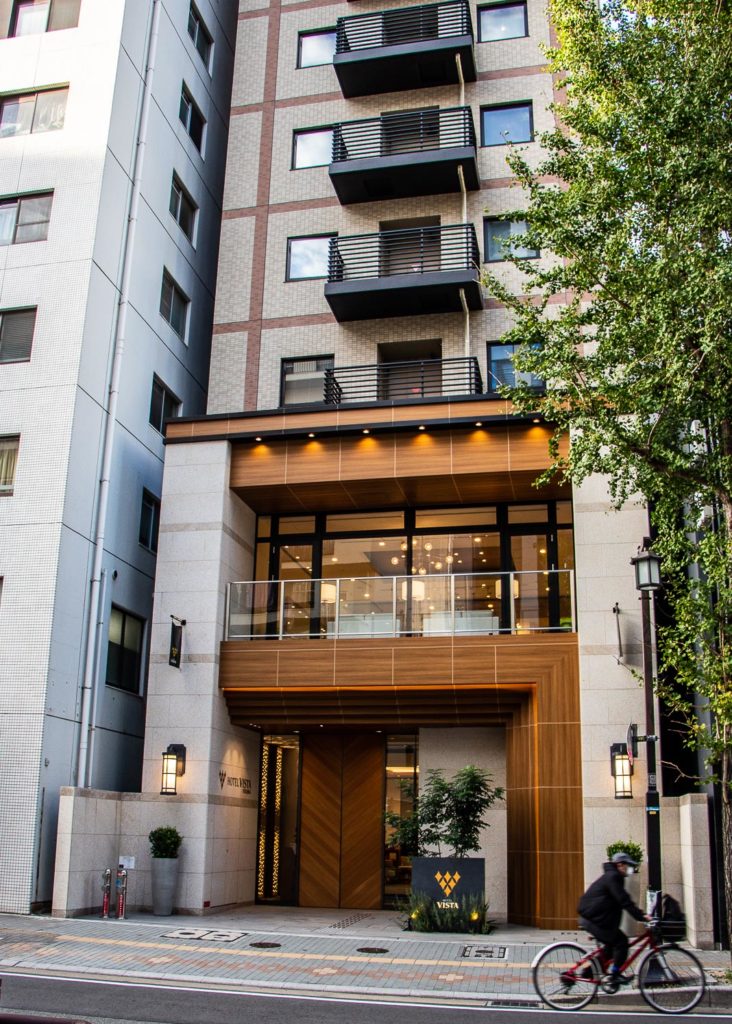 Looking for places to stay in Fukuoka? With its fresh 'Hakata' aesthetic and convenient location, the three-star 'Hotel Vista' is a wonderful choice. Opened in December of 2019, Vista is minutes from the subway and perfectly positioned close to several major attractions. The ease of access coupled with the clean and cosy facilities make it a great base from which to explore the vibrant city of Fukuoka.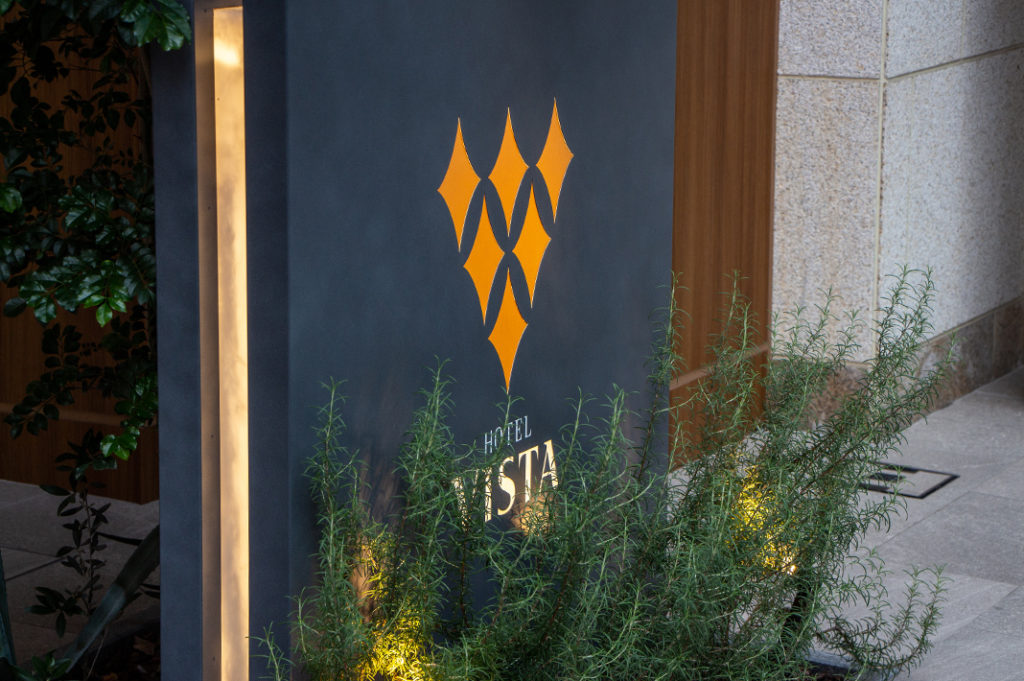 Location and access
Hotel Vista is located in the Tenyamachi area; a short 5-minute walk from the Nakasu nightlife area and 10 minutes from the yatai food stalls. In terms of access, Nakasukawabata Subway station is just around the corner, serviced by the Kuko Line which connects the city to Fukuoka Airport. It's worth mentioning here that Fukuoka is such a compact city that it only takes 15 minutes to get into the heart of the city (and the hotel) from the airport terminal. This train line also extends in the direction of Meinohama which gives access to Ohori Park, Nokonoshima Flower Park, Momochi Beach, Fukuoka Tower and many more fun attractions.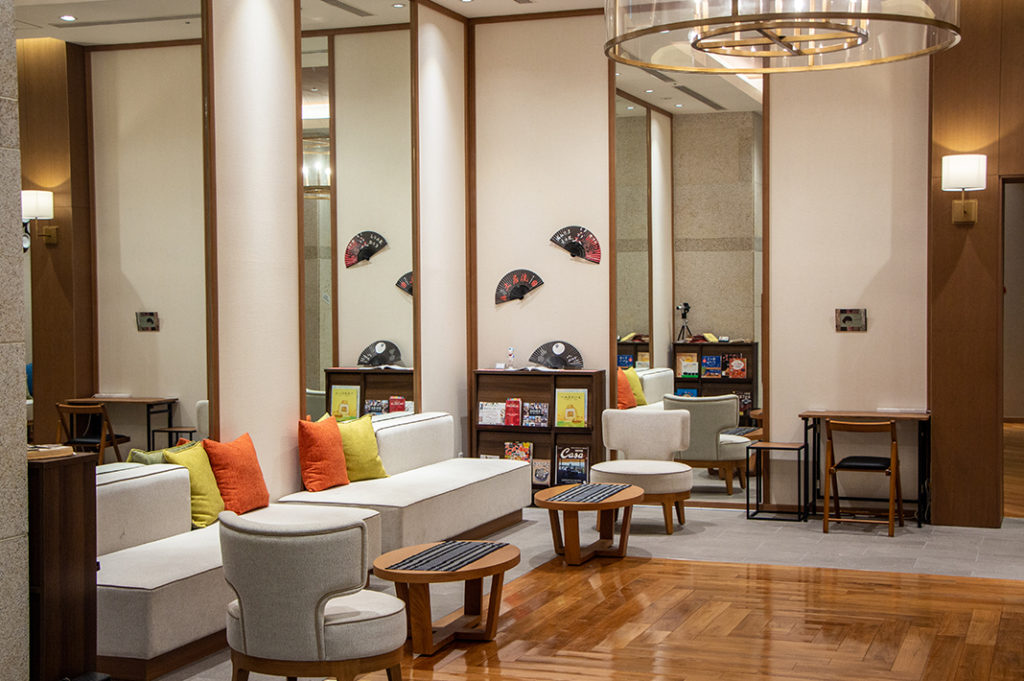 Service
When I arrived, the lobby was buzzing with other guests checking in and relaxing on the sofas. The bowtied staff promptly helped me to check-in using the tablets at reception, and after a few checkboxes and signatures, the room keys popped out of the terminal. I had left my (heavy) bag at the property earlier that day and was pleased to discover that it was already waiting for me in my room. As I was heading up to my room, the staff let me know they were around 24 hours should I need anything.
Accommodation types
There are a few different room configurations at Hotel Vista Fukuoka, from a compact 13sqm single to larger twins and double rooms. We stayed in the 'Comfort Twin' which featured two 110cm beds, a flat-screen TV, table and chairs, a toilet and a bathroom complete with a nice, deep tub. The mini-fridge and kettle were handy for snacks and cups of tea while we planned our outings, and the bathroom was fully stocked with amenities should we require any.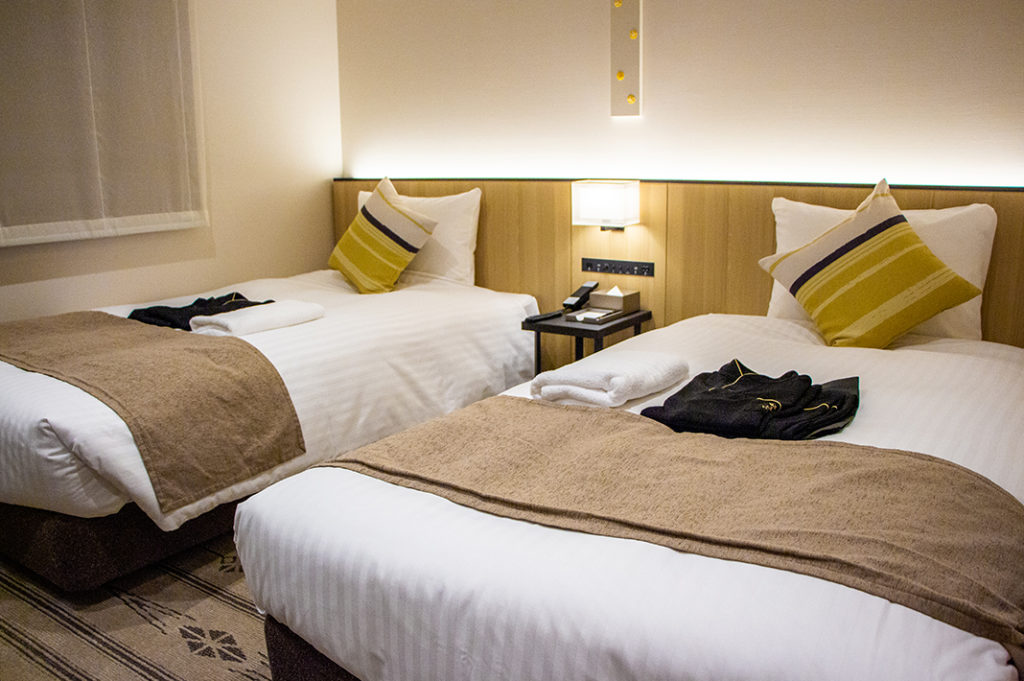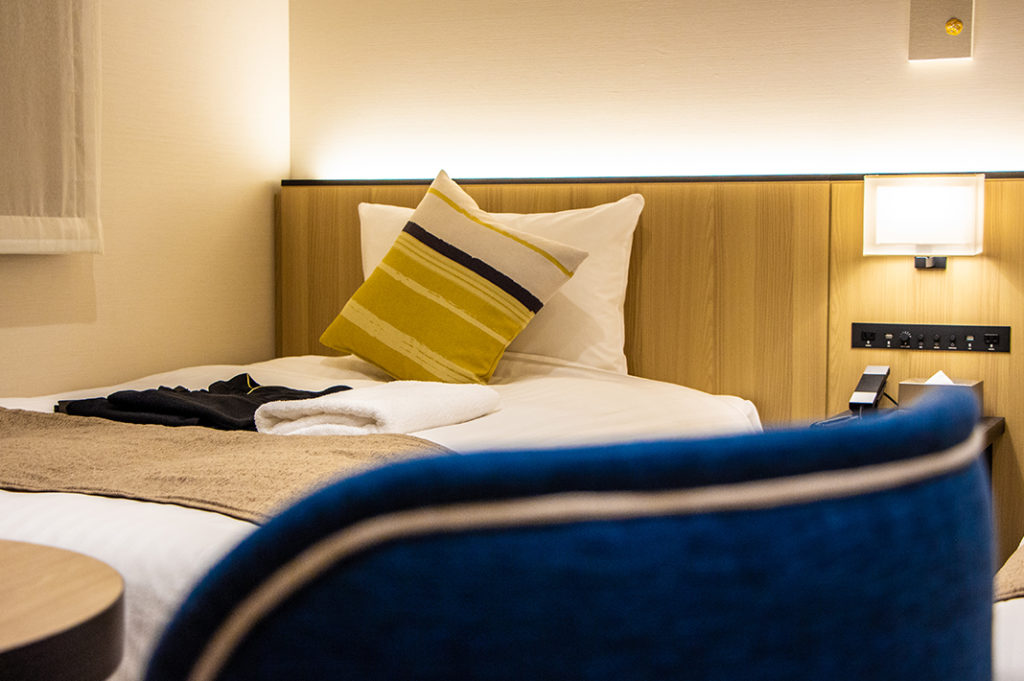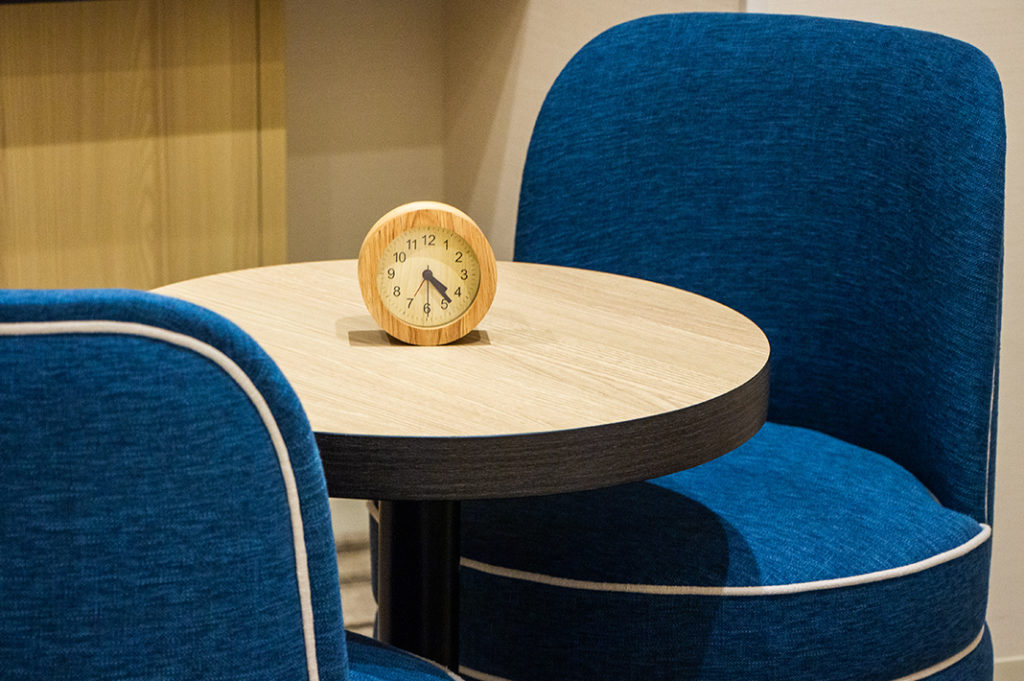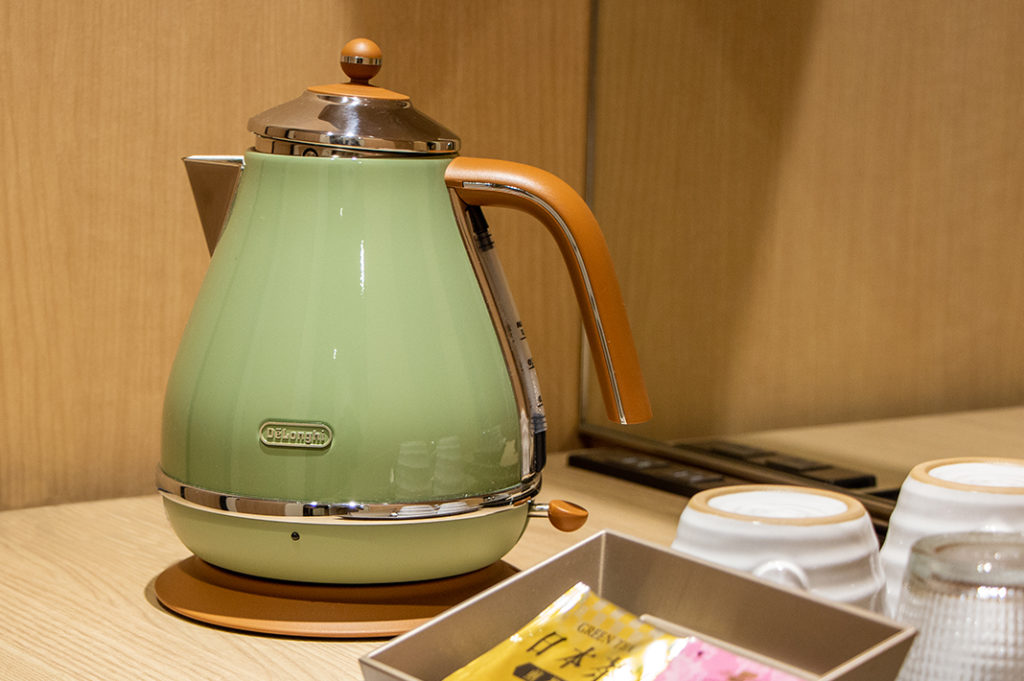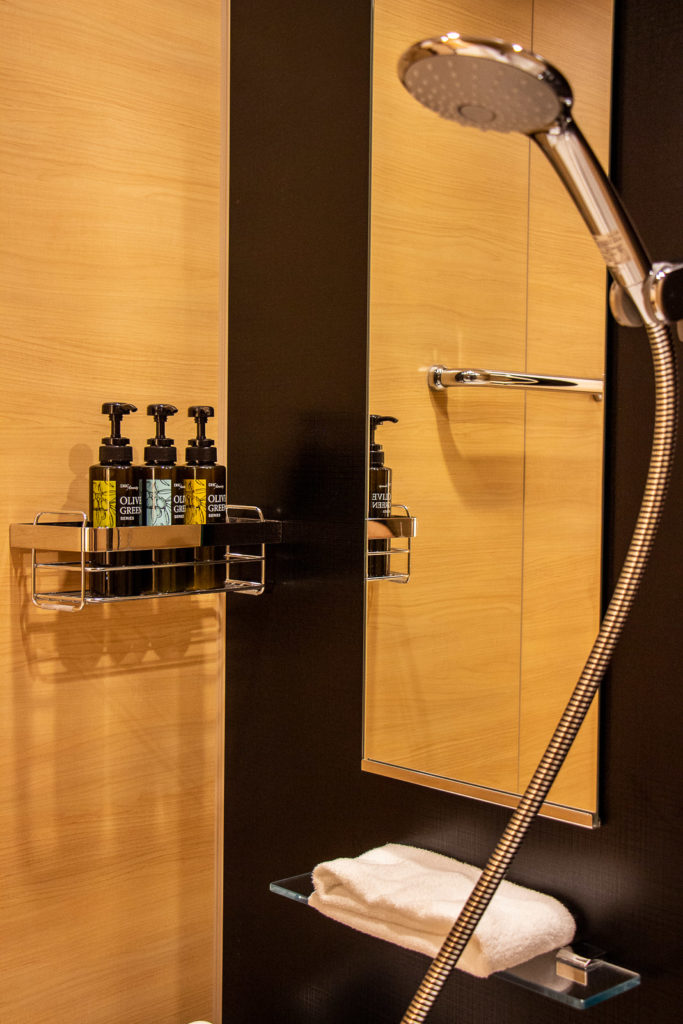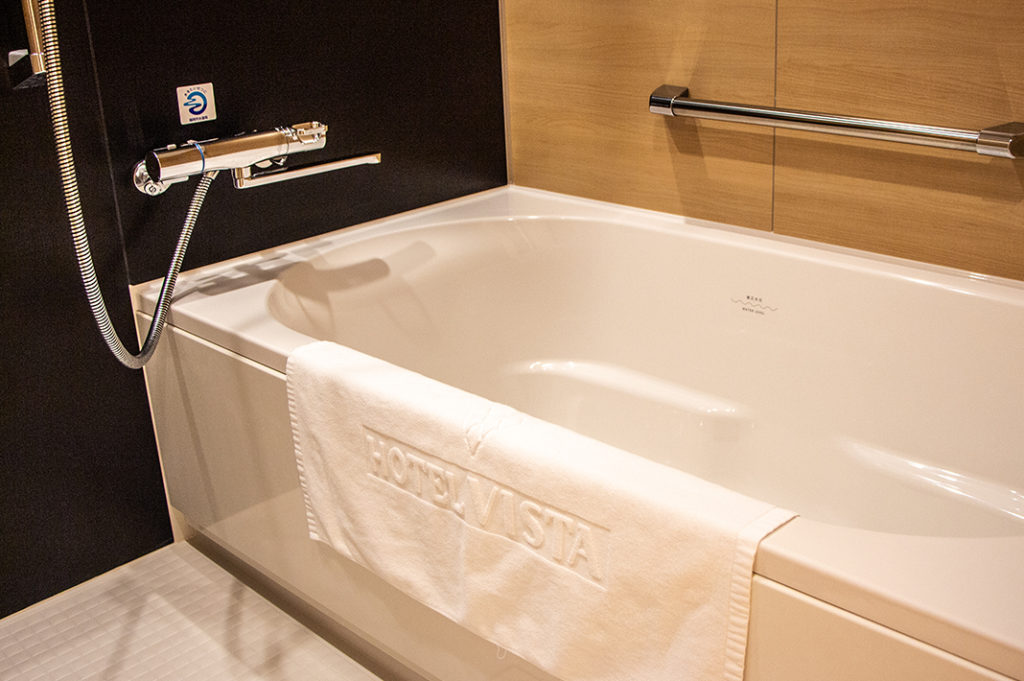 Facilities
Another nice touch to the property are the public baths on the second floor. Available only to guests, they are open at night (3 pm–1 am) and in the morning (6 am–9 am) for a relaxing soak. The bathing areas are separated by gender and feature dark slate interiors and steaming hot baths. Bring a small towel in with you and make sure to shower thoroughly before hopping in the tub. Other facilities include WiFi, a vending machine, ice machine, microwave and even a coin-operated laundry room.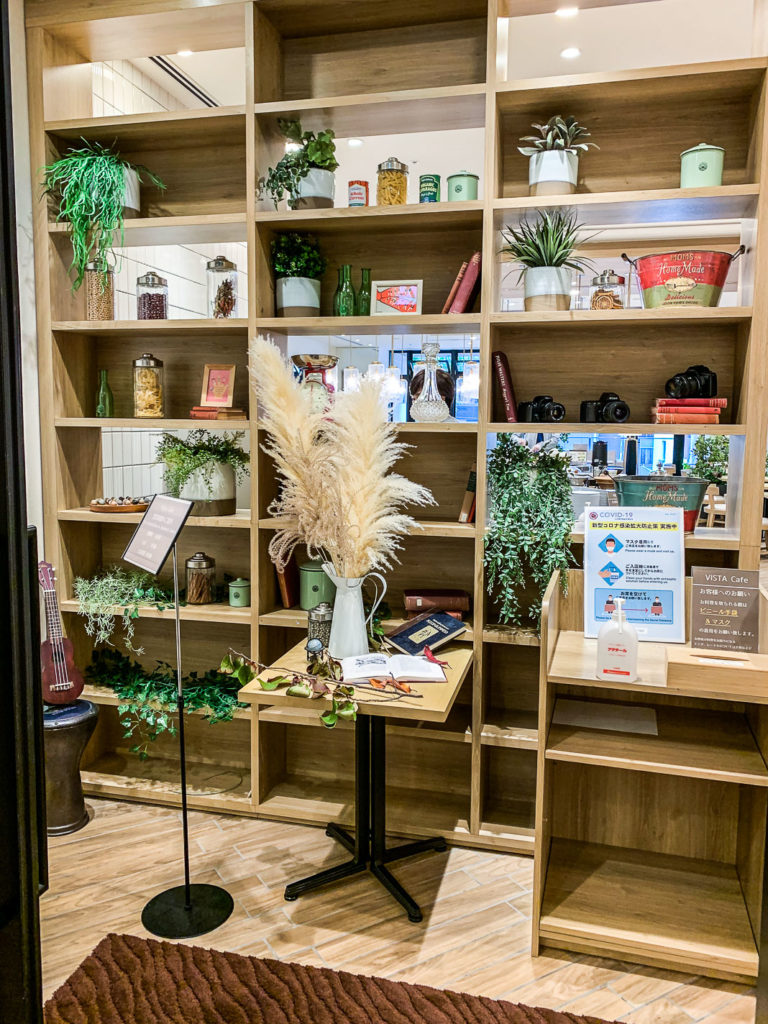 Breakfast buffet
The breakfast buffet, with its homey decor and friendly staff, felt a little like a family gathering. People shuffled around bleary-eyed, adding a bit of this and that to their trays while keeping an eye on the queue at the cappuccino machine. In terms of western fare, the menu featured things like cereals, bread, pastries and eggs. Of course, there are plenty of Japanese options too, including rice, soup, salad, fish and the ubiquitous Japanese curry.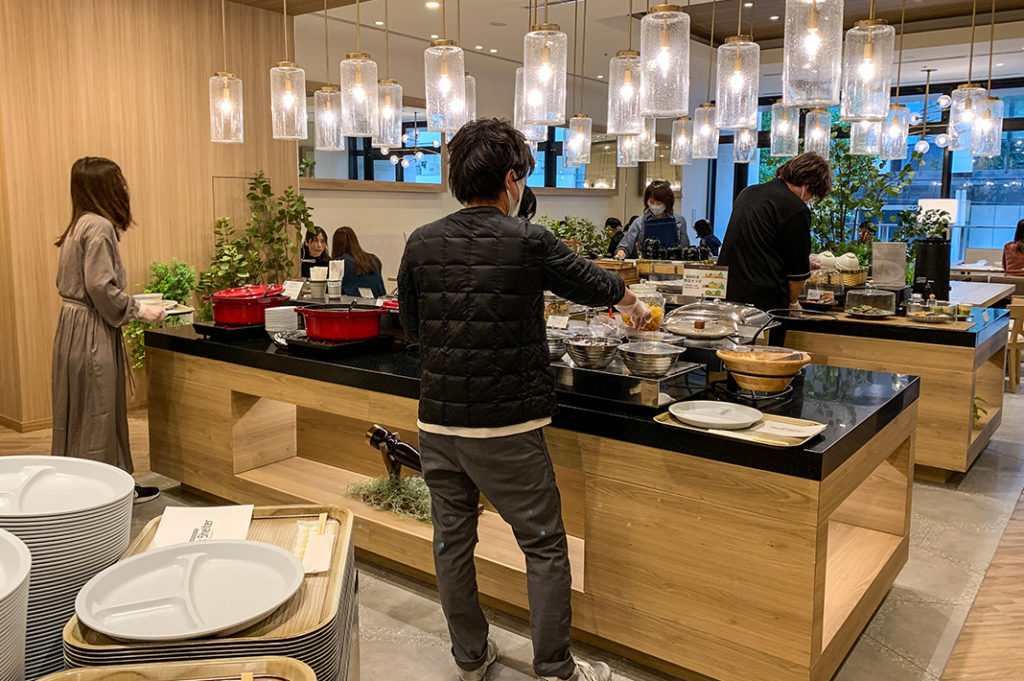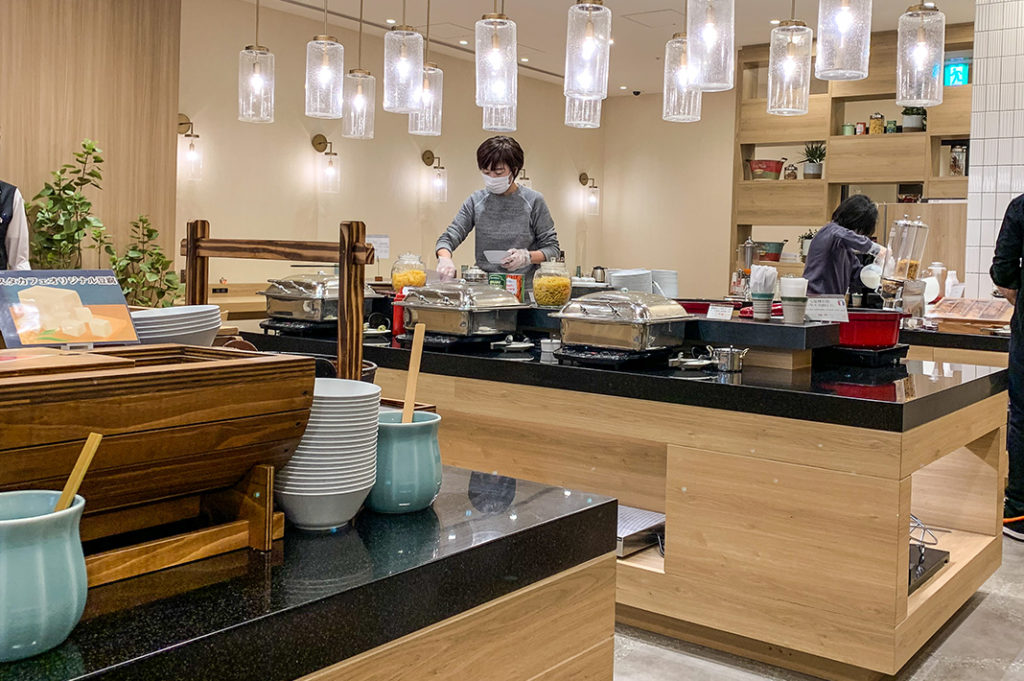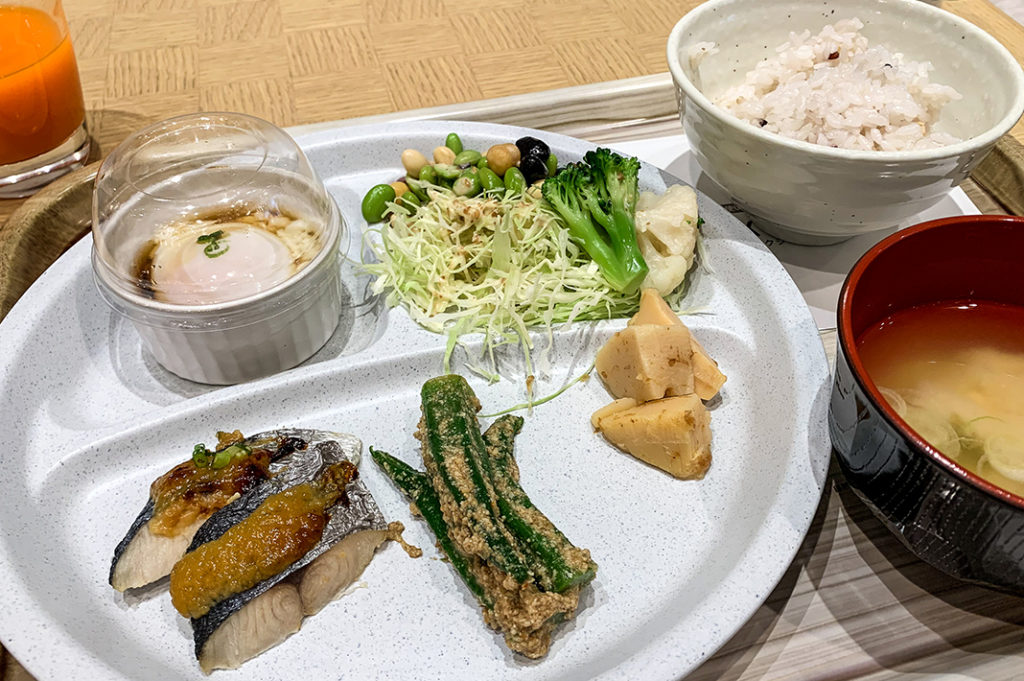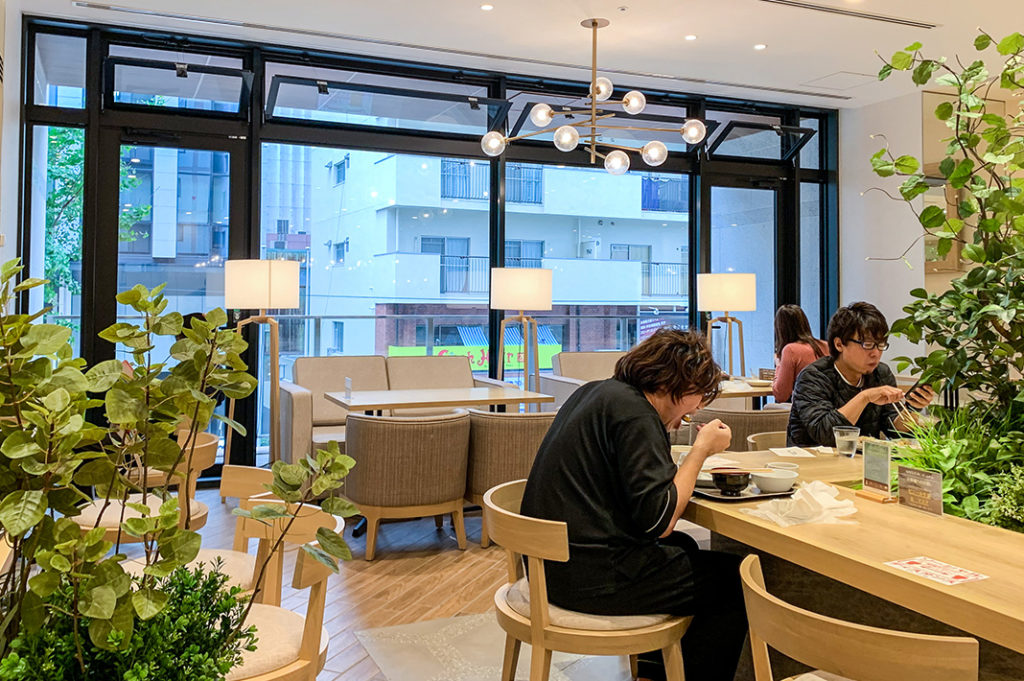 For a clean and comfortable stay with some nice extra touches, we'd definitely rate Hotel Vista as a great place to stay in Fukuoka. 
Other Hotel Vista Properties
The Hotel Vista group have properties all over Japan, from the top of Hokkaido to the tail of Okinawa. You'll find them in major cities like Tokyo, Osaka, Kyoto, Hiroshima and Sapporo, plus countless locations you may not have heard of yet. See the full list of properties here.
Name: Hotel Vista Fukuoka
Address: 14-28 Kamikawabatamachi, Hakata Ward, Fukuoka, 812-0026 (link)
URL: website
Post by Japan Journeys.