Whiskey. Ireland and Scotland both claim to have first created it—in fact the word roughly translates to 'water of life' in Gaelic. Thanks to globalisation, this dark and brooding spirit has made its way worldwide and into the hands and hearts of millions. These days, Japan is one of the top whiskey producing countries in the world, alongside the usual suspects; Scotland, Ireland, USA and Canada. Join us on a Japanese whisky tour where whisky got its start: Suntory Yamazaki Distillery.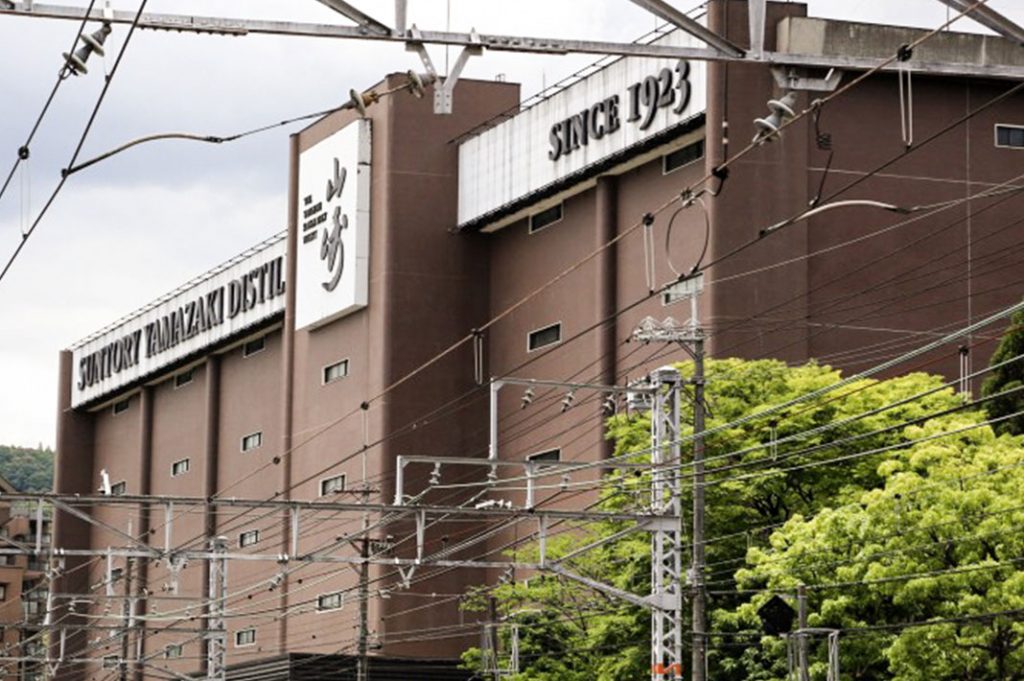 Whiskey in Japan
Whiskey got its start in 1923 in the southwestern Kyoto area of Yamazaki. Located at the foot of Mt.Tennozan where three rivers converge and humidity is high, it was an ideal choice.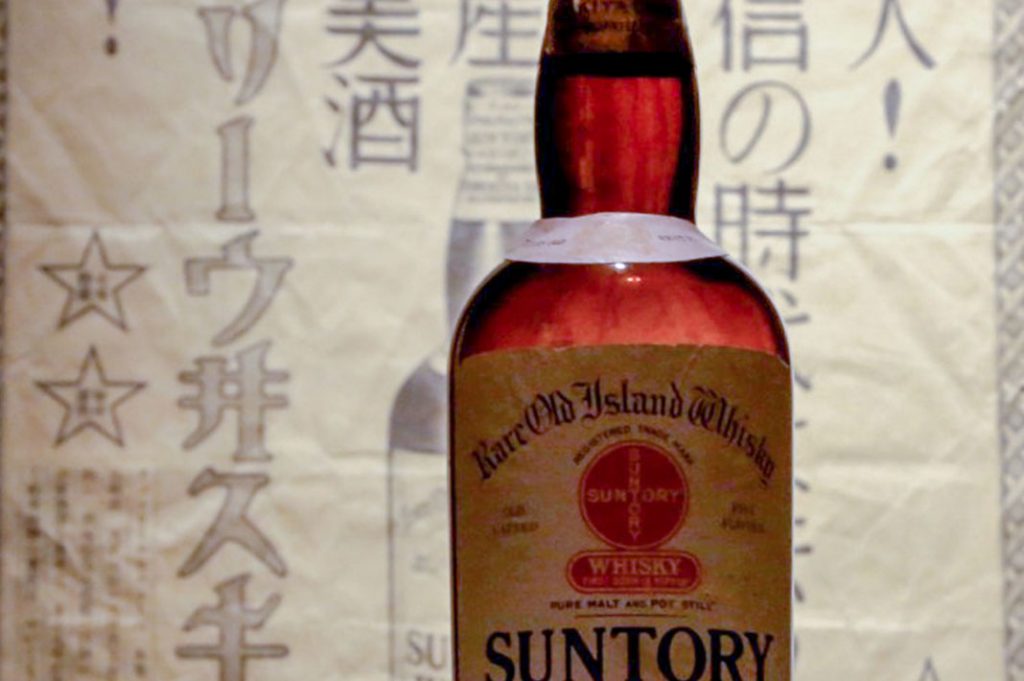 The man with the plan was Shinjiro Torii, founder of Suntory. His passion was to domestically produce "a perfect whisky that reflects the nature of Japan and the spirit of Japanese craftsmanship". It had never before been attempted and he faced many difficulties in the process.
Fast forward to 2003, and the Yamazaki 12 Year Old won Gold at the International Spirits Challenge (the first Japanese Whiskey to do so). Suntory Whiskeys have continued to win many major awards since, solidifying its place on the global whisky market.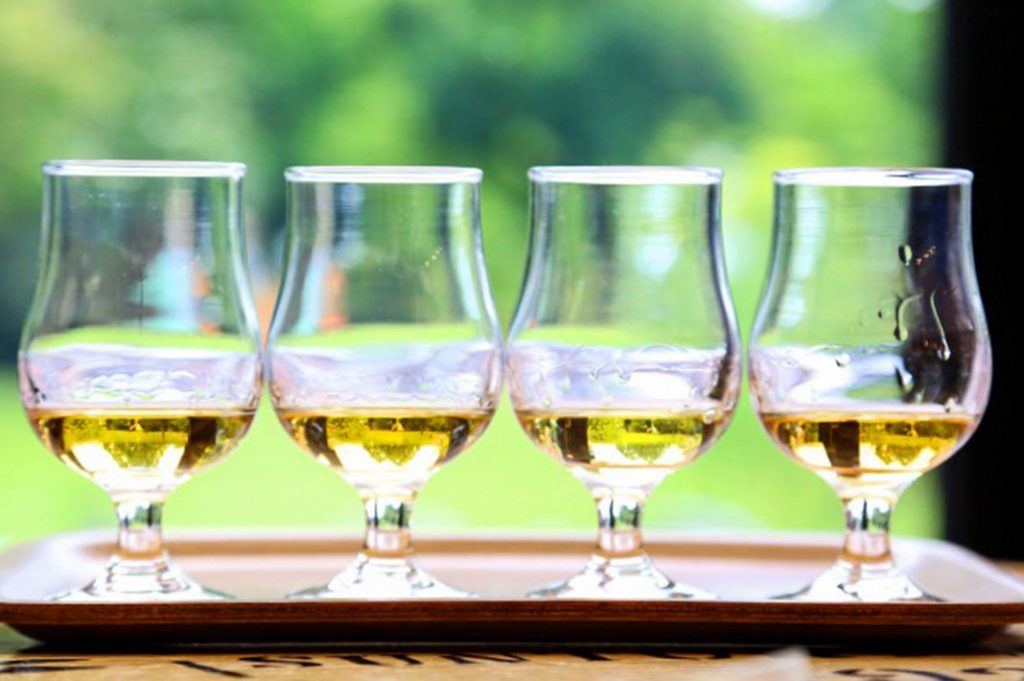 Japanese Whisky Tours
It is indeed possible to visit the Yamazaki Distillery where it all began, it's just a short train ride from both Kyoto and Osaka. Bear in mind that it is an extremely popular spot, so it's wise to book ahead.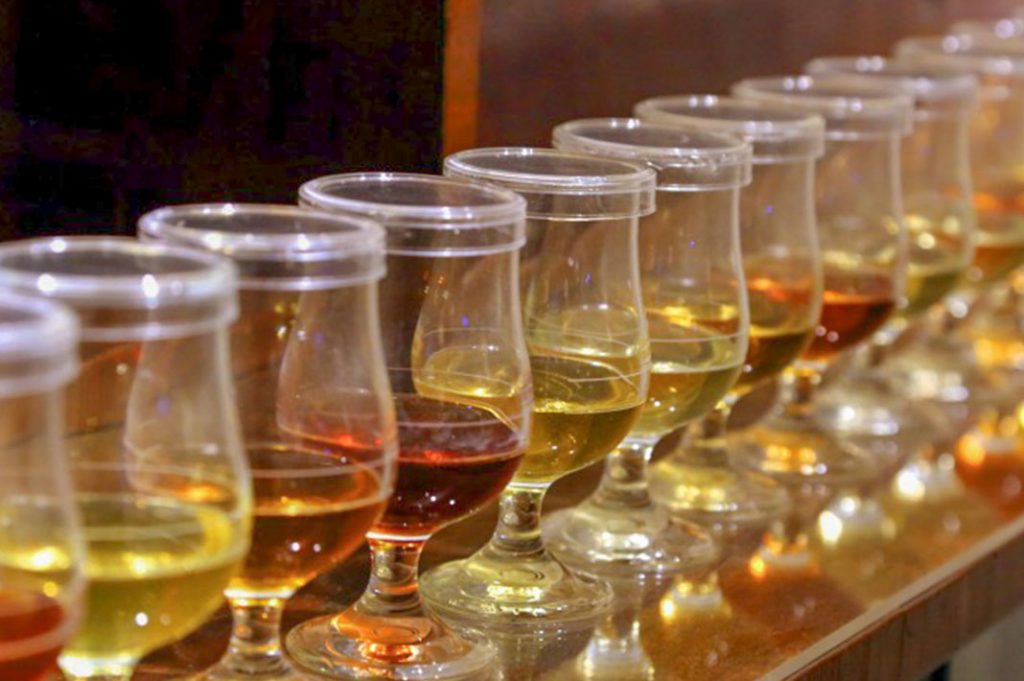 Tours of Yamazaki Distillery are arranged by an online reservation system. They suggest one of two experiences: self guided (free) or a paid tour.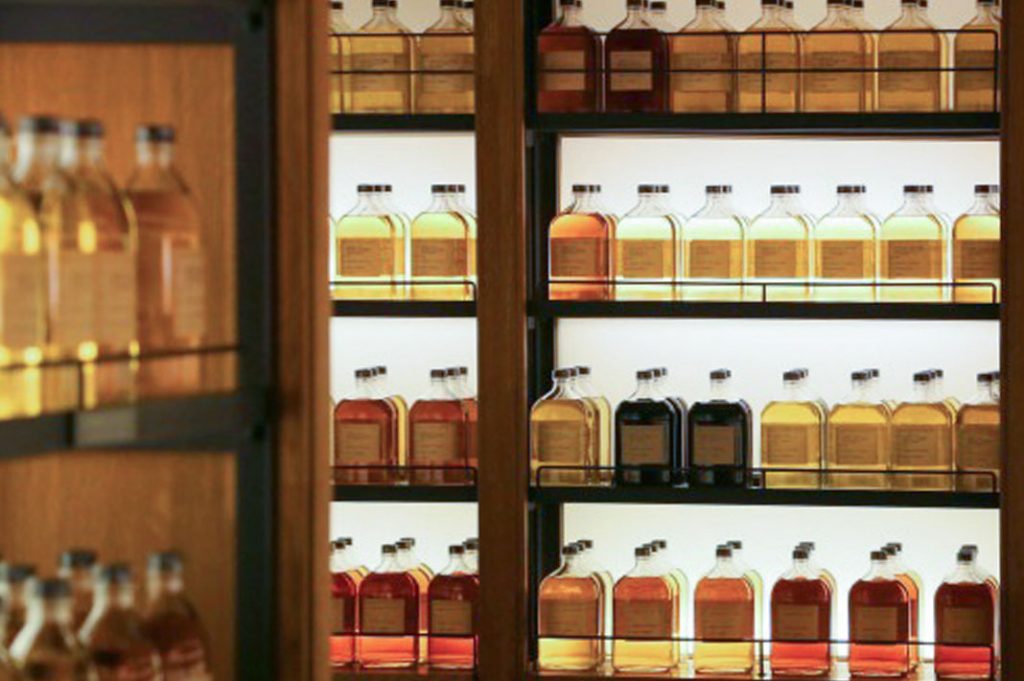 The free self-guided tour still requires a reservation and allows you to visit the museum exhibits, museum shop and the tasting counter (paid) at your own pace. Note that you cannot view the production facilities.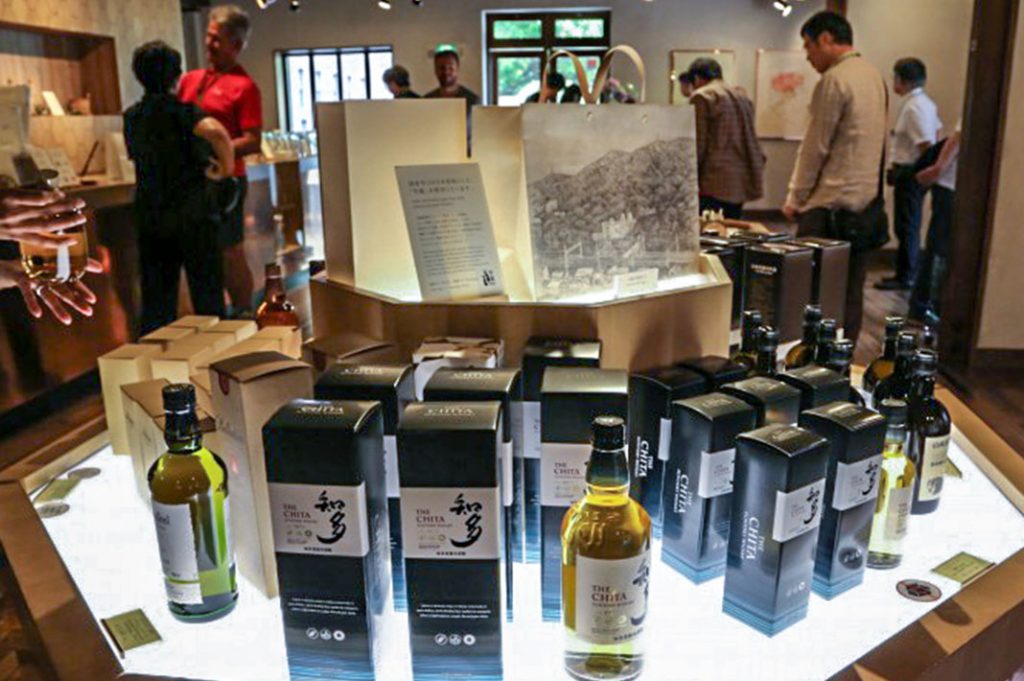 The paid tour (in Japanese) includes a tour of the whiskey production facilities, so you can fully appreciate the varieties they produce. It books out weeks, or even months in advance so plan accordingly.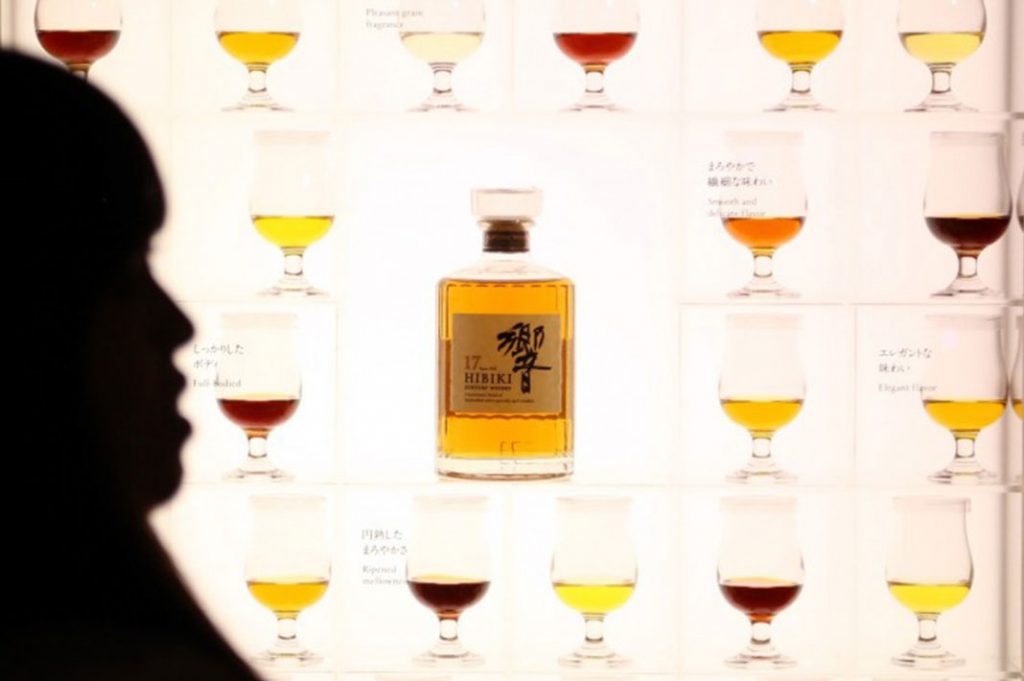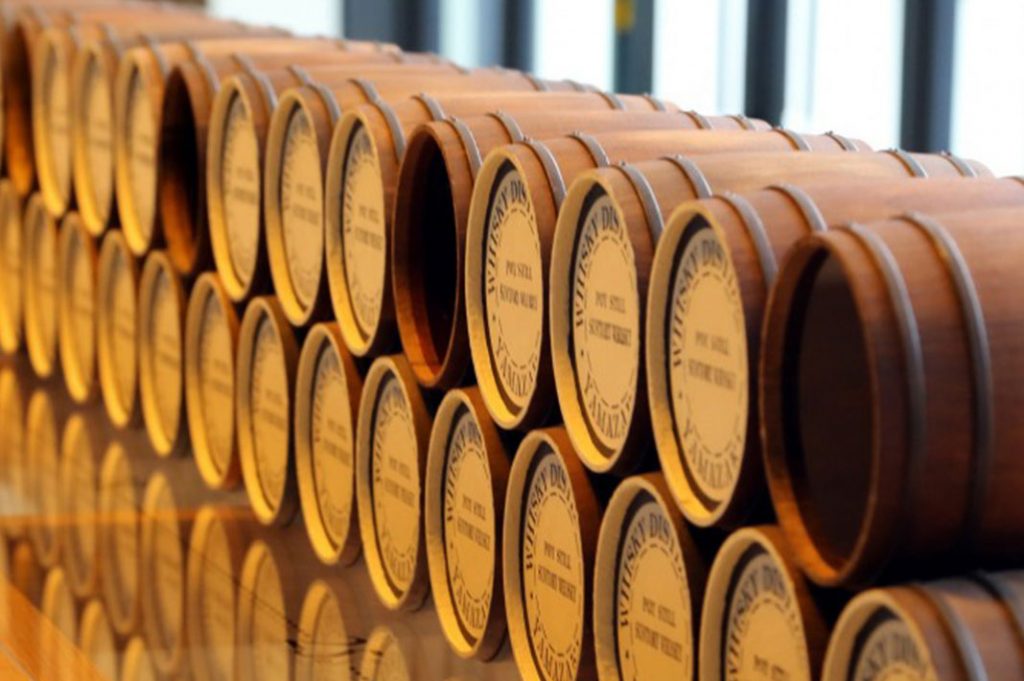 Whiskey Tasting
The highlight of the factory tour is the tasting corner. For a small fee, you can enjoy plenty of delicious whiskeys in search of your favourite.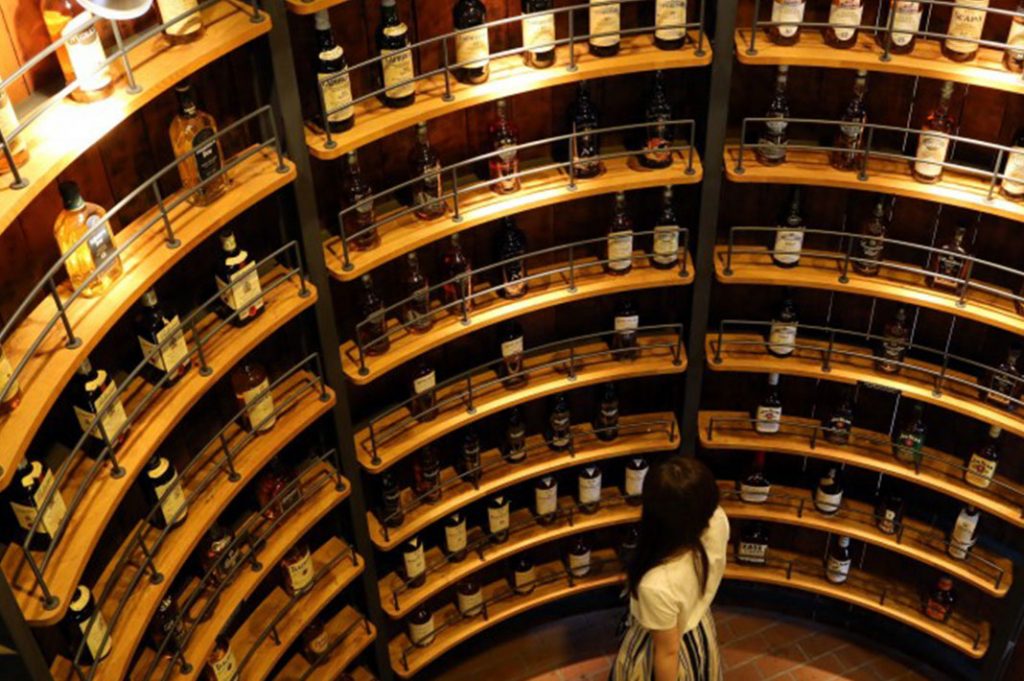 Whiskey requires a long ageing period. Each component from the barrel material, water and malt slowly change the flavour over time, resulting in many varieties. You can enjoy your whiskey with water, the very same pure local water used in production. There may be limited edition whiskeys available, though recent changes and discontinuations may mean you're relegated to other (equally delicious) drops.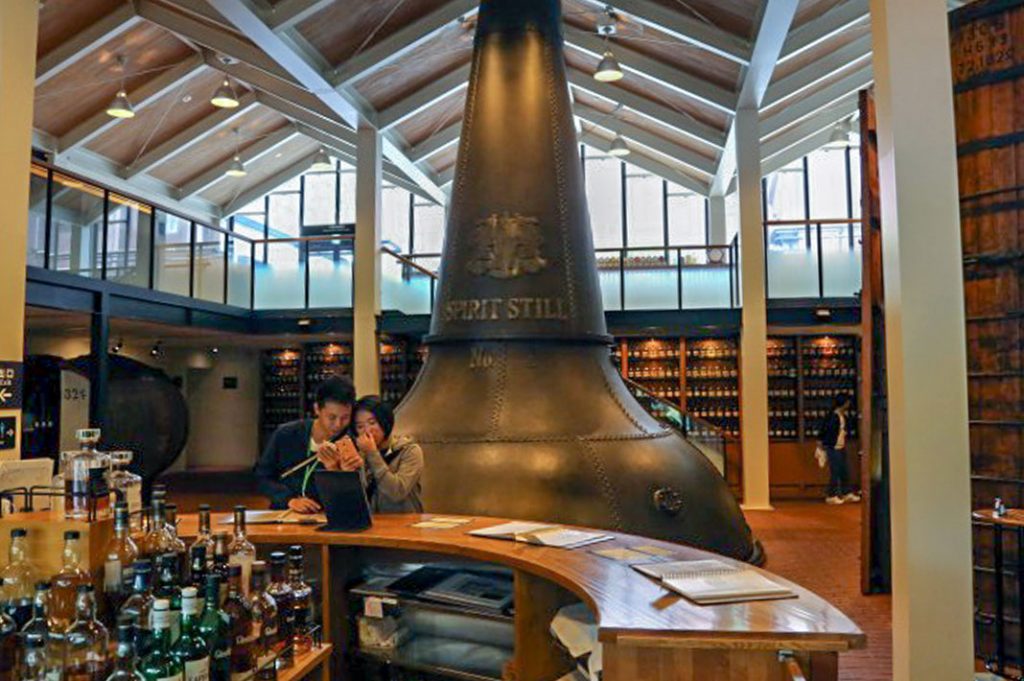 How to get to Yamazaki Distillery
From Kyoto Station, take the JR Tokaido Line to Yamazaki station (roughly 15 minutes) then walk 10 minutes to the distillery. From Osaka, take the JR Tokaido Line to Yamazaki station (roughly 26 minutes) then walk 10 minutes to the distillery.
Name: Suntory Yamazaki Distillery Address: 5-2-1 Yamazaki, Shimamoto-cho, Mishima-gun, Osaka Prefecture
Operating hours: 9:30–17:00 (Last entry at 16:30)
Closed: Over the New Year's holiday and during distillery shutdowns.
Website: https://www.suntory.com/factory/yamazaki
Post by Japan Journeys.