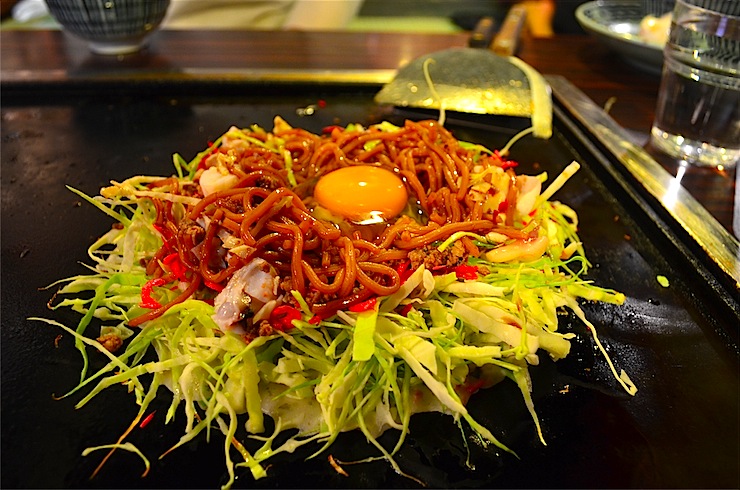 The Tokyo neighbourhood of Asakusa is a major tourist hotspot, drawing crowds every day of the year. Rich in history with old-fashioned architecture and establishments, it's easy to see why. On this visit to Asakusa, we head to local Okonomiyaki restaurant 'Sometaro' famous for its Showa pre-war era nostalgia…and delicious food, of course.
The history
Tokyo, 1937. A bustling city doubled in size from just a few decades prior. Women board street cars in the ritzy Ginza neighbourhood, surrounded by towering Western style department stores. One wears her finest kimono while her companion dons the latest fashion import. Men wear hats, grow a moustache and drive locally made cars inspired by Western models. Meanwhile in Asakusa, a hopeful chef hangs his store's curtain (noren) out for the first time to welcome customers. Little did he know, over 80 years on, the business would still be going strong.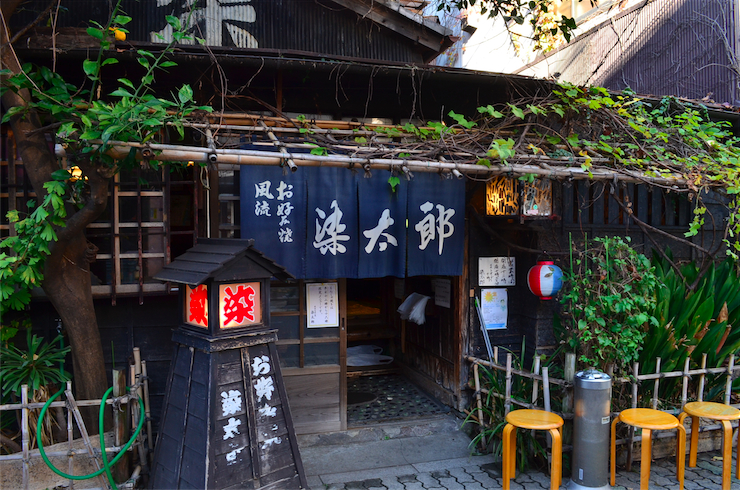 Sometaro Okonomiyaki
The exterior of Sometaro gives some clue as to the legacy it holds; a rustic timber structure with a bamboo fence and a tall, leafy tree. Past the noren curtain you'll find dark wooden walls sporting paper menus, posters and celebrity signatures. Tatami mats line the floors and the low tables are each fitted with their own grill.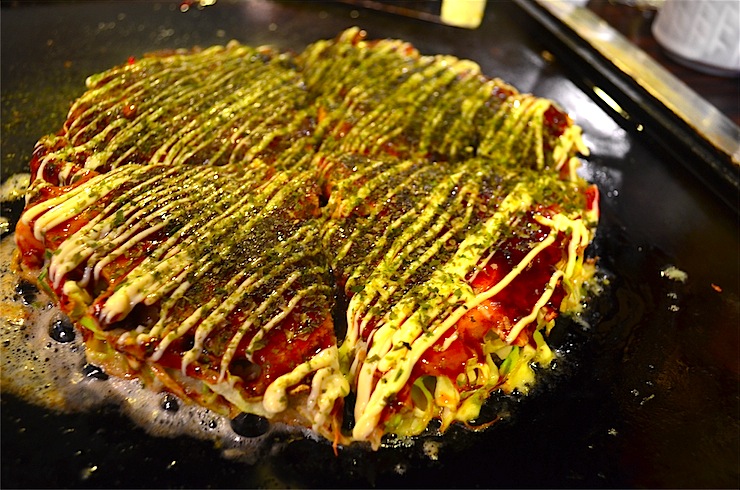 'Sometaro' serve Okonomiyaki, a Japanese savoury pancake. A thin batter is mixed together with vegetables and protein (seafood or pork) and grilled on a hot plate. This dish famously hails from down south around Osaka and Hiroshima, though can be found all over Japan.

At Sometaro you can cook your own Okonomiyaki if you have the confidence in your abilities. Otherwise, leave it to the staff so you can enjoy the cooking performance itself.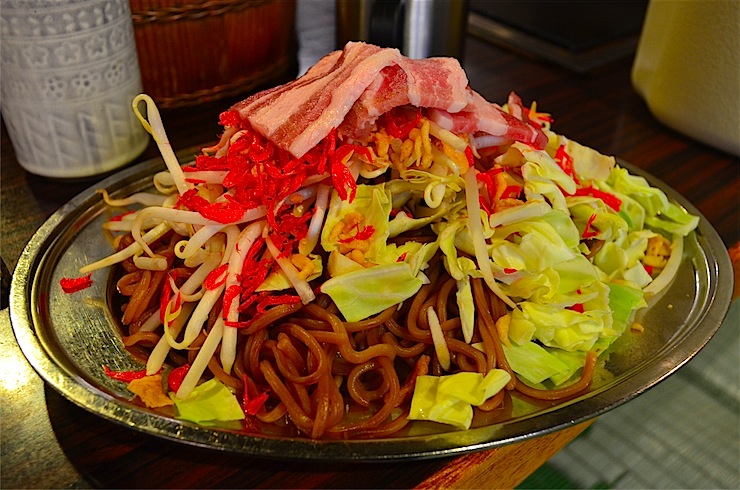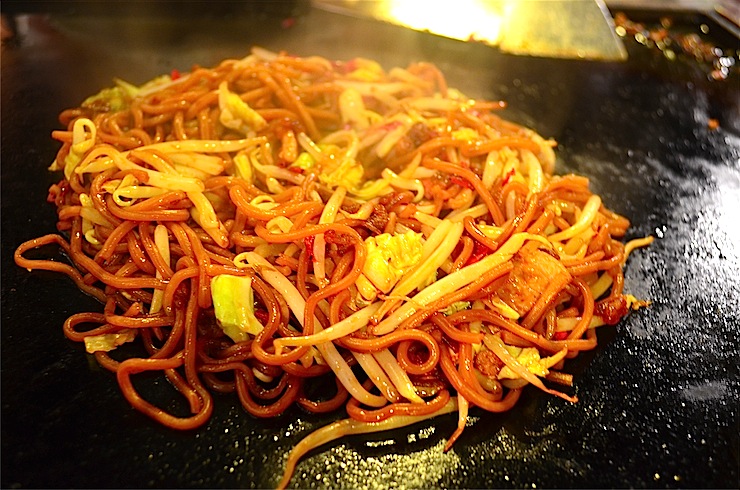 The menu
Aside from the okonomiyaki and yakisoba, there are a few other interesting foods you won't find at most Okonomiyaki restaurants. 'Pan-katsu' is a rich tasting beef and pork patty covered with bread and fried in lard. 'Shumai-Ten' is reminiscent of dumpling with ground beef, pork and onion wrapped in mochi (sticky rice cake). These are both highly recommended if you have enough space.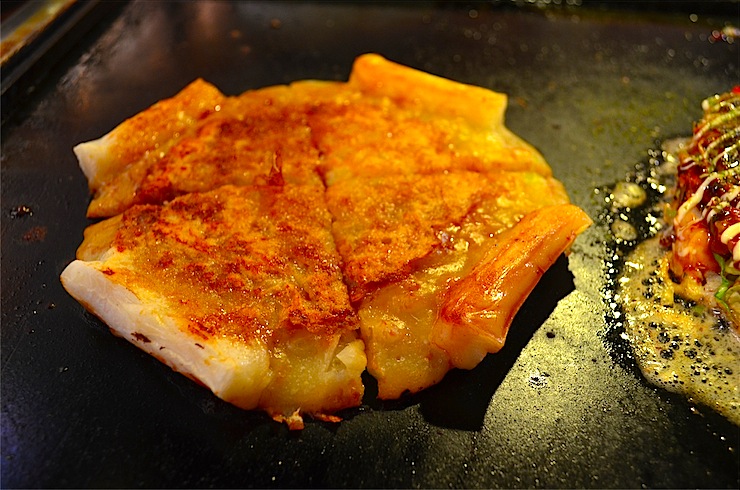 Check out Sometaro if you want a break from the glass and neon. When you step inside, you'll feel nostalgic for a time and place you never experienced first hand.

Name: Asakusa Sometaro
Address: 2-2-2 Nishi Asakusa, Taito-ku, Tokyo
Open: 12:00 – 22:00, closed Tuesdays.
Web: Tripadvisor Page
Article by Japan Journeys.