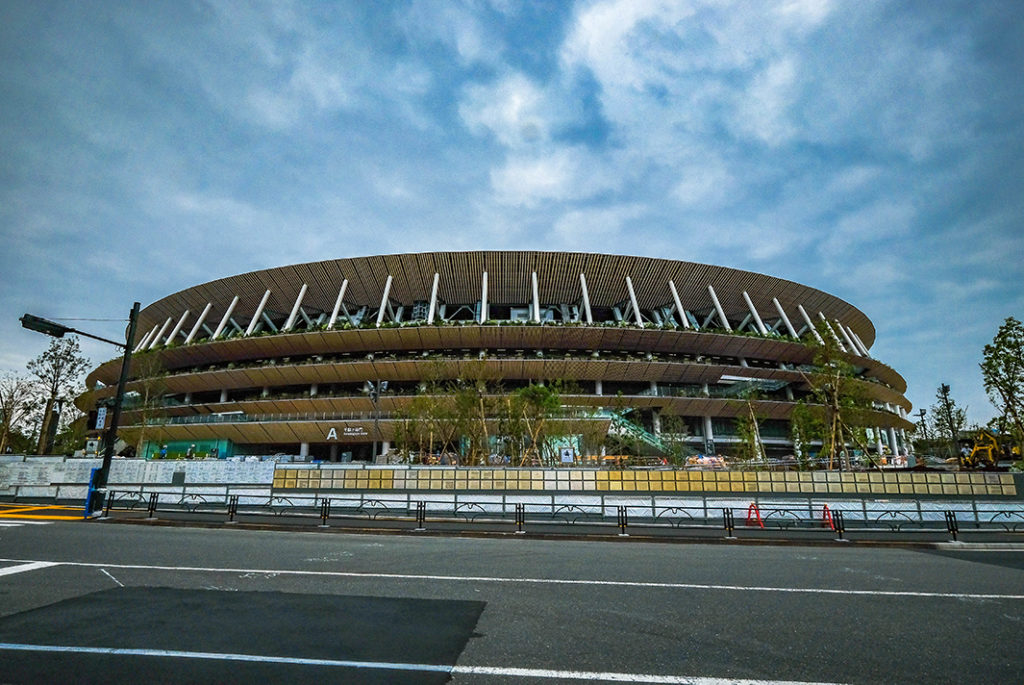 Architect Kengo Kuma Weaves Nature Into New National Stadium's Design
The December 2020 opening ceremony for the New National Stadium in Tokyo inaugurated what is to be a major venue for the Tokyo 2020 Olympics and Paralympics. It also represents a personal triumph for architect Kengo Kuma, 65, who was brought in after design and budget problems caused the initial design to be scrapped.
Kuma's design incorporates wood and greenery to create a truly "Japanese" sports venue with a warm, natural atmosphere. In an exclusive interview with Sankei Shimbun staff writers Kensaku Amano and Masaaki Sasaki, Kuma reflects on the twists and turns of a "drama in which I have had no control." 
How do you feel now that the New National Stadium project is finished?
I feel relieved that it is like I imagined it should be, with lots of green.
Would you go over again for our readers what makes the design special?
I was lucky enough to experience personally the 1964 Tokyo Olympics. That was also the era that saw the completion of the Tokaido Shinkansen and the Metropolitan Expressway (Shuto Kosoku Doro). Concrete buildings were going up one after another, and to a child's eyes they looked really impressive.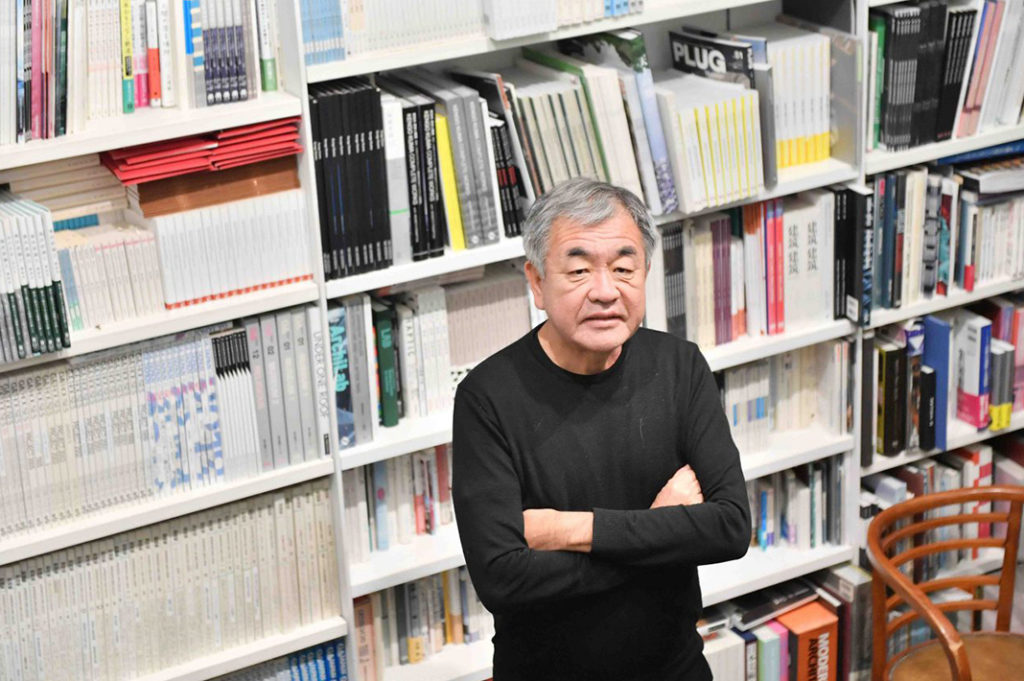 (You can read the full article via this link. This article was first published on January 13, 2020, on JAPAN Forward, who aim to reveal the true face of Japan to the English speaking world in areas ranging from politics to sports and pop culture.)
Take an architectural trek around the stadium with this article, or click here to view all of our articles.