Shinto is the indigenous faith of the Japanese. It is a way of life and a way of thinking that has been an integral part of Japanese culture since ancient times. It is the foundation for the yearly life cycles, beginning with the New Year's Day visit to Shinto shrines that the Japanese pray to wish for good luck.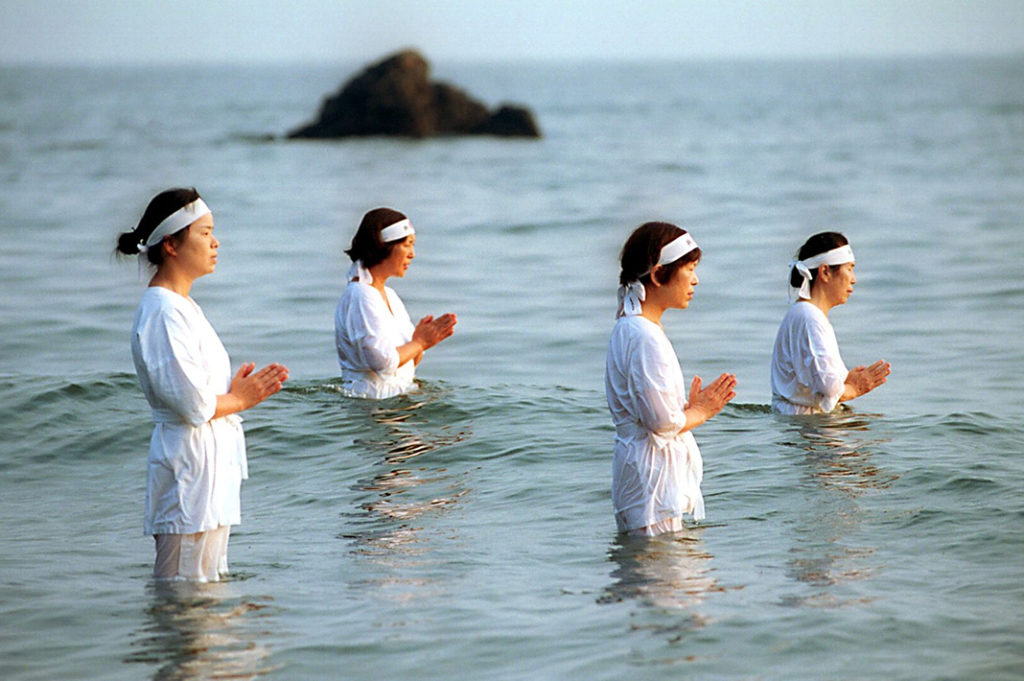 Observing the Shinto faith means worshipping ancestors as guardians of the family. It also means showing respect for the myriad kami — a word that corresponds to "deity" in English — residing in the natural world. They may be worshipped anywhere, but many people visit Shinto shrines, called jinja, to pray, cleansing their hands and mouth at the entrance to purify the body and mind.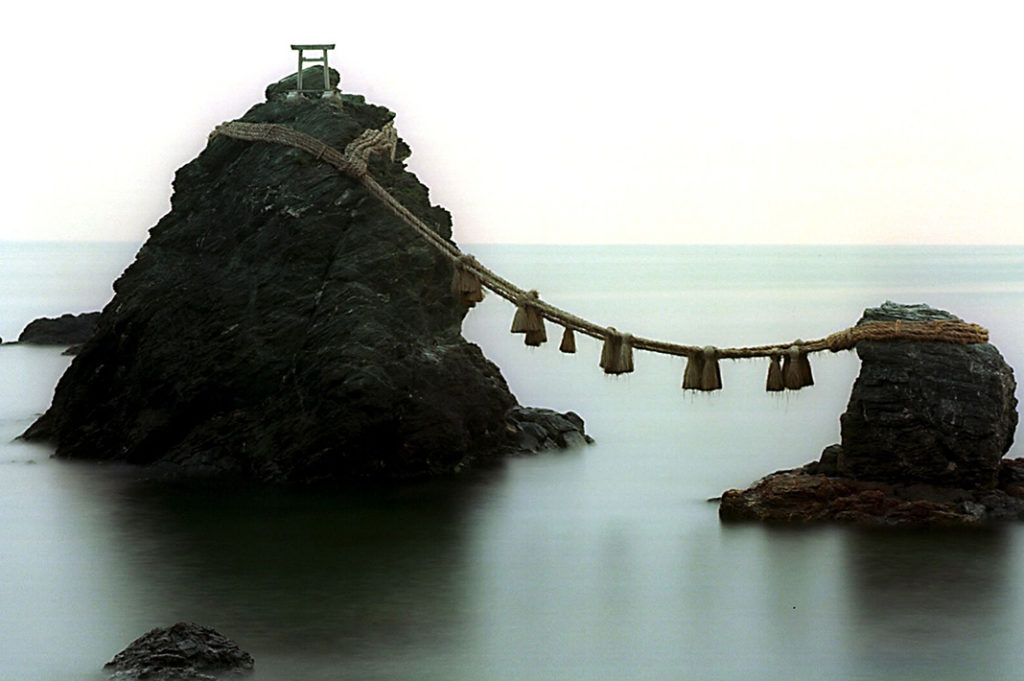 (You can read the full article via this link. This article was first published on October 23 2019 on JAPAN Forward, who aim to reveal the true face of Japan to the English speaking world in areas ranging from politics to sports and pop culture.)
Read more about our favourite shrines here and more about Japanese culture here.