After a long, hard week, who doesn't love to kick back and relax? Some of us might curl up and sink into a good book. Others might crack open a cold one and sink into their favourite comfy chair. I'll even come out and say it. A huge chunk of the population probably loves to do both. In that case, isn't it strange that book and beer cafes aren't really a thing? Well, to everyone's delight, a few enterprising Japanese businesses have also hit upon this question and are working hard to bring book and beer cafes into the mainstream. Below, we'll explore two different book and beer cafes, both of which cater to different stages of the book-and-beer love affair. Despite belonging to Tokyo's most hipster-y district, these two cafes are some of the most interesting things to do in Shimokitazawa.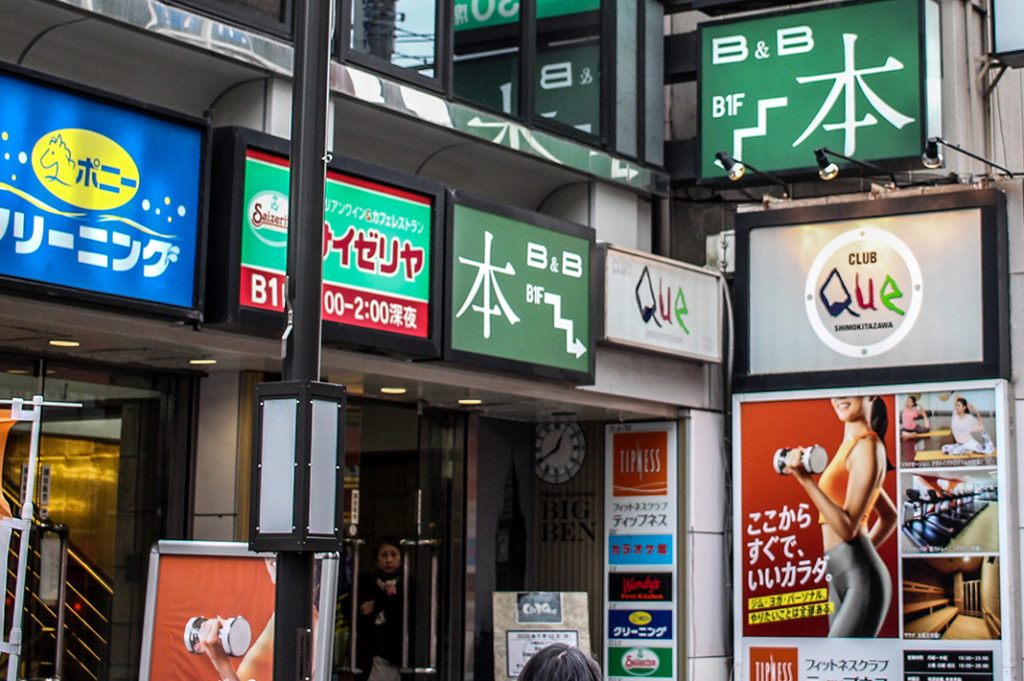 For Browsing Fiends: B&B
Our first entry caters to the early stages of book-and-beer love: browsing. It's called B&B (Book and Beer), and it leans more toward the "bookstore" side of the experience. What makes it unique is that you can—and are, in fact, encouraged to—wander their store with a beer in hand. Nice. The concept was born from the owners' own thoughts about how nice it would be to browse books while nursing a beer, and it certainly is a relaxing experience. Whether you prefer draft or craft, there's options on hand to please everybody. And there's also a range of wines, teas, and soft drinks available.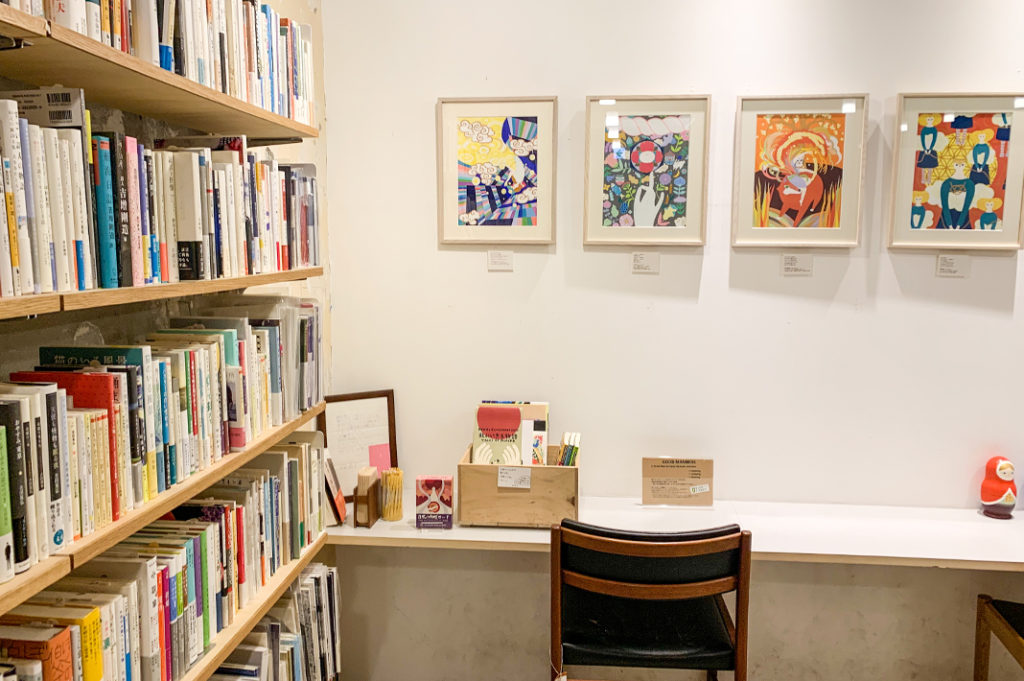 Events for Book and Beer Lovers
Amongst the ranks of book and beer cafes, B&B's basement location turns it more into a book and beer den. But a cozy den it is. Its atmosphere is bolstered by the nearly daily special events hosted within its space. A range of writers, singers, and bibliophiles attend. However, when an event is on B&B's space becomes limited and you may need to book a ticket to get in. You can learn more about their events here and reserve your tickets online by clicking on each event. Unfortunately, there isn't an English webpage, so you may have to turn your browser's auto translator on.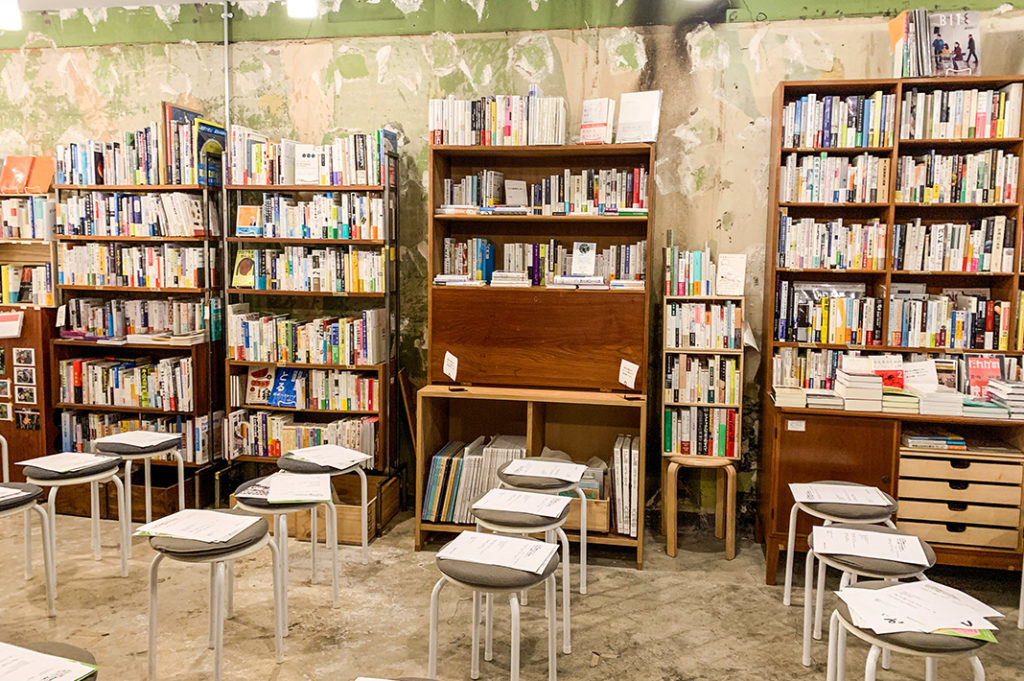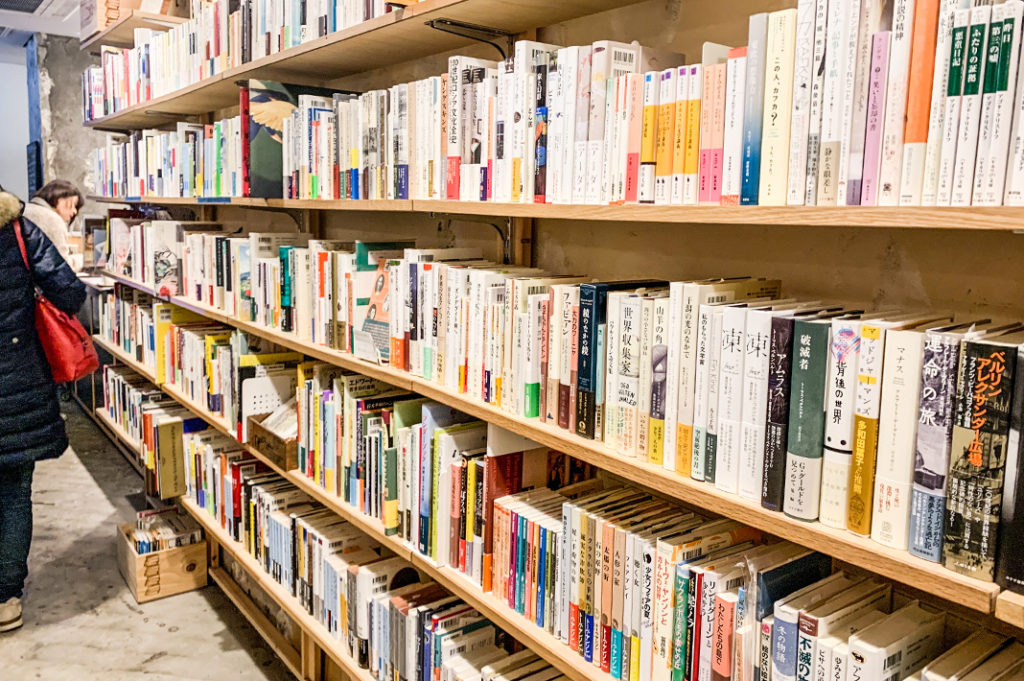 Final Tips
Being a Japanese bookstore, most of B&B's books are in Japanese. However, you may find a few English titles tucked away here and there. That said, their menu has clear English translations, which makes ordering easy. Regardless of language, B&Bs chill atmosphere, events, and gorgeous book covers, make it one of the top, must-do things in Shimokitazawa. And if you fall in love with any of the furniture in the store (bookshelves, cozy chairs, you have it) you can purchase it online here. All of B&B's furniture is vintage, Scandinavian design.
Name: B&B (Book and Beer)
Address: 2-5-2 Kitazawa, Setagaya-ku, Tokyo 155-0031, Big Ben Building, B1F
URL: http://bookandbeer.com/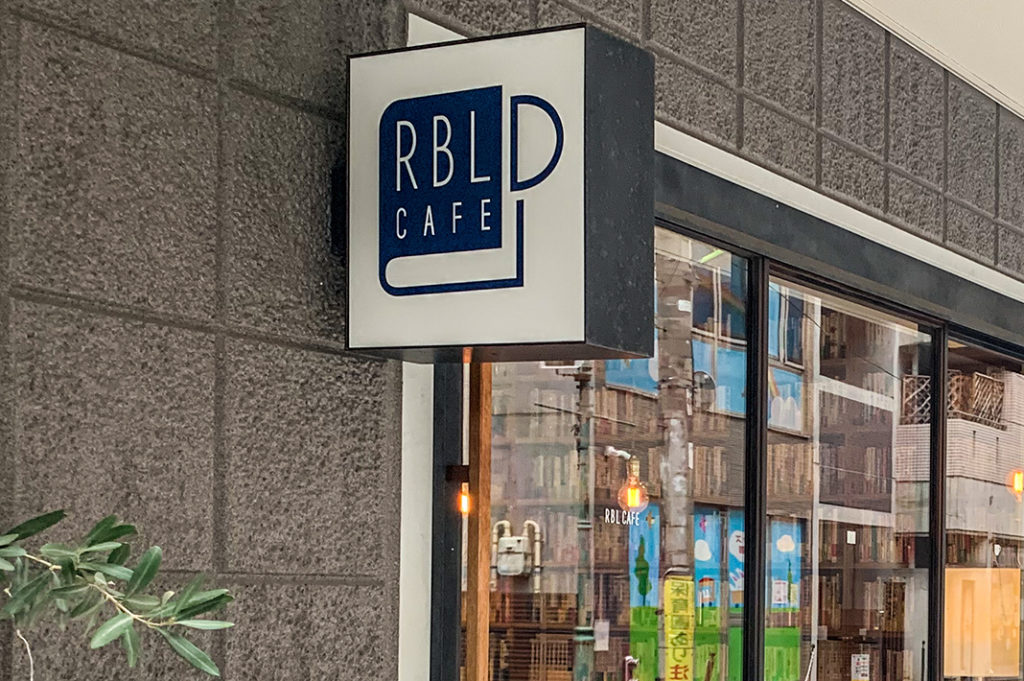 For Long Sessions: RBL Cafe
Amongst our book and beer cafes, RBL covers the latter stage of book-and-beer love. This is where you can curl up and really sink into your book. It's got it all: cascading, natural light; floor-to-ceiling bookshelves; cozy chairs; and your choice of beer, wine, tea or coffee. Its quiet atmosphere is the perfect place to recharge.
BYO or Borrow One From the Shelves
The cafe's name, RBL, stands for Reference Book Library. And as a result, you can choose to either select any title from the store's shelves or bring one of your own favourites to read. The café houses a healthy mix of Japanese and English titles, so if you'd rather not lug a heavy title around all day, you can be certain to find something you like there.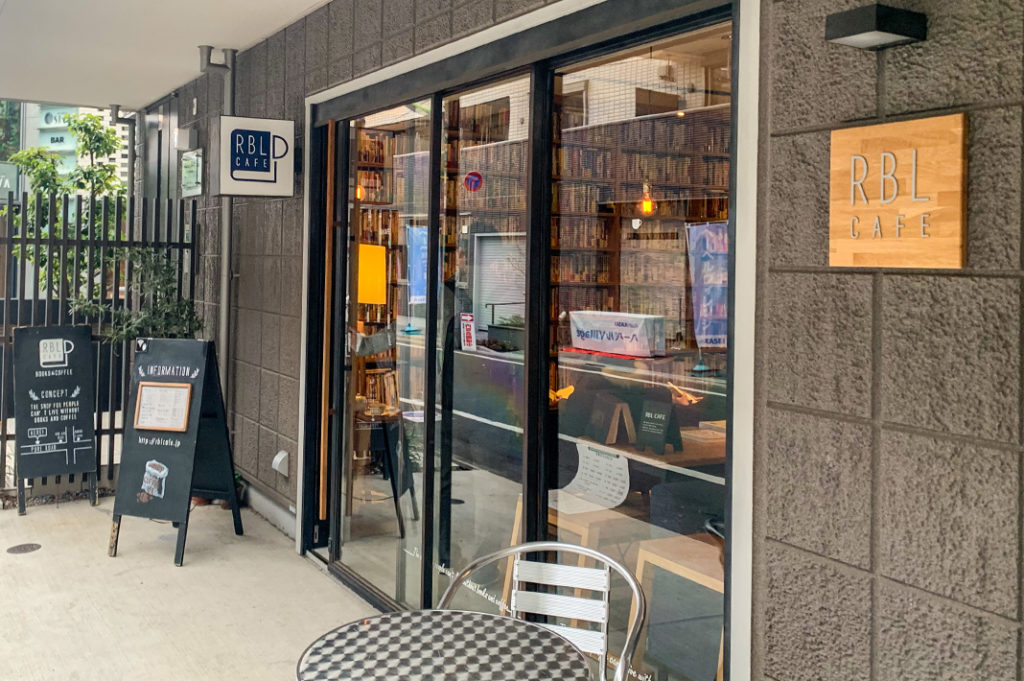 Opening Hours
It's clear that the owner and main host of the café is an absolute sweetheart, and that the cafe itself is likely a labour of love. Unfortunately, its unusual hours also reflect this. The RBL Cafe is only open on Friday, Saturday, and Sunday from 1:00 p.m. to 10:00 p.m. It's one of Tokyo's most elusive book and beer cafes. However, it's also one of Tokyo's nicest.
Name: RBL Café
Address: 5 Chome-32-12 Daizawa, Setagaya City, Tokyo 155-0032, Japan
URL: http://rblcafe.jp/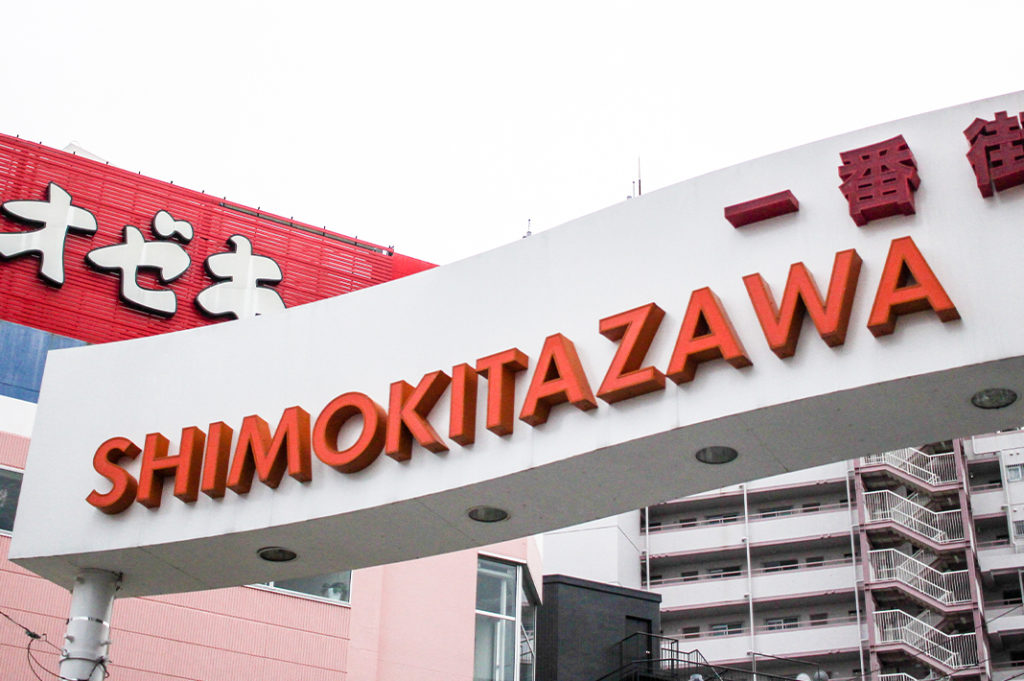 Looking for Things to Do in Shimokitazawa?
Whether you're a book-and-beer aficionado or simply looking for things to do in Shimokitazawa, we can't recommend these two cafes enough. If you're looking for a quick drop-in or a long session, they're the perfect solution. Drop by for yourself and see. For more articles about things to do in Shimokitazawa, click here.
Post by: Japan Journeys