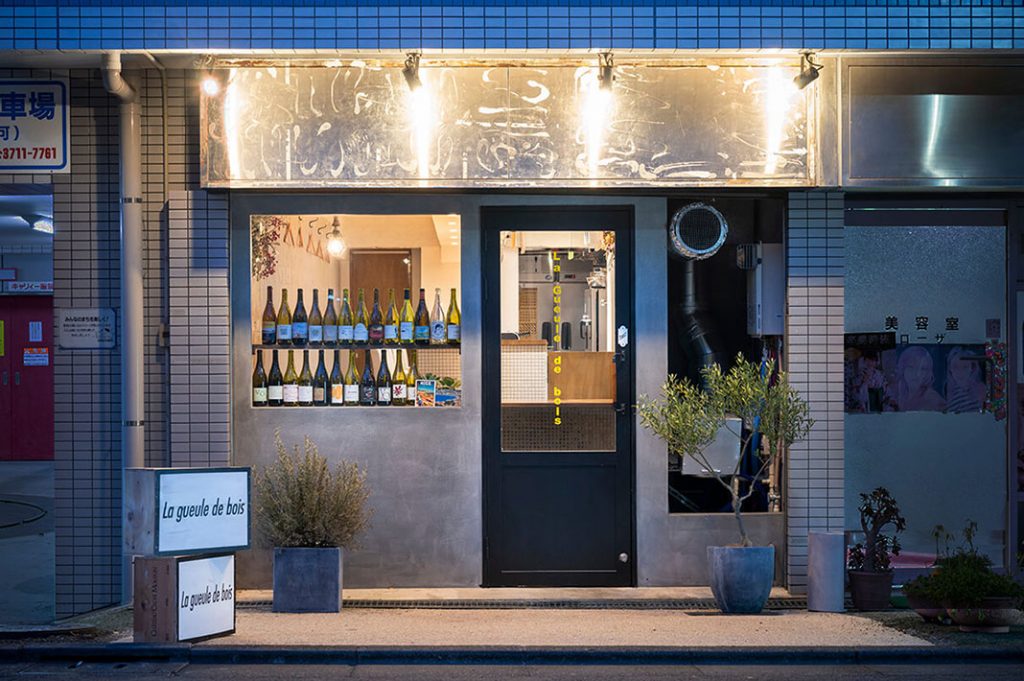 We visit Nakameguro French Restaurant La Guele de Bois for some pared back fusion cuisine. Truly one of the friendliest and most delicious French restaurants in Tokyo.
French cuisine in Japan
French cooking was first introduced to Japan in the late 1800's, during the country's era of Westernisation. What followed was a movement of Japanese and French chefs training in each others kitchens, trading their techniques and culture to develop innovative and exciting fine dining experiences.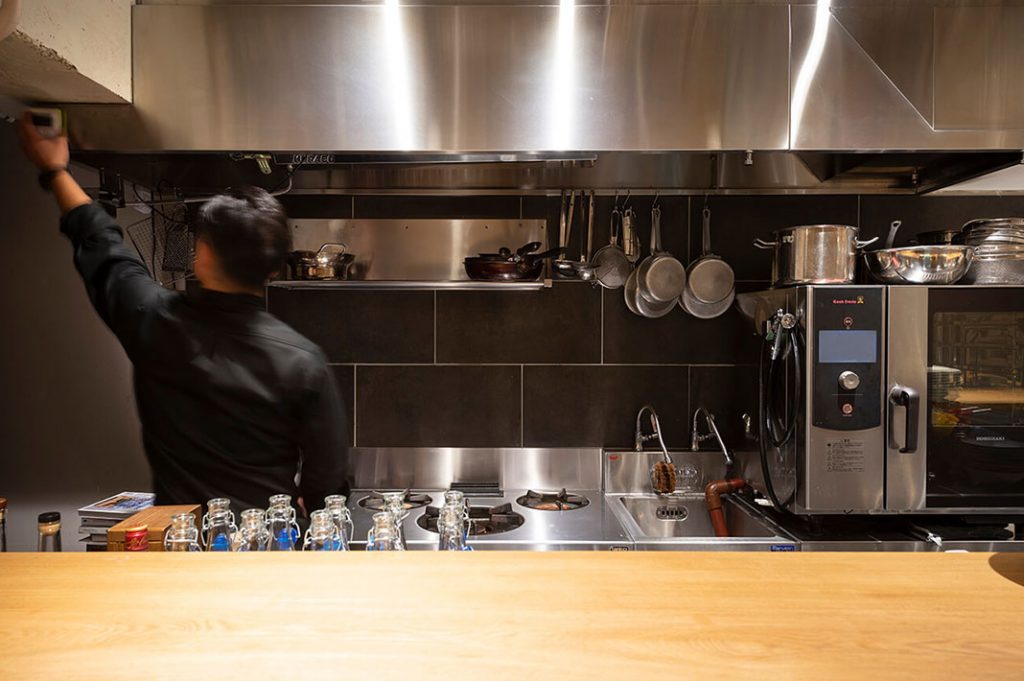 French Restaurants in Tokyo
Things really took off in the 60's. These days, you don't have to look far to spot a French restaurant in Tokyo. It's not surprising given both cuisines focus on high quality ingredients, methodical preparation and beautiful presentation. Whether you want to splurge on a traditional fine dining experience or grab a quick sweet, you'll find it here.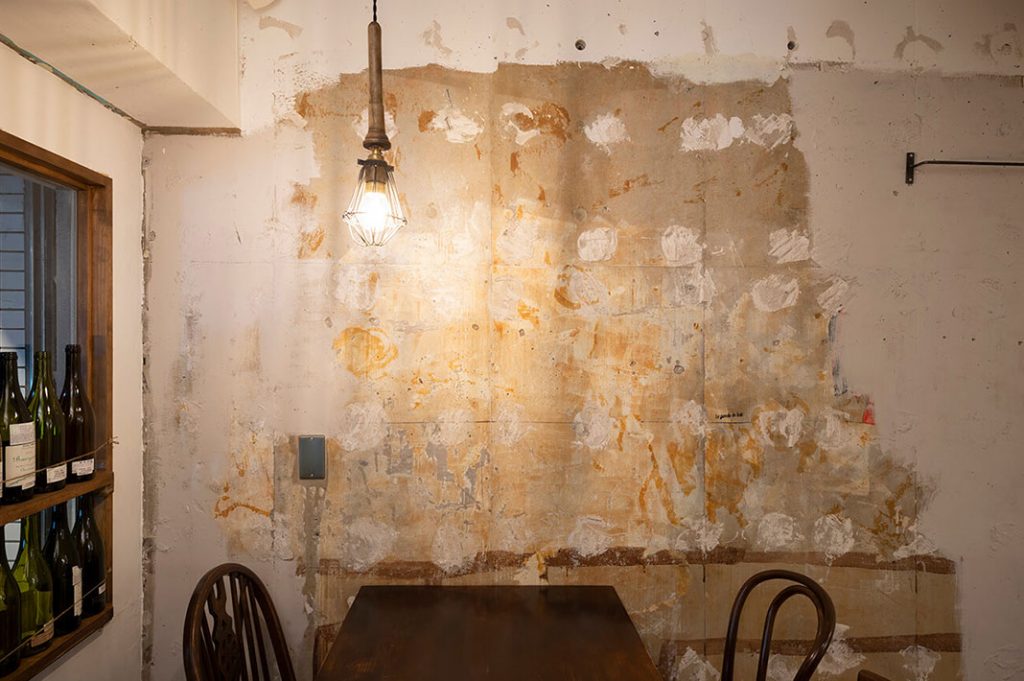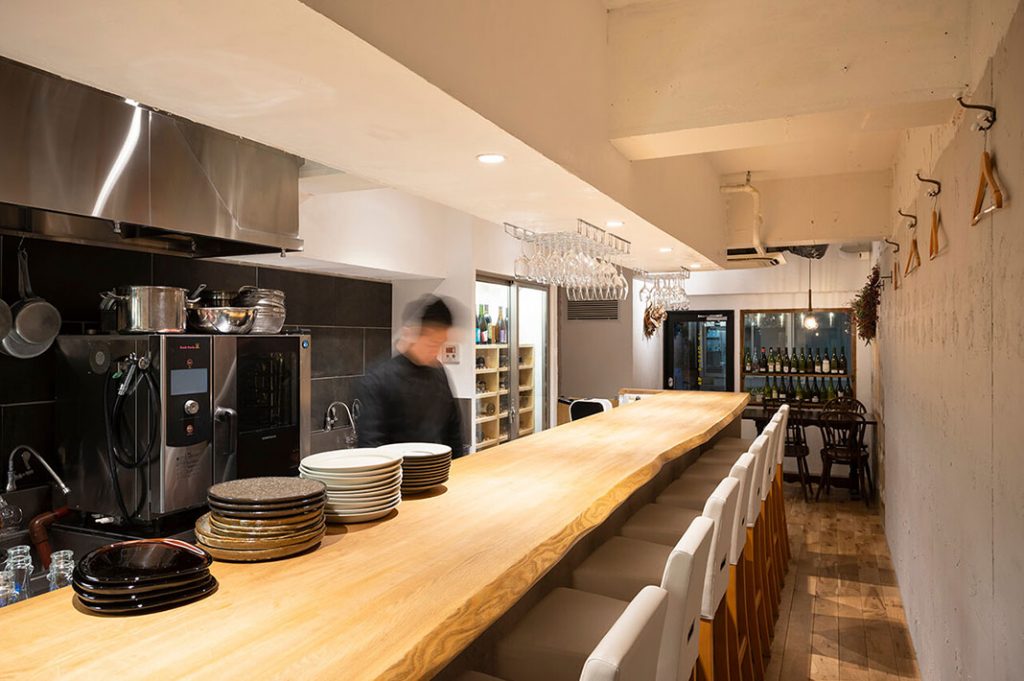 Nakameguro's French Restaurant
La Gueule de Bois (the Hangover) opened in late 2018, a new addition to the Nakameguro restaurant scene. Tucked behind the bustling main drag of Yamate-dori, this unassuming little shopfront offers up some seriously délicieux dishes.
The space, designed by local duo Fry Gallery, is a little wabi sabi—or perfectly imperfect. You could call it rustic chic, even. Exposed concrete walls and mismatched chairs meet smooth lines and a gorgeous solid timber bar top. French music plays, adding to the ambience. The drinks menu features a wide variety of natural wines and French beers.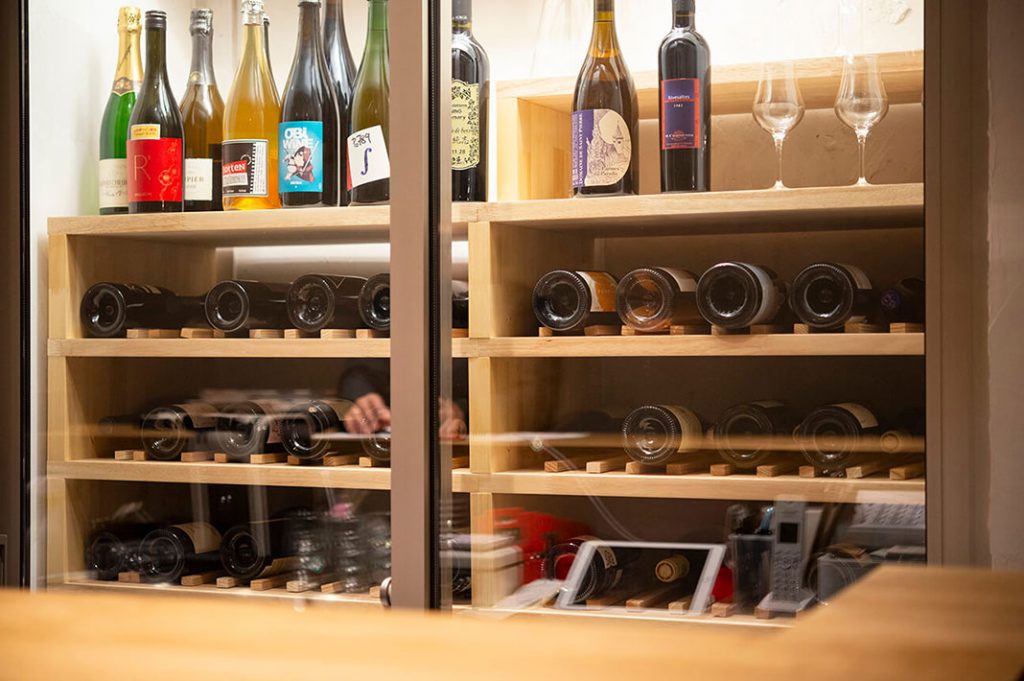 The French Connection
Chef Junshi Nunoyama trained in Nice, France before returning to Japan to go out on his own. The result is a wonderful blend of French cooking techniques and locally sourced, seasonal ingredients. The menu is dictated by availability and the wines selected by personal preference. Junshi's philosophy is simple: fusion and freedom; he doesn't want to be boxed in to a style. He feels his way through.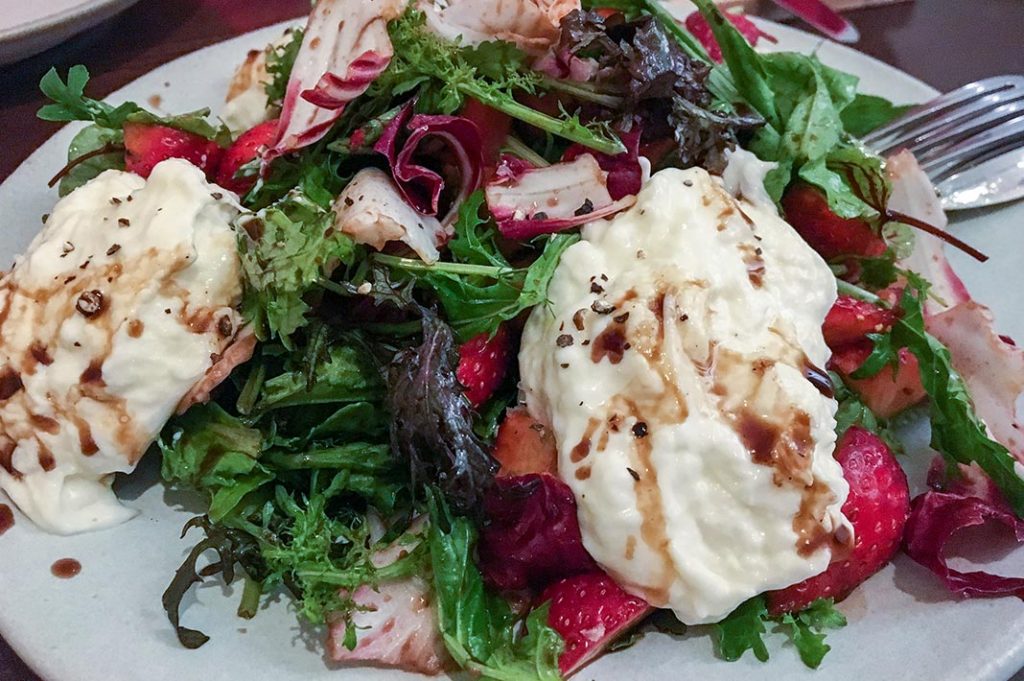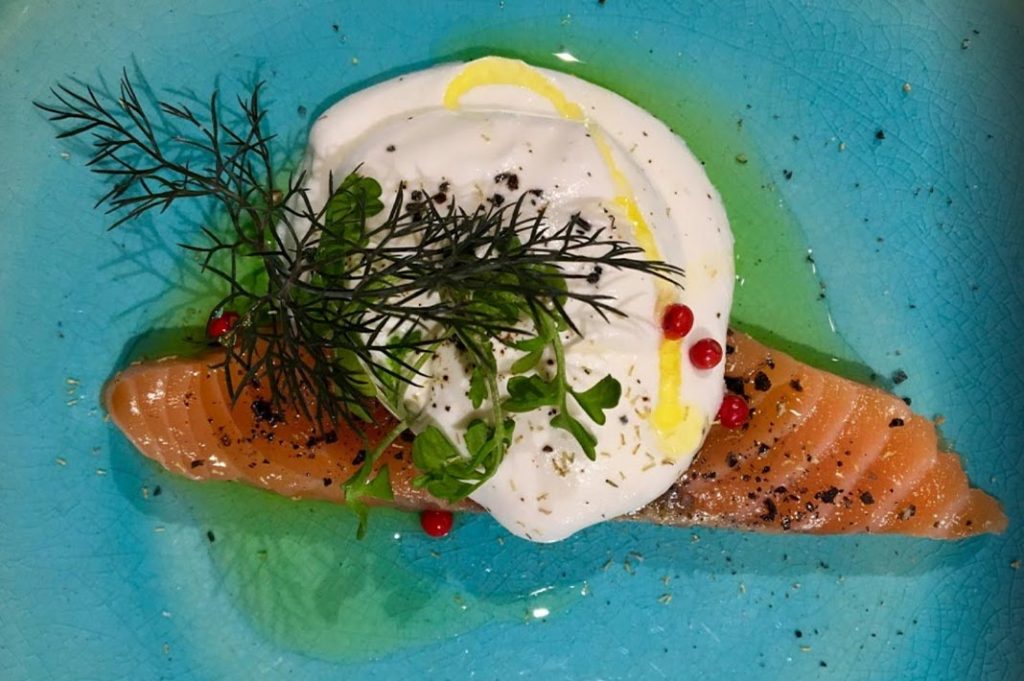 The menu
Though the menu changes regularly but is always delightful. If the choices are overwhelming, there is a 5 course chef's selection tasting menu available. Just let them know any food aversions first. We should note that the menus are in Japanese, though with translation apps, pointing and simple English, you'll be fine. A great word to know in Japan is 'osusume' (recommendation).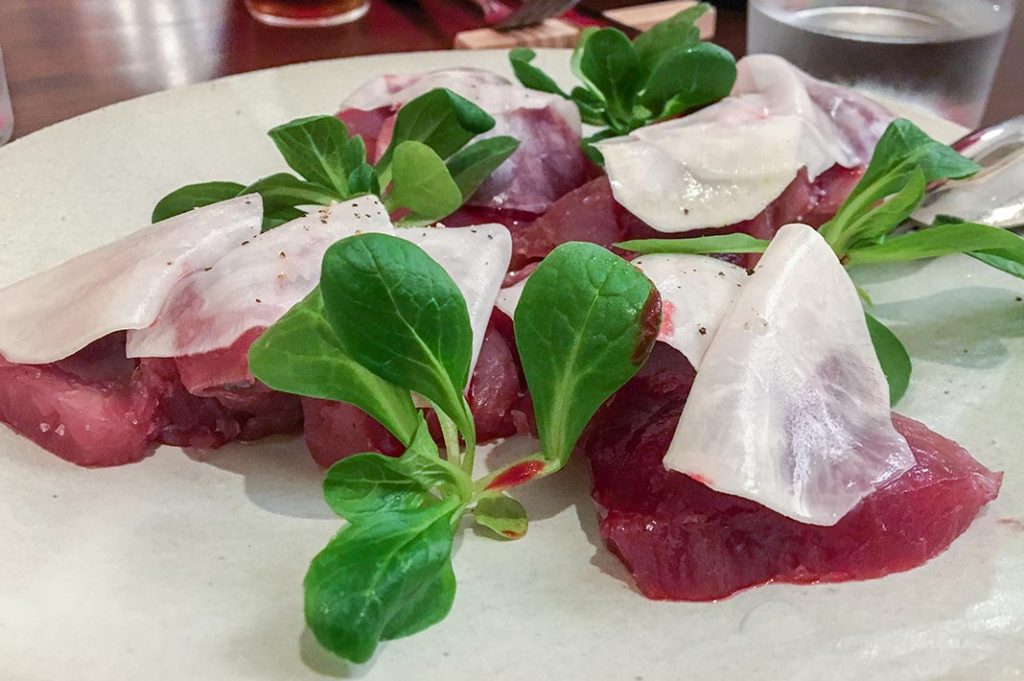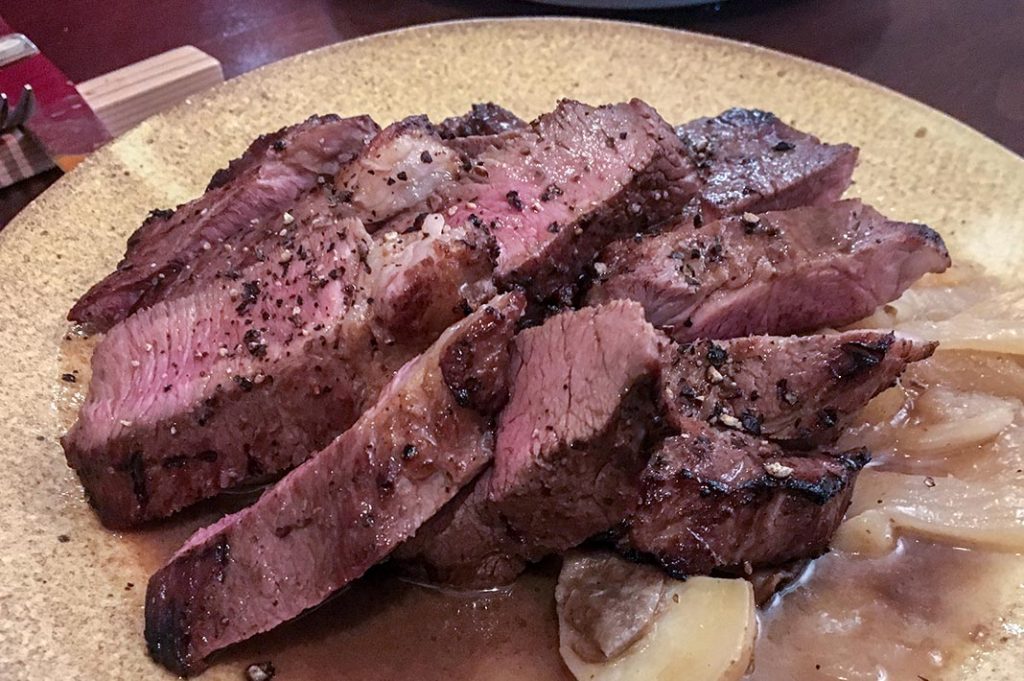 The dishes were indeed a fusion of exciting flavours; bonito sashimi with beet puree, chocolate mousse with sansho pepper, for instance. Simple, clean, interesting.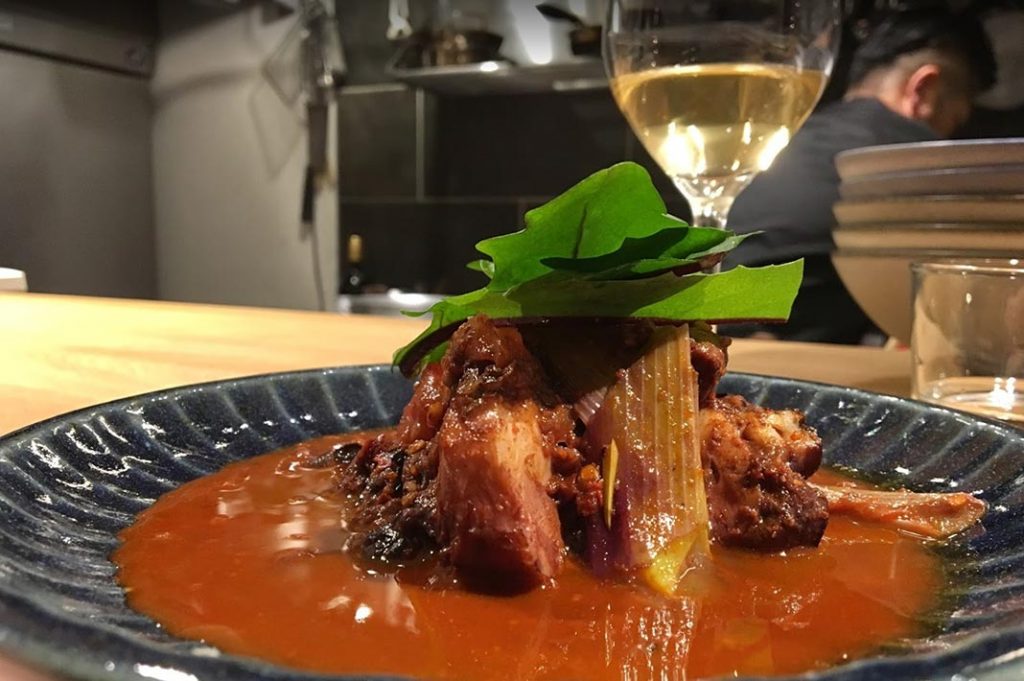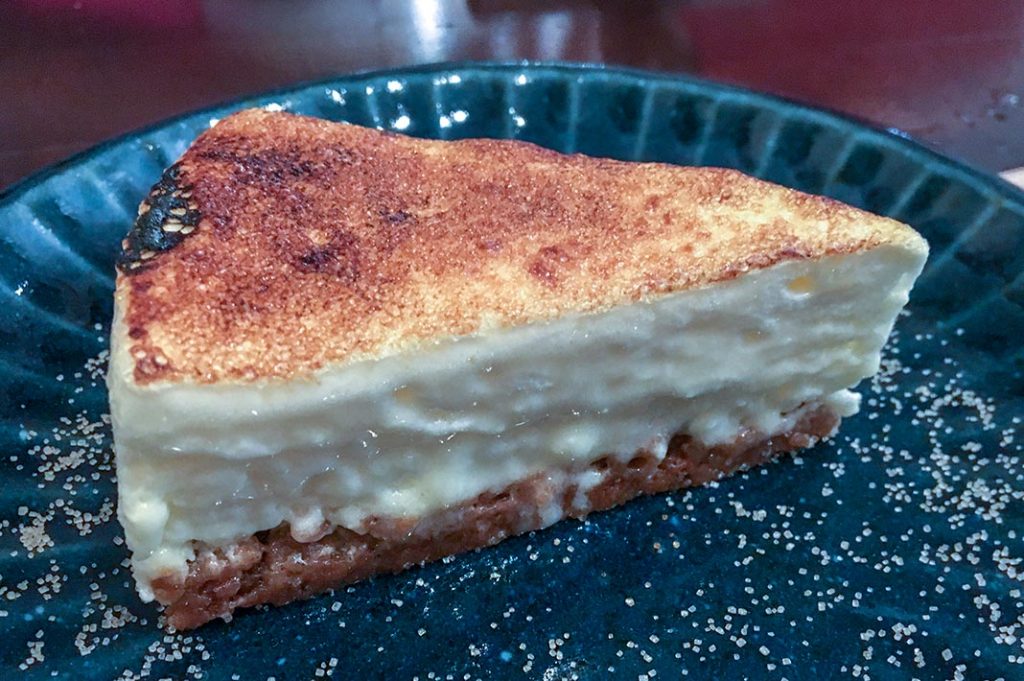 La Gueule de Bois is the kind of place where your patronage is acknowledged and appreciated. It's the kind of place where, two blocks down the road, you'd turn around and see the staff still waving. So come visit one of the friendliest and most delicious French Restaurants in Tokyo.
Address: 1-8-6 Higashiyama, Meguro, Tokyo (7 min from Nakameguro Station)
Open 5:30p.m.–12:30a.m. Monday–Saturday but closed Sundays.
Website: https://www.gueuledebois.biz/
Post by Japan Journeys.