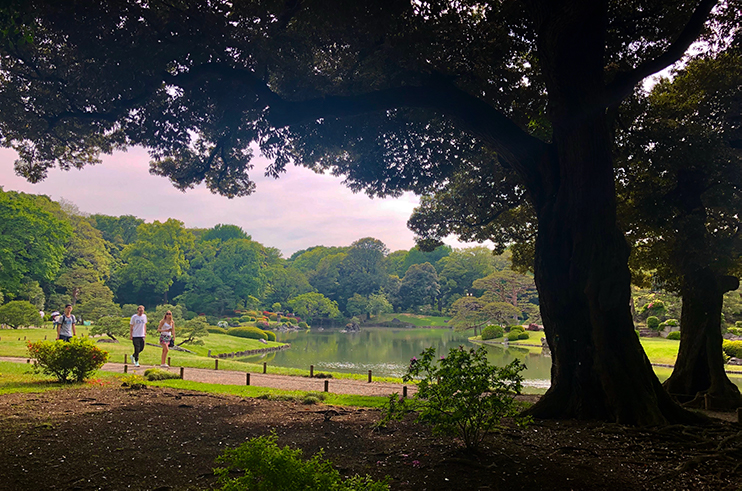 Beautiful Parks in Tokyo
Many people say Tokyo is crowded; true depending on where you go. Sometimes a peaceful garden is in order to escape the crowds. Of Tokyo's beautiful parks, Yoyogi Park, Shinjuku-Gyoen and Ueno Park are undoubtedly the most famous. Another lovely option is Rikugien Park, located in an old Komagome district neighbourhood with a taste of the Edo era. Yoshiyasu Yanagisawa commissioned the design of this garden in 1702 and it took him seven years to complete.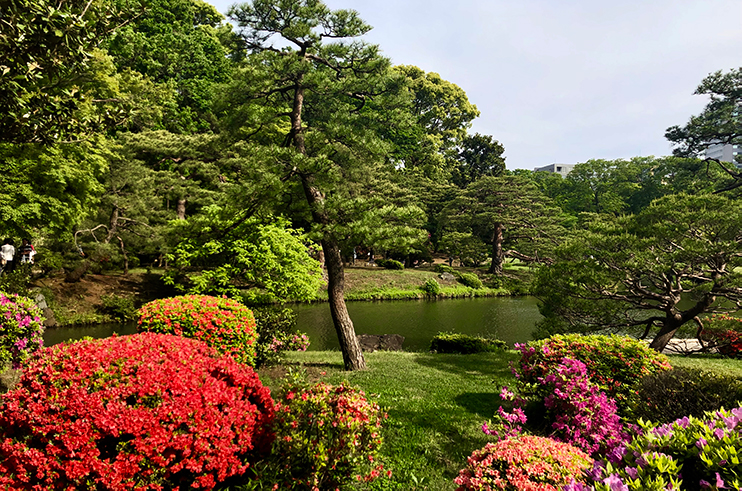 Daimyo Garden in the Edo Era
This amicable garden is the perfect place to enjoy the changing sights while circling the pond. It seems to represent the kaiyu style (circuit style) daimyo garden of the Edo era. Yataro Iwasaki, the founder of Mitsubishi, succeeded the garden in the Meiji era and it subsequently became his residence. After he passed away, the Iwasaki Family donated the garden to the City of Tokyo in 1938.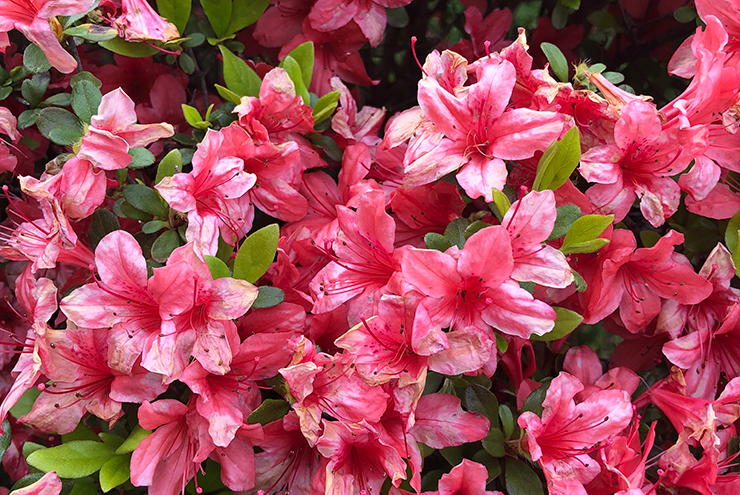 The beautiful wisteria hill
Continuing alongside the pond, you'll soon see a beautiful manmade hill, full of vibrant wisteria. The beauty is magnificent and we definitely recommend visitors to climb the hill (Fujishiro-toge, 35m) to see a panoramic view.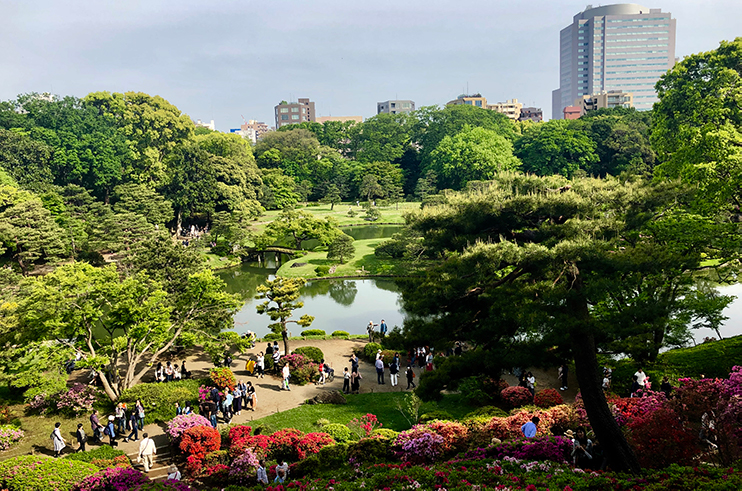 Azalea Wood Tea House
The garden also has a few tea houses from the Meiji era, built from azalea wood. Here you can enjoy drinks and Japanese wagashi (sweets). Park lovers will appreciate the views and stories of the garden that will surely transport you out of Tokyo.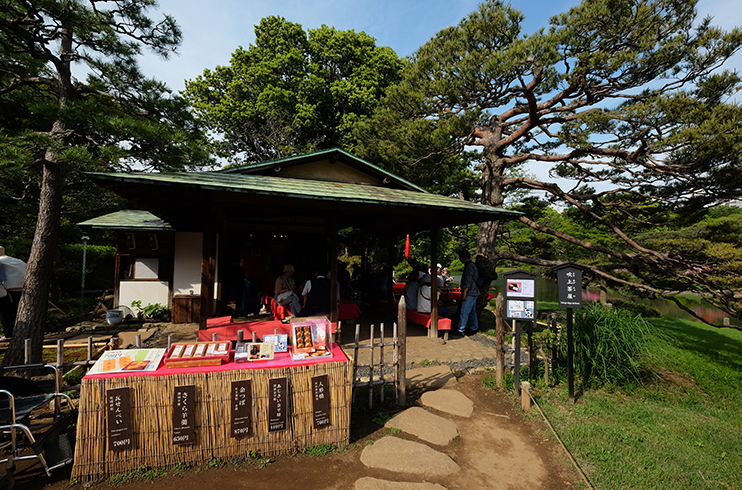 Rikugien Garden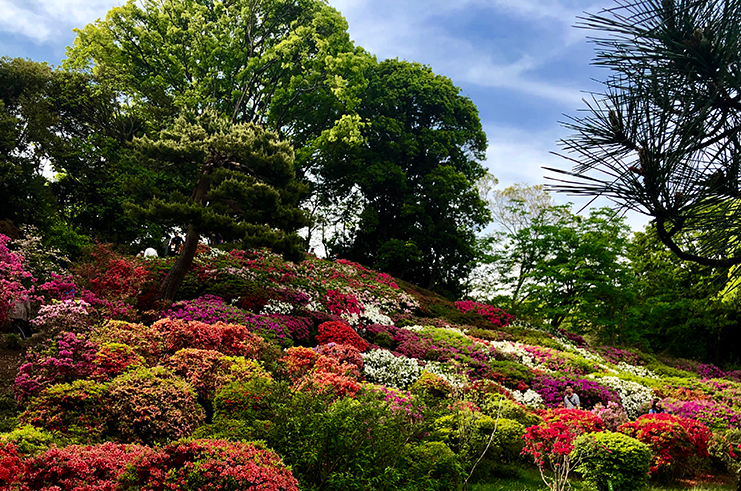 Though parks are open for enjoyment year-round, autumn is the best time to visit many of them.
Rikugien garden is also a popular place to visit in autumn. Between mid-November and early December, head here for a night-time treat. After sunset, the autumn leaves are lit up to create a magical atmosphere. Perfect for a night stroll or a romantic date.
Park lovers will enjoy a very beautiful Japan autumn scenery here.
Address: 6-16-3 Hon-Komagome, Bunkyo-ku, Tokyo 113-0021
Access: 7 minutes walk from JR Komagome station
Website: https://www.tokyo-park.or.jp/teien/en/rikugien/index.html
Post by Japan Journeys