Tokyo's skyline is locked in an epic battle between two towers. The reigning champion, Tokyo Tower, rules the South. The challenger, Tokyo Skytree, holds dominion over the East. Visitors to Tokyo will often find themselves torn between the two, uncertain of which to choose. As a veteran of both, I side with Tokyo Tower. Read on to learn more about Tokyo's charming, tried and true victor.
Tokyo Tower's Old-World Charm
Built in 1958, Tokyo Tower serves as a bright symbol of the country's emergence from World War Two's widespread destruction. Its steel frame is reminiscent of the Eiffel Tower in Paris, and it has lured countless romantics to its base and observation decks. Its orange-clad, 333-meter height also serves a practical purpose. For years, it was the epicentre of Tokyo's radio signals, soaring high above Tokyo's other buildings and dominating its skyline.
As Tokyo boomed and its buildings rose ever higher and higher, the need for a new, taller radio tower arose. In 2012, Tokyo Skytree was unveiled. Rising to an impressive 634 meters, it holds the title of the tallest tower in Japan. That said, while Skytree draws ahead in terms of sheer height, it falls short in terms of historical charm. Skytree may be shiny and new, but it just doesn't offer the same rich history that its rival does.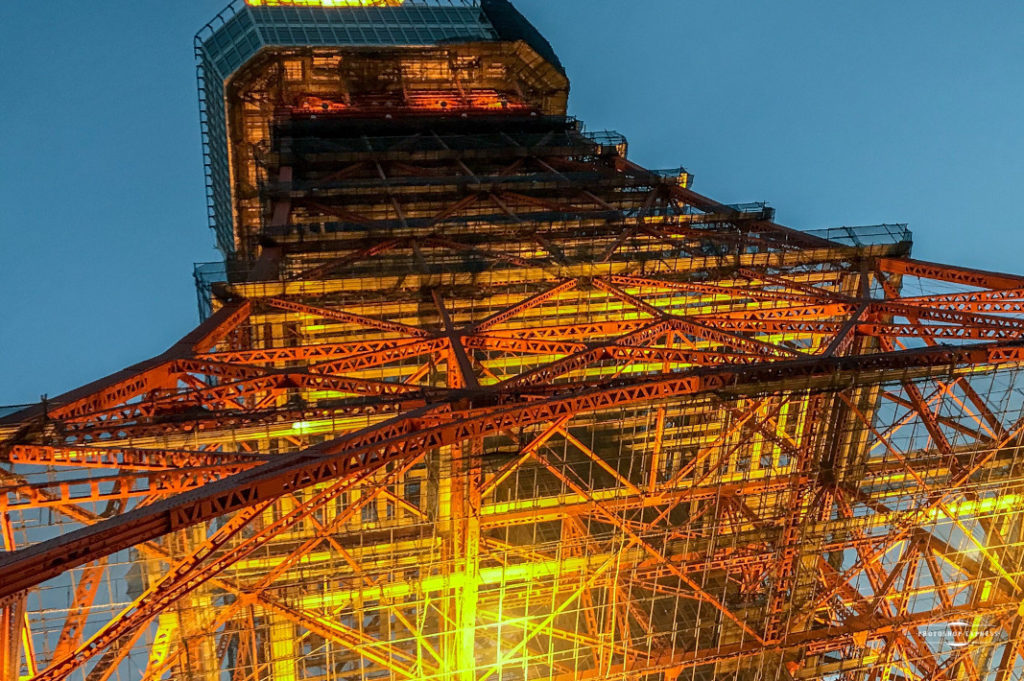 The Views
Tokyo Tower has two observation decks: one at 150 meters and another at 250 meters. Visitors can choose to either ride the elevator up to its lower deck or scale the 600 steps up to it. On clear days, visitors can catch views of Mt. Fuji from this deck. Visitors can also either excitedly or nervously edge by its Skywalk Windows. These sturdy panels offer views straight through the floor to 145 meters below your feet. Meanwhile, the rest of the deck houses the Tower's official gift shop, café, and live event space. In 2018, the Tower's upper deck emerged from a large-scale renovation. It's fun, topsy-turvy mirrors and LED lights give the effect of soaring above the city in a high-tech spaceship.
Overall, Tokyo Tower offers a closer view of the city. It's located more toward the dense center of Tokyo. Because of its location, it's much more convenient if you're planning to stay in the core of the city. It's just steps from the famous Zojoji Temple and Shiba Park, and it offers easy train connections to Shibuya, Shinjuku, and Yokohama. In contrast, Tokyo Skytree offers a wider, further view of the city. It's particularly useful if you're planning to spend your day in the Eastern districts of the city, and it's very close to the stately Asakusa Temple.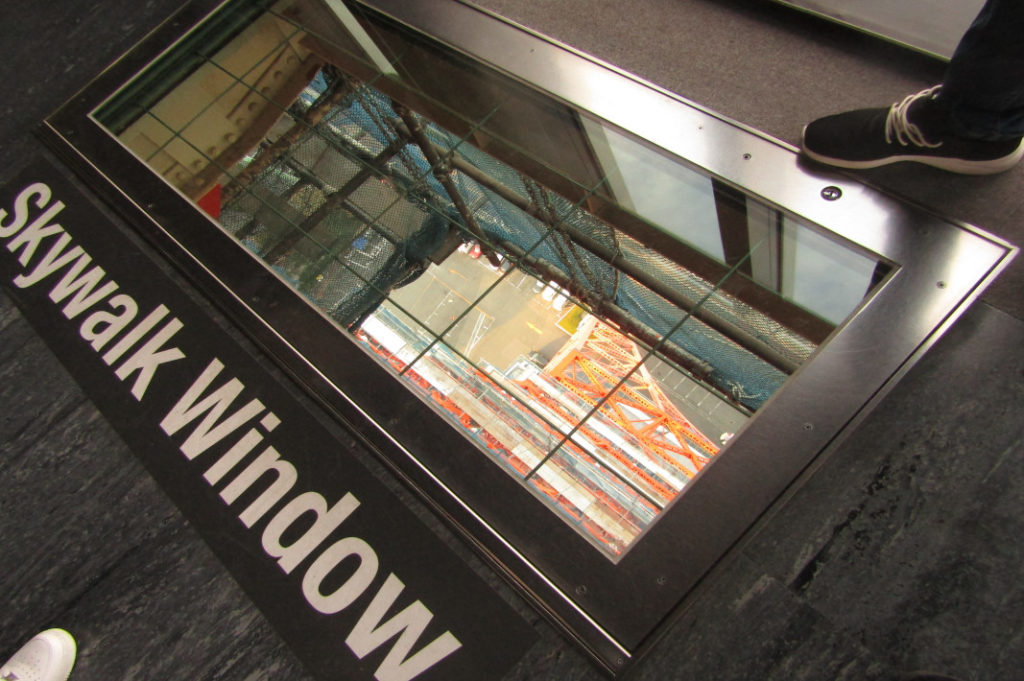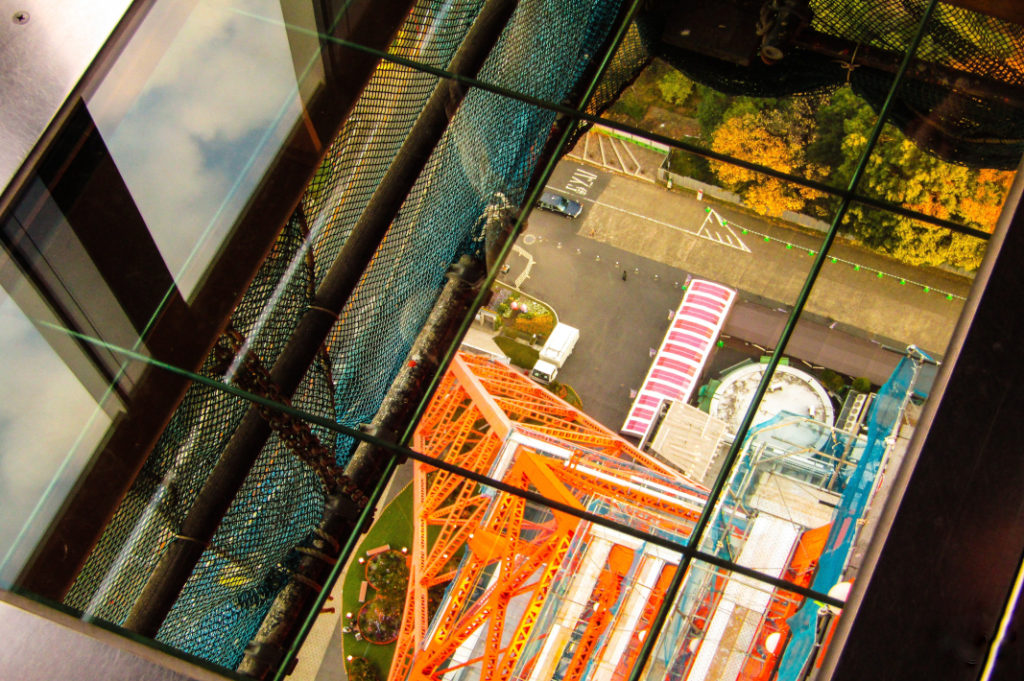 Associated Activates
The fun doesn't end once you reach our champion's base. It houses the cutely named "Foot Town." In addition to shops and cafes, it also incorporates the lively Tokyo One Piece Tower. Dedicated to the animated series, the amusement park is sure to thrill fans and newbies alike. In contrast, its rival keeps its activities to a more restive pace and is equipped with an aquarium and observatory.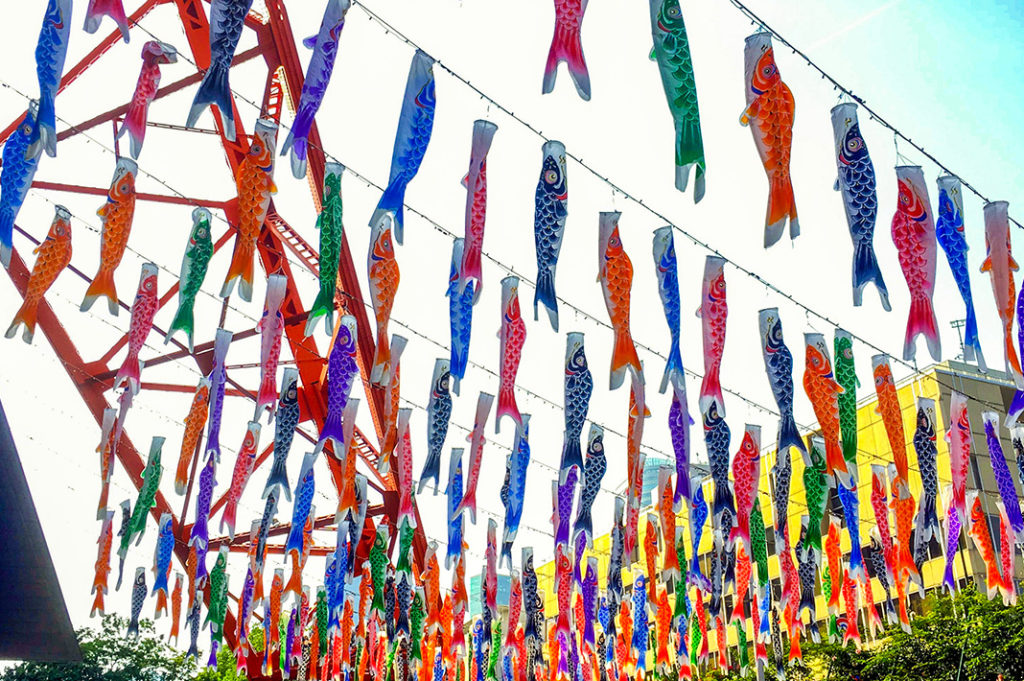 The Verdict
With its historic charm, immersive view of the city, and convenient location, Tokyo Tower has stolen my heart. And if you're visiting it early May, it also boasts some of the city's best Koinobori displays. However, don't let my opinion be the last of it. It's rival is a strong contender. If you're visiting Tokyo, why not drop by both and decide for yourself?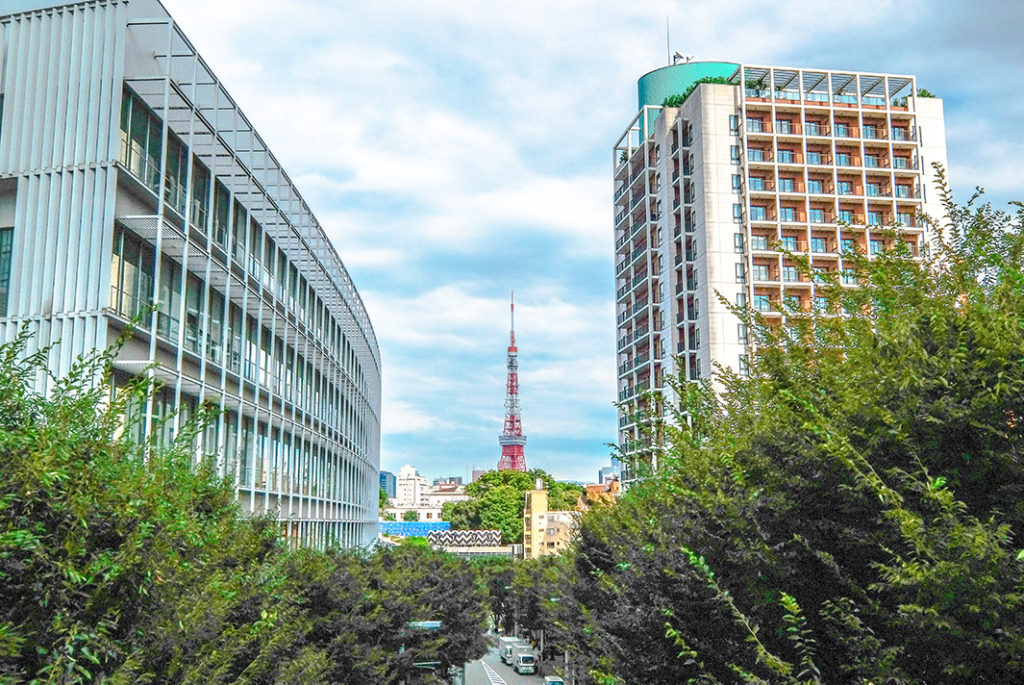 Name: Tokyo Tower
Address: 4 Chome-2-8 Shibakoen, Minato City, Tokyo 105-0011, Japan
URL: https://www.tokyotower.co.jp/en.html
Post by: Japan Journeys