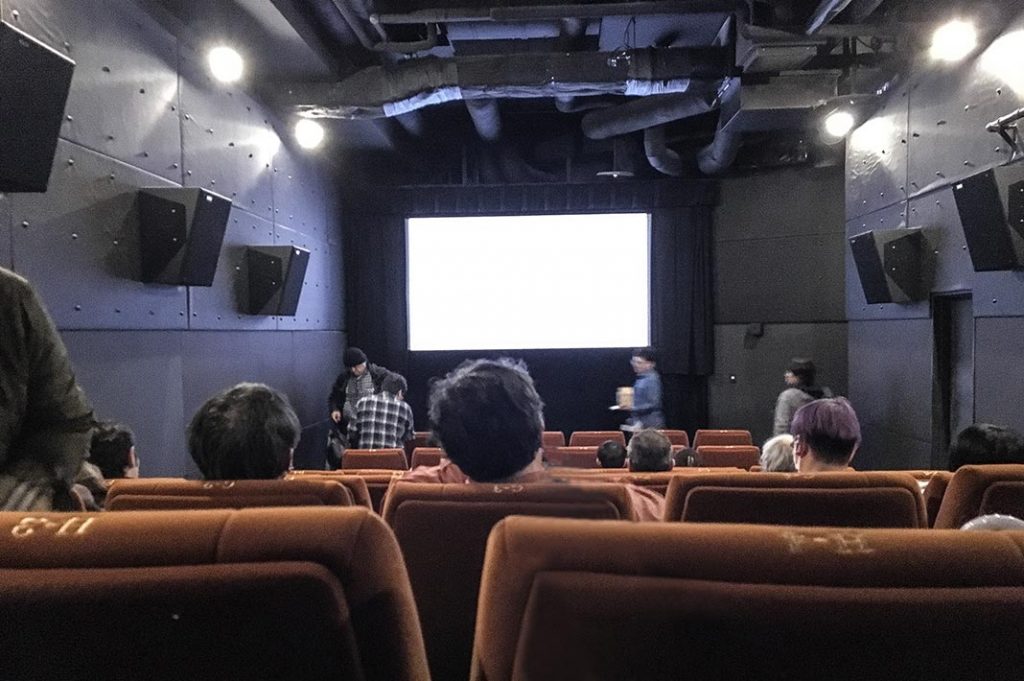 Tokyo Cinema Scene
For expats, the cinema scene in Tokyo takes some getting used to. Independent film festival pre-screenings become a thing of the past as Japan has one of the latest release dates in the world. Sometimes major English blockbusters will be released in time with the rest of the world, though there is usually a lag of up to a few months. Media blackouts are real here; the very definition of a first-world problem, I know. In terms of variety, when studying the posters at, say a popular multiplex cinema in Shibuya, you may begin to wonder where the rest of the films are. There are always a number of Japanese films showing—great practice for those studying the language. Among English speakers, superhero fans fare well; all the hits make it here. The Oscar favourites come out around award time as well as a number of other selected films throughout the year.       

Tokyo Movie Theaters
There are quite a few cinemas operating around Tokyo, each with their own unique flavour. You head to TOHO to catch blockbusters and red carpet events. Other theaters exclusively show black and white classics or Japanese films. Some can only bill up to two movies simultaneously due to their size.
Though some have a nice mix of content, with surprise indie films here and there. If you have the time to research and explore, you can surely develop a shortlist of cinemas to satisfy your needs. A handy tool to get you started is the Japan Times list of movies screening in Tokyo.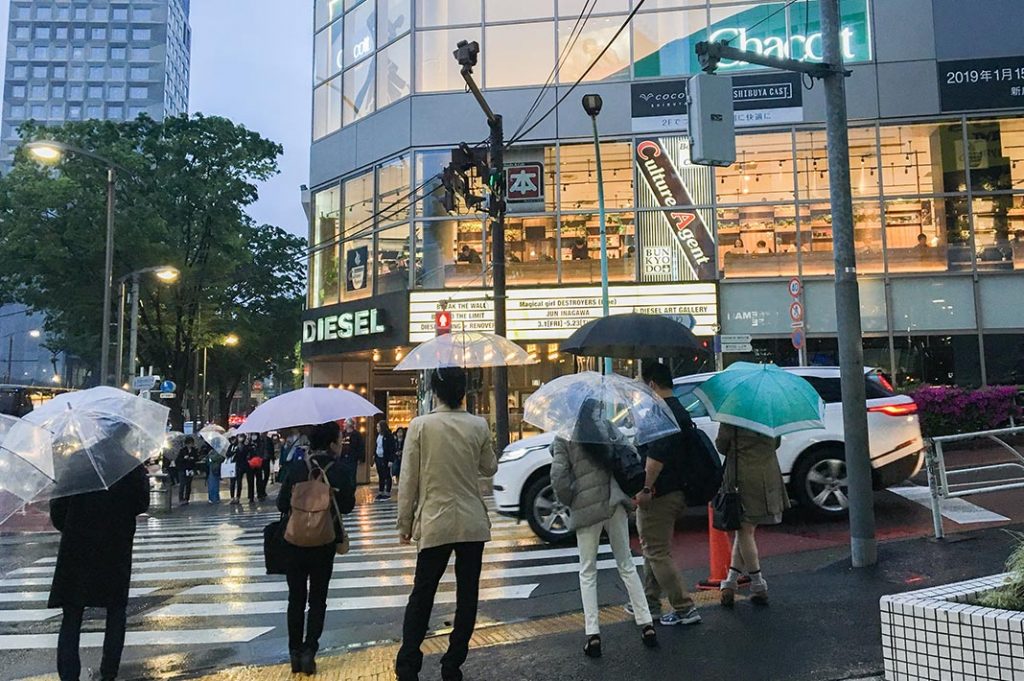 Human Trust Shibuya
Human Trust Cinema is one of the cinemas in Shibuya with a slightly different lineup to what you'd find at the multiplexes. There is a nice mix of Japanese cinema, documentaries, indie films—even works from the National Theatre Live. They have three screens, seating 60, 173 and 200 respectively.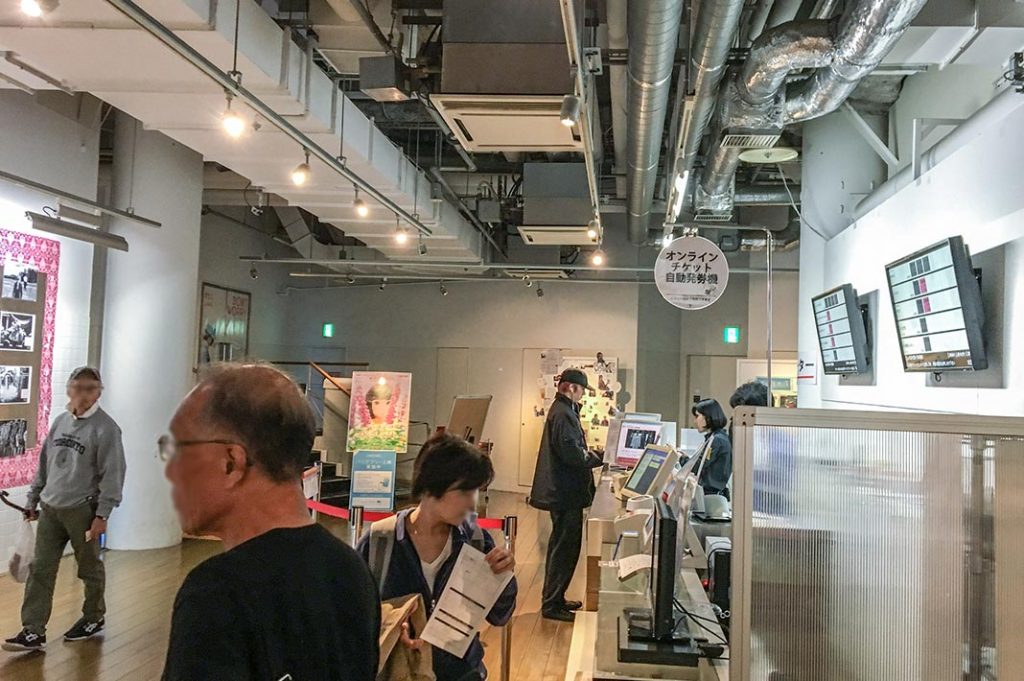 The website is a standout in terms of user experience and information, and the online booking system is one of the better ones around. If you book online, you'll receive a code to print a ticket at the self-service terminal in the lobby.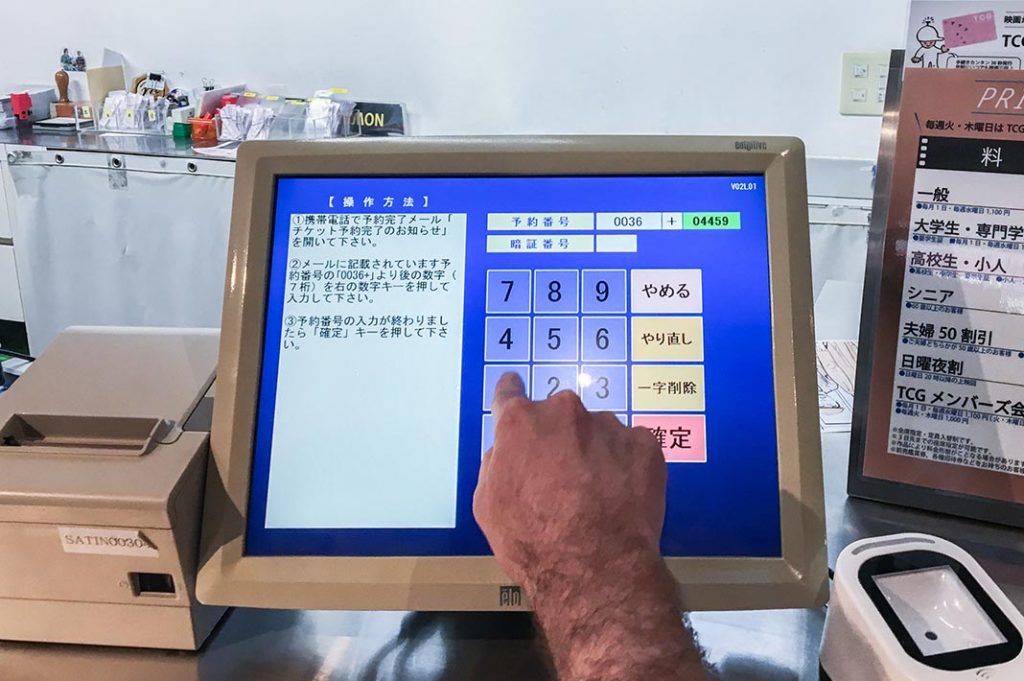 While you can buy tickets on the day, it's a good idea to book ahead as they can often sell out. The pricing is standard with some decent membership benefits and the usual weekly and monthly discounts common to most Japanese movie theatres.

The facilities
The first thing I noticed were the seats lining the walls where people could wait. Upon exiting the elevator on level 8, you immediately see a wall of movie posters and flyers to peruse if you have some time to kill.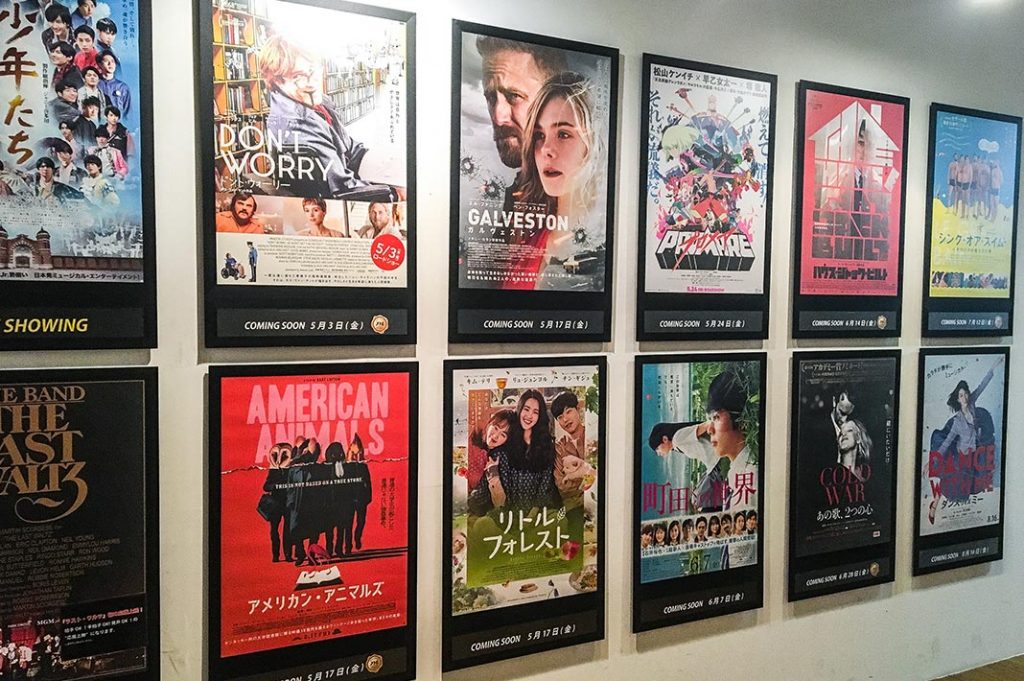 After you've sorted out your ticket, head down the escalator to level 7 to visit the candy bar and merchandise corner. The candy bar serves popcorn (of course) as well as a few hot foods, drinks and alcohol.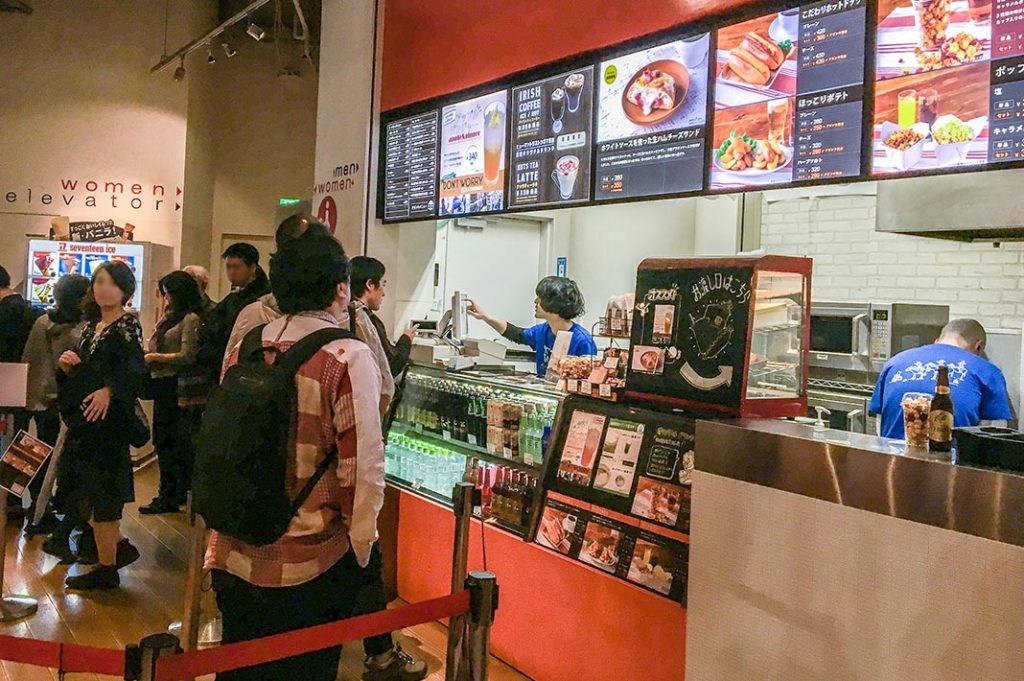 The Merchandise corner had some unique looking movie merchandise for sale as well as a rack of DVDs/Blurays featuring all the classic titles. This floor got a little hectic with the various queues and the streams of people emptying out of movie theaters, so if you have time to kill, perhaps wait upstairs.

How to get to Human Trust Shibuya
Located on the 7th and 8th floors of the Koko-chi Building, it's right next to exit 13 of Shibuya station, or a seven minute walk from Hachiko square. Take the escalators up to level 3 then switch to an elevator to the ticket counter on level 8. It's a great place to catch up on some indie cinema in Shibuya.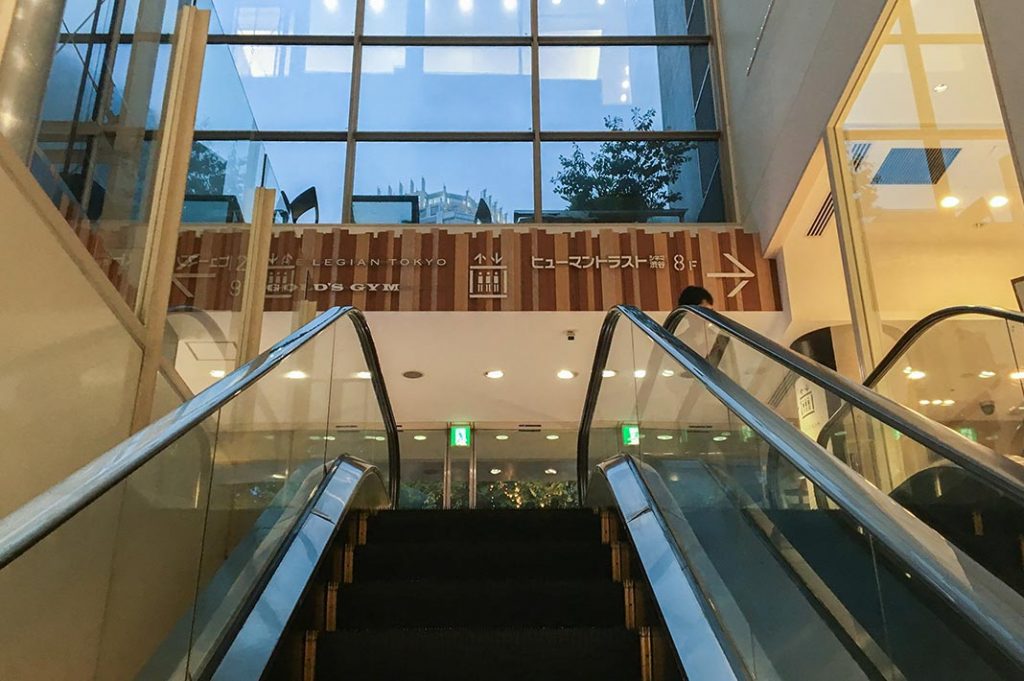 7-8F Koko Chi Building, 1-23-16 Shibuya, Tokyo
Tel: 03-5468-5551
Website: https://ttcg.jp/