Are you on the hunt for Japanese souvenirs that are high quality and made in Japan? Look no further than 2k540. Just a few minutes' walk from Akihabara, this shopping arcade is located under the train tracks and contains almost 50 specialty stores and cafes.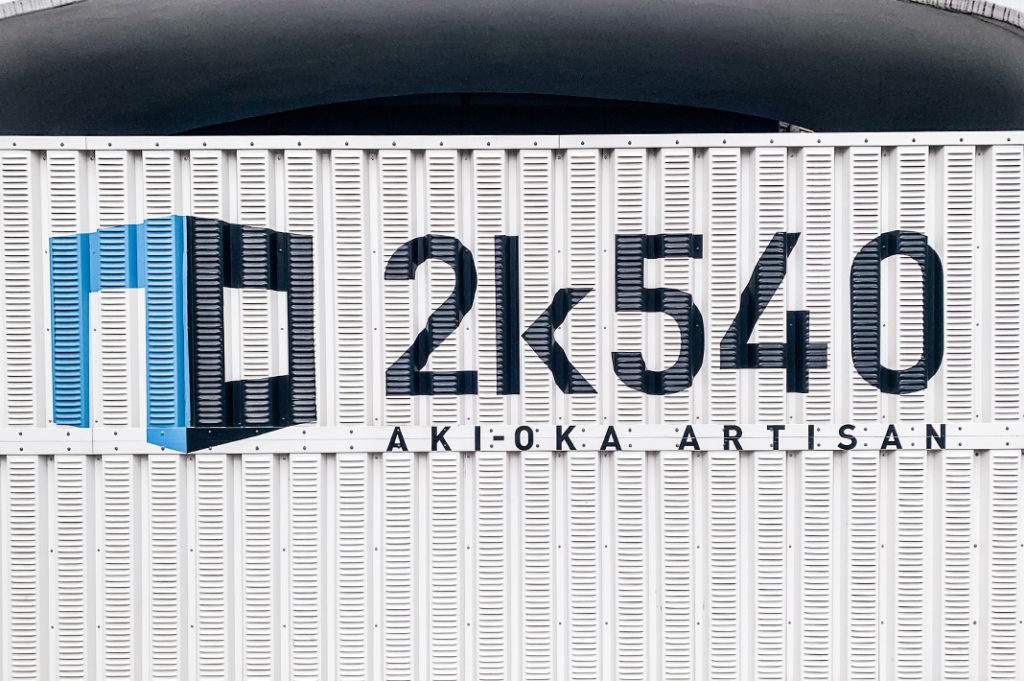 Taking a tour of 2k540
The space is light and open, with entrances at either end and to the sides. The large pylons are structural but also create quite a nice aesthetic—particularly with the ambient directional lights.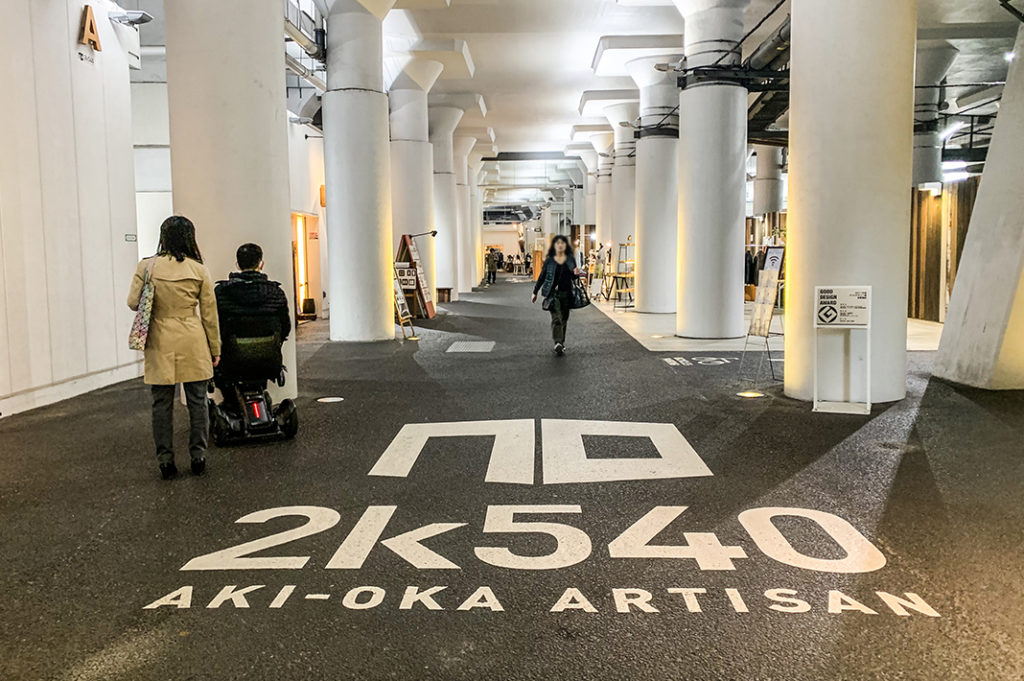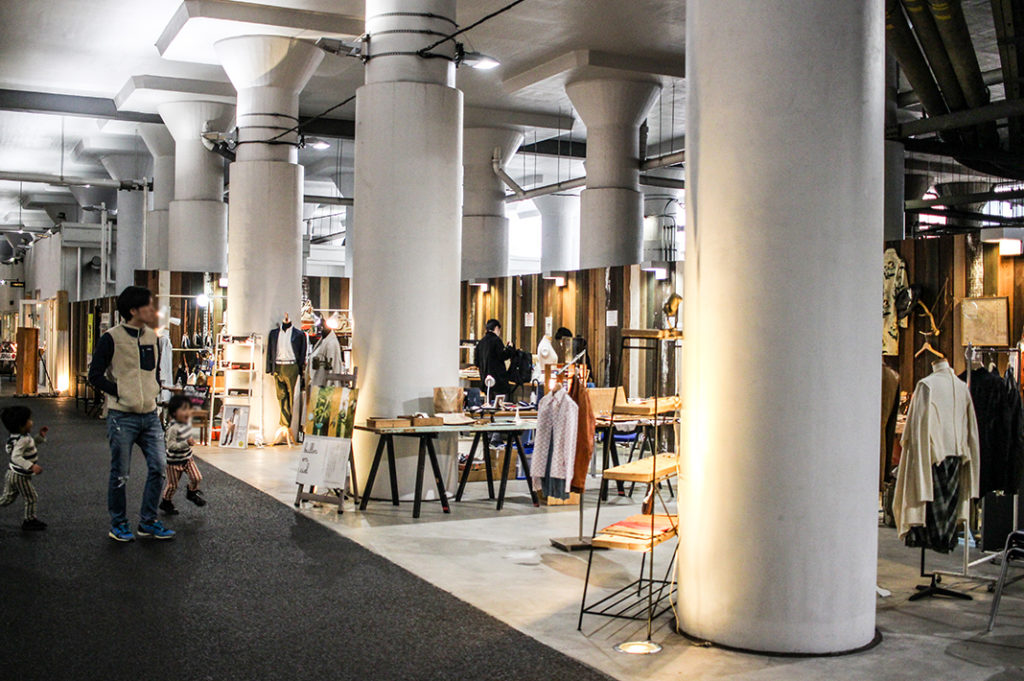 Artisanal Stores
The collective theme of the 2k540 shops is 'Japanese monozukuri', or locally made wares. There are around 50 stores ranging from leather goods to jewellery, umbrellas, glasses, shoes and more. 2k540 is a great place to find unique Japanese design by Japanese craftspeople so it's the perfect opportunity to support local makers.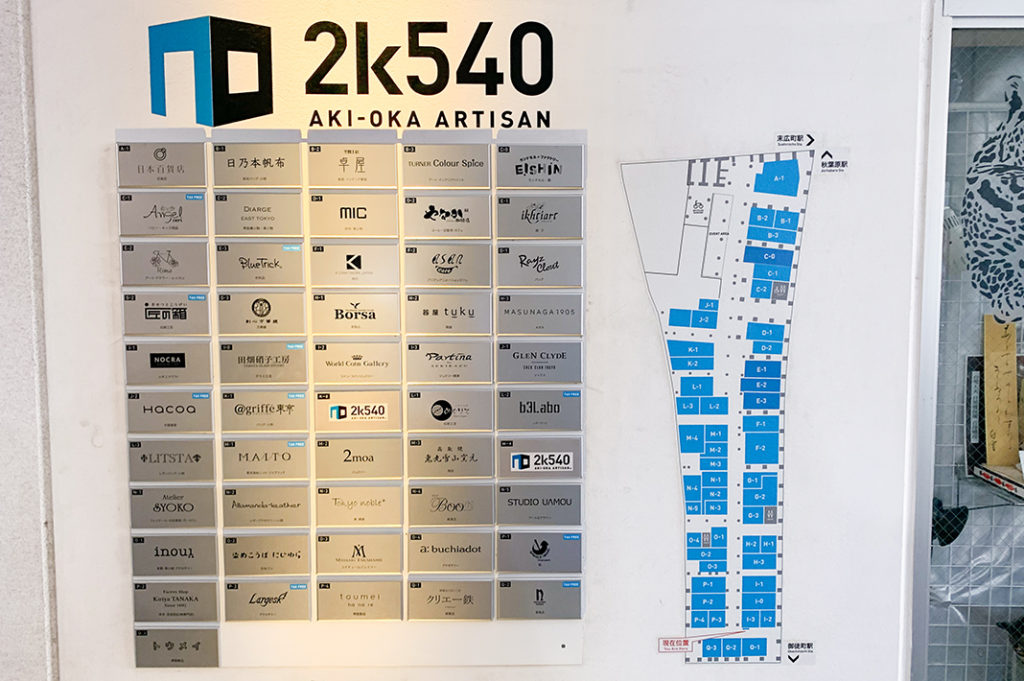 Fashion Accessories
If you've been coveting those Japanese school bags you see around town, Eishin is the place to get one of your own.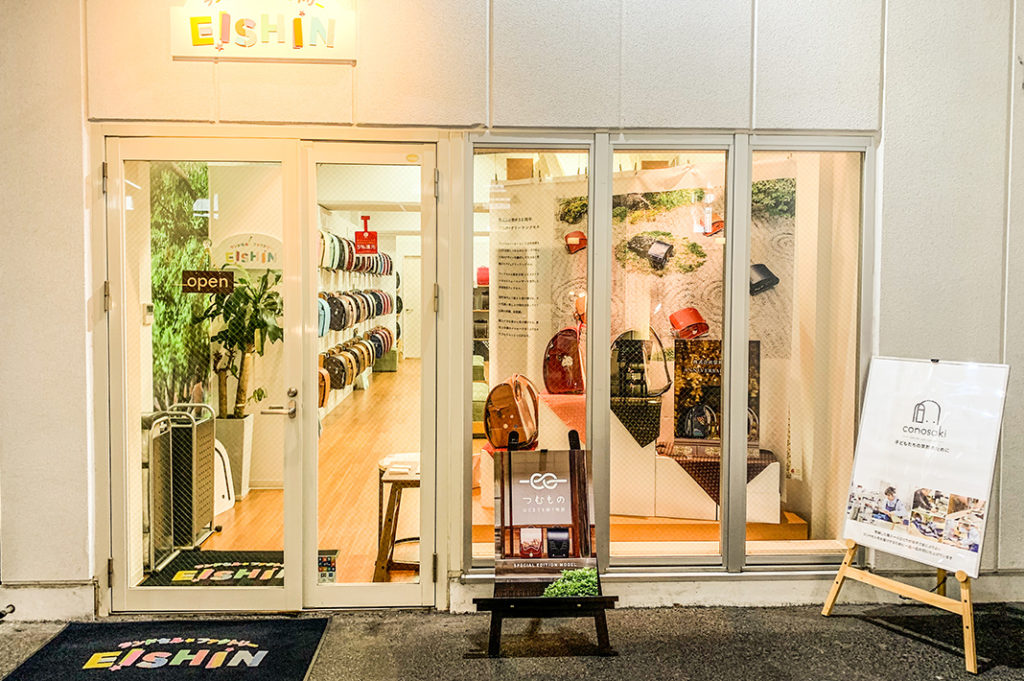 If you're looking for a more casual style, you'll surely find it in one of the other stores.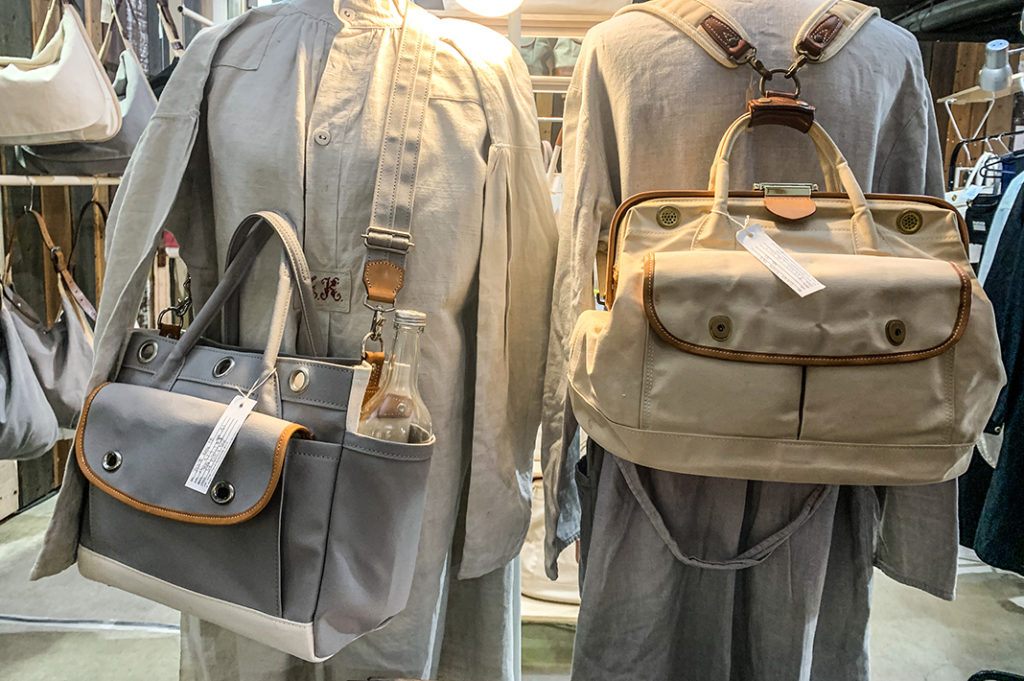 2k540 is a great place to find traditional crafting methods like natural dyeing. This store sells a lovely collection of clothing, scarves and socks, all naturally dyed using local ingredients.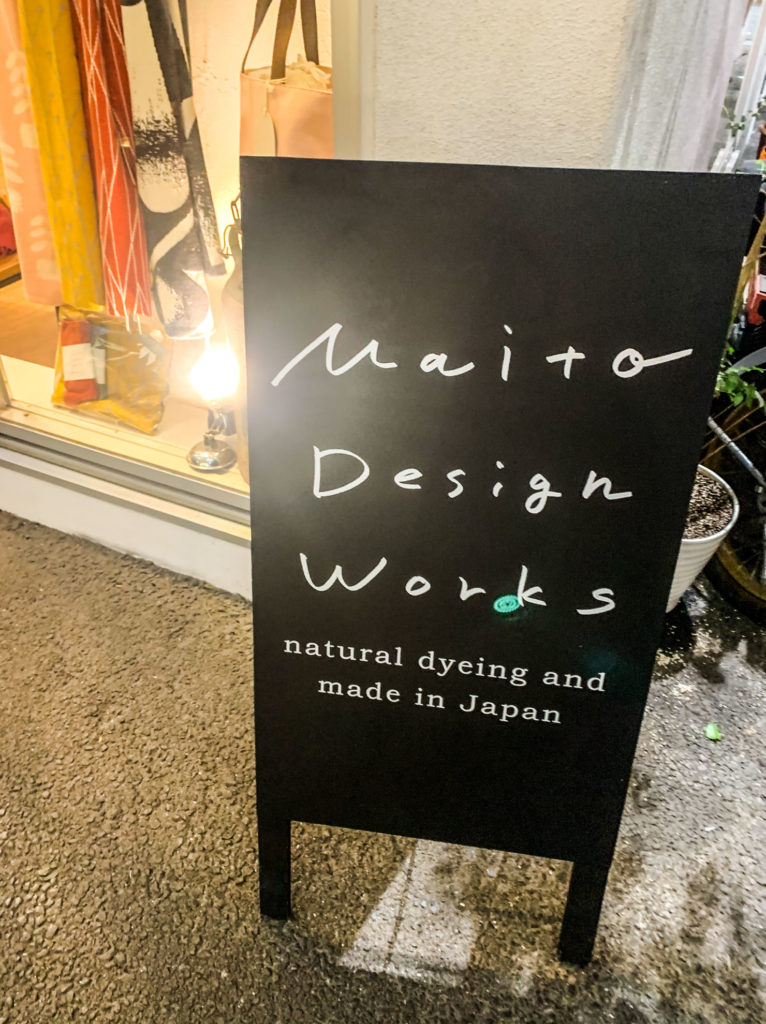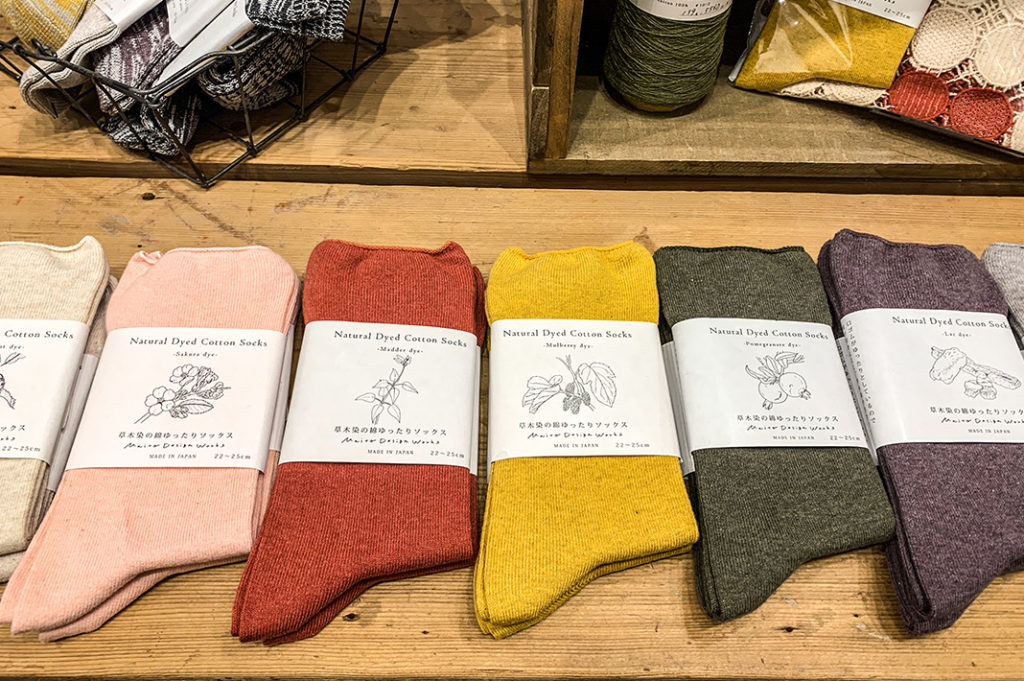 Tokyo Noble is the place to create your own custom umbrella. With various sizes, handle designs and over 70 colours, you're bound to be there a while!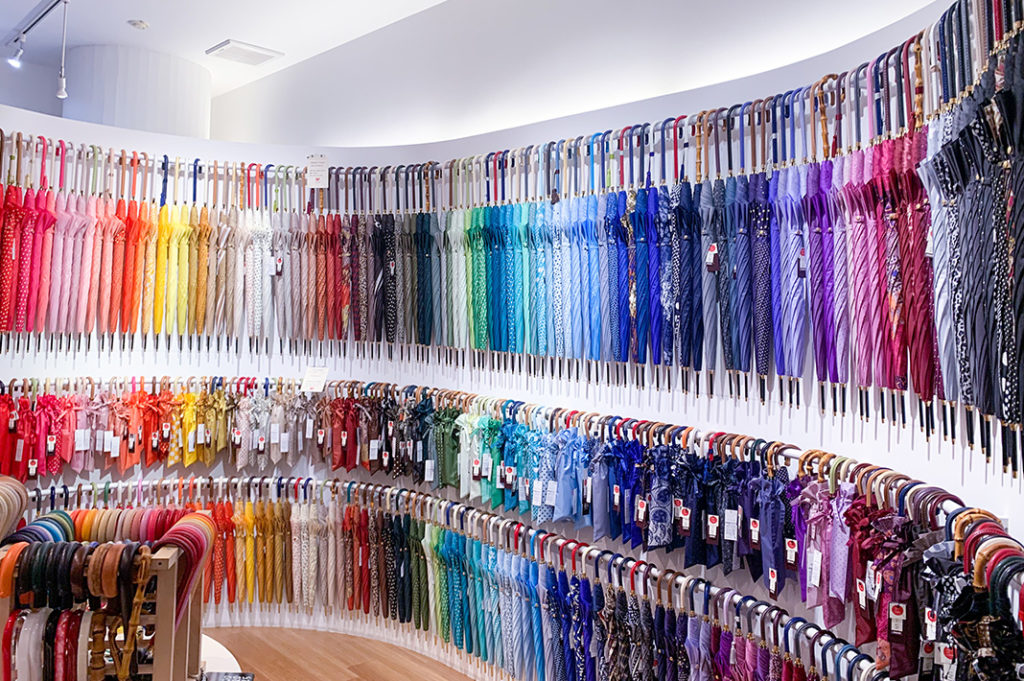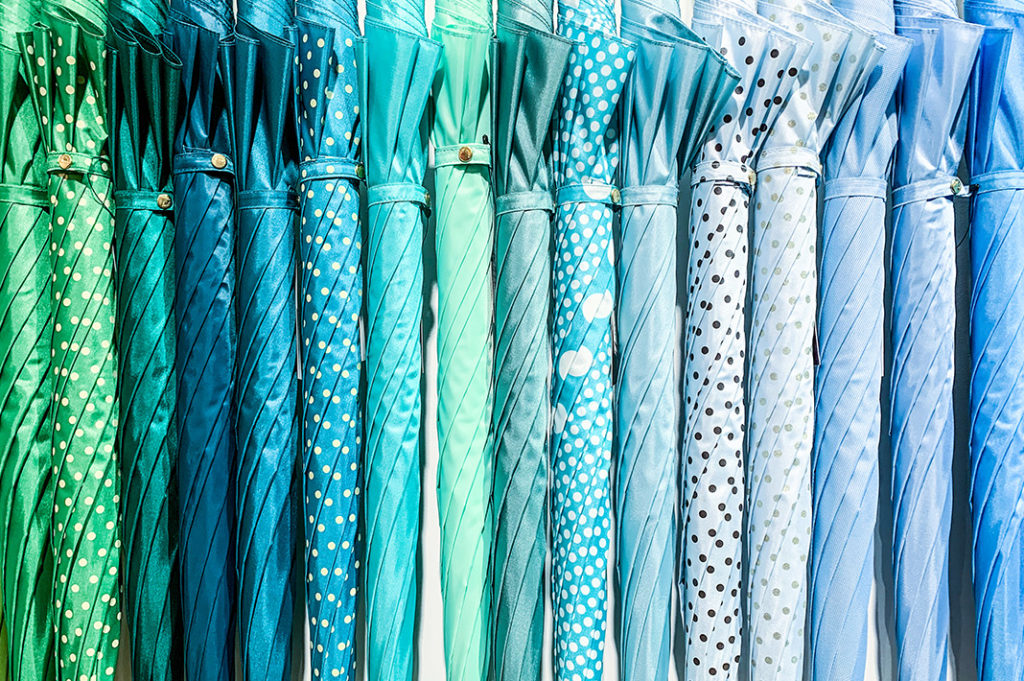 I loved these little Mount Fuji and Daruma brooches from "Nippon Department Store".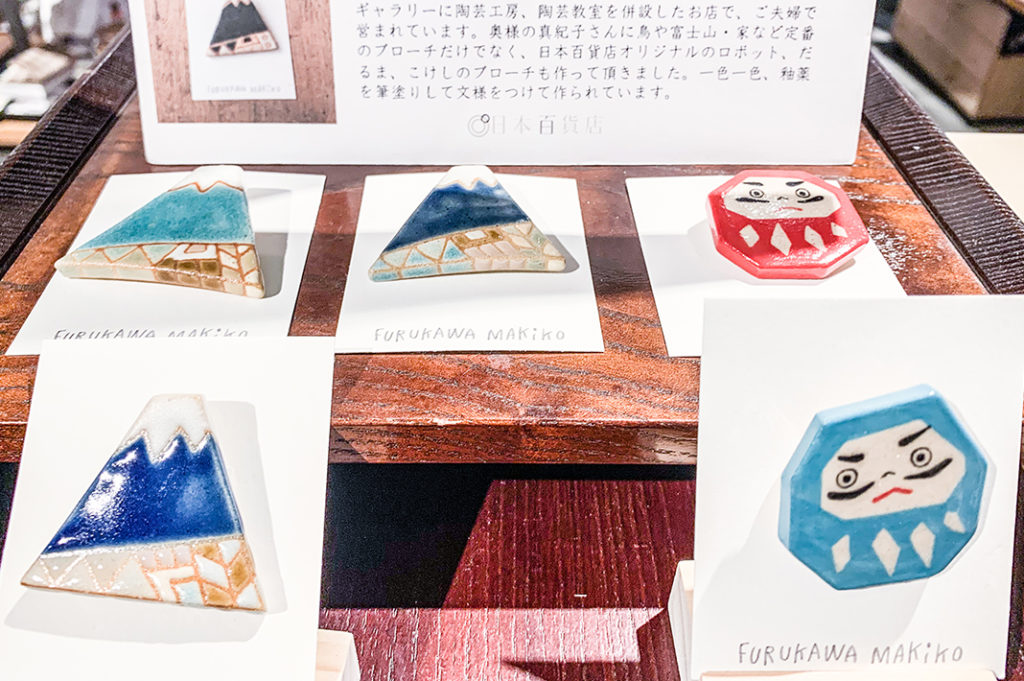 It's always fun trying on hats; you can certainly do it here at Ikhtiart.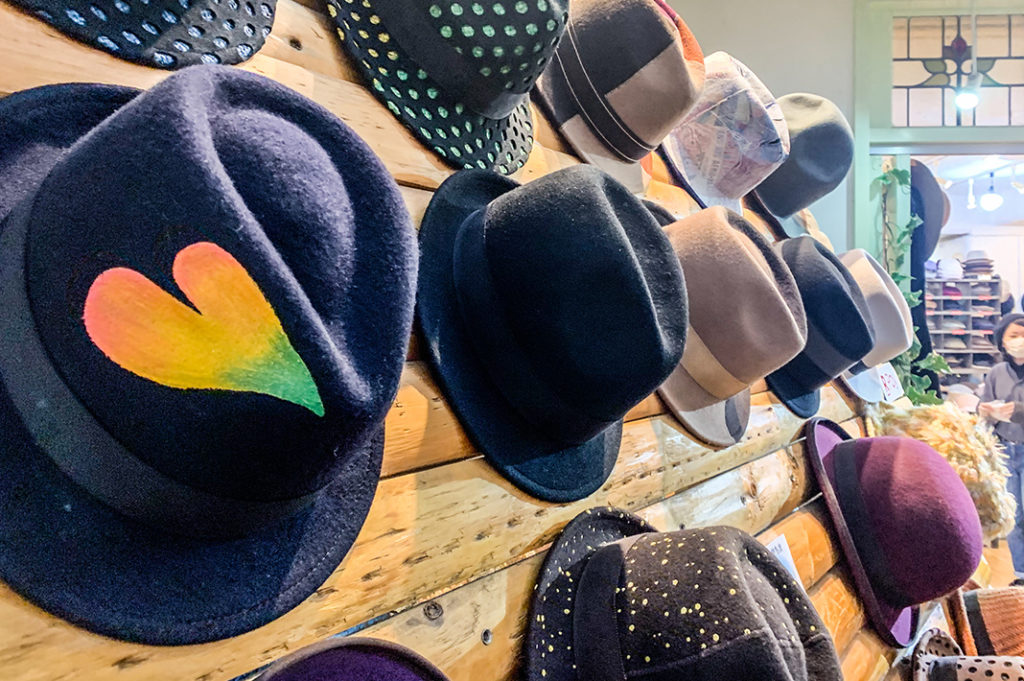 Homewares
Perhaps not super practical for most souvenir shoppers, this store sells custom made furniture.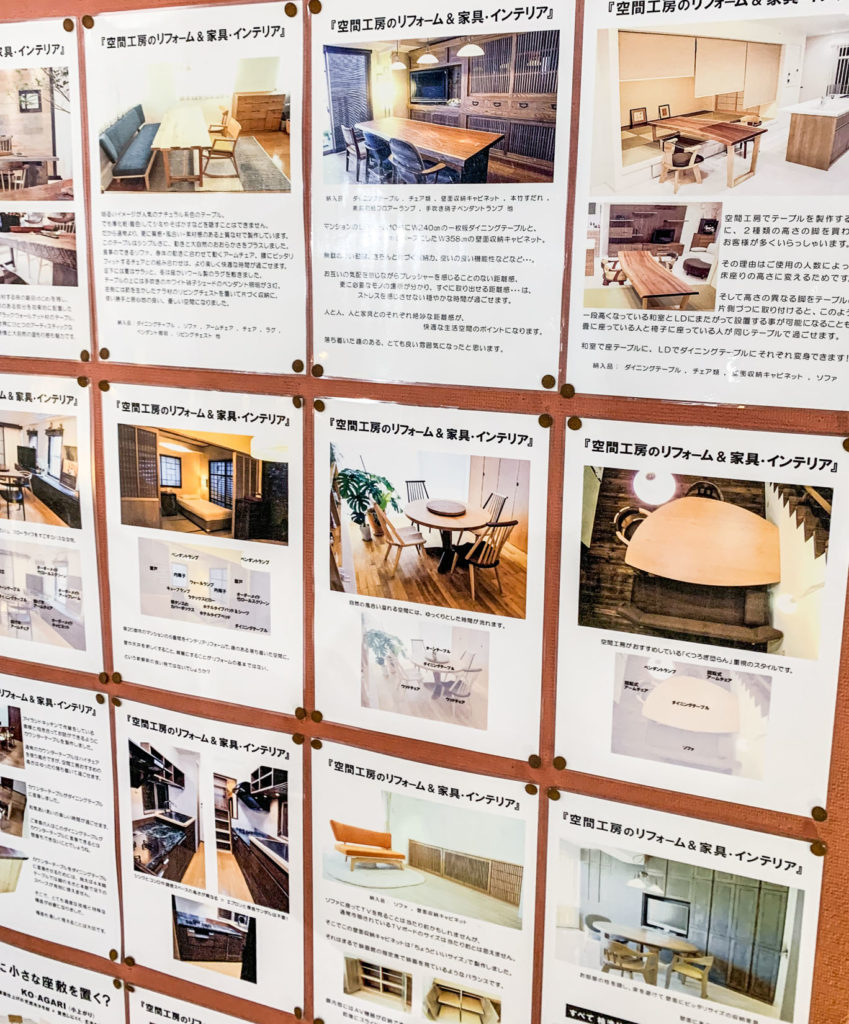 Hacoa is a wonderful place to pick up wooden products. Everything from phone cases to children's toys to bowties and essential oils.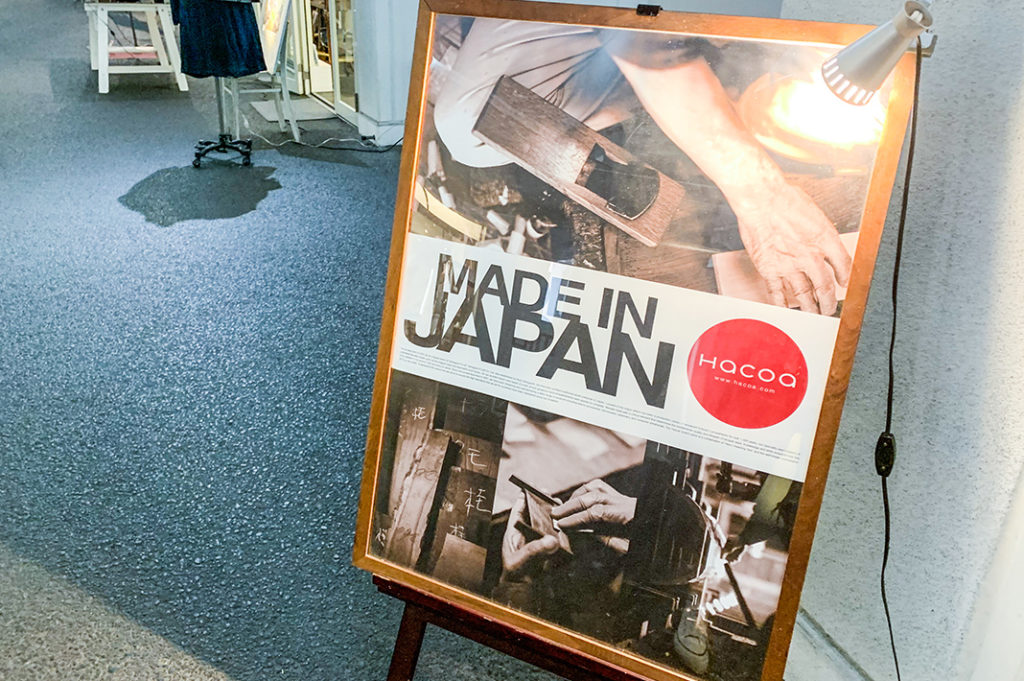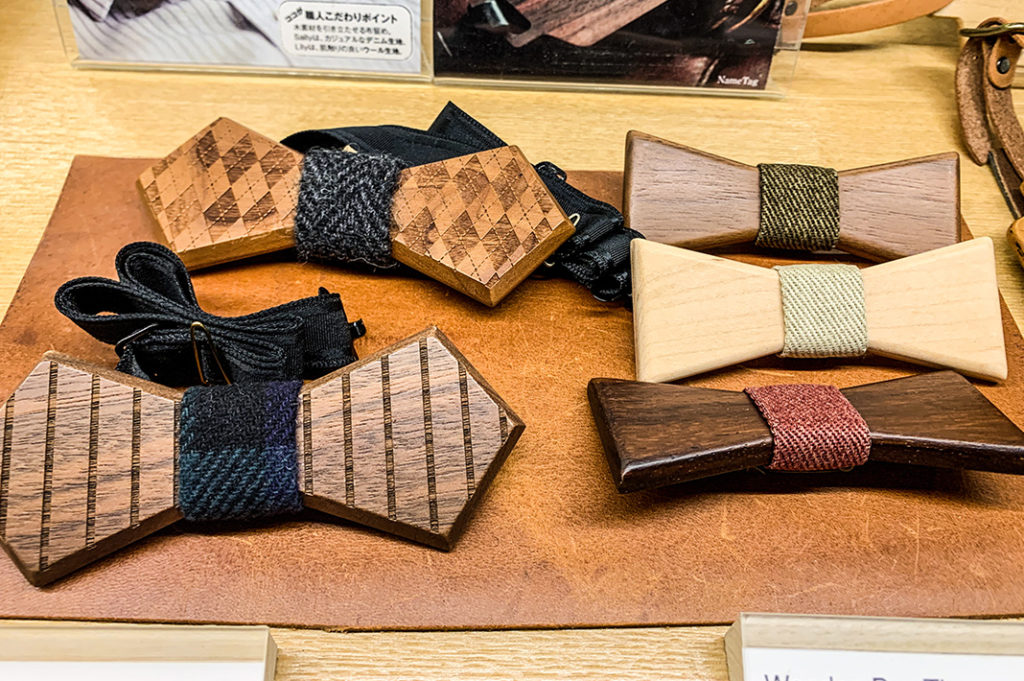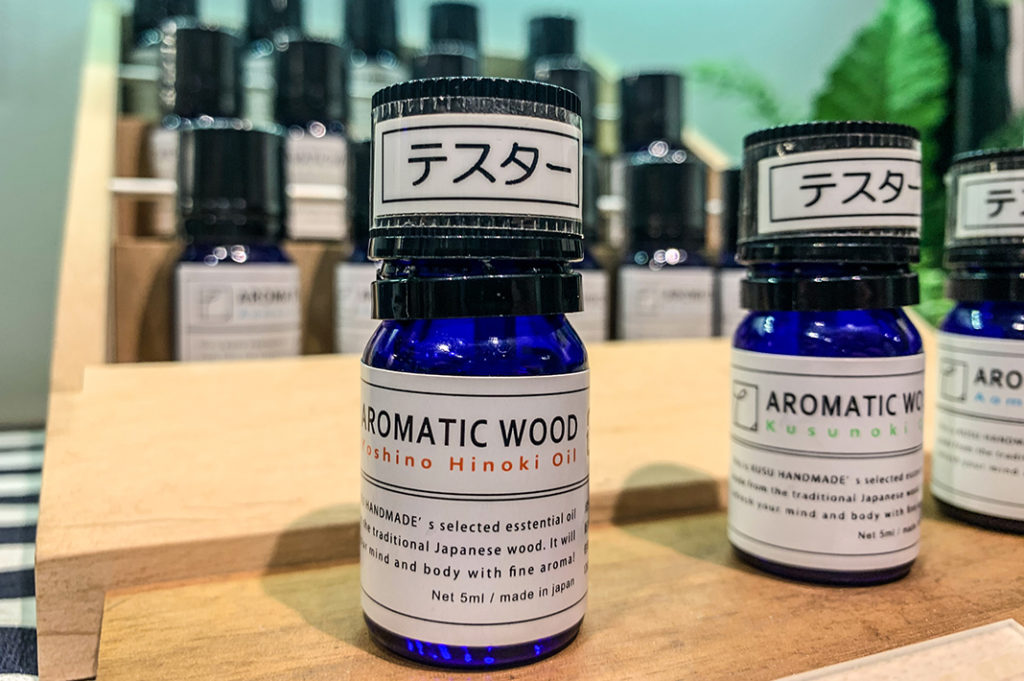 Nocra is a charming little shop filled with wooden toys and homewares from Hokkaido. Pictured below is a doorbell which can be tuned as you wish.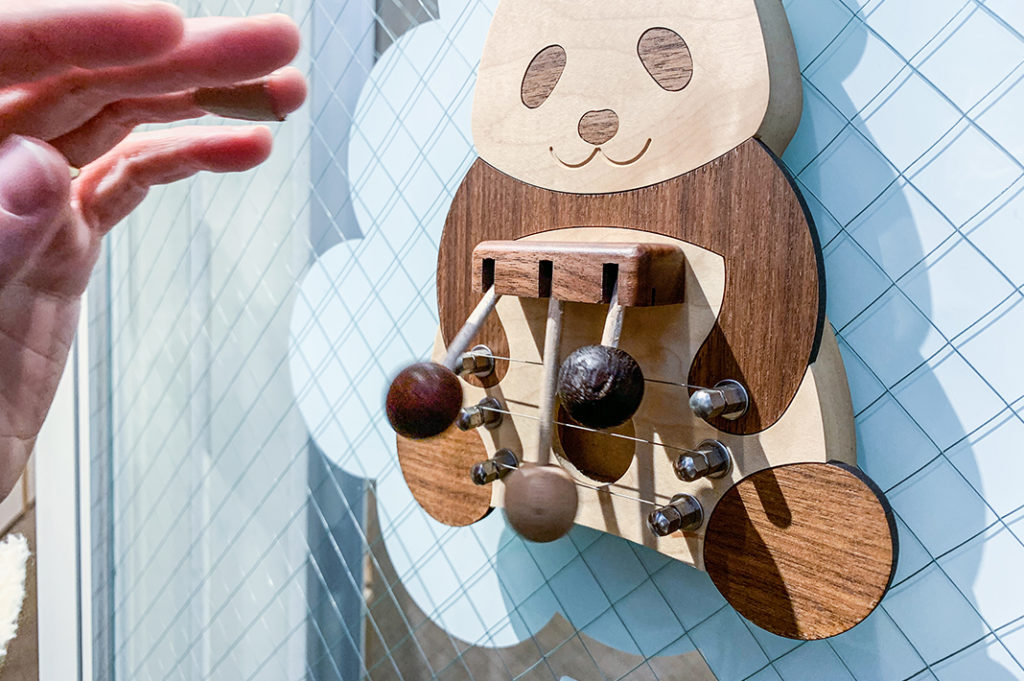 What would a Japanese shopping arcade be without pottery? Not much, that's what! Head to one of the pottery shops to pick up a special cup or vase to take home (carefully!).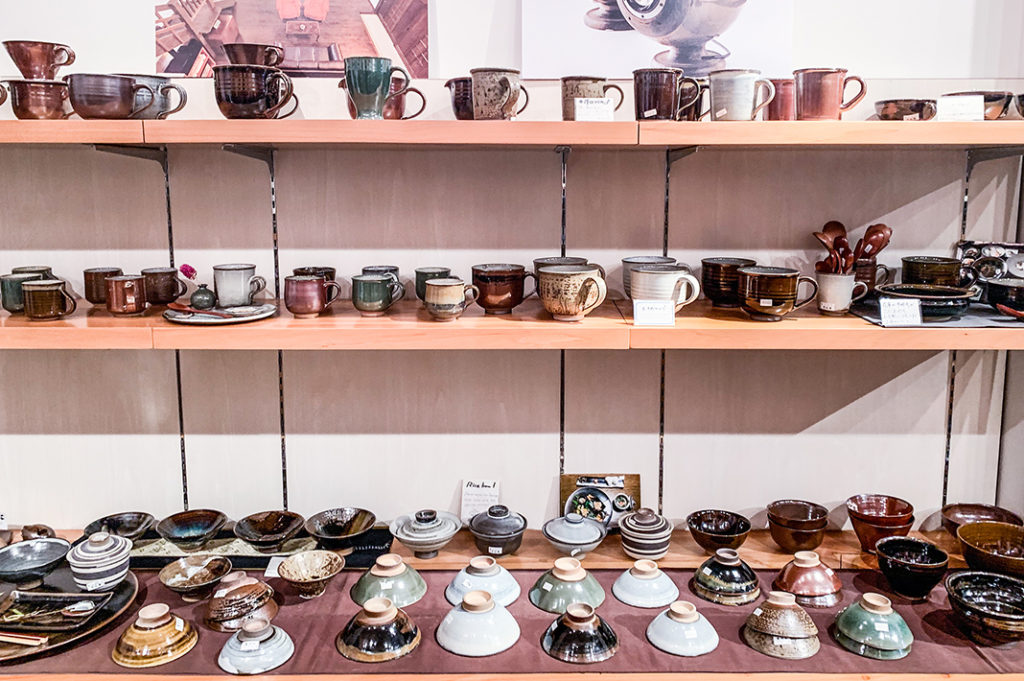 You'll also spot old fashioned toys like this kaleidoscope or Showa era tin trains.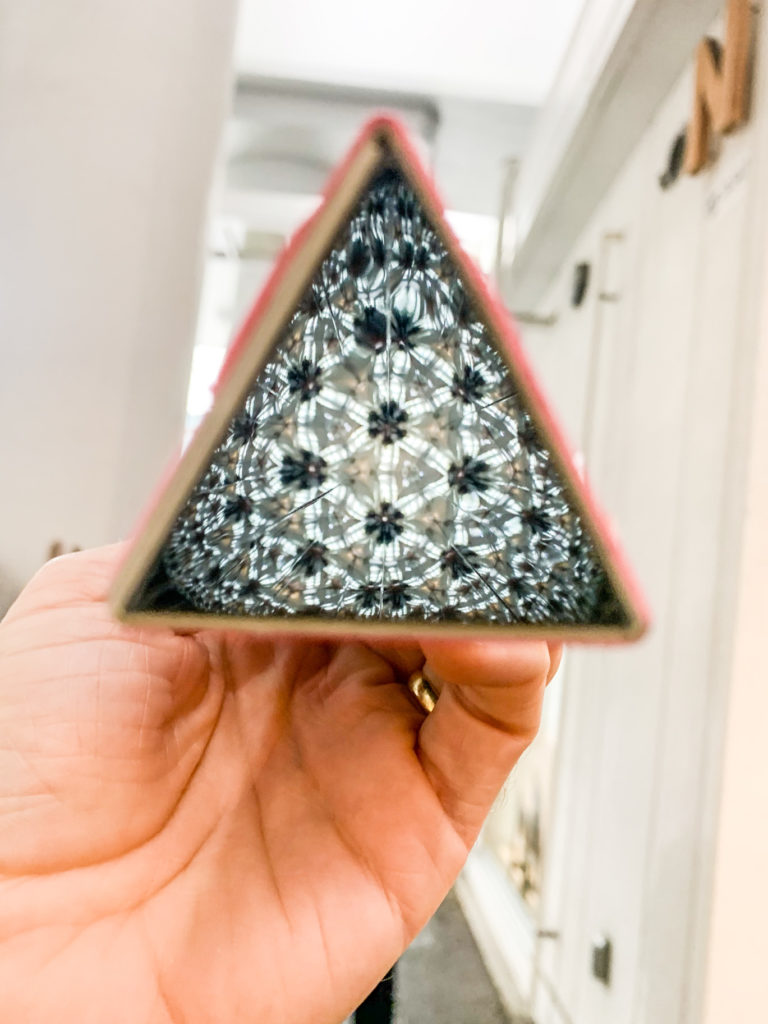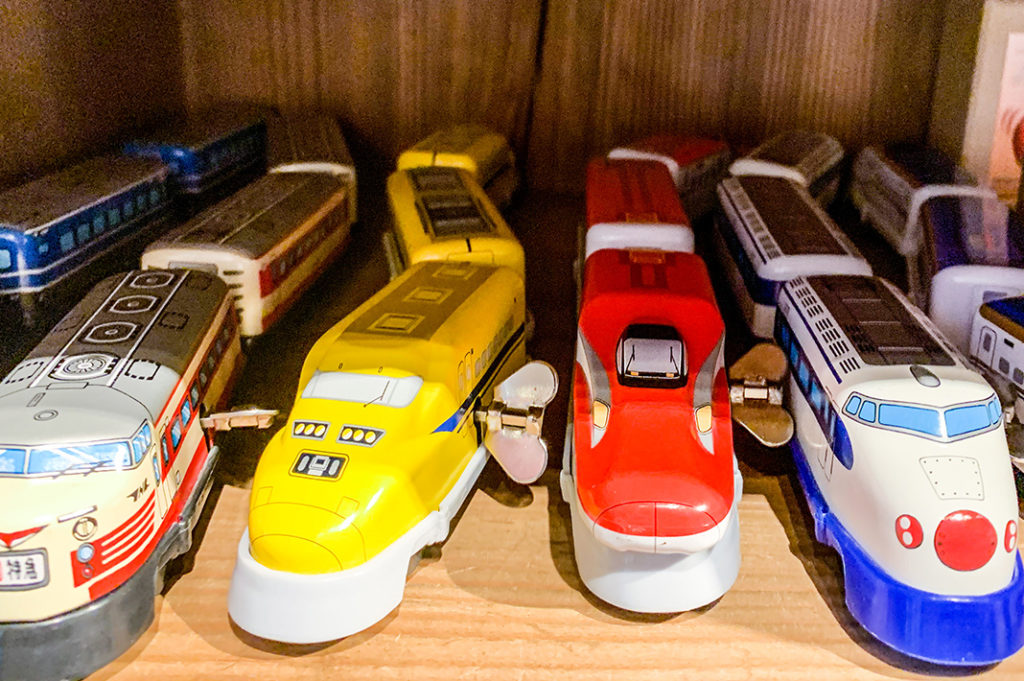 One of my favourite things to shop for: food! You can find some at "Nippon Department Store".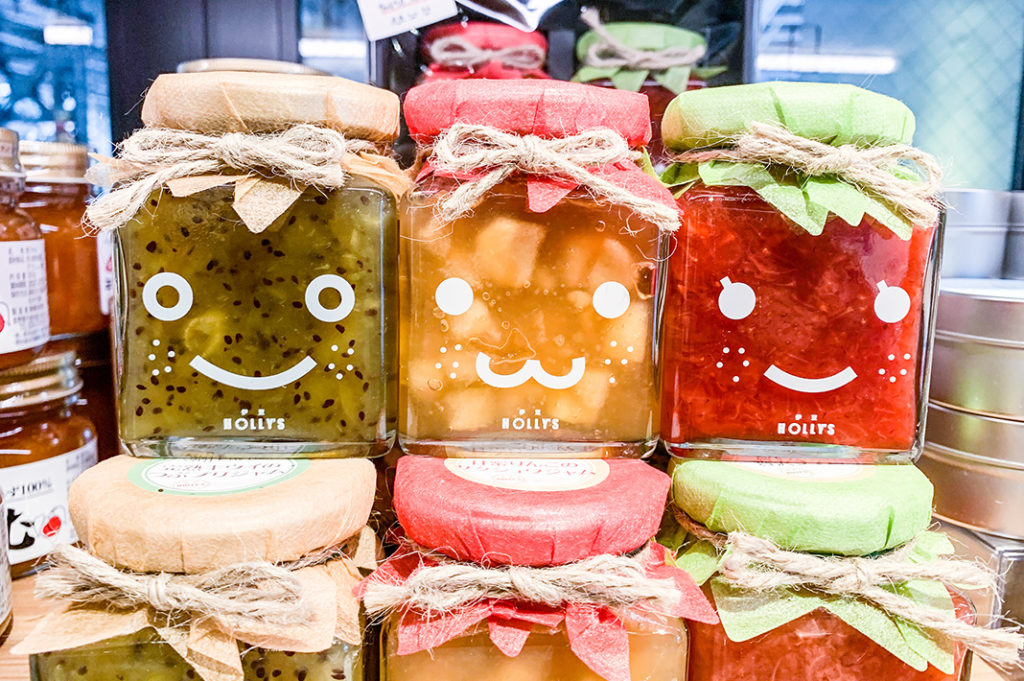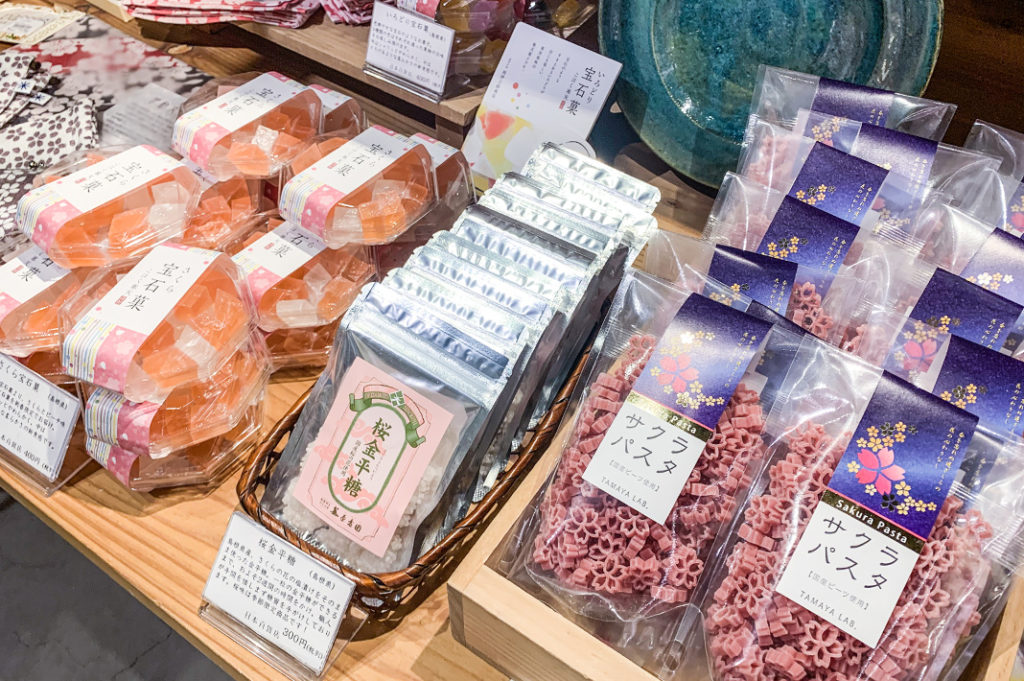 Time for a refreshment
2k540 contains a couple of spaces to sit and recharge. One of them,Yanaka Coffee, has a great quality bean with a few tables inside as well as plenty of seating just outside.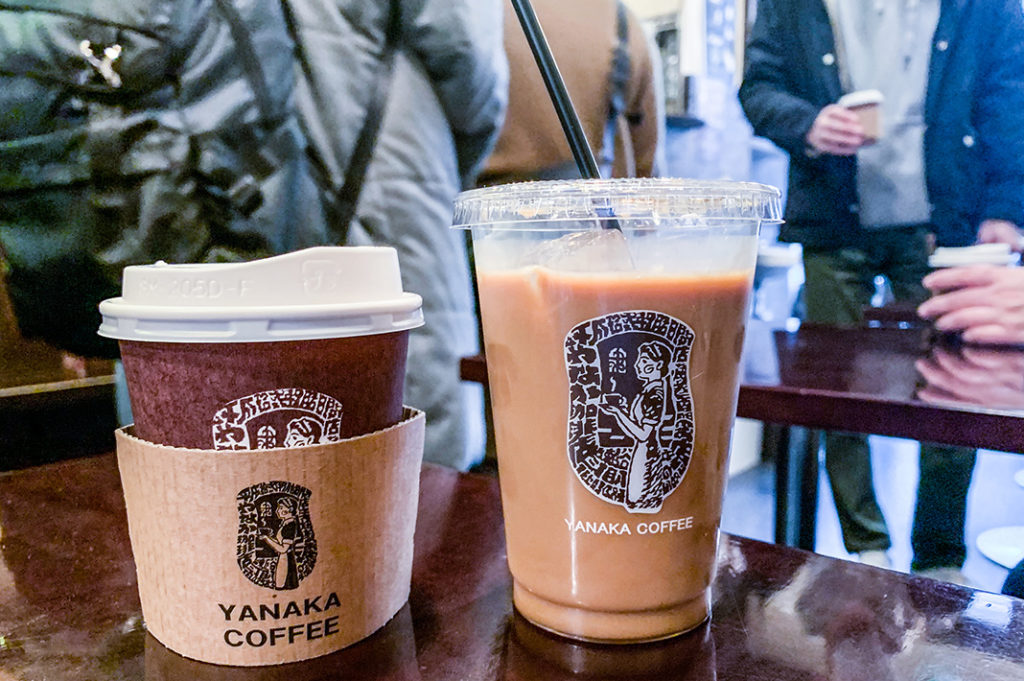 Just as I was thinking this place was the antithesis of Akihabara's vibe, I spotted the long queues for ASAN cafe. The name is an abbreviation of Asian Animation so I guess I was wrong! It's a cafe and coffee shop, but if you're not interested in anime, head somewhere without a wait.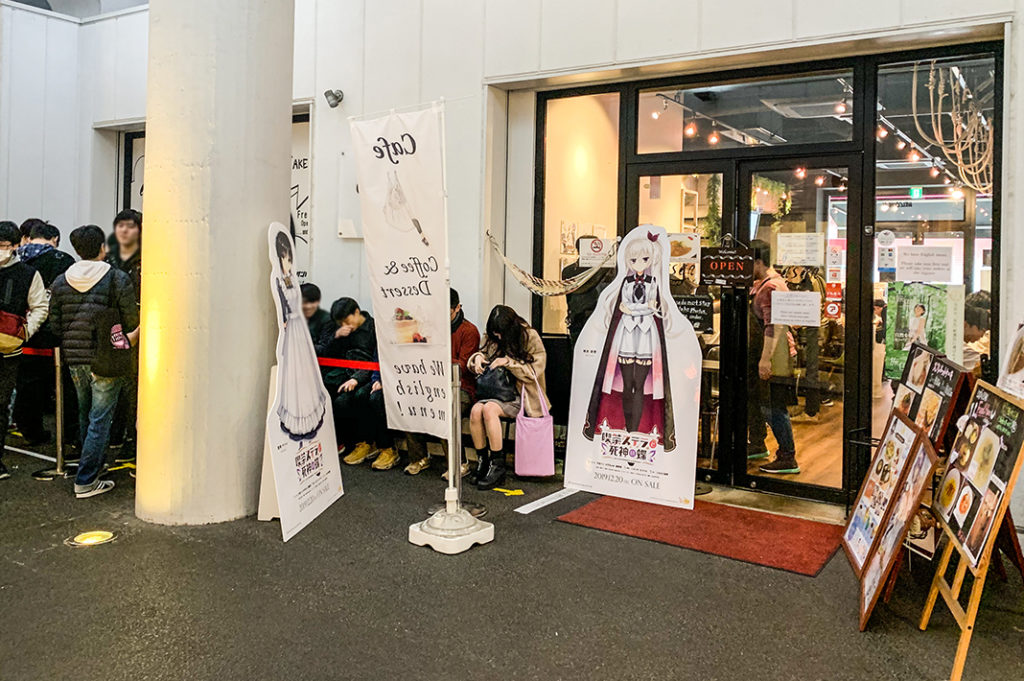 How to get to 2k540
2k540 is located underneath the tracks between JR Okachimachi station and JR Akihabara Stations. It can be reached on foot in 4 minutes and 6 minutes respectively. Alternatively, it's 3 minutes' walk from the Tokyo Metro Suehirocho Station.
Name: 2k540 Aki-Oka Artisan
Address: 5 Chome-9 Ueno, Taito City, Tokyo 110-0005 (link)
Open: 11:00a.m until 7:00p.m. daily (closed Wednesdays).
URL: http://www.jrtk.jp/2k540/
Post by Japan Journeys.