If you're looking to travel somewhere in Japan beyond the usual major cities, you could do a lot worse than Yamagata — by which we mean, you should go. Like, as soon as possible. This beautiful, underrated prefecture in the Tohoku region is a real gem of a rural travel destination. Cultural heritage, natural beauty, fantastic food, traditional crafts, friendly locals — no matter your interest, Yamagata is almost certain to scratch that itch.
For a certain subset of creative-minded travellers, Yamagata's traditional crafts and culture will be the highlight of their journey. Not only is the artistry simply amazing to witness, visiting today also means being able to see the creative evolution of time-honoured traditions.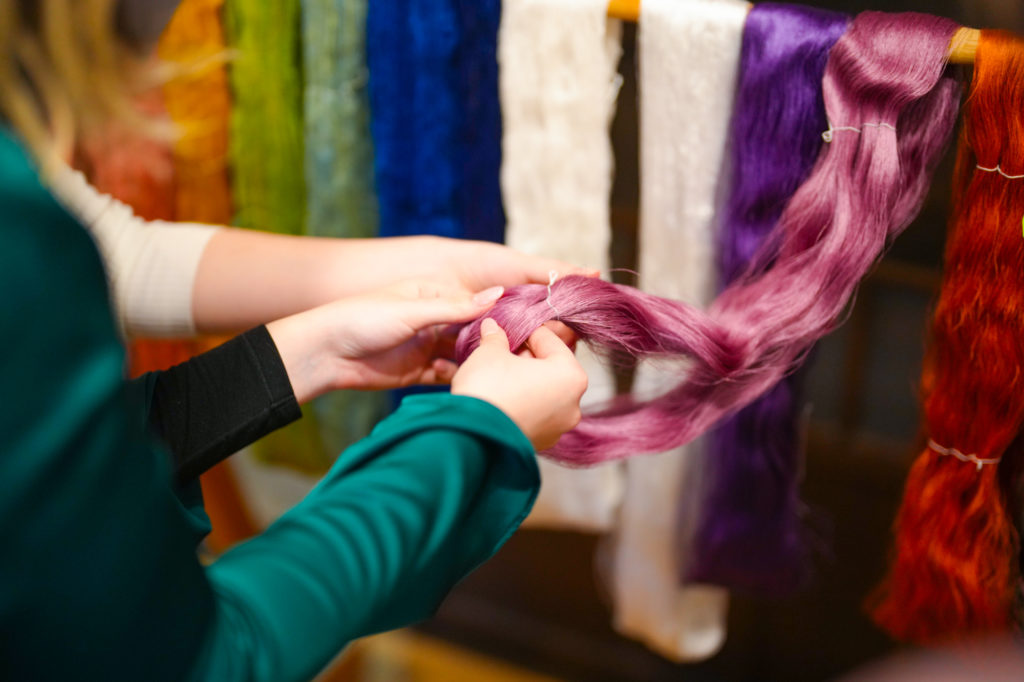 One of the best ways to learn about Yamagata's traditional crafts is to book an experience with local artisans who have honed their craft over generations. In a region with very few English speakers, it's often expedient to do this through a tour operator — which is where The Hidden Japan comes in.
Building on their five-year track record of cultivating strong relationships with artisans and small businesses, Yamagata-based tour operator The Hidden Japan has released 'Old Side of Yamagata,' a series of tours across Yamagata and Murayama cities with a focus on immersive, hands-on cultural experiences unique to the region. The tours combine elements of their existing offerings such as bar-hopping and sake tours, with newer experiences such as imo-ni (taro and meat hotpot) cooking classes and tsumugi kimono cloth weaving guided by a craftsperson at one of Japan's top 3 kimono producers.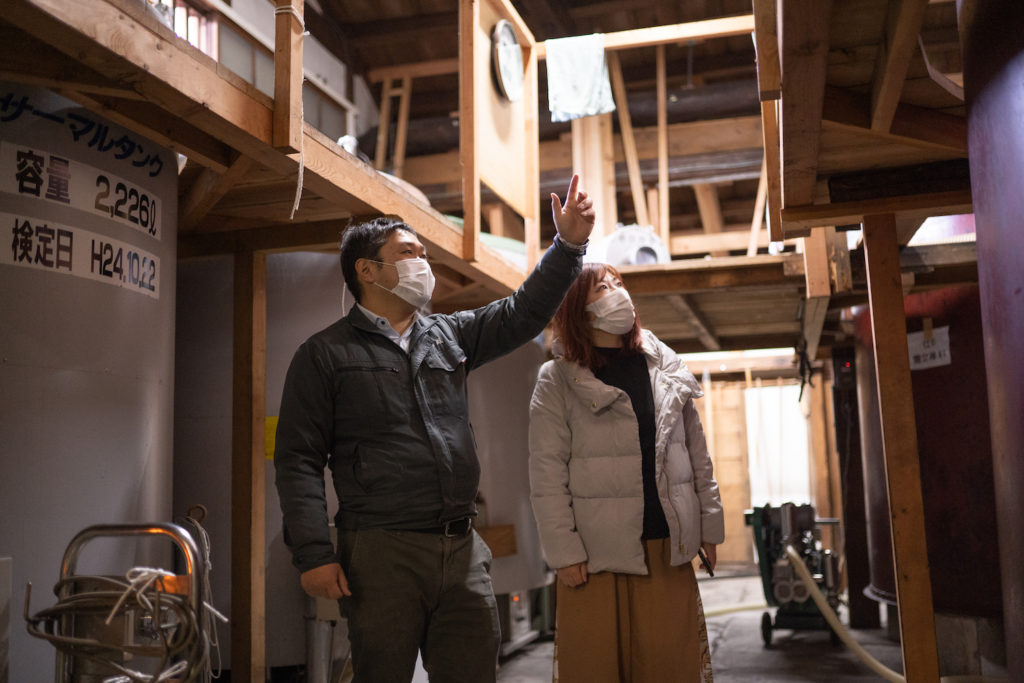 Why join a tour, anyway? For one, it elides any linguistic barriers, as many craftspeople don't speak fluent English. For another, small-scale tours such as these give you unparalleled insight by having you experience something alongside locals. As a bonus, you'll feel like you're experiencing Japan alongside a friend living here in Japan, and getting an exclusive inside experience.
If you love crafts and traditional culture, and you're looking for somewhere off the beaten path, put Yamagata on your travel bucket list. You won't regret it! The following are a handful of our favourite activities in the prefecture, all of which you can do with The Hidden Japan.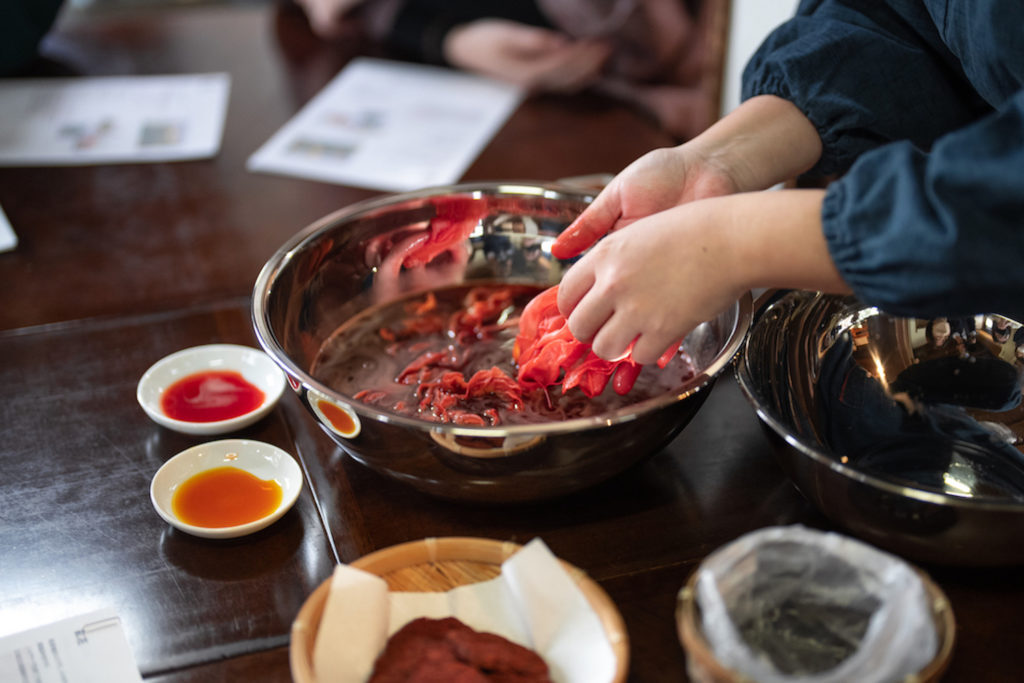 Safflower dyeing
For an only-in-Yamagata craft experience, benibana-zome or safflower dyeing should be at the top of your list. As the name suggests, it involves using safflowers to dye textiles and other materials. These bright yellow flowers are harvested in summer and processed into hanamochi (literally, flower cakes) that yield a lustrous red dye when reconstituted in water. Using akagake — an iron-rich mud — during the dyeing process makes the end result even more vibrant.
One great place to experience this is at Tomihiro, a 26th-generation kimono atelier that's also one of Japan's top three kimono producers. It's rather amazing being able to interact directly with and learn from dyeing artisans with such a storied lineage!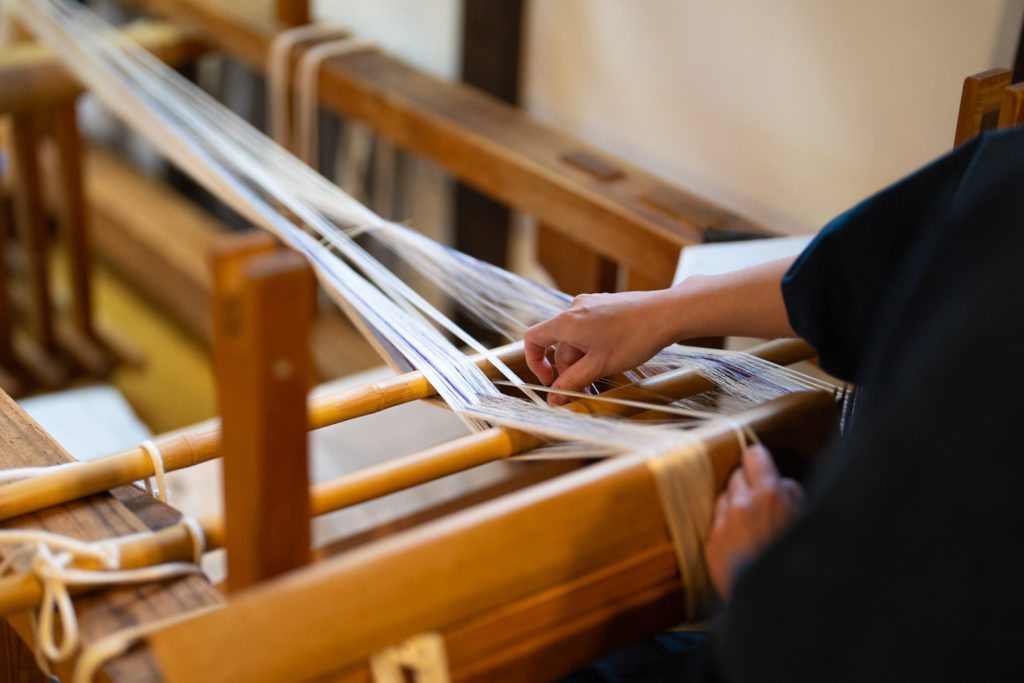 Weaving kimono cloth
Many visitors to Japan want to try on a kimono, and maybe even learn about how one is made — but why not go one step further and try weaving a bit of the cloth itself? At Tomihiro, not only can you learn about its history and watch skilled craftspeople expertly create beautiful kimono cloth with complicated foot-operated treadle looms, they can even teach you the starting points in the coaster-weaving experience.
You'll choose a couple of colours from a selection of silk yarn, and learn how to operate the pedals and flick your threaded shuttles back and forth to weave a coaster. It's far more involved than it looks — the artisans make the hand-eye-foot coordination look absolutely effortless — but it's incredibly rewarding.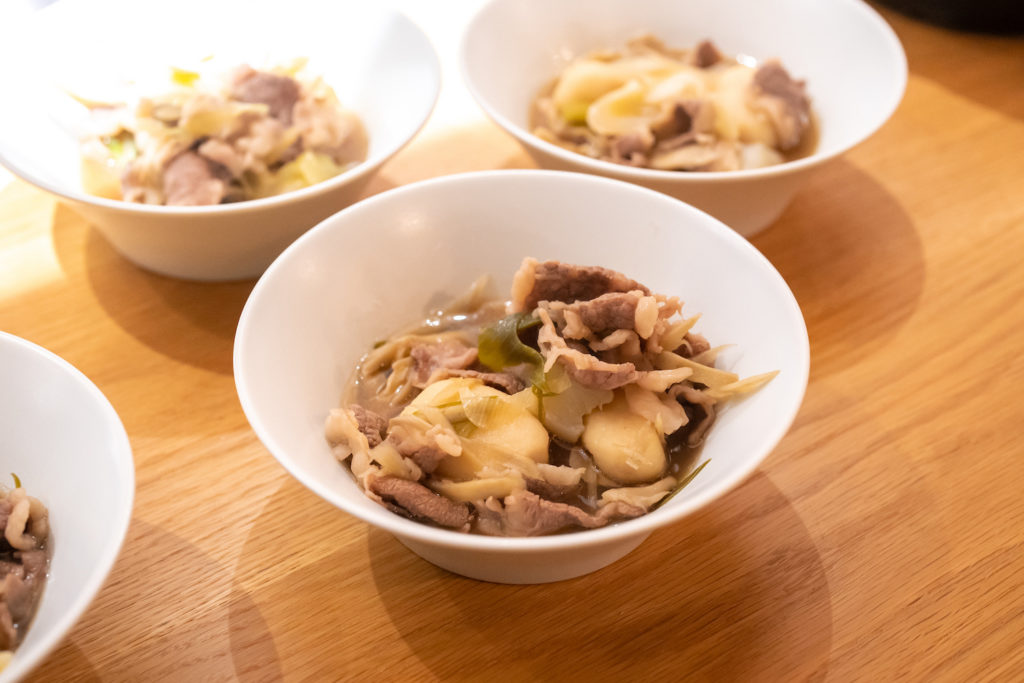 Imo-ni cooking classes
Imagine a large, merry gathering of people on the river banks or an open field somewhere. It's autumn and the air is crisp, a breeze in the air. There are huge cauldrons bubbling away, and the air is thick with the sweet-savoury smell of soy sauce, braising beef, and root vegetables. This is an 'imo-ni' party, a traditional Yamagata activity where people gather to cook a big pot of meat-and-taro stew and enjoy it together. It's an incredibly fun communal activity! 
If you haven't been fortunate enough to receive an invite, the next best thing to do is to take a cooking class with The Hidden Japan. You'll learn how to make this delicious stew with a friendly local auntie — first, you'll head to the local market together to pick up your ingredients, and then spend a morning in the kitchen laughing and cooking, followed by a hearty lunch enjoying the fruits of your labours. Afterwards, maybe you can bring the 'imo-ni' tradition back to your home country!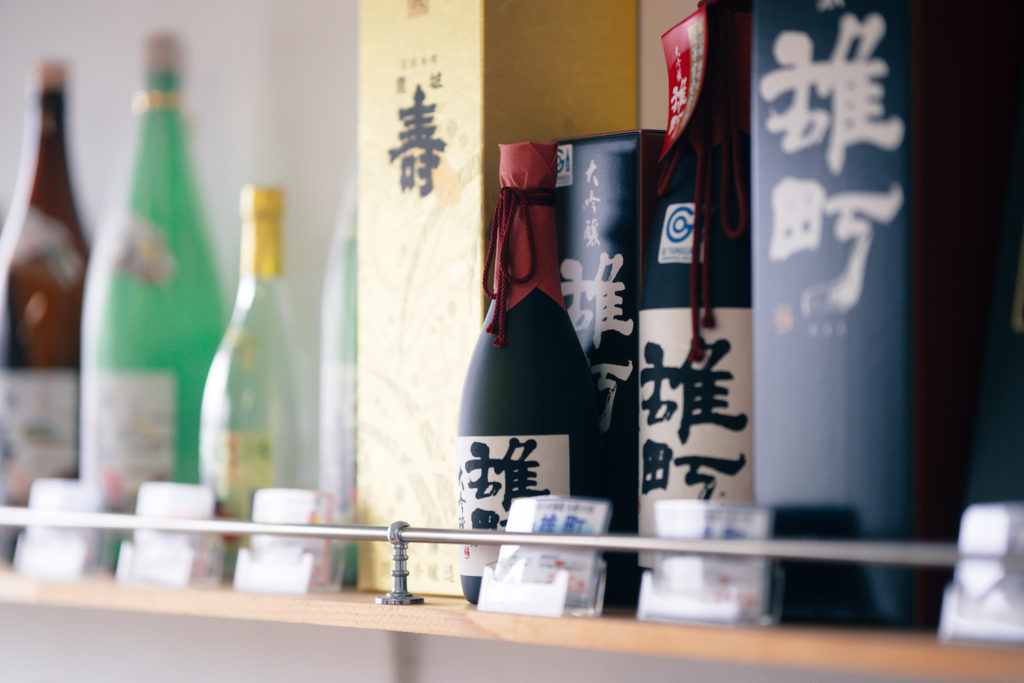 Sake tasting
Yamagata is famous throughout Japan for its sake, and rightfully so — it's both extremely mountainous and a rice-producing region, meaning a ready supply of pristine mineral-rich water and delicious rice for making great sake.
Booze fiends and casual drinkers alike will love exploring the world of Yamagata's sake. Naturally, the best way to do this is through hands-on experience, i.e. drinking the stuff. Consider booking a sake tasting with local brewer Taro Kumagai — accompanied by staff interpretation courtesy of the Hidden Japan — to learn about the flavours and unique characteristics of the region's sake. Just make sure you have plenty of room in your suitcase to bring several bottles home.