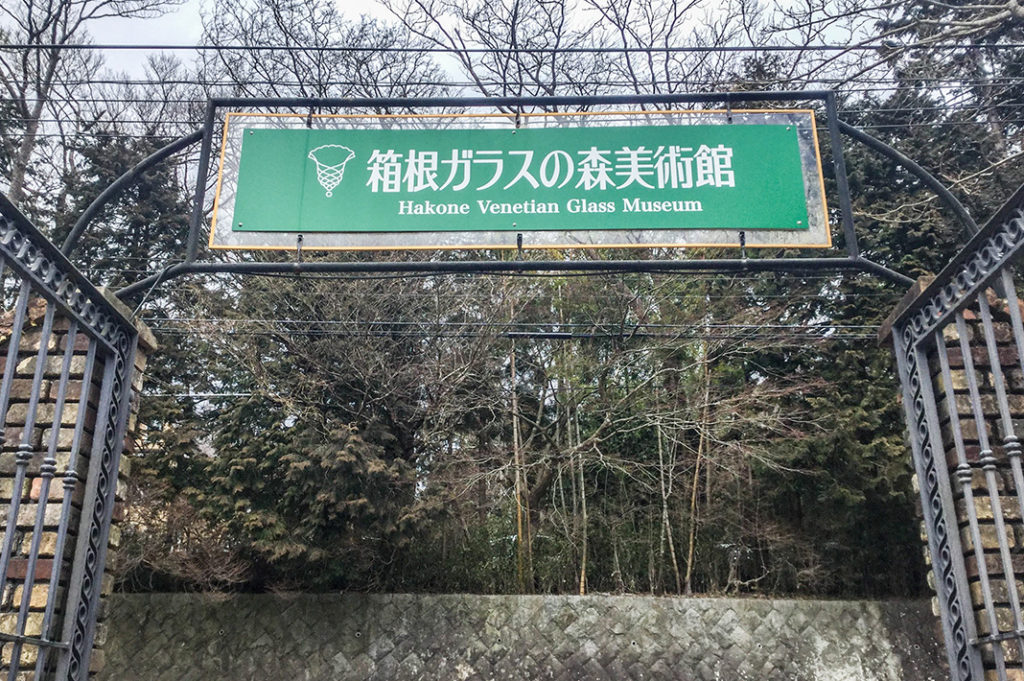 "Museums" may not be your first thought when you think of Hakone. Hiking, shrines, hot springs are all the things that usually come to mind. But the region also is home to quite a bit of culture. Nestled in quiet Sengokuhara is the Hakone Venetian Glass Museum, one of the more unique ones we've come across. Despite being niche, the museum is popular with Japanese visitors.
A Glass Museum in an Unparalleled Setting
After stepping inside the gates of the Venetian Glass Museum, you are met with a surprising view. Quaint, European-style buildings surround a small pond with a dramatic backdrop of Owakudani, a volcanic valley gently billowing steam. And everywhere you look, glass sparkles in the sunlight. There are glass trees adorned with glass birds, cascading ribbons of glass lining the bridge, shimmering blown glass baubles in the water. It's an impressive scene.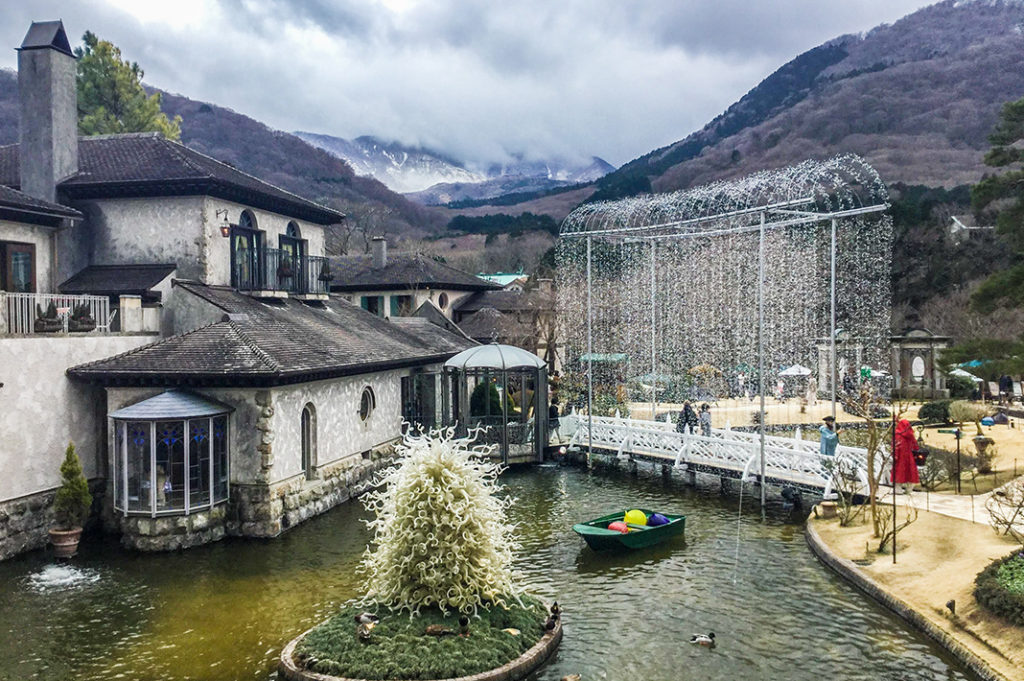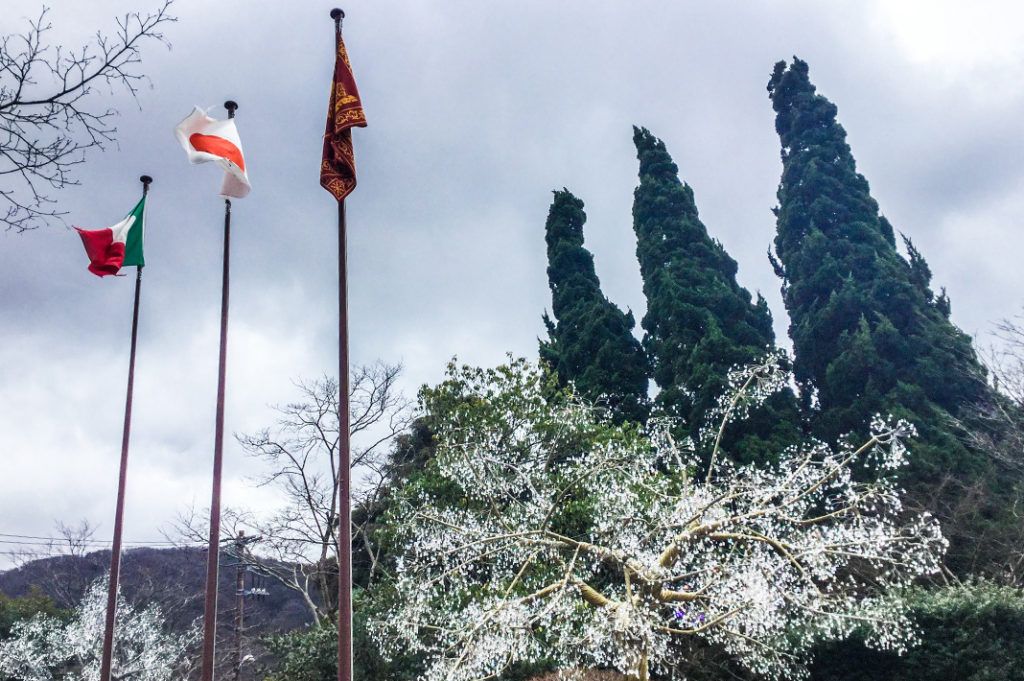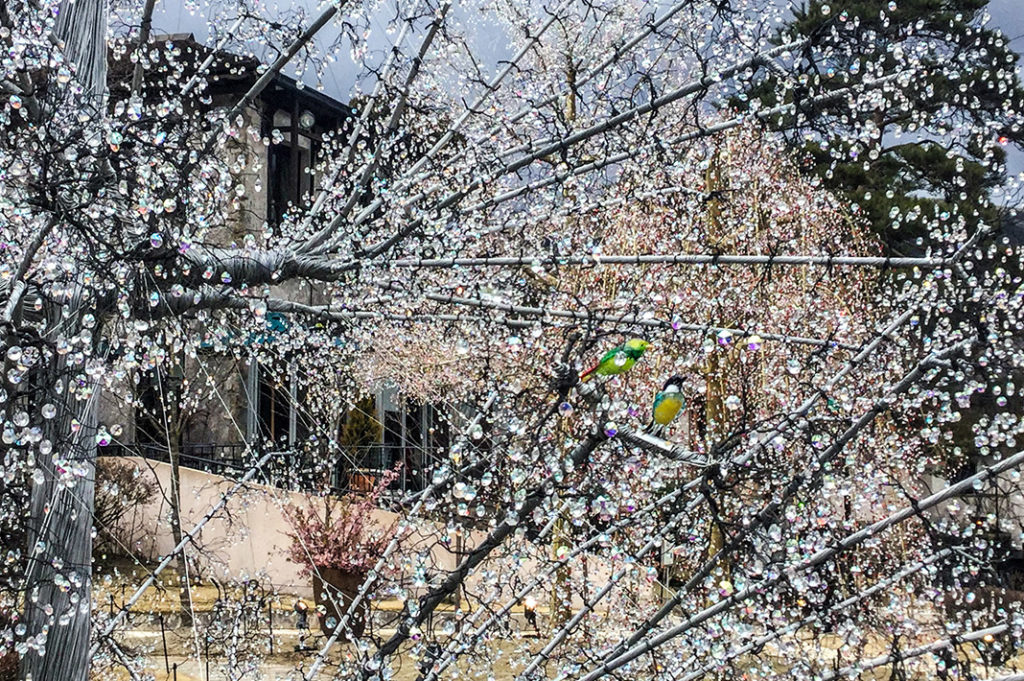 The main collection does a nice job at highlighting the singularity of Venetian glass. It also gives a good overview of the different styles and techniques, with some helpful plaques to provide illumination. You don't have to be an enthusiast or have any background knowledge to appreciate the beauty and craftsmanship involved. The collection is in a building that is rather ostentatious in its design, but the goal is to feel as though you are in Italy, after all!
Venetian Carnival in Japan
In case the ticket price of ¥1,500 (¥1,400 for Hakone Free Pass holders) seems a bit steep, the museum really tries to add value to the experience. There are frequent daily performances by Italian musicians in the main collection and in the café. While they are undeniably talented, the songs they perform are pleasing crowd favorites. Perhaps as much fun as watching the performers is watching the entranced Japanese audience during the performance.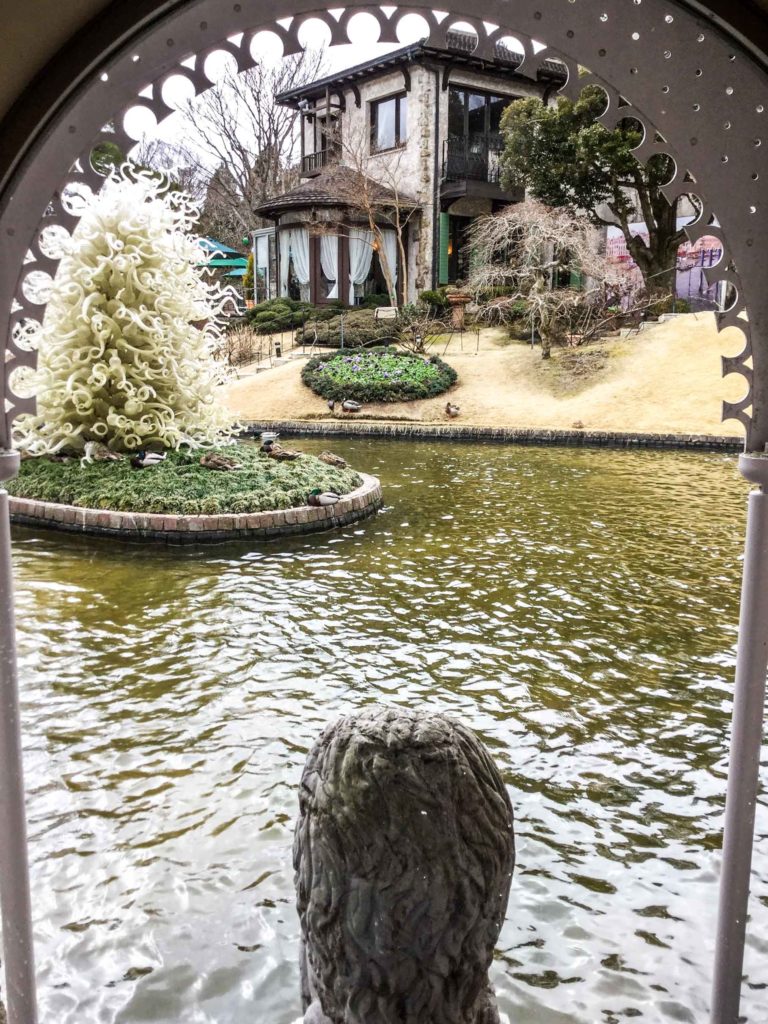 The museum has a strong Venetian Carnival theme, enhanced by the Carnival costumes available for rent. The whole thing borders on kitsch, and it would be easy to write off as such if it weren't so earnest. Through the gilt and the glitter, it is apparent that this museum is a true labor of love. In the dedication, Masataka Iwata, the museum's director, invites guests to leave reality at the door and play to their heart's content in an "absurd" space.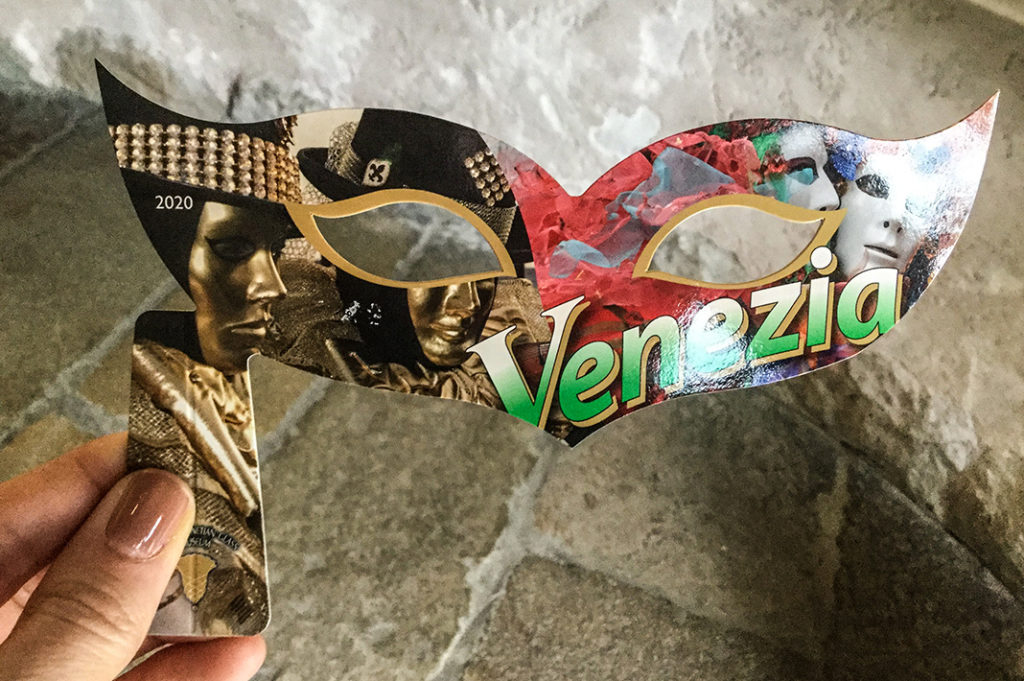 So go ahead and rent that costume, treat yourself to a parfait and espresso in the Italian café, and marvel at the beauty of human endeavor at the Venetian Glass Museum in Hakone.
Name: Hakone Glass Forest Venetian Glass Museum
Address: 940-48 Sengokuhara, Hakone-machi, Ashiragarashimo-gun, Kanagawa 250-0631
Open: 10:00-17:30 (Last admission 17:00)
URL: https://www.hakone-garasunomori.jp/entrance/english/
Post by Japan Journeys.