Visiting an art museum is probably not top of most people's lists when planning a trip to Hakone. However, you should make an exception for the phenomenal Hakone Open-Air Museum. Art and nature lovers alike will delight in this offbeat playground of a sculpture garden, set in a breathtaking landscape in the mountains of Hakone.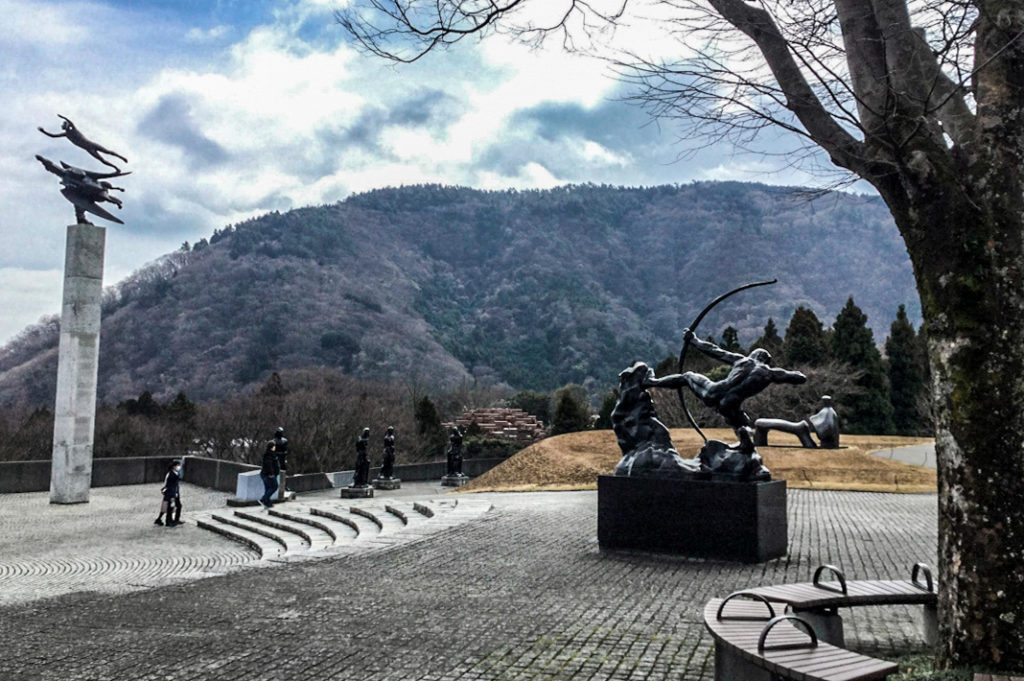 Picasso, Moore, and More!
Opened in 1969, the Hakone Open-Air Museum was the first open air museum in Japan. By placing contemporary sculpture in a dramatic landscape, the founders aimed to promote sculpture as an environmental art. Museum-goers are invited to "participate in this conversation between nature and sculpture". The result is less of a conventional museum and more of a romp through an art-covered mountainside.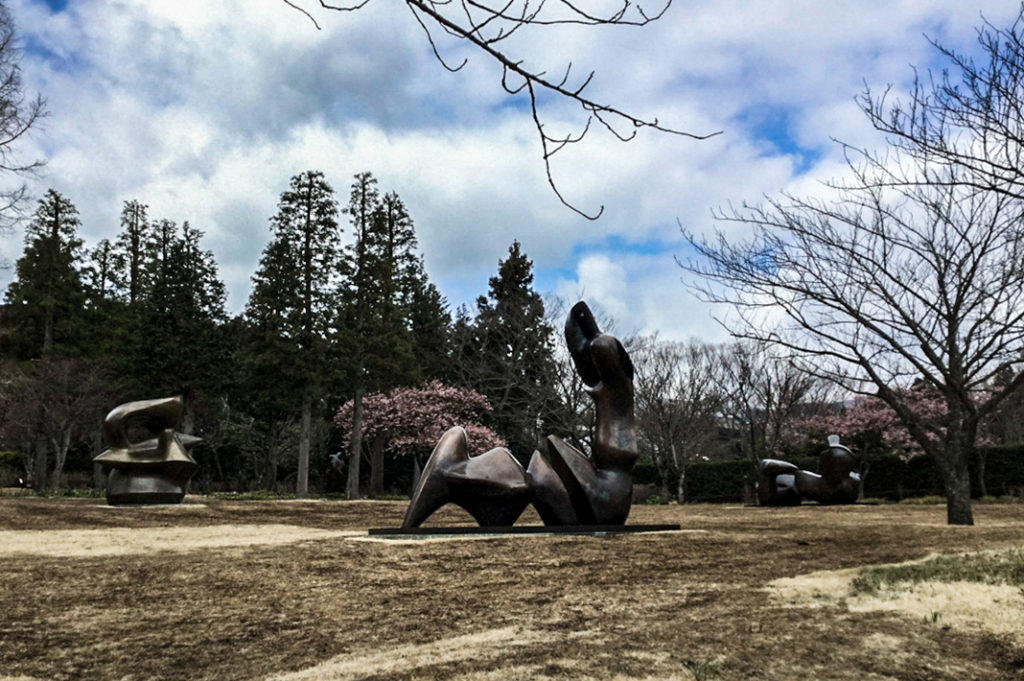 The collection is truly impressive, both for big names and a good dose of whimsy. Around each bend, you are just as likely to come across a famous Henry Moore sculpture as you are the very Instagrammable Sunny Side Up egg bench.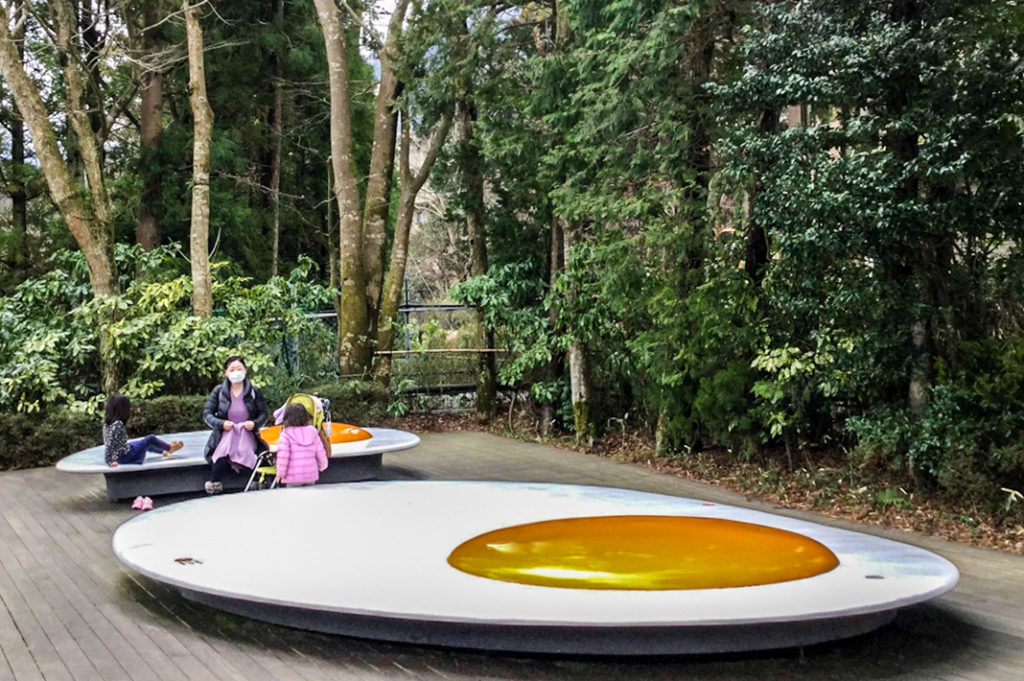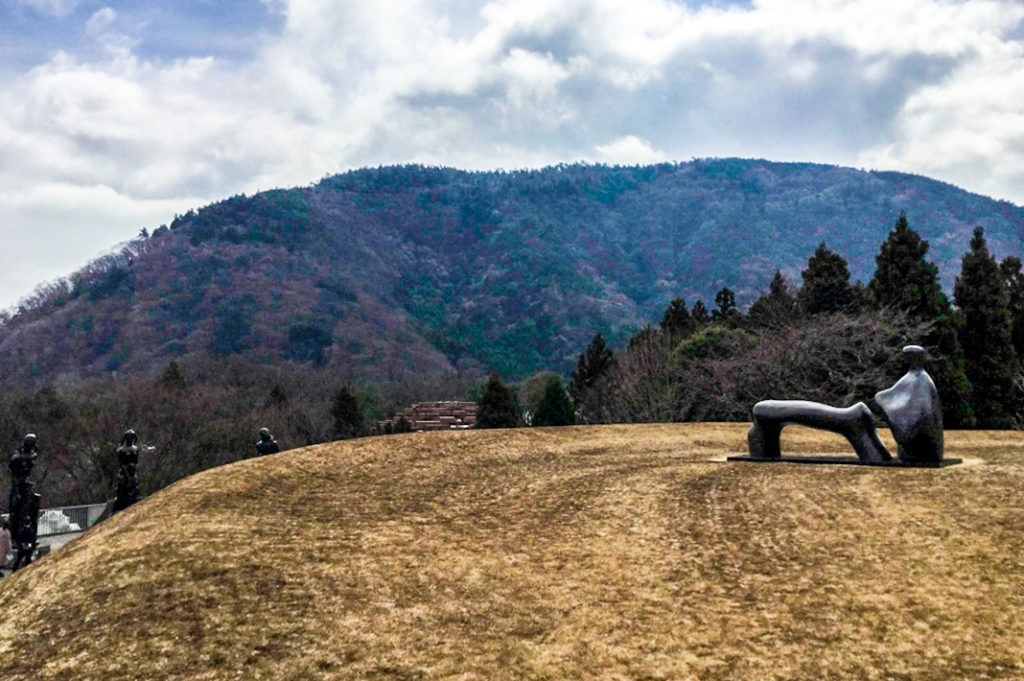 While most of the collection is outdoors, there is also a special collection of Picasso ceramics and metalworks. These works are housed in the stark white Picasso Pavilion, which, because of it's stained-glass windows, should really be called the Church of Picasso. While deservedly famous for his pioneering painting techniques, Picasso was a prolific artist who created art until the end of his long life. The Picasso ceramics on display pay homage and shine a light on this later period in the life of one of the world's greatest artists.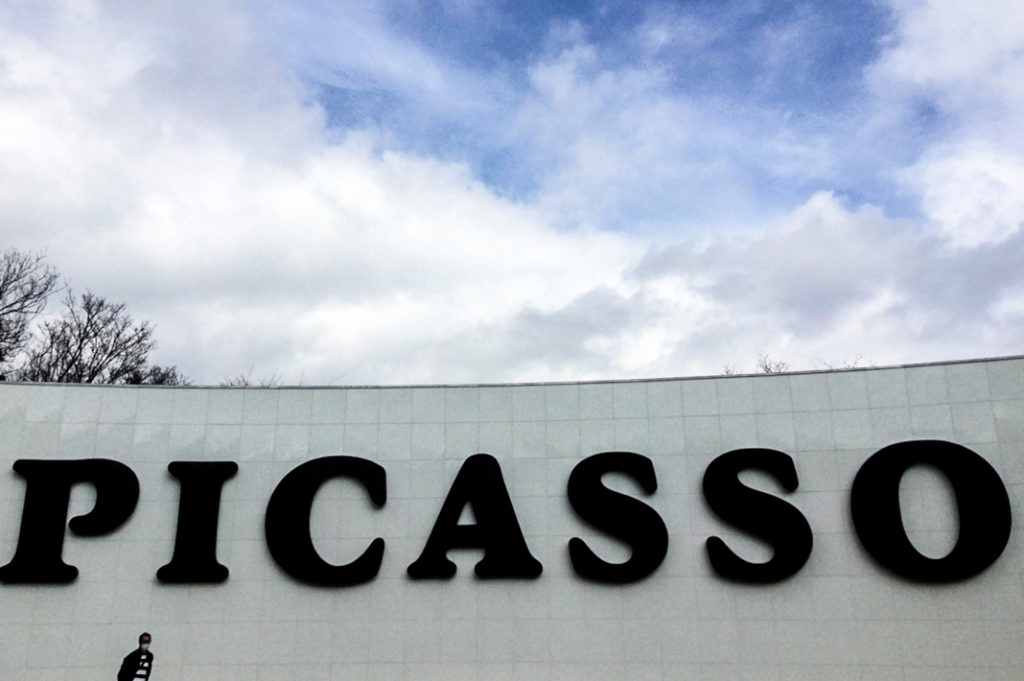 Fun for Everyone
If the thought of dragging the kids around a sculpture museum sounds boring, fear not. The Hakone Open-Air Museum has a few more tricks up its sleeve, with two remarkable artworks just for children.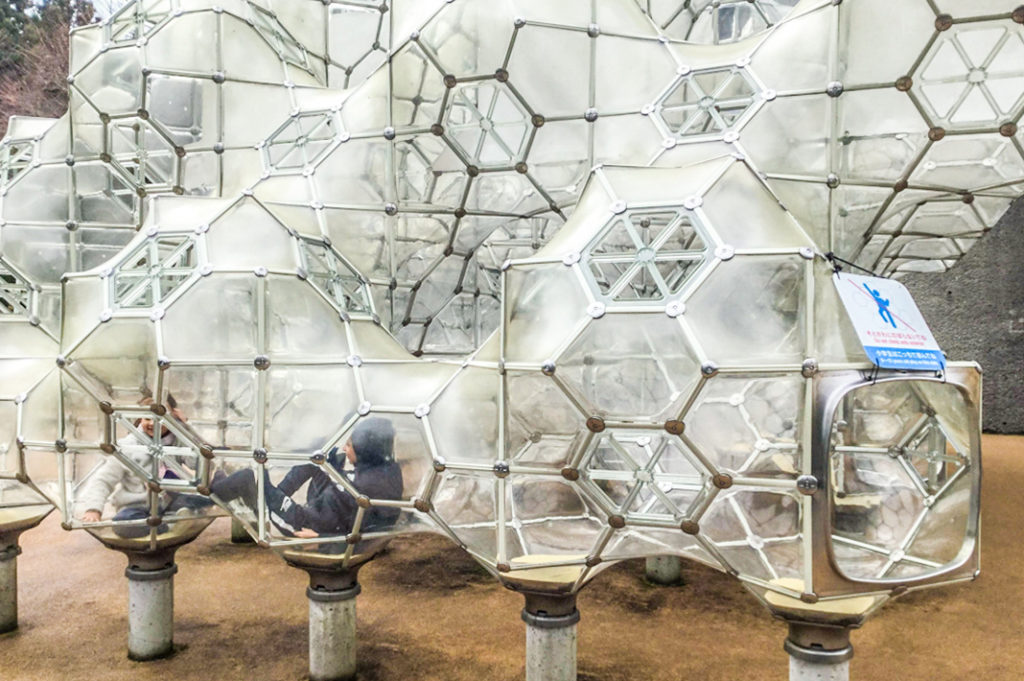 The Curved Space-Diamond Structure and Woods of Net are both large-scale sculptures that children can play on. With pieces like this, kids can not only have fun but can interact with art in a full-body, immersive experience. Parents can only watch though; these exhibits are restricted to those 12 and under.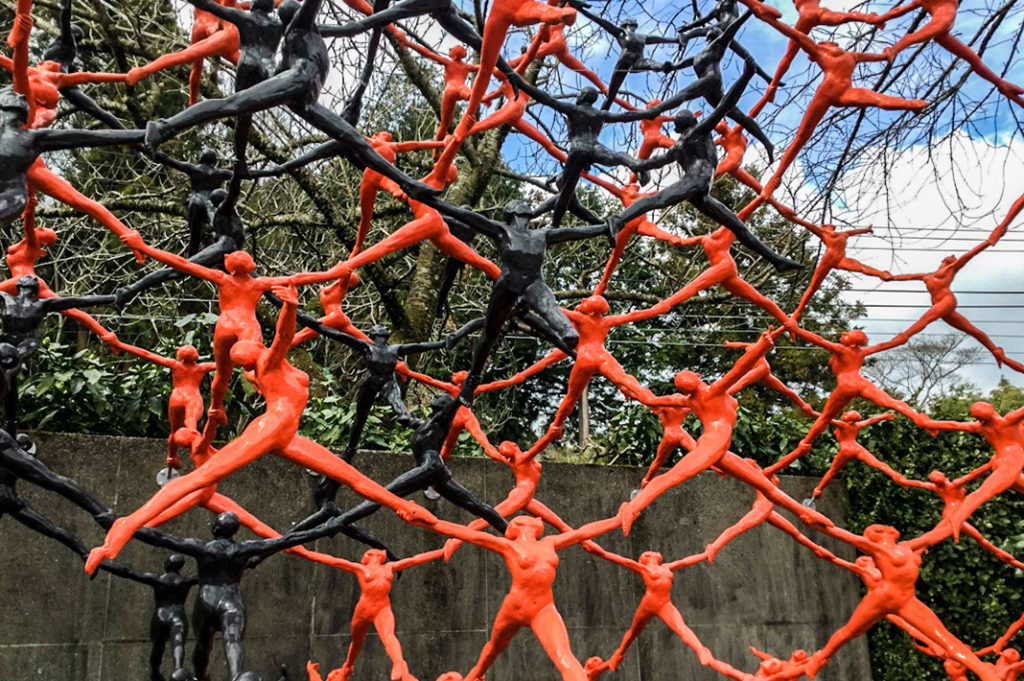 After a long, art-filled walk, there's nothing that adults would like more than a chance to put their feet up. Luckily, the Hakone Open-Air Museum has a hot spring foot-bath where visitors can relax and soak their weary feet. Towels with the museum logo are available for purchase for ¥100.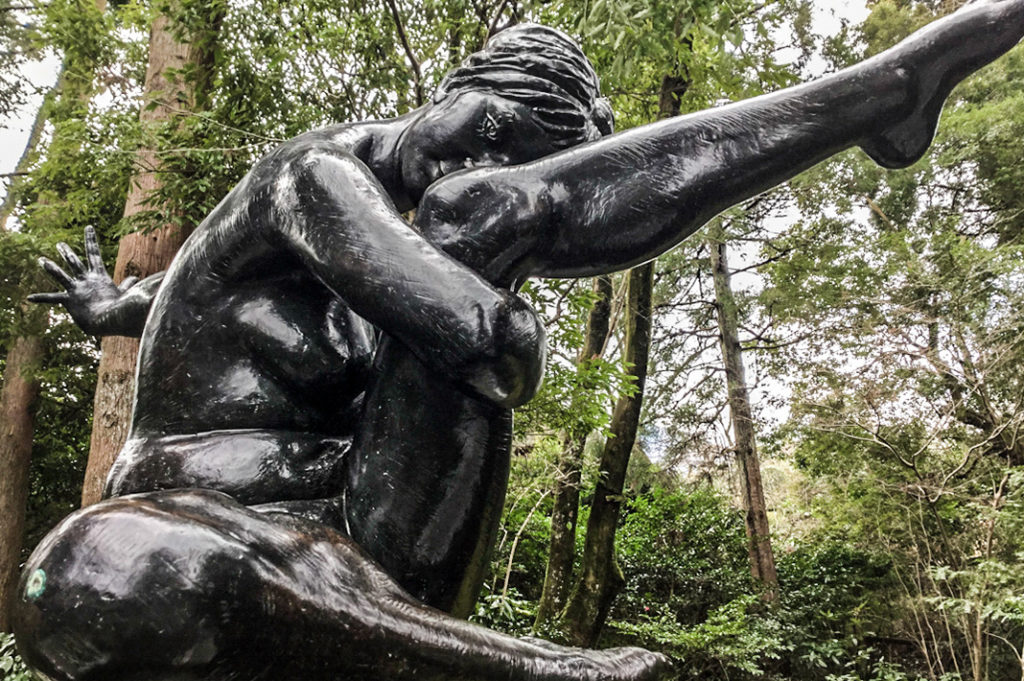 With a ticket price of ¥1,600 (¥1,400 for Hakone Free Pass holders), a visit to the Hakone Open-Air Museum isn't the cheapest outing. But with so much to see and experience, it is worth devoting a few hours of your time while visiting Hakone.
Name: Hakone Open-Air Museum
Address: Ninotaira, Hakone-machi, Kanagawa 250-0493
Open: 9:00-17:00 (last admission 16:30)
URL: https://www.hakone-oam.or.jp/en/
Post by Japan Journeys.