Although Kanazawa is one of Japan's smaller cities, it still has plenty of sights to see. While there, take a break out of your busy itinerary to get zen while learning about Zen Buddhism at the modest but tranquil D.T. Suzuki Museum.
D.T. Suzuki and Zen Buddhism
Daisetsu Teitaro Suzuki (1870-1966) was a philosopher, author, and scholar. He was also one of the people responsible for bringing Zen Buddhism to the West in the 20th century. This branch of Buddhism focuses upon self-restraint and meditation. And thanks to D.T. Suzuki, it is the Buddhist school of thought that most Westerners are familiar with. Suzuki took what he believed to be a common-sense approach to Zen, as a practice with which to rebuild one's character. While Suzuki spent much of his life elsewhere, he was born in Kanazawa, and is one of the most notable people to have been born there.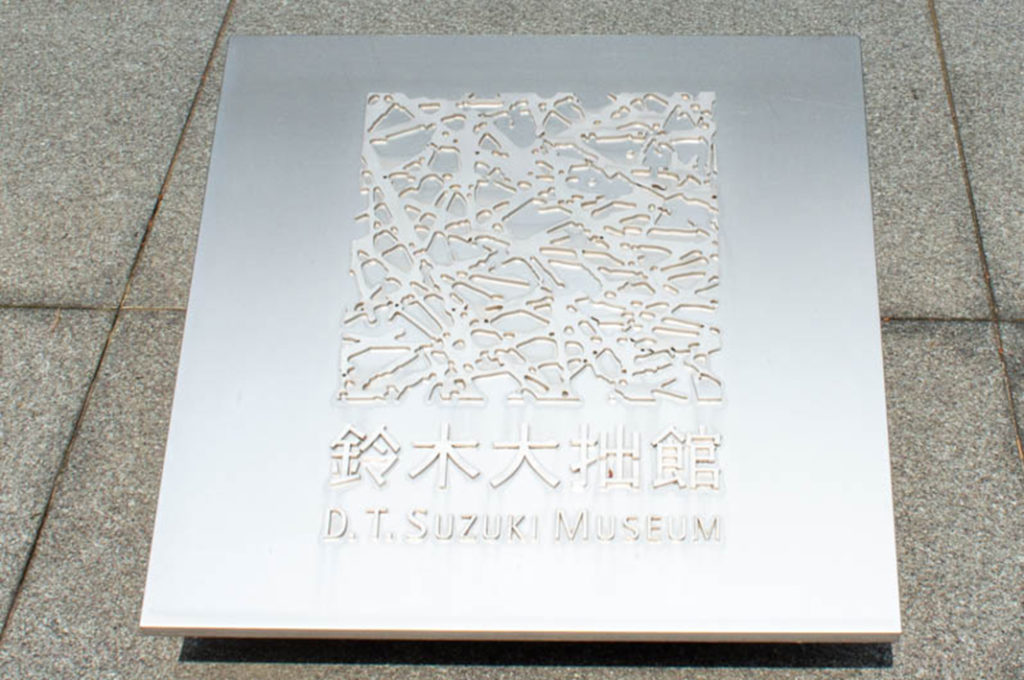 Visiting the Museum
A visit to the D.T. Suzuki Museum is different from a visit to a more conventional museum. The exhibits themselves are small; much larger are the gardens and open-air spaces. The architecture is sparse, striking, and minimalist; very Zen indeed. While the museum provides an opportunity to learn about D.T. Suzuki and Zen Buddhism, there is also an emphasis on providing a space for contemplation and reflection.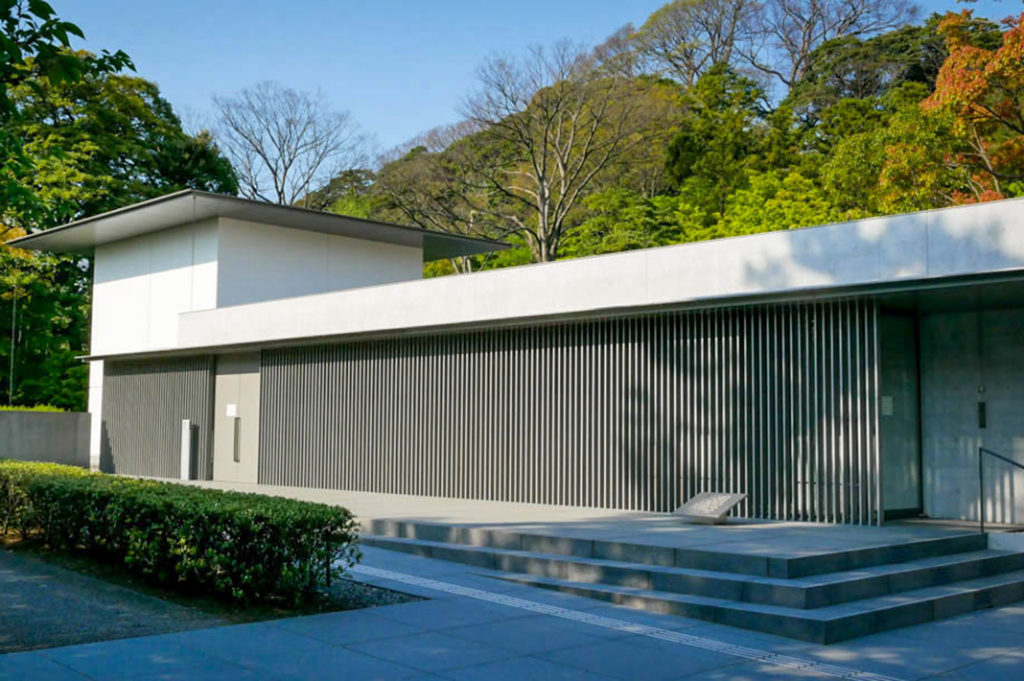 Begin in the Exhibition Space, with an introduction to the life and teachings of Suzuki. This exhibit gives a sense of the man and his work, but doesn't overwhelm the visitor with too much information. If you wish to learn more about the philosophies of Zen Buddhism, you can move on to the Learning Space. But if you're not in the learning mood, you can skip that to get to the highlight of the museum: the Contemplative Space.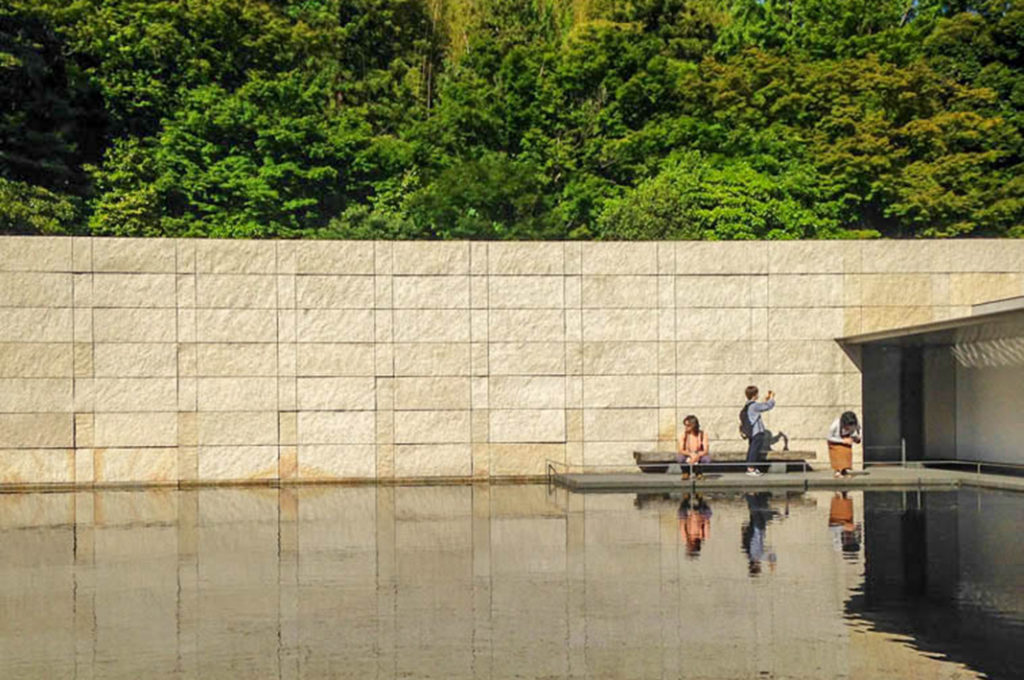 The D.T. Suzuki Museum's Contemplative Space is an austere, high-walled room that opens out onto the serene Water Mirror Garden. Visitors are free to sit on the wooden benches and gaze out on the smooth surface of the water while reflecting upon their visit. The space is so beautiful, photogenic, and peaceful. Overall, it is such a perfect way to experience Zen Buddhism and is worth the price of admission just to see this alone! After meditating to your heart's content, finish with a stroll through the Vestibule Garden or the Roji Garden.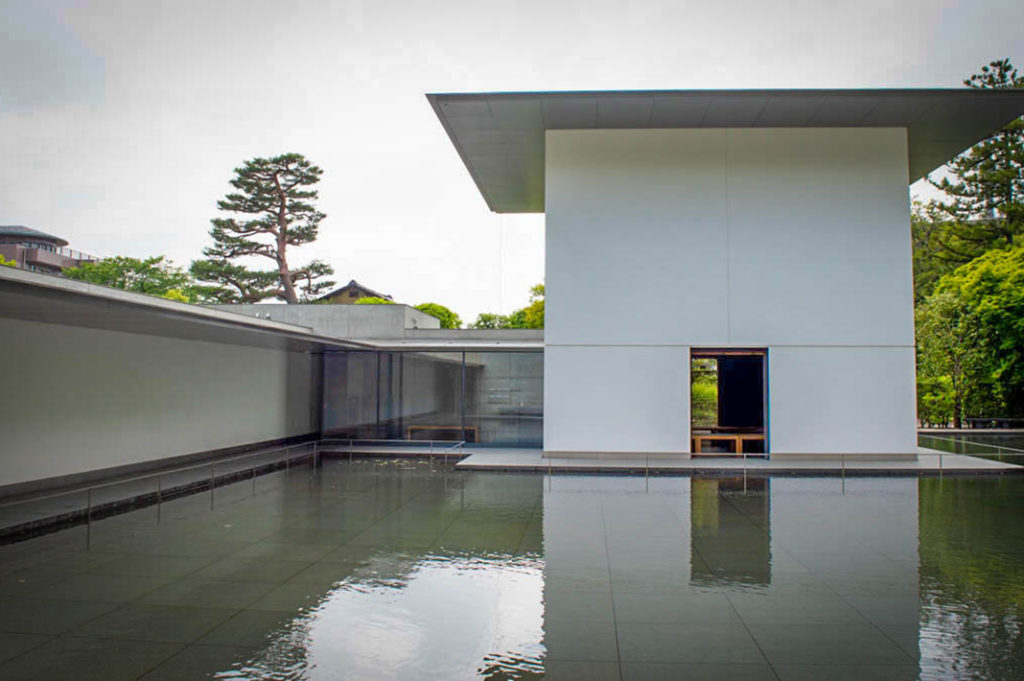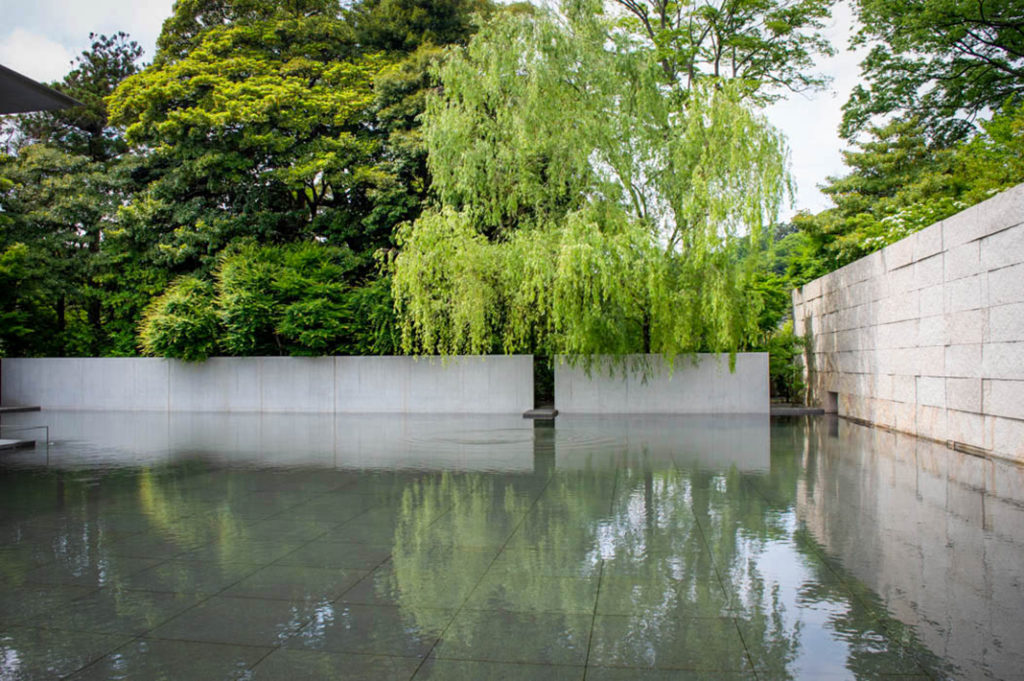 Information
The D.T. Suzuki Museum is easily reached via the Kanazawa Loop Bus. It is also a 10 minute walk from Kenrokuen Garden. Admission to the museum is ¥310.
Name: D.T. Suzuki Museum
Address: 3-4-2 Honda-machi, Kanazawa, Ishikawa 920-0964
Open: 9:00-17:00 (last admission 16:30, closed on Mondays)
URL: https://www.kanazawa-museum.jp/daisetz/english/index.html
Post by Japan Journeys.