Every year in Japan, as the spring season fades and the temperature starts to rise, something magical happens. The conditions have to be almost perfect, the stage set and the mood just right. Then, the fireflies light up the night to find a mate and declare their summer love.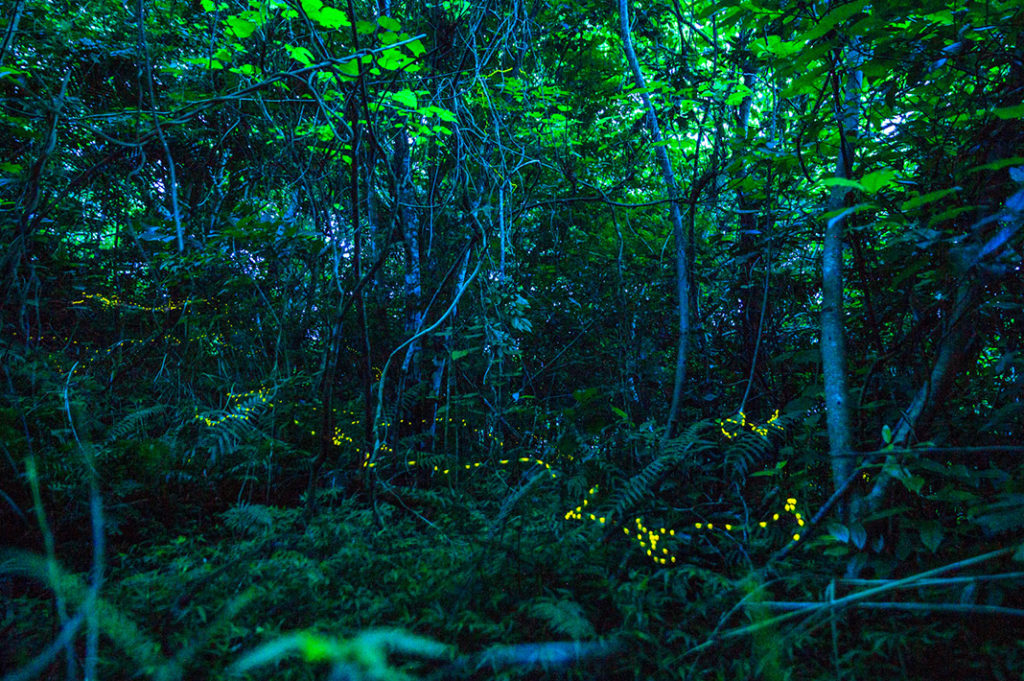 The tiny glowing beetles are a must-see in Japan. Fireflies are called hotaru in Japanese, and you can witness their mystical dance as early as February, and as late as the last cool days of summer in June.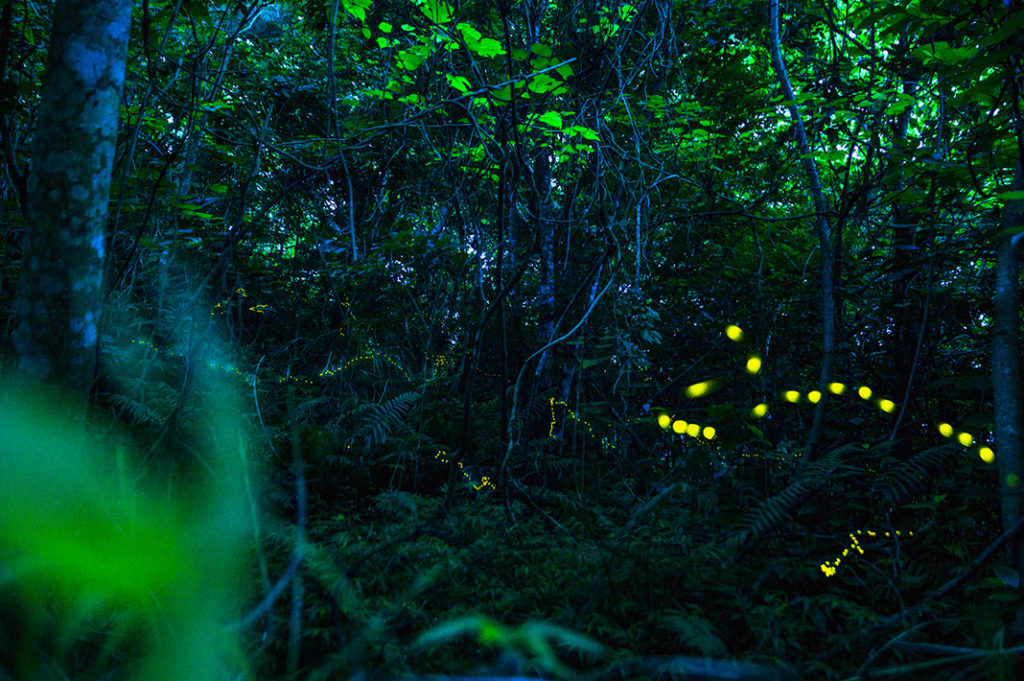 If you want to see hotaru for the first time, we recommend visiting Ishigaki Island (Okinawa) in the southern part of Japan. The fireflies are in full flight there from mid-March to the beginning of the rainy season, usually mid-May.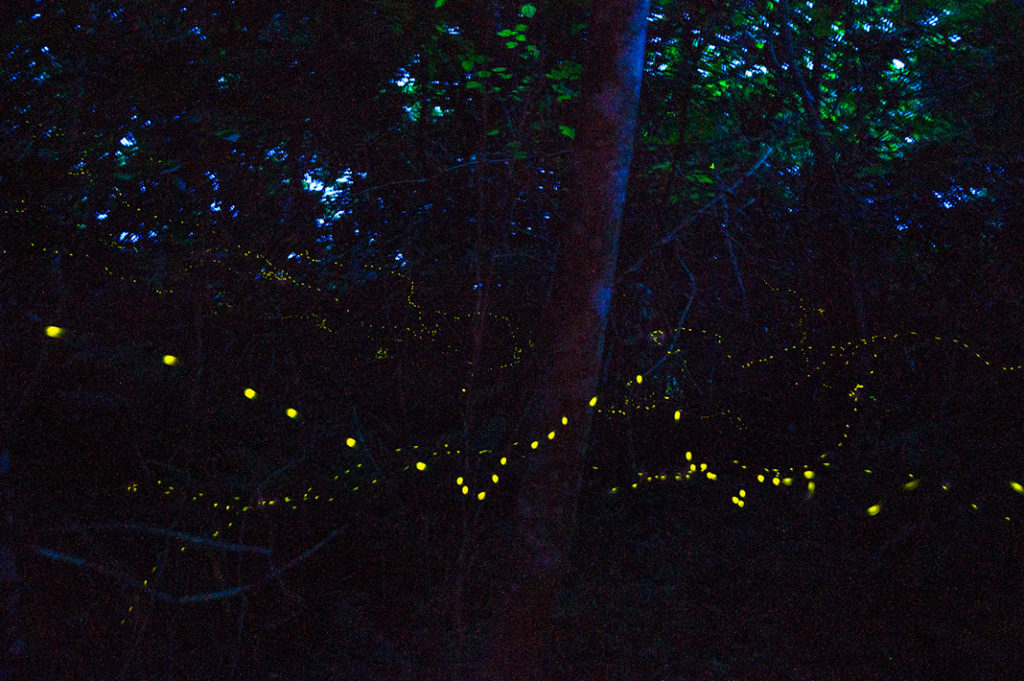 (You can read the rest of this article at this link. This article was first published on May 24, 2019, on JAPAN Forward, who aim to reveal the true face of Japan to the English speaking world in areas ranging from politics to sports and pop culture.)
Name: Ishigaki Fireflies
Address: Google map link
Click here to view our other articles.