The city of Kanazawa has many things to see, including idyllic, historic neighborhoods and traditional arts and crafts. A surprising sight is the 21st Century Museum of Contemporary Art. For a dose of modern culture while here, a visit to the playful yet thought-provoking art museum is well worth your time.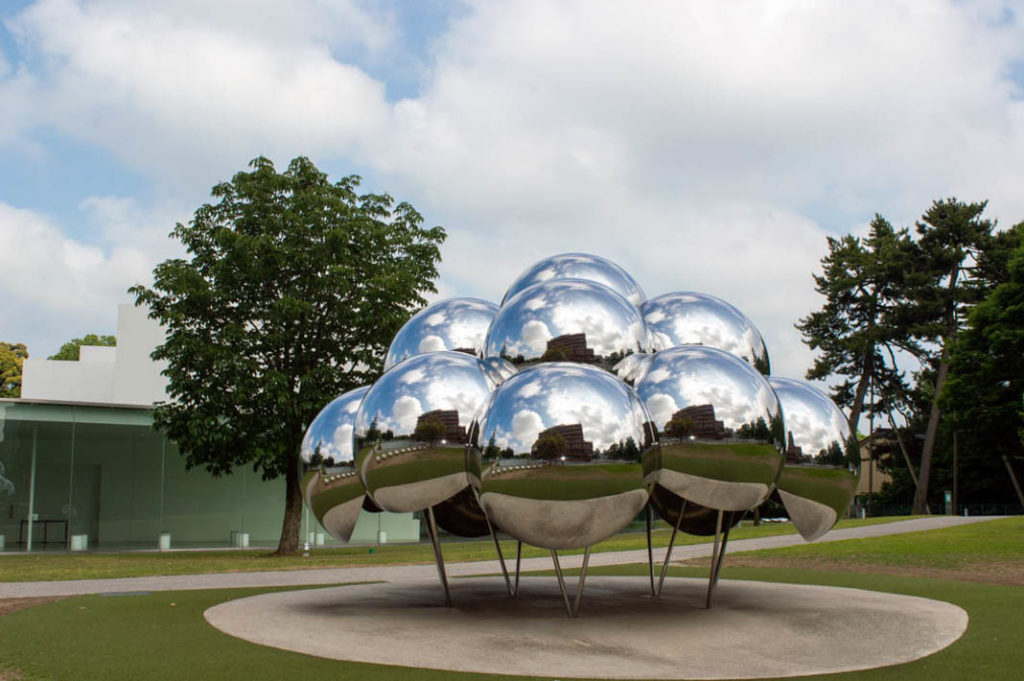 A Unique Structure in a Historic Town
The sight of the museum is a strong contrast to the classic buildings of Kanazawa. The building is massive and round, lying low to the ground. In fact, it looks rather like a UFO. Its glass outer walls flood the interior with light, and its five entrances make it approachable from all sides.
The museum displays many of their permanent exhibits in free zones. Visitors can touch and explore installations such as the popular Colour Activity House by Olafur Eliasson and Wrapping by LAR/Fernando Romero. So, whether you have kids with you or not, feel free to go ahead and play on some art!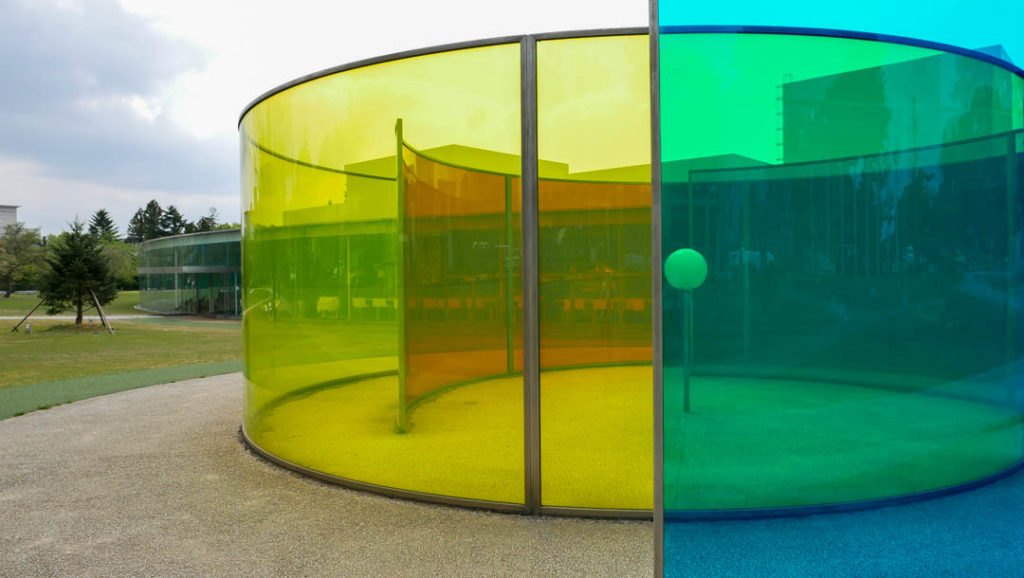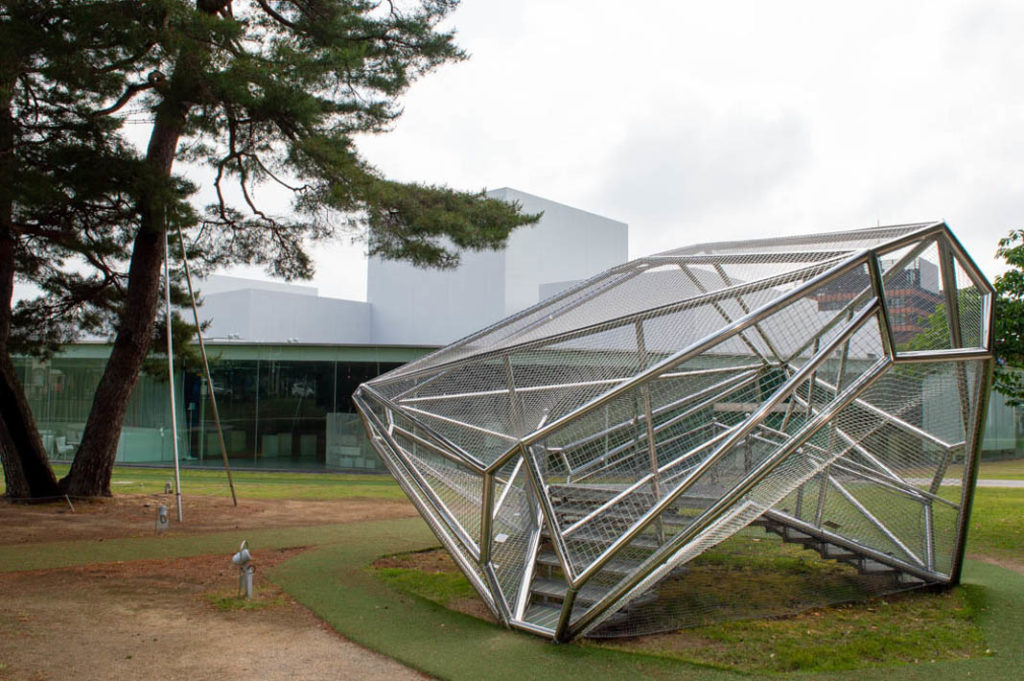 Must-Sees at this Kanazawa Museum
The most popular exhibit at the 21st Century Museum is Leandro Elrich's The Swimming Pool. What makes this piece unique, however, is that there are a few different ways to experience it. When viewed from above, it appears to be a real swimming pool, with people walking around on the bottom. In fact, there is only 10cm of water floating on a piece of glass on the ceiling. After seeing it this way, viewers can then go inside and enter The Swimming Pool. It's a surreal feeling, and highly Instagrammable! While it is free to view from above, you must have a paid ticket to enter the "pool".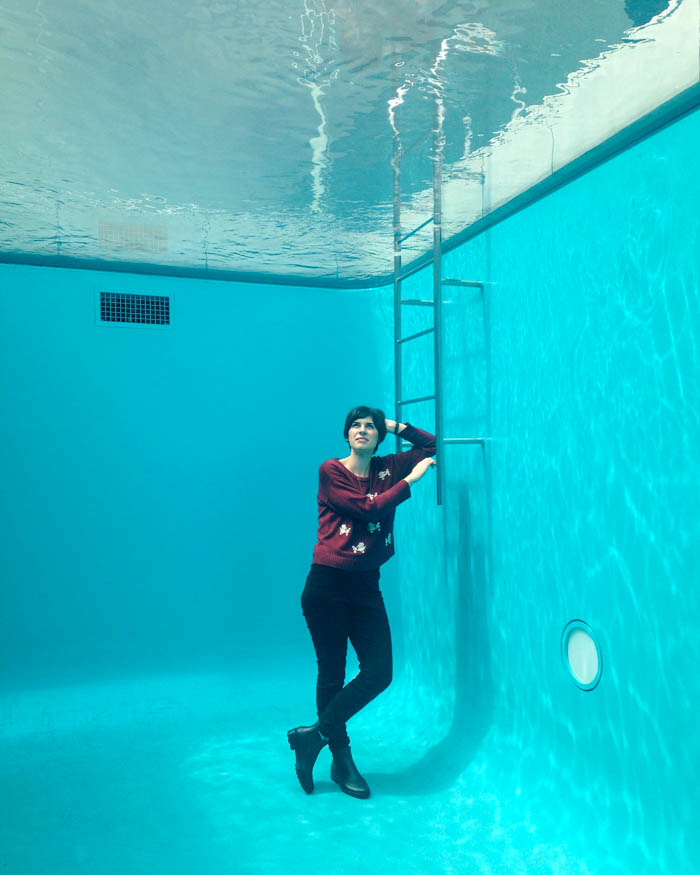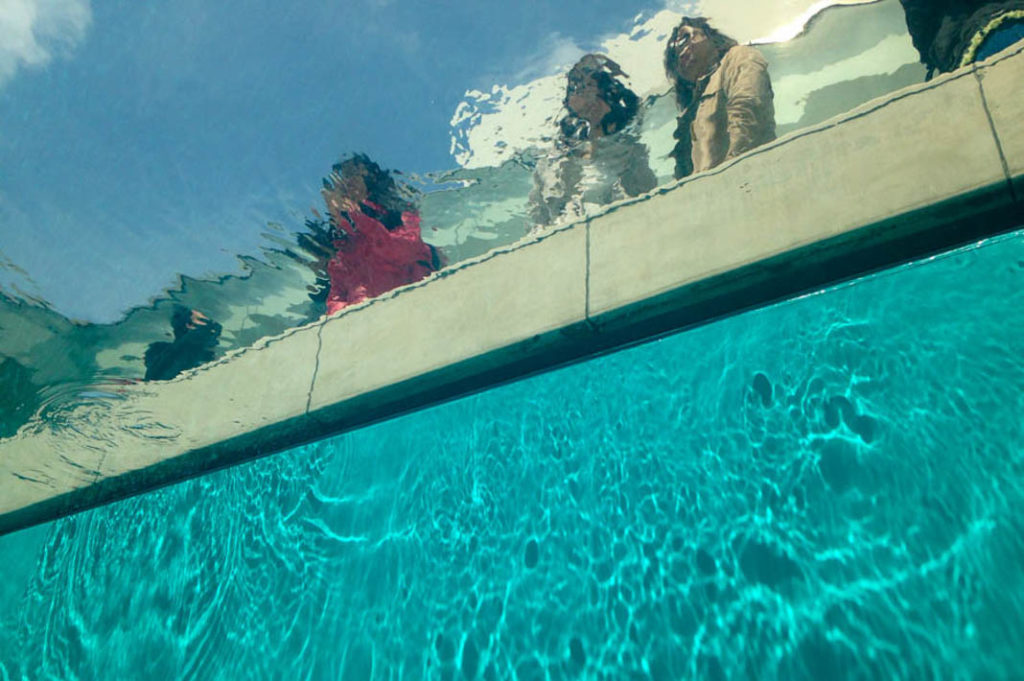 More Exhibits and Facilities at 21st Century Museum
Ticket prices to the paid exhibits vary, but it is worth checking out what's on. Special exhibitions include both Japanese and international artists. Many of these have been retrospective showcases highlighting the work of various Asian artists.
While you are in the exhibition zone, be sure to use the toilet on the south side of the museum. This seemingly ordinary toilet houses You Renew You, an art piece by the Swiss artist Pipiliotti Rist. Inside, the artist has created an altar with crystals and projection to show gratitude for the tasks that our bodies perform. This is accompanied by soothing music, with water sounds and bird song, that creates an otherworldly experience in an ordinary space.
Other facilities at the 21st Century Museum include a restaurant, tea rooms, children's playrooms, a theatre, and a gift shop. It is best to visit this popular Kanazawa attraction on weekdays. Weekends can get quite crowded, often with long lines to purchase tickets.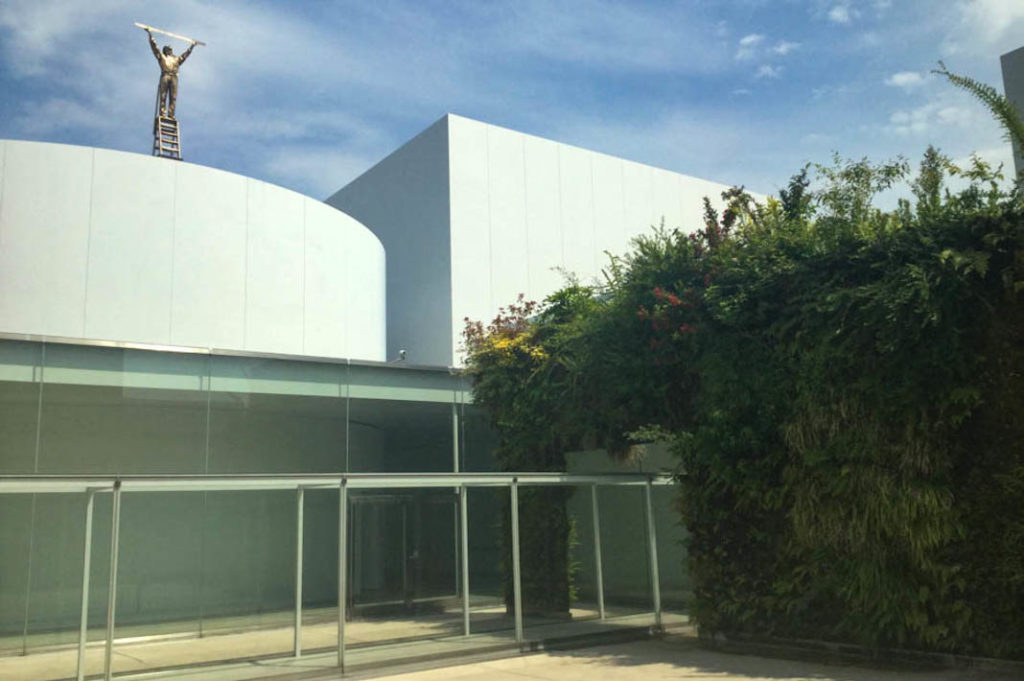 Information
The 21st Century Museum can be reached via the Kanazawa Loop Bus. It is also a convenient walk from other major sights such as Kenrokuen Garden and Kanazawa Castle.
Name: 21st Century Museum of Contemporary Art
Address: 1-2-1 Hirosaka, Kanazawa, Ishikawa, 920-8509
Open (exhibition zone): 10:00-18:00; until 20:00 on Fridays and Saturdays
Open (public zone): 9:00-22:00
Closed: Mondays
URL: https://www.kanazawa21.jp/en/
Post by Japan Journeys