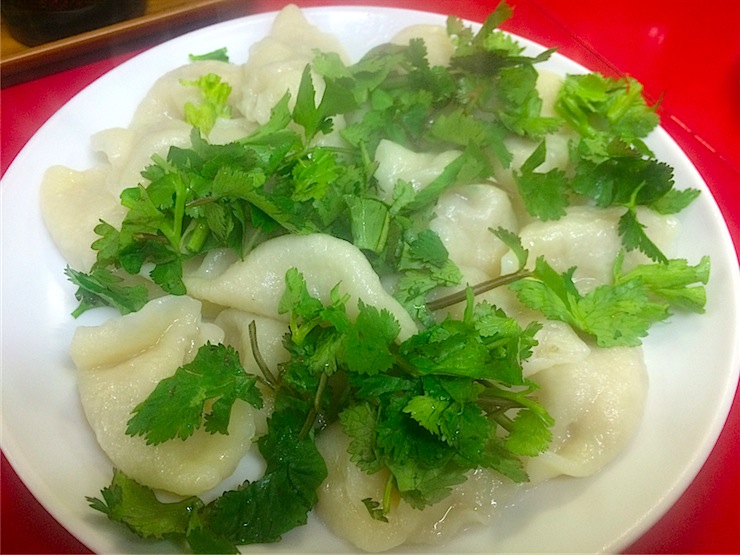 There are many places to enjoy drinking in greater Tokyo; whether you're rubbing shoulders with the rich and famous in a ritzy jazz bar or with salarymen in a yokocho, you're bound to have a good time. However, local tipplers in the know head east of Asakusa to drink in Tateishi, a neighbourhood that truly embodies old fashioned Tokyo.
Development seems much slower here than in other areas, allowing you to get a sense of life in a bygone era. Local butchers, quiet shopping arcades, drinking alleys, not to mention the grit and 70's signage make it a photographer's dream. In this unlikely place lies a Chinese restaurant serving some of the best boiled dumplings in Tokyo.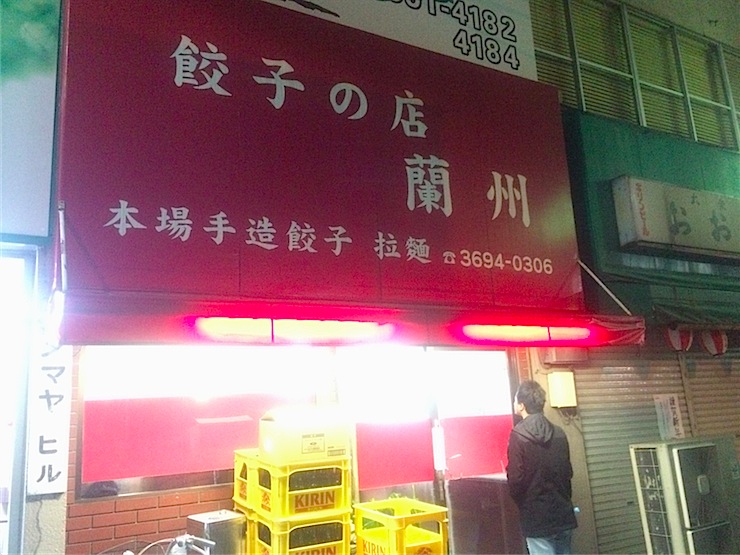 Ranshu Chinese Restaurant, Tateishi
Though Japanese largely prefer a pan-fried dumpling, Ranshu have been serving delicious Chinese boiled dumplings to the locals for decades. Captained by the gentle-looking owner, it is a well oiled ship with his wife and two sons all working in total synchronisation.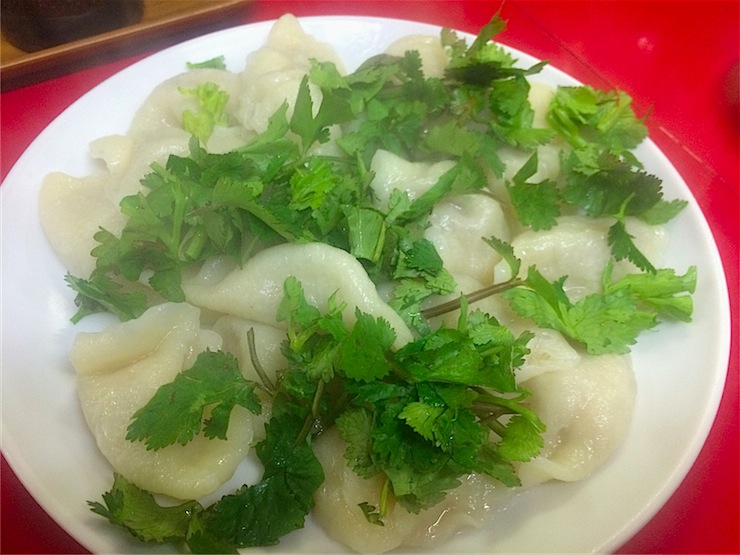 Handmade Dumpling Wrappers
Ranshu never use commercial dumpling wrappers, in fact, the owner's wife makes theirs by hand for each order. Once boiled, the dumpling wrapper has a sleek chewy texture and rich flavour which perfectly complement the fillings.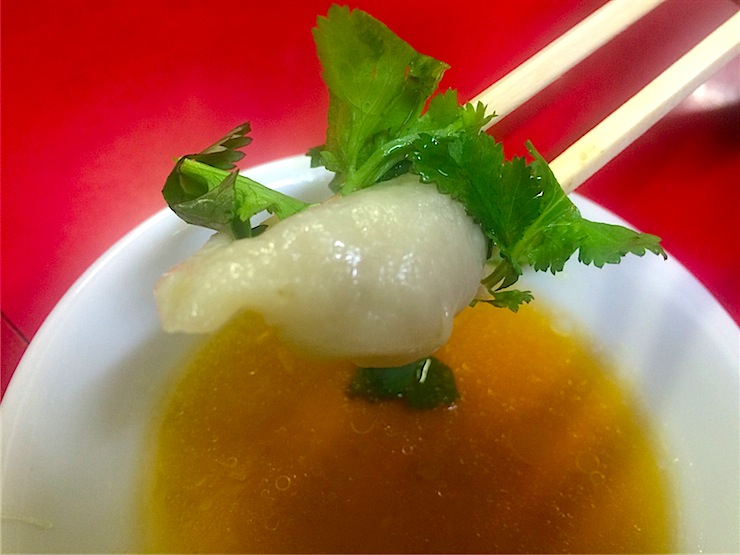 Although it's not on the official menu, you can also ask for a coriander garnish when ordering. It makes quite a nice addition to the flavour of the dumplings.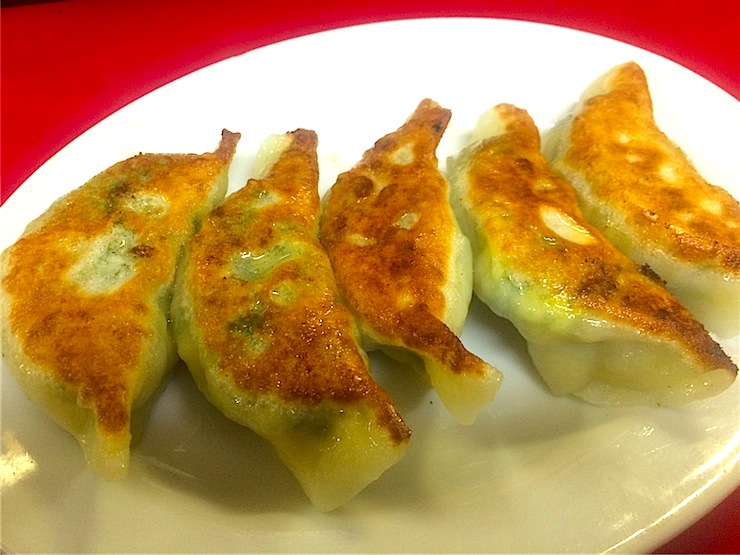 Pan-Fried Dumplings!
Ranshu also offer a few other dishes, but as we came for dumplings, we simply had to try the pan-fried variety. The garlic chive dumpling contains a simple stuffing of scrambled eggs and garlic chives with a delicious crispy wrapping. If you have a room for an extra dish, we recommend you try it.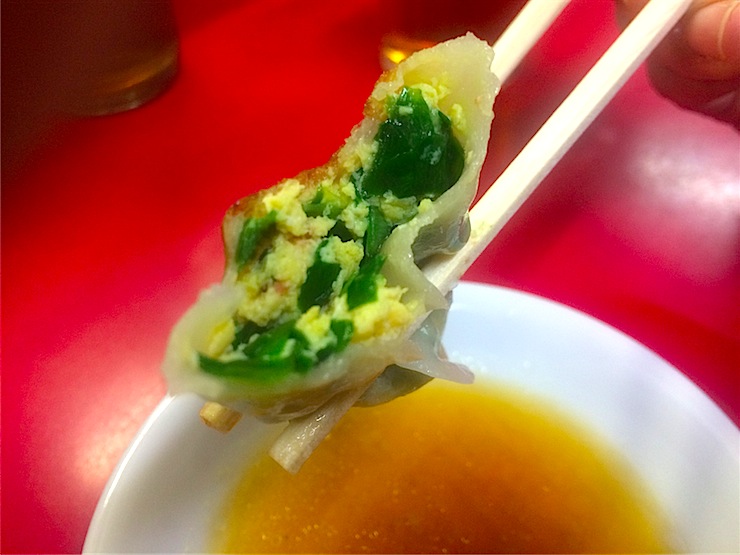 The next time you're looking for something a little different in Tokyo, why not head over to Tateishi for a neighbourhood stroll, plate (or two) of dumplings at Ranshu and a tipple in Nonbei Yokocho with the locals.
Name: Ranshu
Address: 4-25-1 Tateishi, Katsushika-ku, Tokyo
Open: 18:00 – 01:00 (~11:30pm on Sundays) Closed Mondays
Transport: Keisei-Tateishi Station 
Post by Japan Journeys.