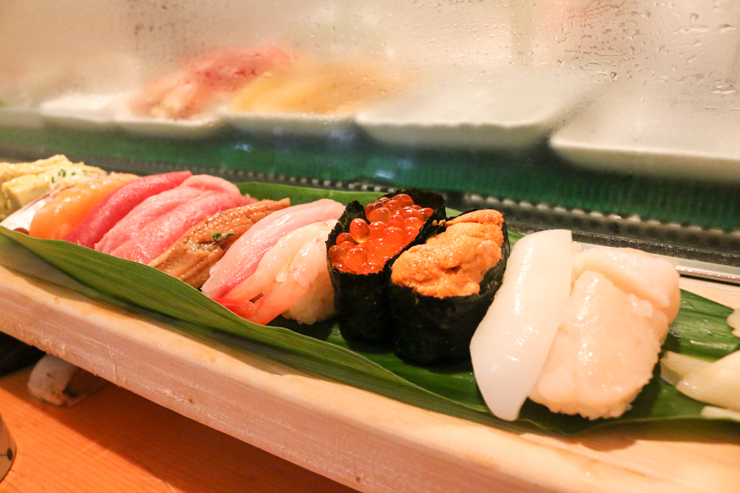 Iso Sushi (or Isozushi) restaurant was a Tsukiji market favourite, hidden away in the inner market along with ten other gems. Much to the delight of the market staff and other loyal customers, they can still get their favourite morsels, just over at the new Toyosu Market.

Iso Sushi is known for its reasonably priced, good quality meals; the staff pride themselves on knowing fish inside and out. Just a note: it is a popular place so there will likely be a queue to enter. Make sure you aren't already hangry (hungry angry) when you arrive—you know your body.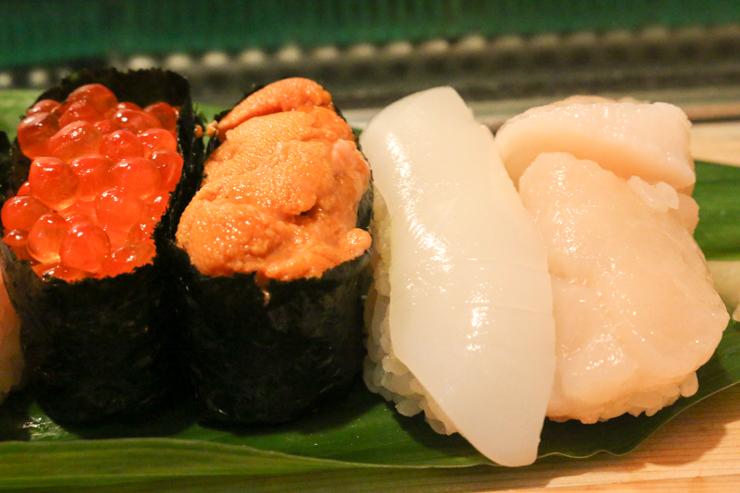 The Sushi Set
Iso Sushi has a special dish which is limited to 30 servings per day. It is a wonderful selection of delicacies like fatty tuna, sea urchin, squid, horse mackerel and more. Although the dish is worth around 5,000 yen, the first 30 people are fortunate to pay only 2,400 yen—less than half the original price. You can't beat that value for money.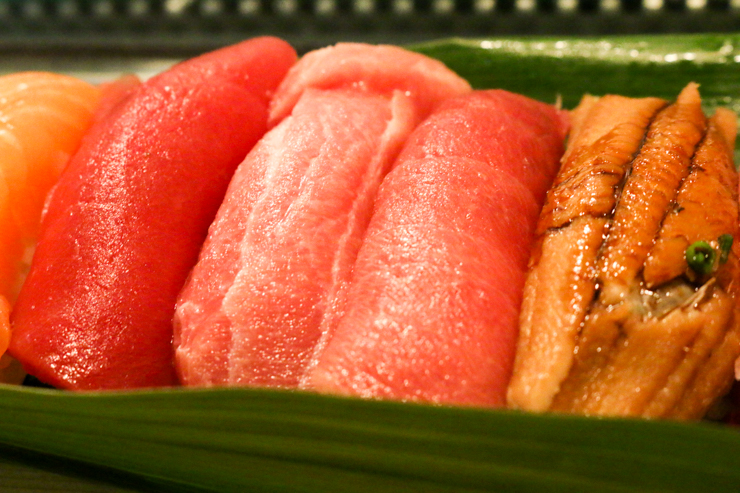 Considerably Firm Rice
The chefs at Iso Sushi cook their rice firm. This is a conscious choice so that the resilient texture of the rice has a strong presence in the mouth and matches well with the fresh toppings.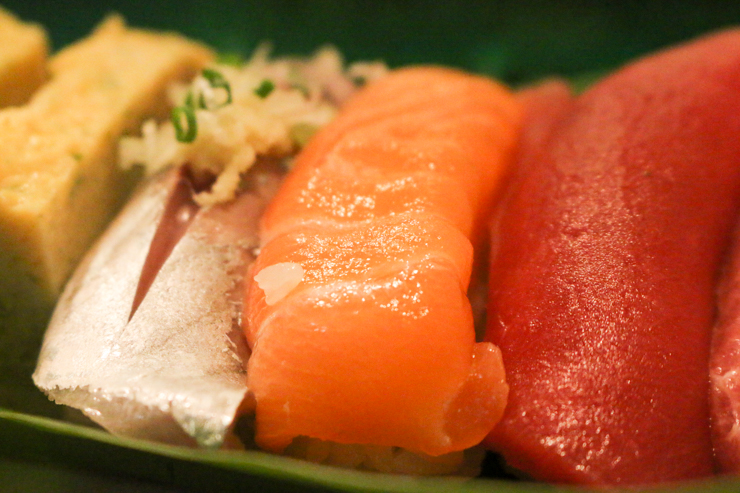 Prime cuts of fatty tuna harmonise with the vinegared rice to melt in the mouth. It may be called fatty tuna but there is no greasy feeling in the mouth, just a lingering sweet and light aftertaste.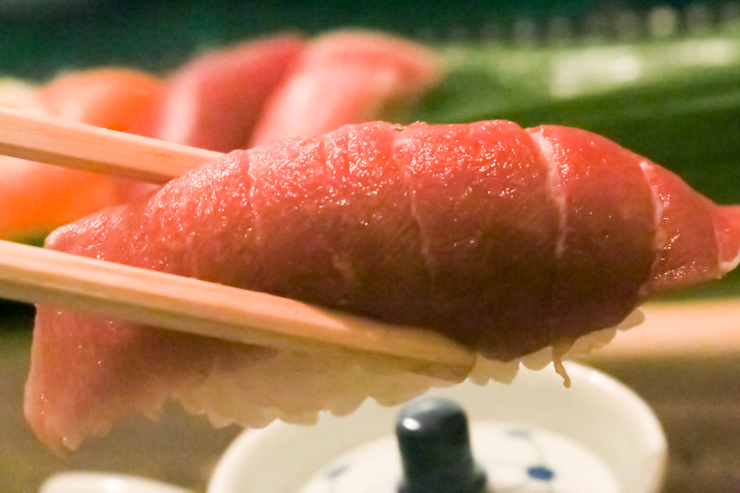 Biting into the crisp squid brings out the natural sweetness. The rich salmon roe, creamy sea urchin and viscous scallop are all carefully and expertly prepared.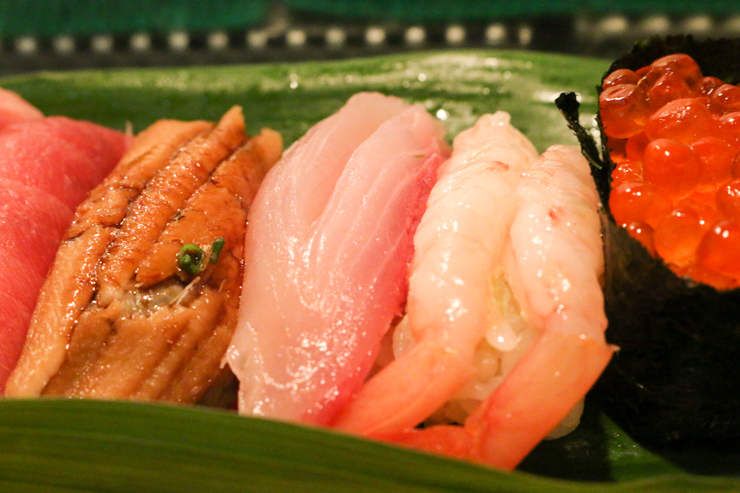 Each topping goes well with the tangy vinegared rice. You can tell this is genuine, real-deal sushi, the culmination of the finest ingredients and professional technique.

Iso Sushi is one of those places we're hesitant to write about as we don't want it to get too busy that we can't get a table. In that eventuality, it's lucky that Toyosu Market is full of top quality establishments ready to serve up the best of the best. You're sure to enjoy authentic flavours created by expert chefs no matter which place you choose.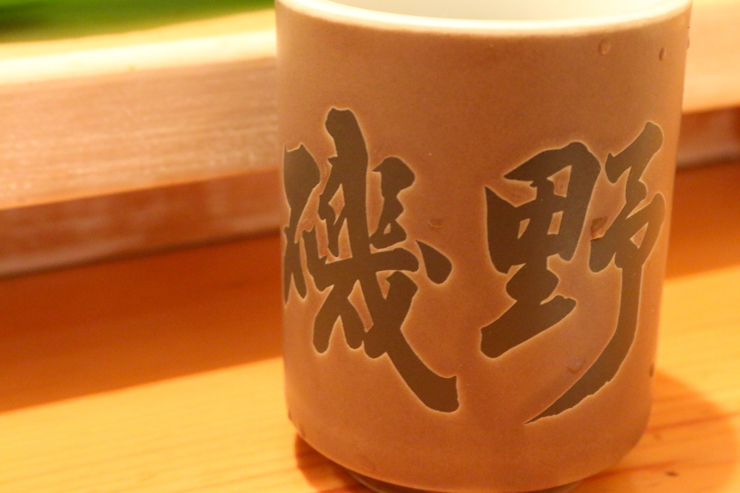 Name: Iso Sushi Toyosu Market (Isozushi)
Address: Toyosu Market, Block 6 (Fisheries Intermediate Wholesale Market Building), L3
Open: Mon, Tue, Thur, Fri: 6:00 – 21:00 / Saturdays: 6:00 – 16:00
Closed on Sundays, Wednesdays, national holidays and market holidays
Market website: http://www.shijou.metro.tokyo.jp/english/
Post by Japan Journeys