Travelers visiting Tokyo are spoiled for options when it comes to Japanese food. From unrivalled sushi and tempura options to street food like yakiniku, there are more than enough options to keep you sated for the duration of the trip. However, if you find yourself needing a break or simply want to try some Japanese takes on international food, you have more than a few options. Tokyo is a cosmopolitan city with just about any kind of cuisine available, and this article will introduce a few possibilities such as Ethiopian food and Canadian poutine.
Italian Fusion Food
Italian food is probably the most predominant international food available in Tokyo. Most neighborhoods have multiple Italian restaurants, and you can grab top class pizza or cheap fast food options such as Saizeriya.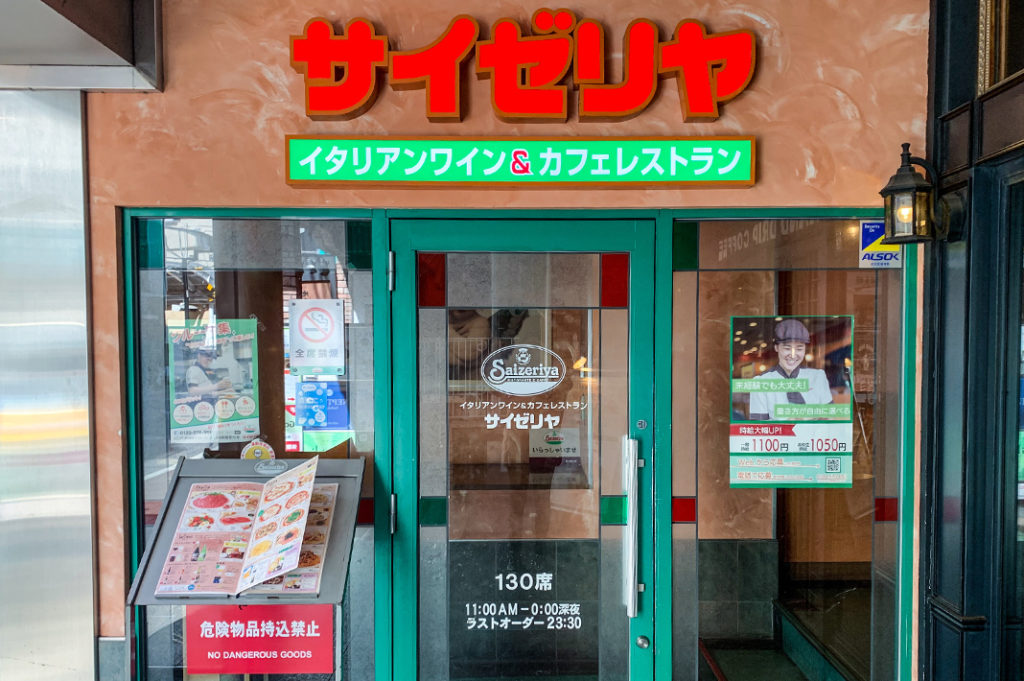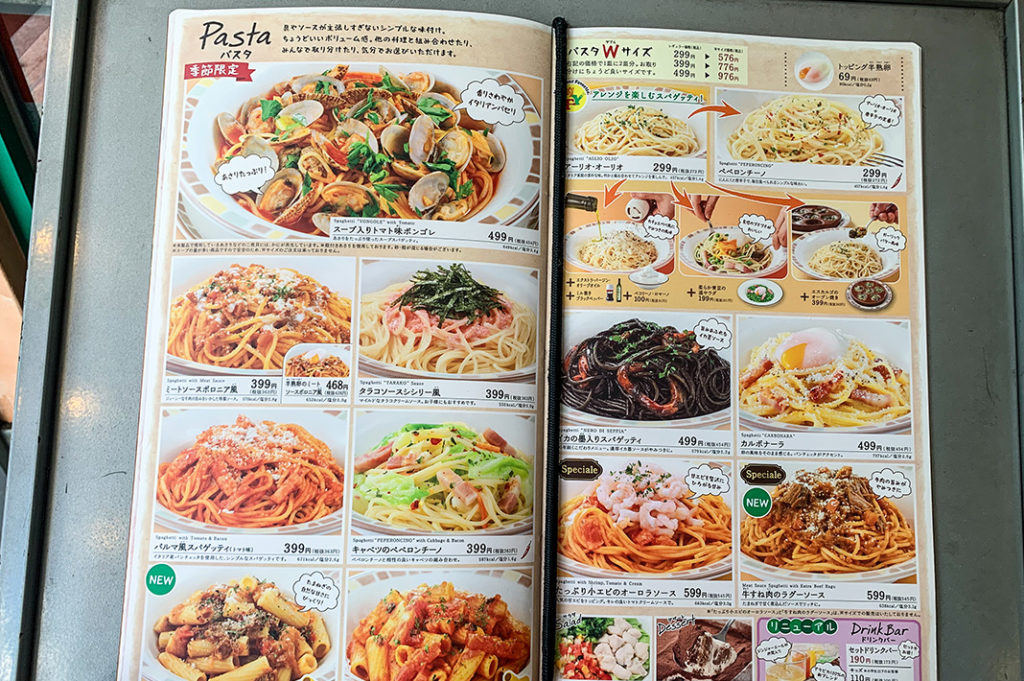 Amongst the many options are several fusion restaurants that combine Japanese and Italian food in a number of different ways. Yomenya Goemon is one of the most famous of these restaurants.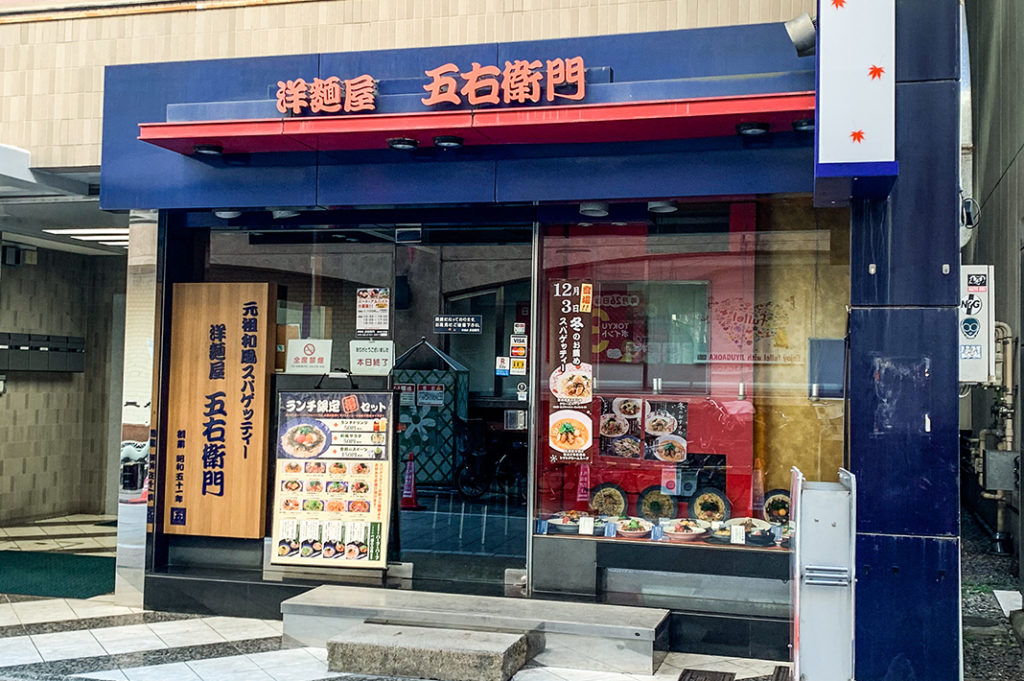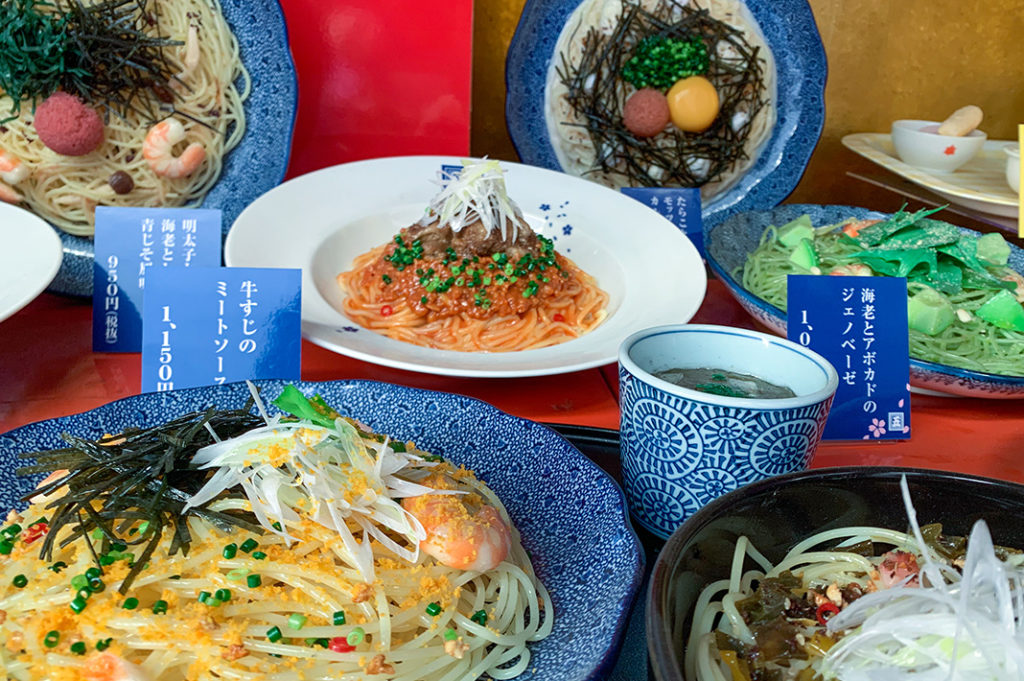 With chains located throughout the city, it might not be the most elite fare, but it is a fun way to grab lunch. Options include shabu-shabu style pasta or carbonara with tarako.
Ethiopian Food
In the trendy and picturesque neighborhood of Nakameguro, you'll find a number of Japanese and international restaurants that serve everything from tacos to takoyaki. Tucked into a basement on the northeastern end of the main street, you'll find the Queen Sheba restaurant. If you've never experienced Ethiopian food before, this is a great place to jump in. Customers don't use utensils to eat the tasty bean and meat mixtures. Instead, you use the flat sourdough bread known as injera to scoop up food from the shared platters. If you've never eaten Ethiopian food before, feel free to ask the friendly staff for assistance. Queen Sheba is also a great place to see live performances, as it occasionally hosts musicians and dancers.
Japanese Poutine
Poutine is a more recent international food option in Tokyo. If you've never sampled the Canadian delicacy before, you can expect heaps of fries covered in cheese and smothered with gravy. Robson Fries in the hipster haven of Shimokitazawa offers a range of options for long-time fans and newcomers alike.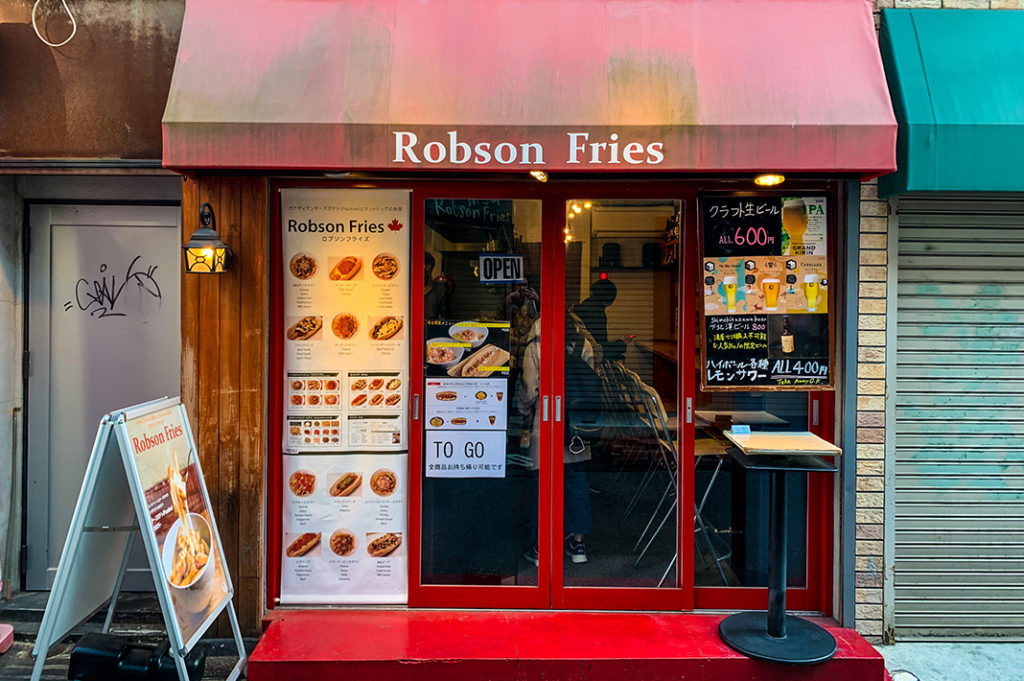 You can try a regular poutine or more Japanese inspired concoctions such as one made with Japanese-style hashed beef. Robson Fries is also a great place to sample a range of locally produced craft beers. Unlike Canadian poutine, Robson Fries does not prepare their poutine with cheese curds, but the options are tantalizing, nonetheless.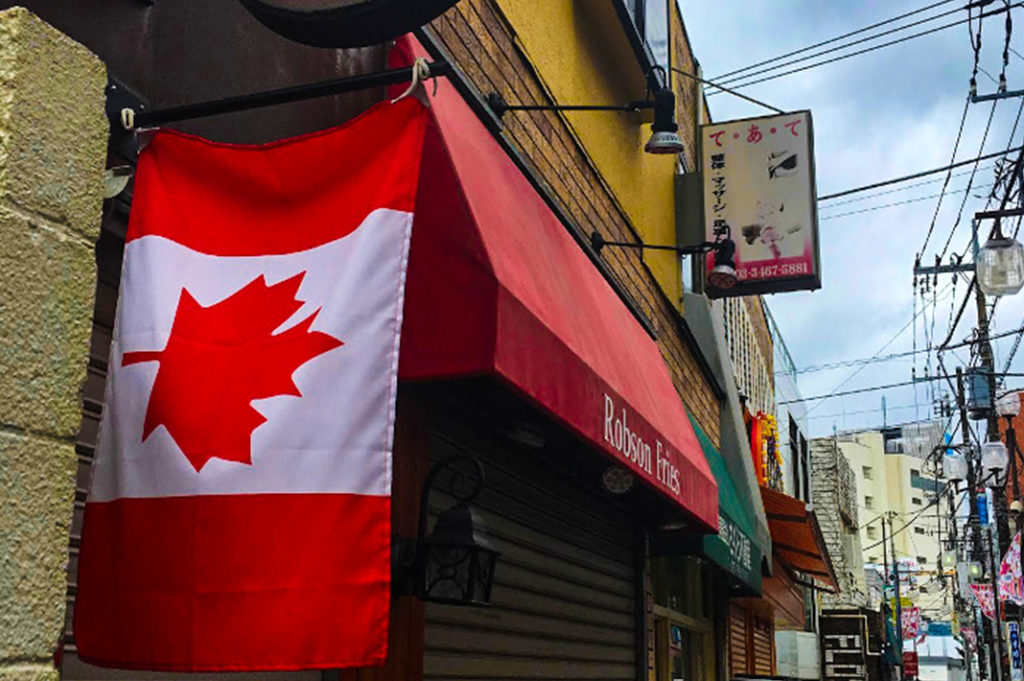 Other International Food Options
This article aims to only introduce a few international food options in Tokyo. If you're a more adventurous eater, there is virtually no limit to what you can find in the city. Many people who come to Japan, plan to eat nothing but Japanese food during their visit. While this impulse is understandable, it might also cause you to miss out on other exciting options. Consider taking at least one meal break from Japanese food to sample some local takes on global cuisine.
Post by Japan Journeys.