Walking isn't the only way to tour Tokyo's extensive system of waterways. While part one of this article detailed a few options for river walks, part two introduces some possibilities for traversing the waterways themselves. From Tokyo tour boats to leisurely cruises through Tokyo Bay, boat rides will help you explore Tokyo without piling on board a crowded commuter train.
A Water Bus Tour
If you simply want to get from point A to point B in a slightly unconventional way, water buses are a great option. Water buses navigate several of the city's waterways for a small fee and will give you a similarly small taste of the briny deep.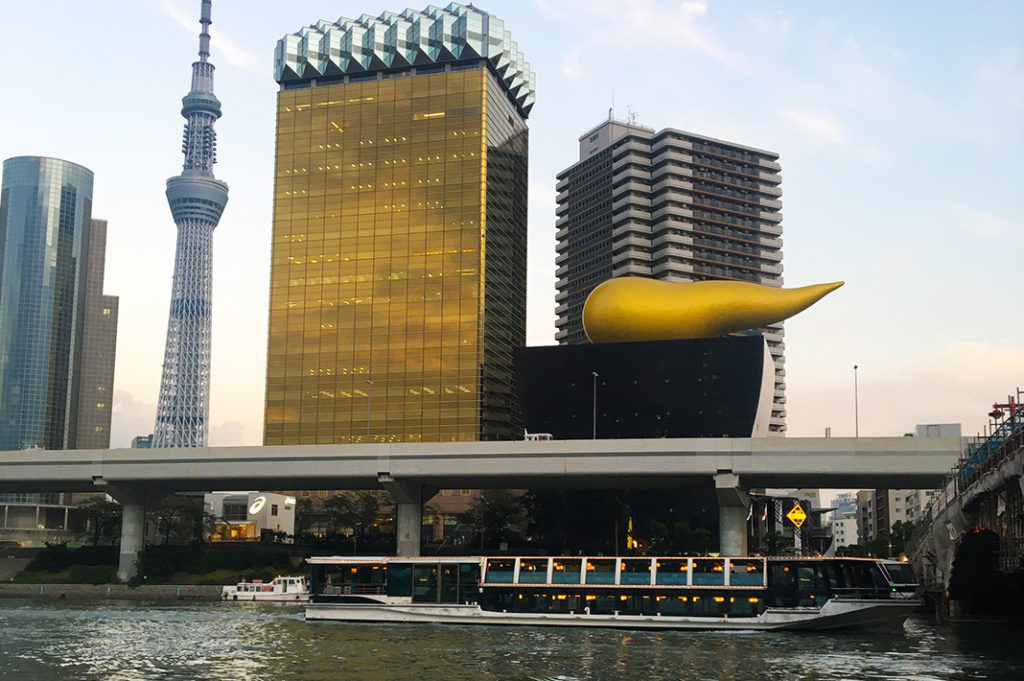 Tokyo's water buses run a circuit that extends from Hamarikyu Gardens near the old Tsukiji fish market to the gates of Sensoji Temple in Asakusa. Other options for water buses include ports in Hinode and Toyosu. If you want to take in Tokyo Bay for cheap, consider boarding a ferry in Odaiba. The short boat rides can be as short as fifteen minutes, but many of them still offer snacks and drinks to enjoy while you watch the skyline float by.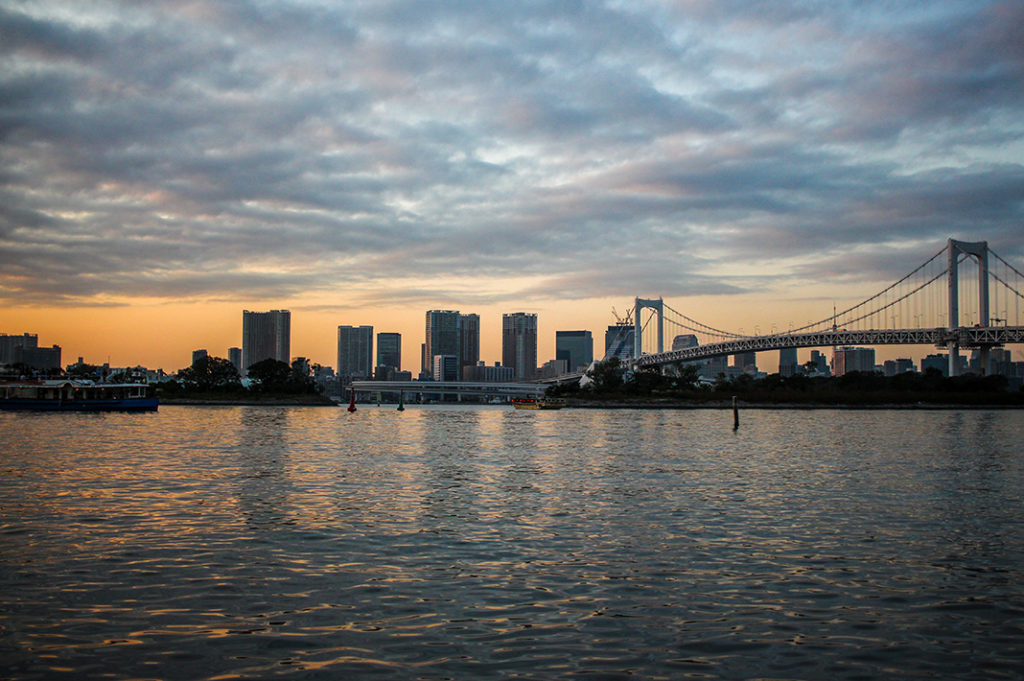 Tokyo Cruises
If you want a more leisurely trip through Tokyo's waterways, consider booking a cruise into Tokyo bay. In particular, dinner cruises offer food, drinks, and karaoke as you wind your way through the darkening waters. Dinner curies operate from many of Tokyo's major ports and should be reserved in advance. If you want to experience something a little more traditional, consider looking into a Yakatabune cruise. Yakatabune are traditionally privately-owned boats belonging to the aristocracy. Made to resemble an upper-class home, they typically offer luxurious meal experiences on the water. Some Yakatabune, such as Harumiya, can be booked through travel agents or have English websites detailing their menus and routes.
Tokyo Bay

Tokyo Yakatabune
Tour Boats
If you're craving more information from your boat ride, you can consider purchasing tickets for a Tokyo tour boat. Like tour buses, these boats will take you through Tokyo's waterways. At the same time, they provide detailed information about the city's history and culture. As with the other options on this list, tour boats can be booked from major Tokyo ports such as Asakusa, or even from ports in Yokohama. One popular choice is an amphibious bus, such as those offered by Kaba. These buses begin their tours on lands. However, they also function as boats, affording a chance to see Tokyo by land and see at the same time.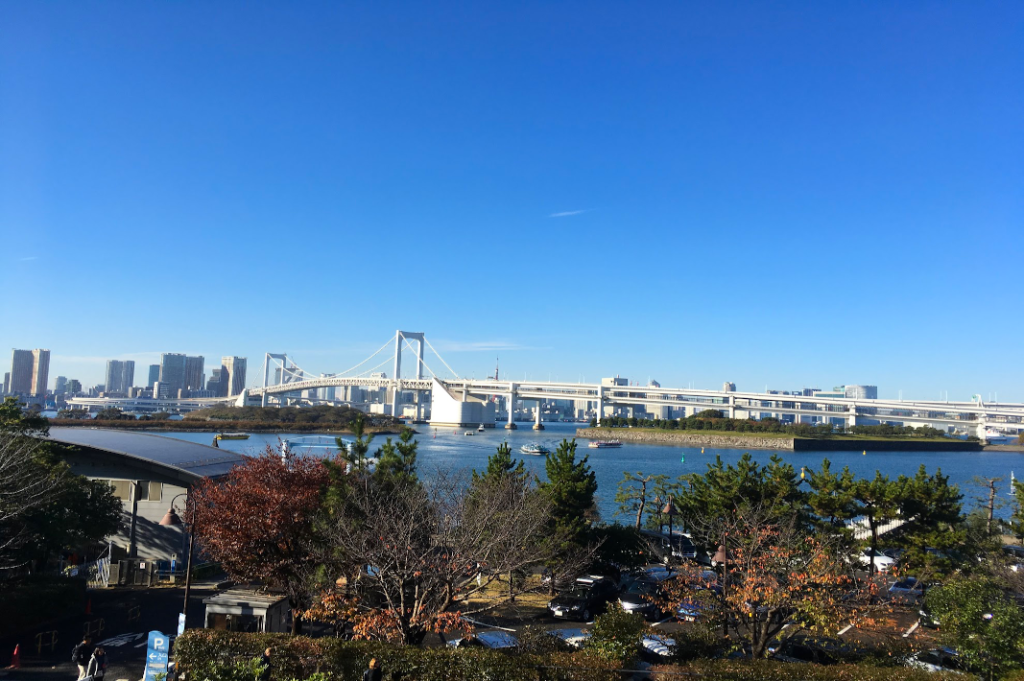 Regardless of which option you choose, an aquatic tour of Tokyo is bound to show you a gentler side of Tokyo and help you get in tune with the currents that flow through one of the world's densest cities.
Post by Japan Journeys.