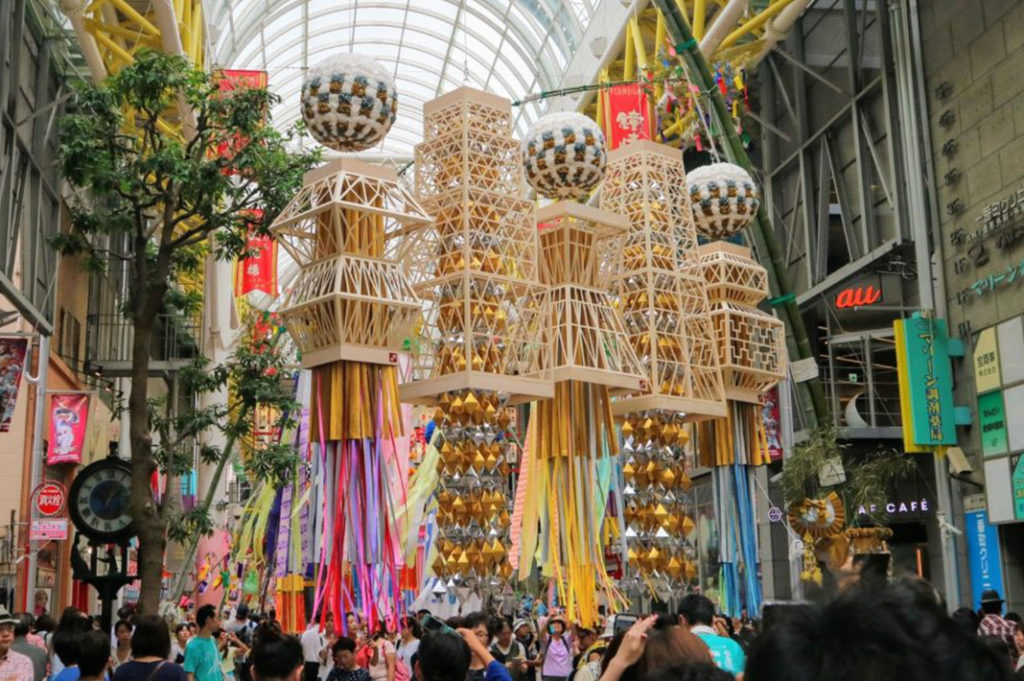 Japanese festivals are raucous and joyful events, filled with noise and songs. For a unique opportunity to see the customs of six communities in one special event, the Tohoku Kizuna Festival can be ideal. It celebrates the cultures and traditions unique to the Tohoku (Northeast Japan) region, and in 2022 it will be held in the city of Akita. 
The name of the festival "Kizuna" means "bonds" or "ties" and signifies the way in which this single event brings together the six different prefectures in the region that suffered greatly from the 2011 earthquake and tsunami as they continue to rebuild.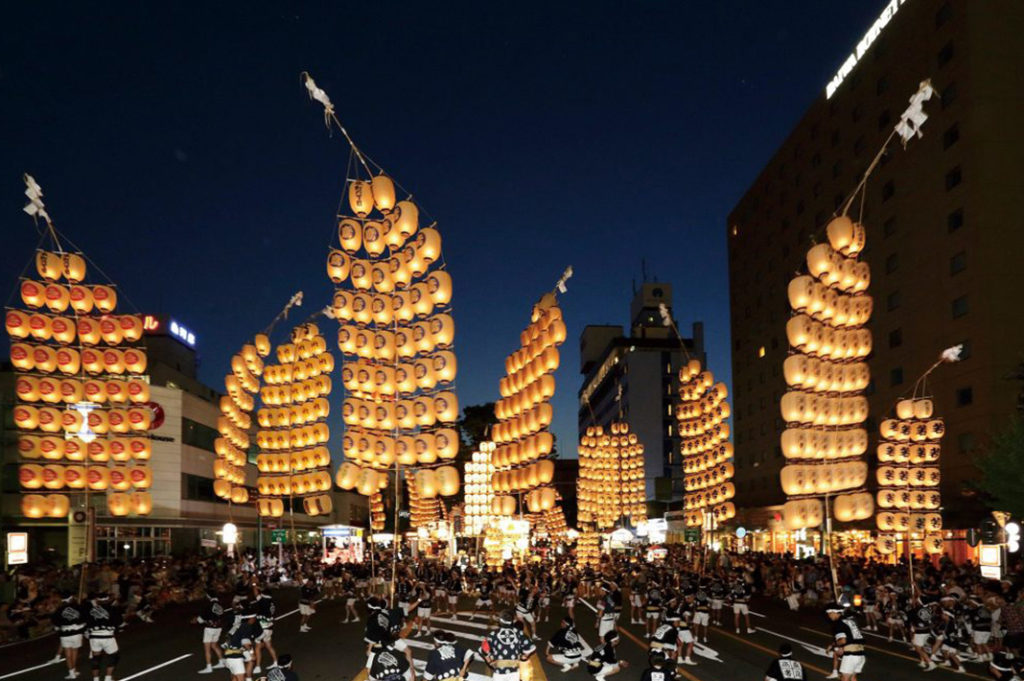 Culminating in a massive parade, visitors to the Kizuna Festival can get a taste of the Aomori Nebuta Festival, Akita Kanto Festival, Iwate Morioka Sansa Odori Festival, Sendai Tanabata Festival, Fukushima Waraji Festival, and the Yamagata Hanagasa Festival, without having to trek all across Tohoku to see them.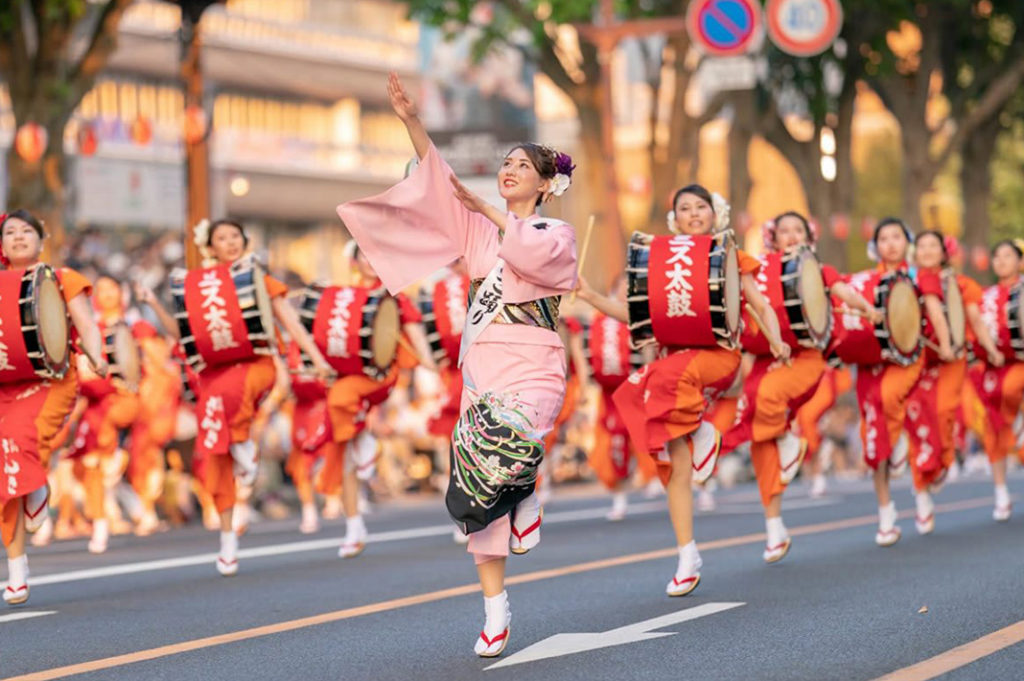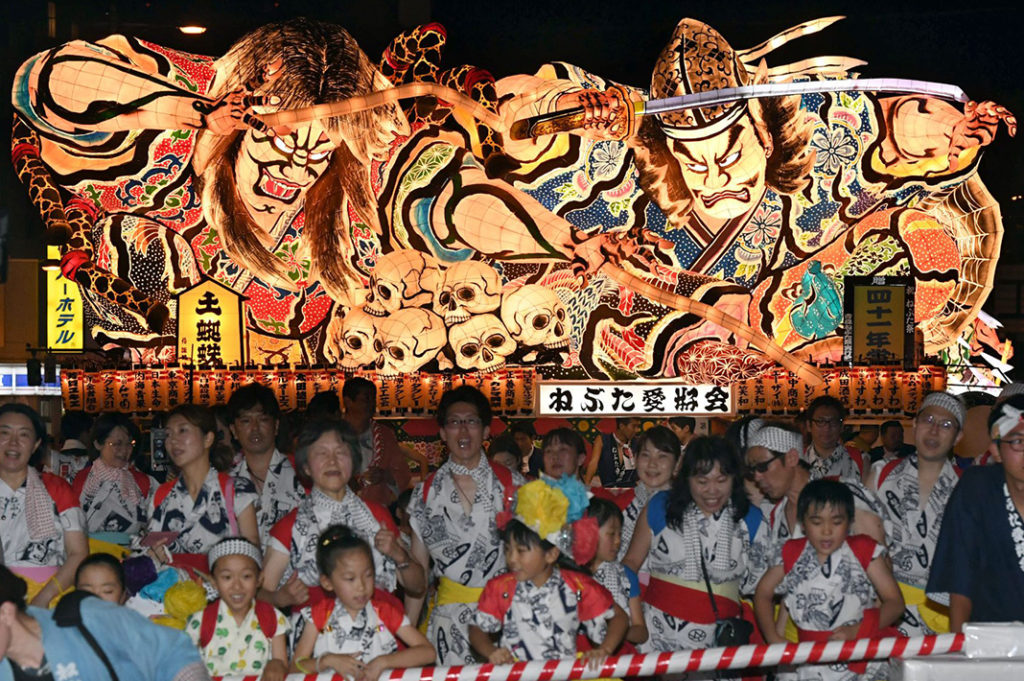 (You can read the rest of this article at this link. This article was first published on February 17, 2022, on JAPAN Forward, who aim to reveal the true face of Japan to the English speaking world in areas ranging from politics to sports and pop culture.)