To the average Tokyoite, Harajuku evokes youth culture and fashion. It's where you go for trendy, overpriced cafes and bubble tea stands, rather than casual and affordable meals. But to dismiss the whole area as just a teenage enclave would be to miss out on some very decent food. Specifically, you'd be missing out on a great plate of curry rice in Harajuku.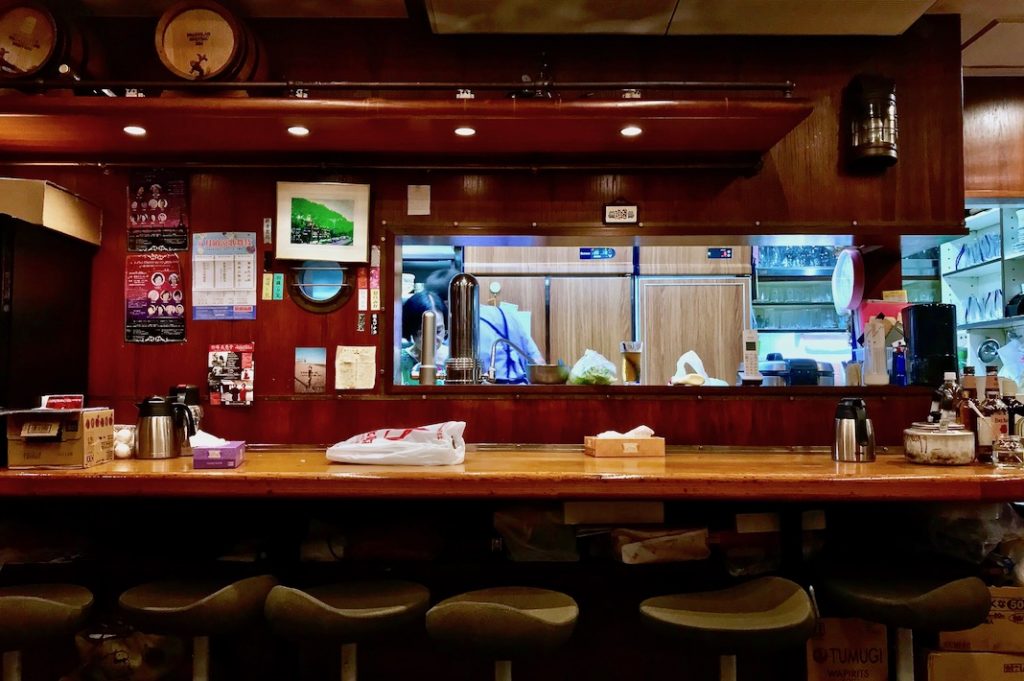 Onden is one of my favorite spots for Japanese curry rice. Harajuku is forever evolving, but I take comfort in the fact that some things still remain the same—like this casual little diner. Run by a pair of older women and a few part-time waitstaff, this restaurant has been serving homemade Japanese curry rice to hungry diners since 1960.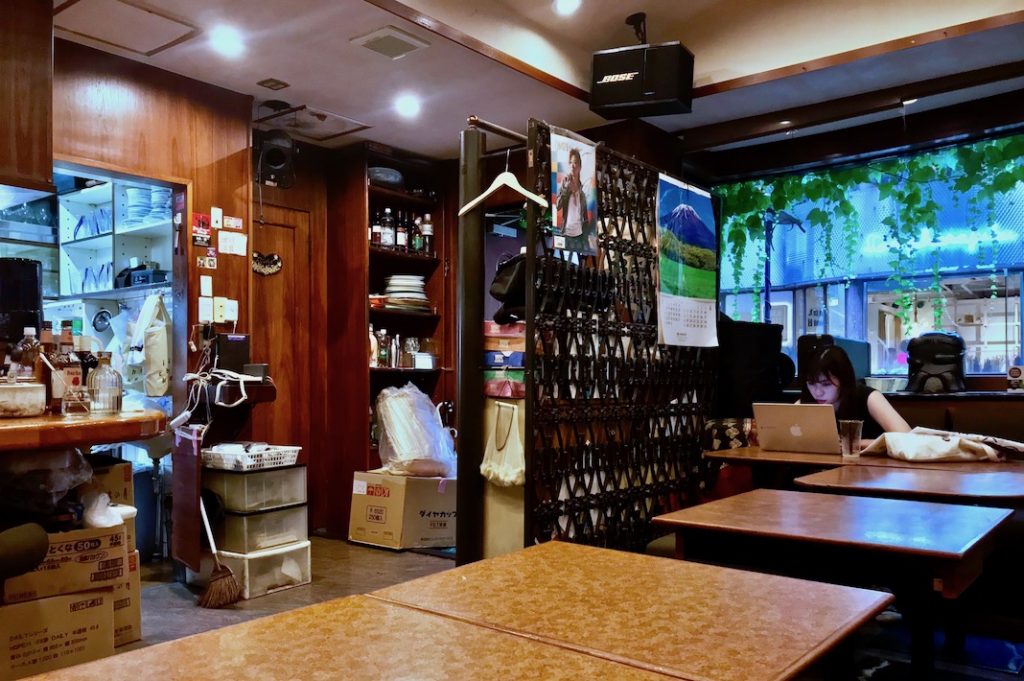 What you should order
Onden has two broad categories of food at lunch: curry, or teishoku (set lunches). However, look closer at the menu and you'll realize they're all variations on a theme. For instance, you can have the karaage (fried chicken), croquette, Hamburg steak, pork katsu, or chicken katsu set lunches. But you can also combine two of those items in a single set lunch. Even better, you can have any of these as a curry rice plate.
Whether it's lunch or dinner, I go straight for a curry plate every single time. It's what they're known for. My personal favorite is the chicken katsu—that's a breaded and deep-fried chicken fillet to you—but pretty much everything is good.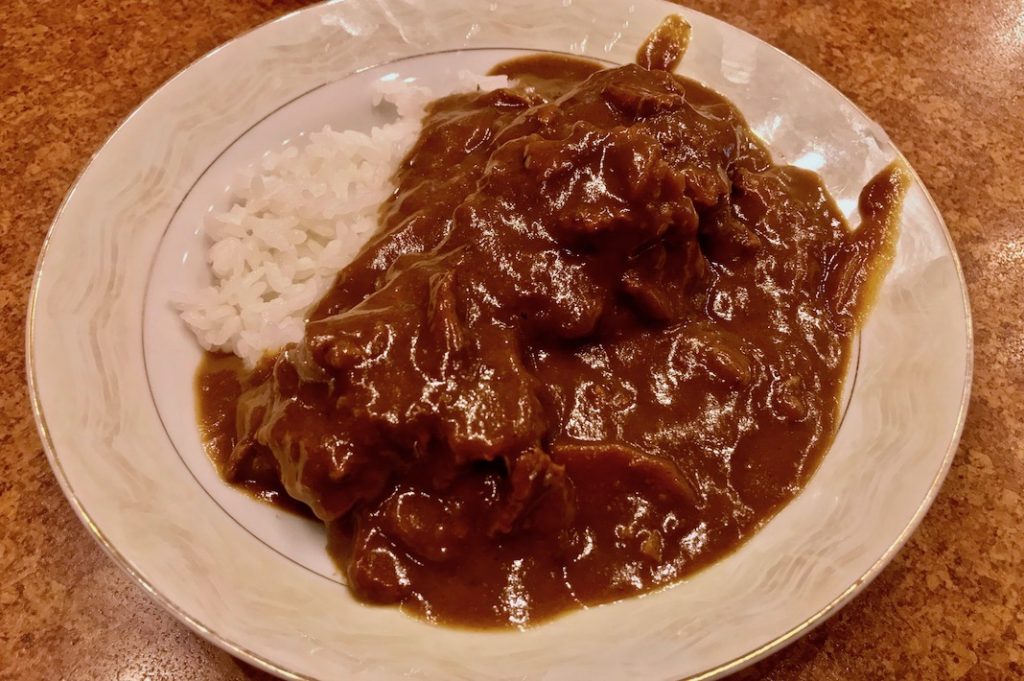 The joys of Japanese curry
Onden's curry is your classic Japanese-style curry. That means it's a lightly sweet, gloopy, gently spicy, roux-thickened sauce. It's not exactly fiery in the way some Indian vindaloos might be, nor does it have coconut milk in it. If anything, it tastes closer to gravy. Don't go in expecting lots of heat. It's deeply savory, hearty, and has plenty of umami depth. Perfect for helping all that rice go down.
Nothing about Onden's curry rice is beautiful, and it doesn't need to be. It's not gourmet food. This is the epitome of comfort food. You eat this when you want something familiar, and when you don't want to think too hard about anything at all. Just switch off, and scrape your plate clean.
The best part about Onden's curry rice? It's incredibly affordable. Where else in Harajuku are you going to find a good plate of curry rice—plus a little salad—for less than JPY1000?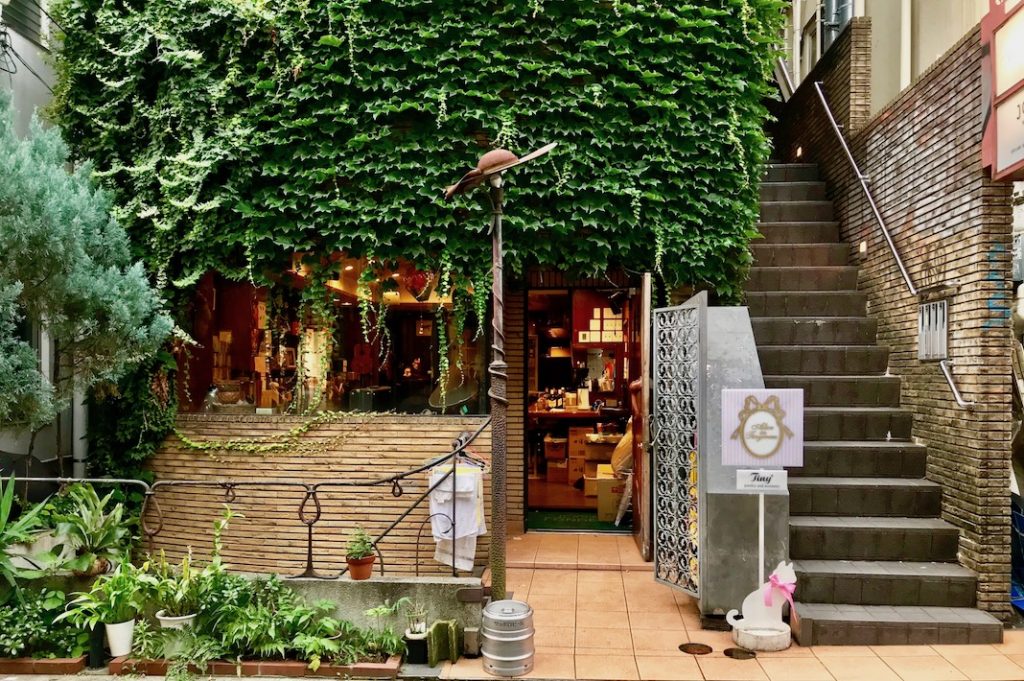 How to get here
Onden is a short 3-minute walk from Exit 1 of Meiji-jingumae Harajuku Station on the Chiyoda or Fukutoshin Metro lines. Once you're above ground, walk straight and take the first left, and then the next right. It's very easy to accidentally walk past this diner. Look for an ivy-covered building to your right. There's also a sandwich board, but sometimes they don't bother with that in the evenings.
Name: Onden
Address: 4 Chome-29-9 Jingumae, Shibuya City, Tokyo 150-0001
Open: 11:30–16:00 and 18:00–24:00 (Closed irregularly)
URL: Onden
Post by Japan Journeys.