Kichijoji is a favorite destination for both tourists and Tokyo residents. With a relaxed pace, exciting attractions, and a ton of different restaurants and shops it's not hard to see why. If you have a day to spare in Tokyo, this trek will take you to some of Kichijoji's highlights. It will also help you catch a breath from the hectic pace downtown. This Kichijoji tour includes a trip to Inokashira Park, a stop at the Ghibli Museum, and a tour of the central Sun Road Shopping District. You can find a map of the entire trek here.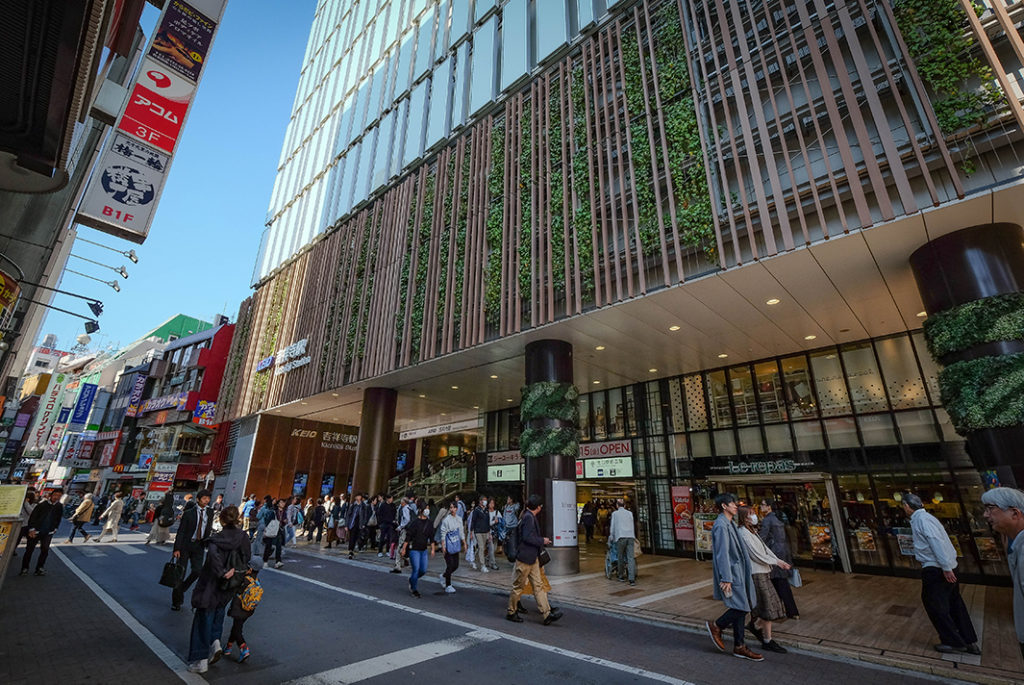 Beginning the Kichijoji Tour
To get to Kichijoji, board the Keio Inokashira train from Shibuya and ride it to the end of the line. You can begin your Kichijoji walk by heading east from the north side of Kichijoji Station. After the station, head south and walk a couple of minutes to the Mahika Mano Hammock Café. As the name suggests, this café is full of hammock seats, which should set a leisurely tone for the rest of your day.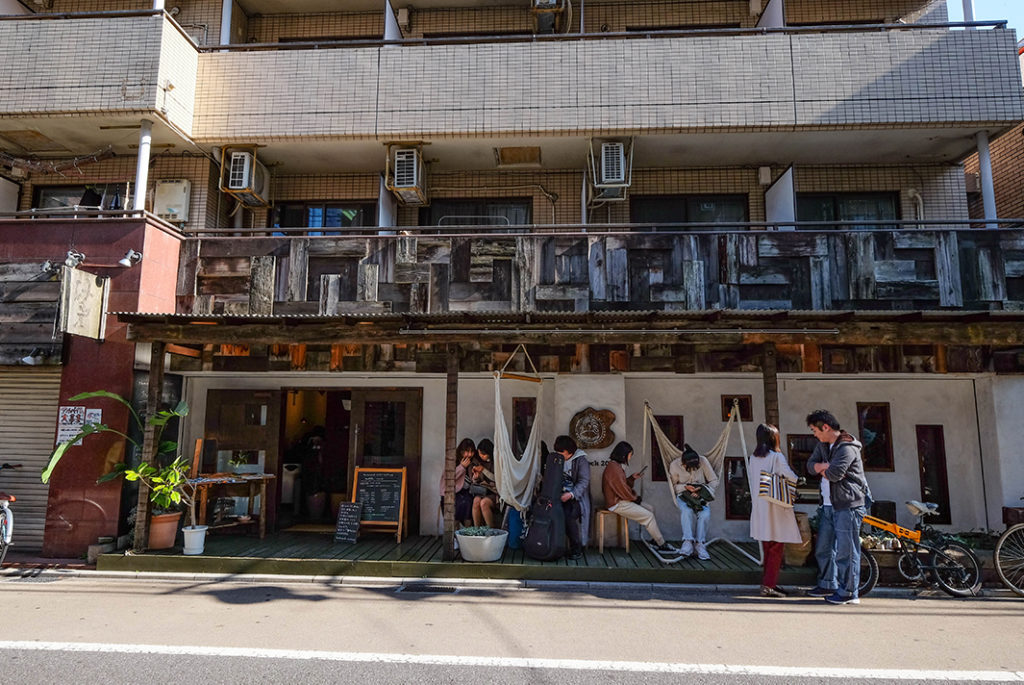 Comfortable Hammock

Original Ginger Lemon
After grabbing a snack and some caffeine, zigzag north and east until you come to Gessoji Temple. This small temple sits at the northern end of Kichijoji's shopping plaza. It's a quiet space to grab some serenity before heading into the shopping district. After catching your breath you can continue your Kichijoji tour by heading south.
Sun Road Shopping District
If you're looking to get some shopping done, the main thoroughfare is where you'll want to head. As you move south, you can visit several small vendors selling hand-crafted wares, or you can head into some of the bigger chain stores such as Loft, Muji, or Yodobashi Camera. A lot of unique stores can be found by following some of the backstreets, so make sure you leave some time on your Kichijoji trek for exploration.
Yodobashi Camera in Kichijoji
In addition to shopping, Sun Road is also a great place to eat. If you're taking your walk at night, Harmonica Street offers a ton of options for izakaya and yakitori fans. Named for its cascading and cramped appearance, the street was once a flea market. During the day you'll find some stores operating in the area, but at night it offers primarily food and drink at open air counters.
Harmonica Street

Small bars

Eateries galore

Sun Road
Inokashira Park Tour
Once you've done all your shopping and grabbed a bite to eat, head south through the station and take in the more hectic vibe of the southern shopping area. If you're all set for souvenirs, you can continue the Kichijoji trek south and head towards Inokashira park. Along the way, you might want to grab a crepe or hold out for the many-flavored soft serve ice cream sold at a kiosk in the park itself.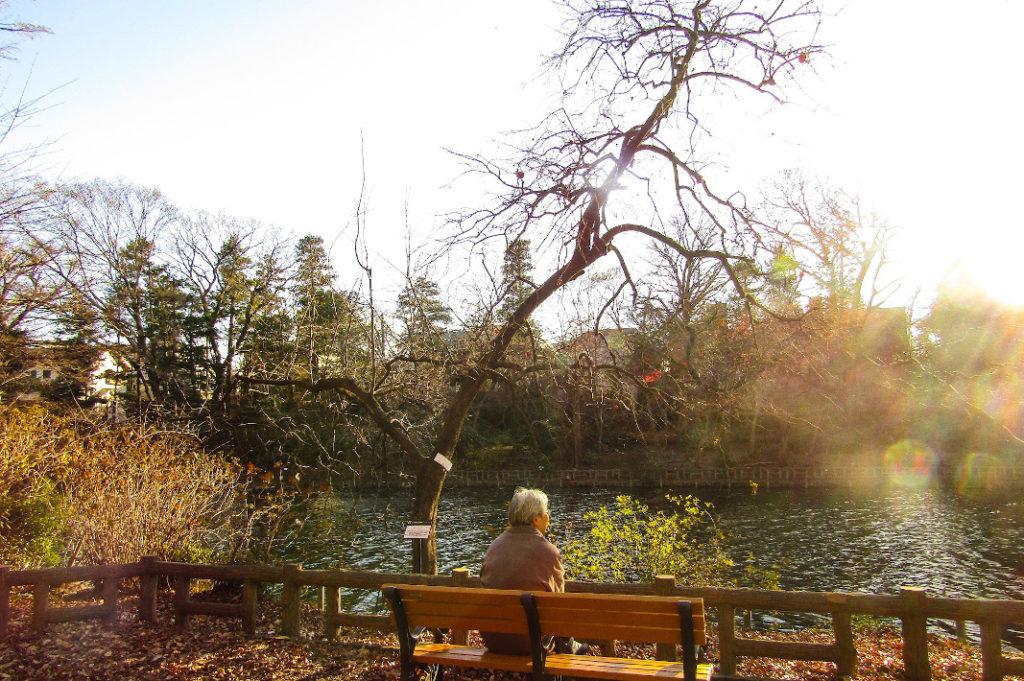 Inokashira Park was formally given as a gift by the Emperor to the city of Tokyo in 1913. The picturesque park is a favorite for cherry-blossom viewing in April, but even on a winter weekday, you can expect to see more than a few visitor's on their own Kichijoji tour around the gorgeous central pond. If you're feeling up for it, you can rent a swan boat and paddle around the lake. If you're more interested in live animals, however, Inokashira is also home to a surprisingly large zoo with a wide assortment of animals.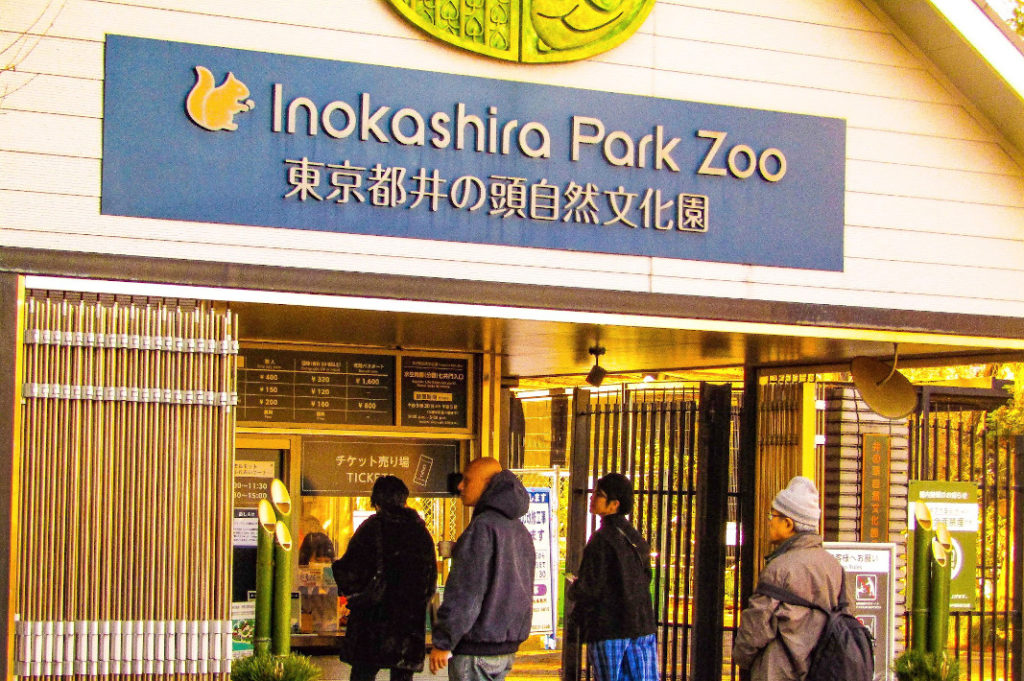 Fans of Ghibli cartoons such as Spirited Away or My Neighbor Totoro will no doubt be aware of the Ghibli Museum nearby. You typically need to purchase tickets far in advance. However, if you manage to grab some you can include it in your Kichijoji tour. Follow the park east and then south until you reach the museum at the tip of the park. A life-size Totoro is standing guard by the front door.
Ending the Kichijoji Tour
When you're done with the park you can slowly make your way back to the train station. As the lights dim, and the streets fill with young Tokyoites enjoying their time off from work, Kichijoji begins to take on a distinctly leisurely tone that sets it apart from just about every other neighborhood in the city. This is just one of the reasons it's consistently voted the most liveable neighborhood in the country. By the time you end your Kichijoji walk and board your train home, don't be too surprised if you find yourself wanting to live there as well.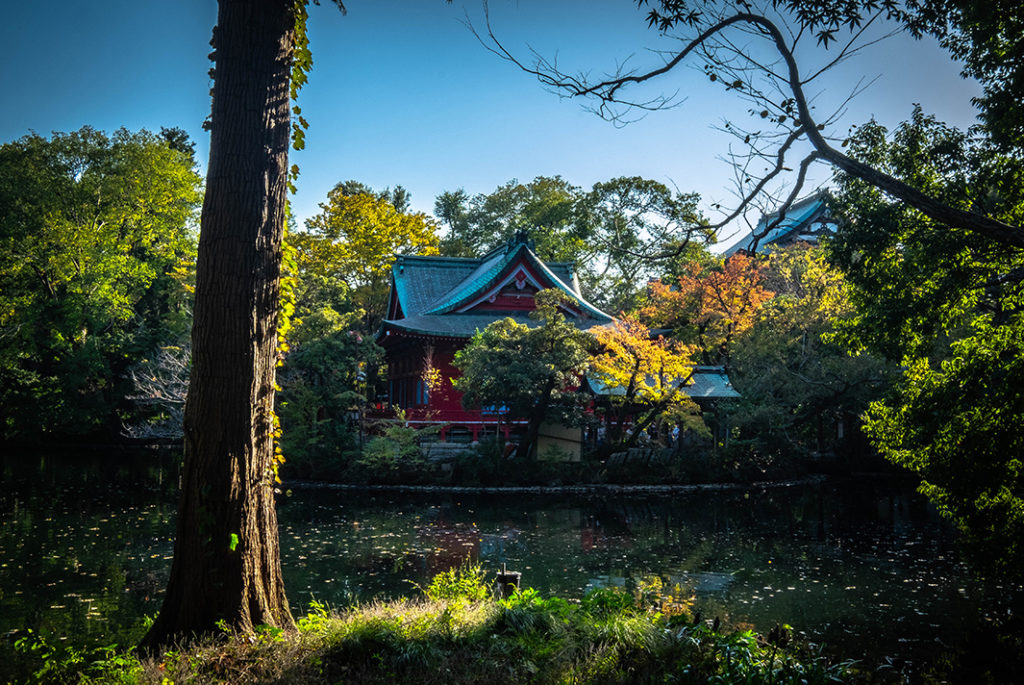 Post by Japan Journeys.