Kyoto is awash with picturesque gardens and ponds. Be they dry-stone, botanical or verdant moss or ponds filled with koi, the city offers endless choices. Naturally, each competes for a visitor's limited time. Few travellers visit Tenju-an, an unassuming side garden located in the Nanzen-ji temple complex. Read on to find out why Tenju-an is most definitely worth fitting into your Kyoto city itinerary.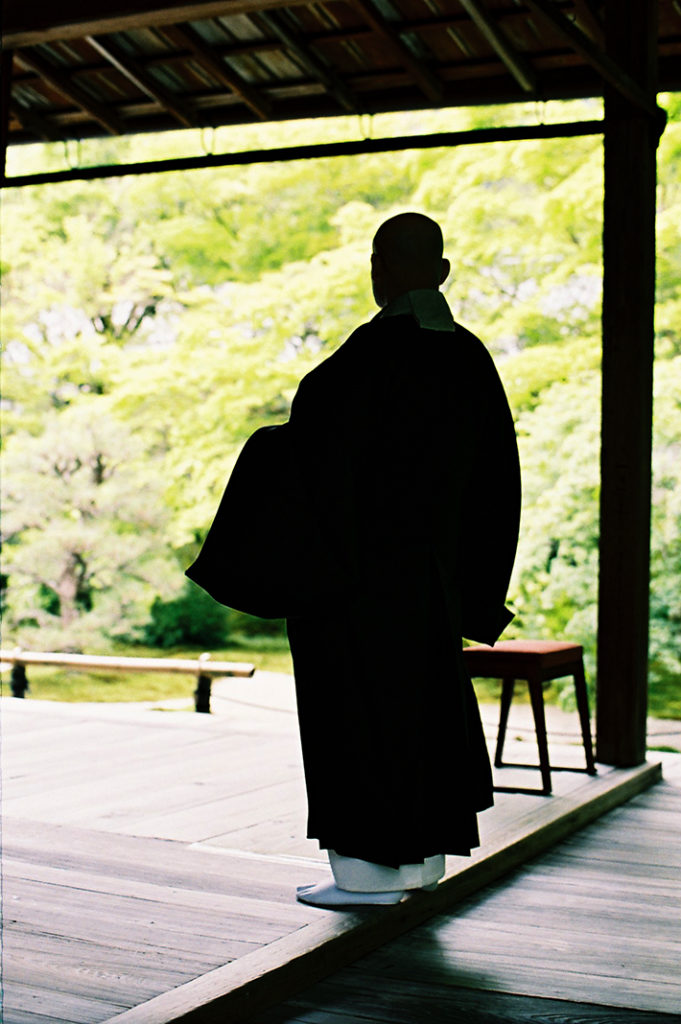 Tenju-an: uncommonly uncrowded.
The Nanzen-ji temple complex is a maze of buildings, beyond the usual combination of statue halls and abbot's quarters. As such, it would be easy to overlook some of the additional sites, such as Nanzen-in or the Tenju-an garden. If you've already seen Nanzen-ji's incredible gardens, you might think that Tenju-an's are superfluous. Tenju-an, however, is an entirely different experience. Walkways and paths lead visitors deep into the garden, shrouded by maple trees. Instead of viewing from an elevated walkway, Tenju-an encourages visitors to move closer.
Entering the complex (¥500) gives visitors the chance to peer into the shaded depths of the wooden central hall. From here, turning left leads to temple eaves overlooking stepping stones and a moss garden. You can remove your shoes and sit on the wooden steps for as long as you please, or make your way through the stone 'river' path to the far side of the hall. Gradually, you'll likely notice how few people are in the garden at any one time. Fortunately, Tenju-an's propensity for being overlooked makes it a tranquil rarity in busy Kyoto.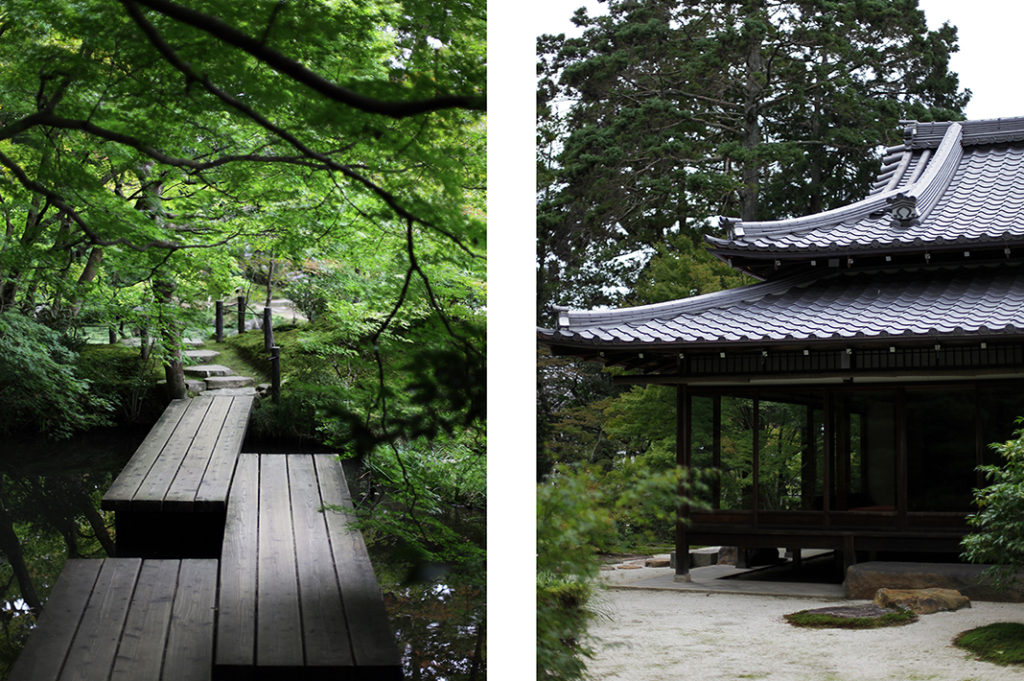 A true 'floating world.'
Moving around the hall, you'll come to a (very) low gateway, almost sagging under the weight of its mossed roof. Staggered wooden platforms lead across the first of two ponds that complete the gardens. Both ponds are filled with the most enchanting specimens of koi carp. This includes three pure white 'soragoi' [空鯉 – 'sky koi'] who move through the inky blackness of their pond like ghosts in a true 'floating world.'
Both the upper and lower ponds are home to a wide variety of koi carp. Currently, there are more than 20 types of koi currently recognised, several with their own 'sub-types.' A well-rounded koi pond will often feature large 'karasugoi' [烏鯉 – 'crow carp']. Almost invisible, they blend in with the depths of a pond and create a 'base layer' for other fish. 'Chagoi' [茶鯉 – 'tea carp'] are often introduced for their docility and ease of hand-feeding. Finally, rare and ornamental fish are used as 'highlight features.' These include the spectral 'soragoi' and 'tancho kohaku', famed for their 'red crown.' Without fail, sitting and watching the effortless movements of Tenju-an's floating residents will leave you feeling calmer.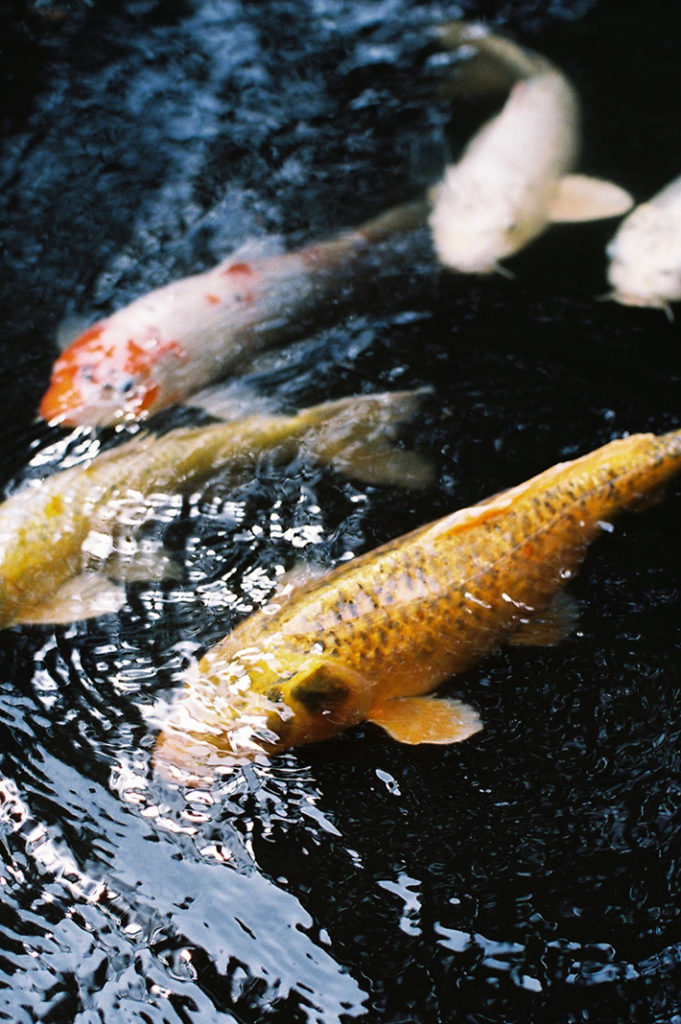 Grand landscapes in miniature at Tenju-an.
The gardens of Tenju-an, like many others, seek to recreate large natural landscapes on a smaller scale. Conveniently, this means visitors can enjoy a diverse blend of waterscapes, plants and animals without any distant trekking. Tenju-an's route is, like all Japanese gardens, constructed with user experience in mind. Artfully, each corner and pathway has been chosen for maximum effect. Circumnavigating the pond, natural stops and breaks in the route create chances to pause and appreciate a carefully considered viewpoint.
The intentional intricacy of the garden's layout means that the site feels far bigger than it actually is. As such, you can while away a good chunk of time exploring the photogenic viewpoints, traversing hidden paths and appreciating the lazy flow of koi carp across the pond. Oddly, there's even a small duck hut in one corner of the pond. Whether or not ducks actually use this tiny island hut has yet to be seen.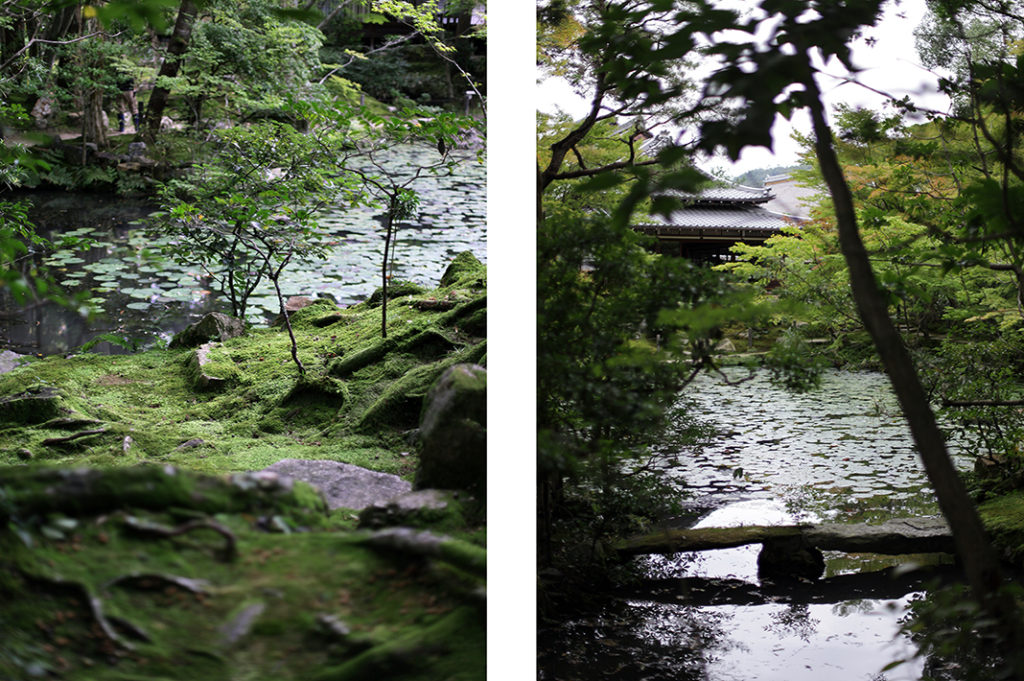 Lose yourself, find yourself.
Unsurprisingly, many people visit gardens like Tenju-an as a means of seeking a place of calm and reflection. As such, Japanese gardens offer more than the sum of their parts. Through the artful manipulation of soil, water and greenery, they create a smaller version of paradise. A tiny world in which a visitor can feel both removed and connected. Today, centuries-old gardens still offer a chance for anyone brave enough to put down their phone a chance to connect with a calmer, more considered reflection of the modern world.
Tenju-an offers its visitors a great deal, in a relatively small space. Sit and observe the unselfconscious movements of the koi, who are unbothered by being watched. Better yet, enjoy the quiet atmosphere, far from the ever-present hum of heavily touristed locations or road traffic. You can find a space to stand and listen to the wind in the trees or the occasional 'glop' of a fish breaking the water's surface without any need to move out of somebody's way, or their attempts at a selfie. Perfect.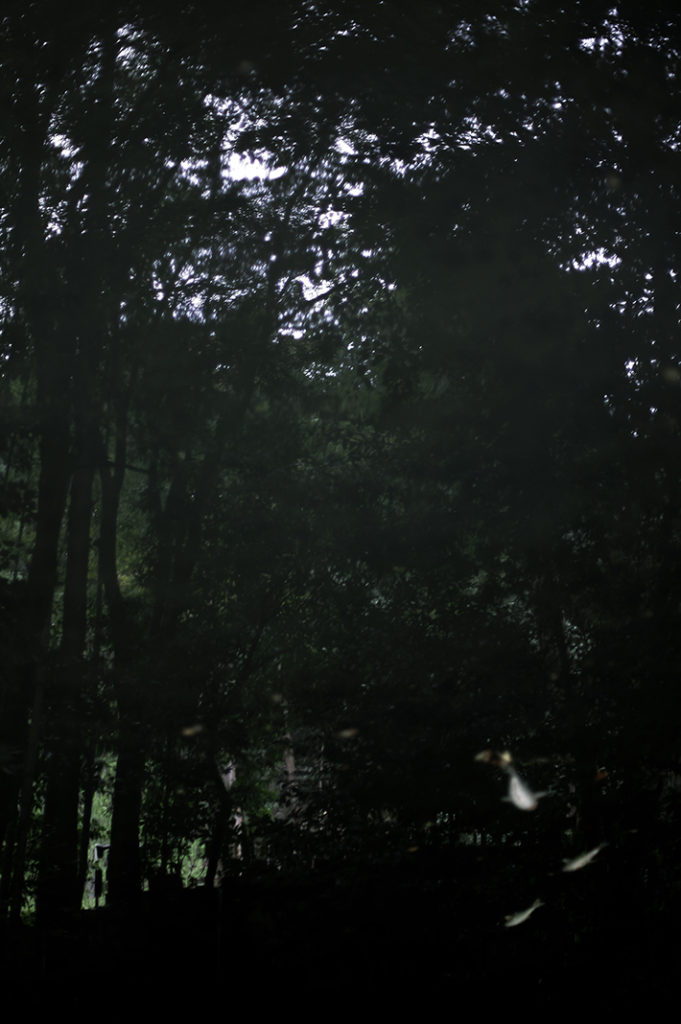 Access to Tenju-an and Nanzen-ji.
Access to Tenju-an is the same as for Nanzen-ji. The most convenient subway stop is the Tozai Line's Keage Station. Be sure to use Exit 1 for Nanzen-ji. Kyoto City Bus No.5 also passes nearby, stopping at 'Nanzenji-Eikando-michi' bus stop.
As you enter Nanzenji's western gate, continue straight ahead up the small hill. Tenju-an is immediately to your right, over a tiny flat bridge. It has the same opening hours as Nanzen-ji, except during its 'autumn illumination' evenings in November, when it stays open until later (around 9pm, subject to change each year). Finally, entry is ¥500 and ¥600 for the 'autumn illumination' admission.
Additionally, If you're looking for lunch in a nearby location, stop off at Higashiyama's Tsuburano. In the mood for coffee and cake? Blue Bottle Coffee, some of the best in Kyoto, is just outside Nanzen-ji.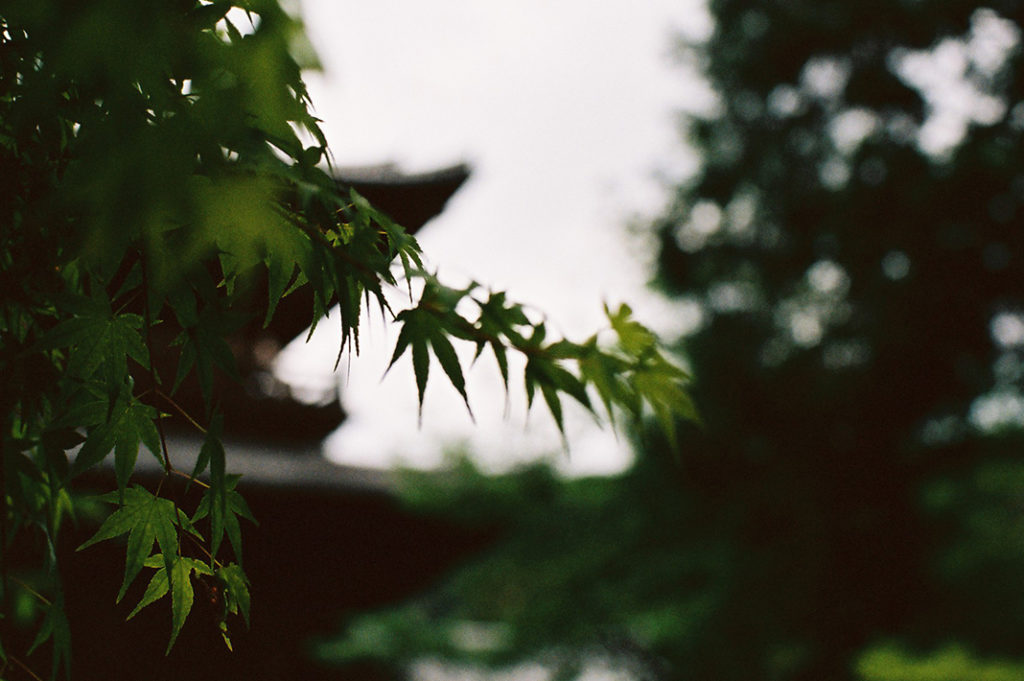 Post by Japan Journeys.