Local and authentic—these are the qualities typically associated with restaurants people want to eat at on their travels. In Japan, this means not much English spoken, and ideally, very few tourists—at least, that's how it used to be. Given the recent tourism boom, an increasing number of restaurants cater to tourists with English menus and English-speaking staff. Still, can a restaurant that caters almost entirely to tourists actually be good? The short answer is yes. Kyoto-style Okonomiyaki & Sake Oagari—Oagari for short—in Gion proves that having a large tourist clientele and serving incredible food aren't mutually exclusive.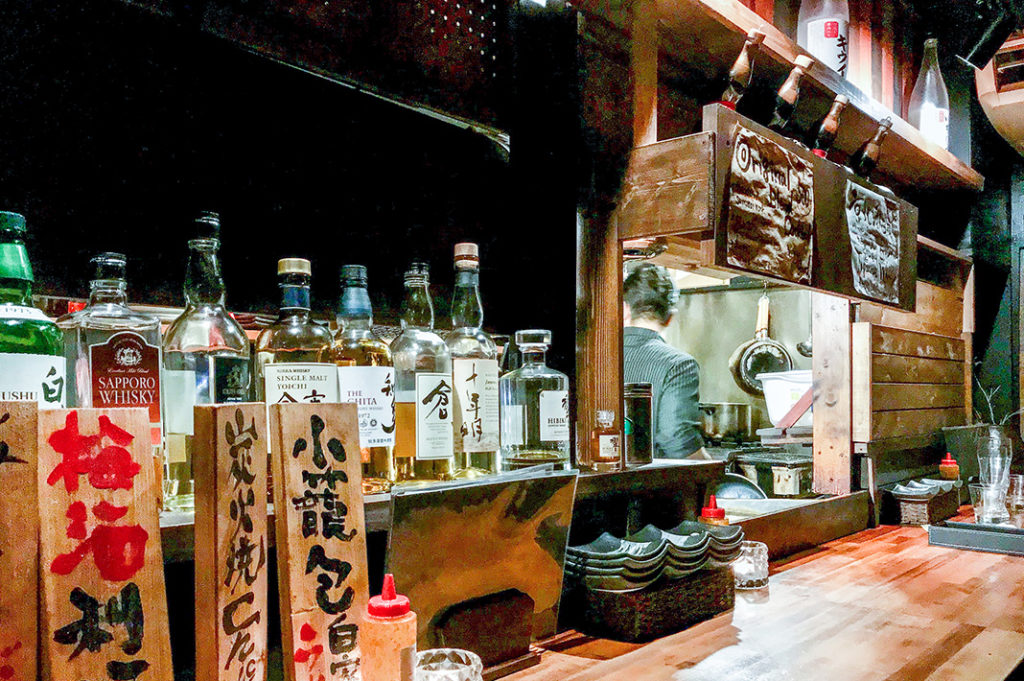 Cozy, welcoming, and English-friendly – Oagari has it all
Location-wise, Oagari is as tourist-friendly as it gets. It's located a short walk from Yasaka Shrine in Gion. The surrounding area is more often than not full of tourists these days, and 95% of the customers who turn up at Oagari likely find it through TripAdvisor. (Unsurprisingly, they were for a time the top restaurant in Kyoto on that website.) There's likely to be a line of hungry diners waiting patiently for a table on most evenings.
The restaurant itself is a cozy, warmly lit space that seats just 21 diners. It's a good place for dining with groups of friends, but the counter is my favourite place. The teppanyaki grill is where all the action happens: watch them sizzle cubes of wagyu beef till seared without and pink within, or assemble their signature Gion-yaki pancakes.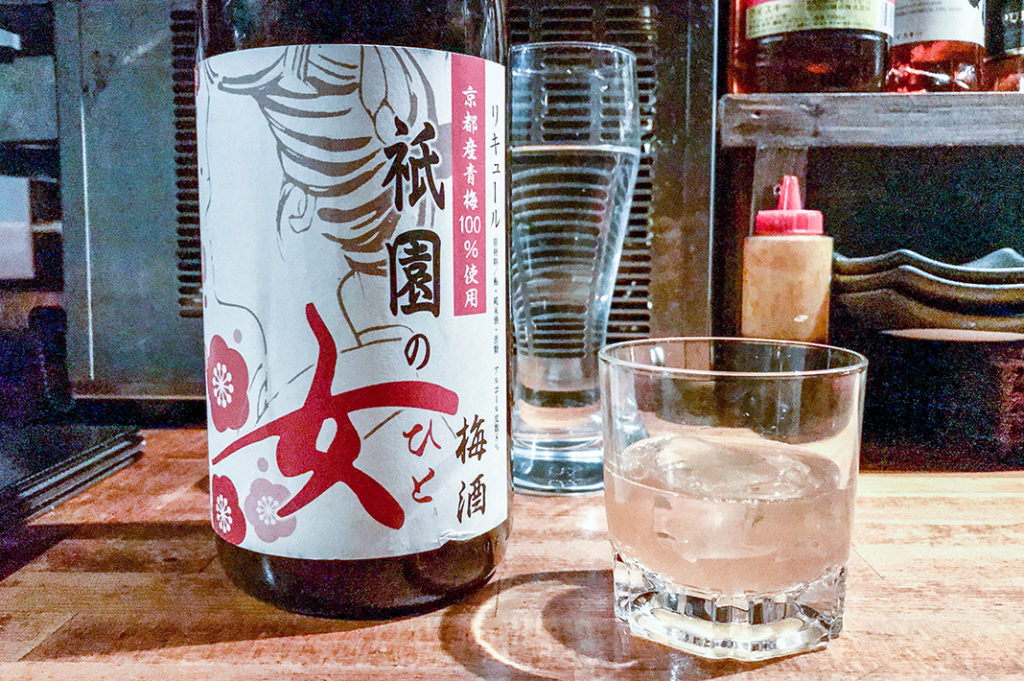 What to eat at Oagari
It is difficult to go wrong at Oagari. Pretty much everything you order will be delicious, if not outstanding. Let your instincts guide you—or leave it to the chefs. Incidentally, I asked for half-sized portions of everything as I was dining alone. The portion sizes in the photos here are definitely not indicative of what the full-sized versions would entail!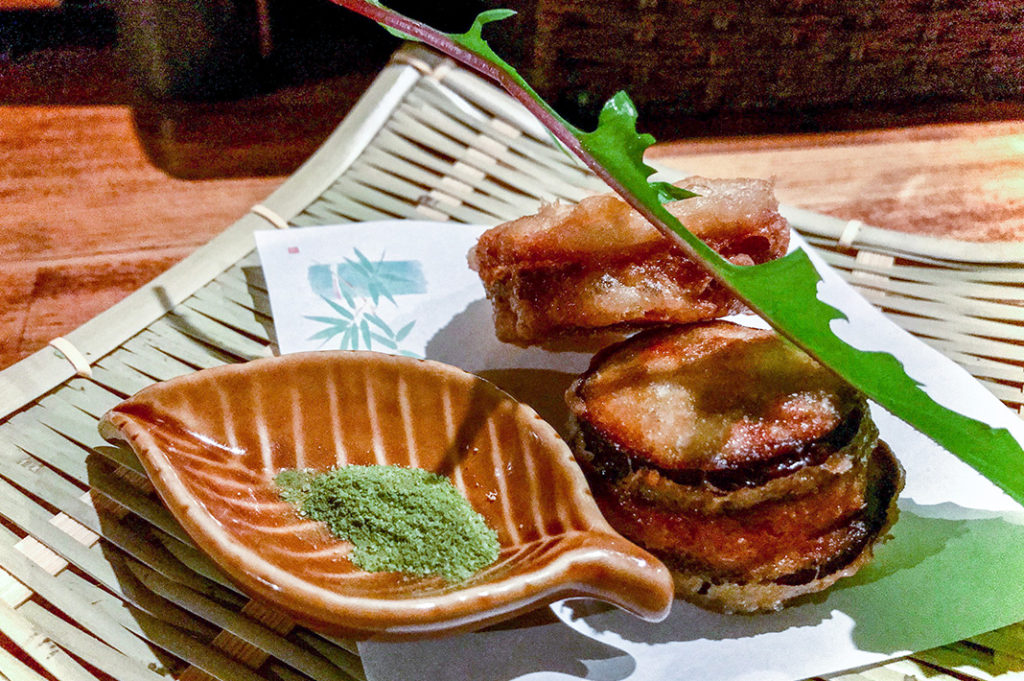 To start with, have a drink. A sake flight would be a good choice. I rarely consume alcohol but you can trust the staff not to steer you wrong here. Their taste in drink is impeccable. The drier sakes are fabulous. Plum wine lovers should try Gion no Hito, a locally-made umeshu that tastes like Kyoto's answer to mead.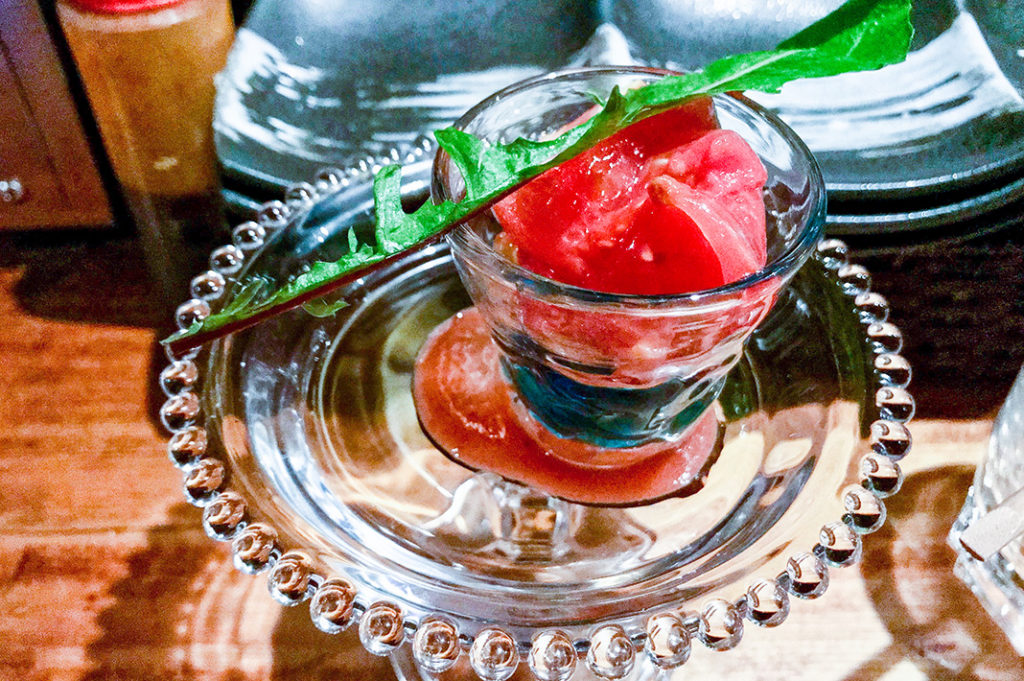 Something I always order at Oagari is their smoked duck salad, pictured in the header image of this post. It's a beautiful medley of vegetables—leafy watercress, triangles of radish, strips of pepper, and baby corn. Add to that several slices of seared smoked duck, and the chef's dressing of the day. That evening it was a mix of Genovese (basil) and tart plum. Both were gorgeous to look at and eat.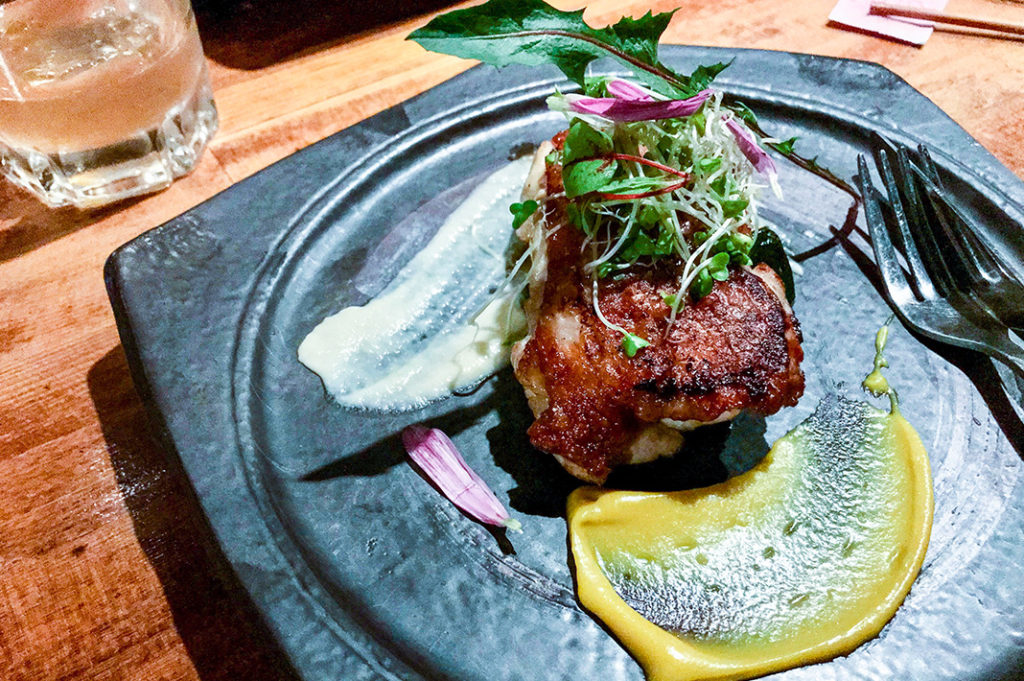 A dish they surprised me with one night was a chicken steak with two sauces. Chicken steak sounds unexciting; Oagari's version is anything but. One was a fiery Japanese horseradish sauce, and the other a deeply flavourful smear of sake lees sauce. The latter will make you want to lick the plate, good manners be damned.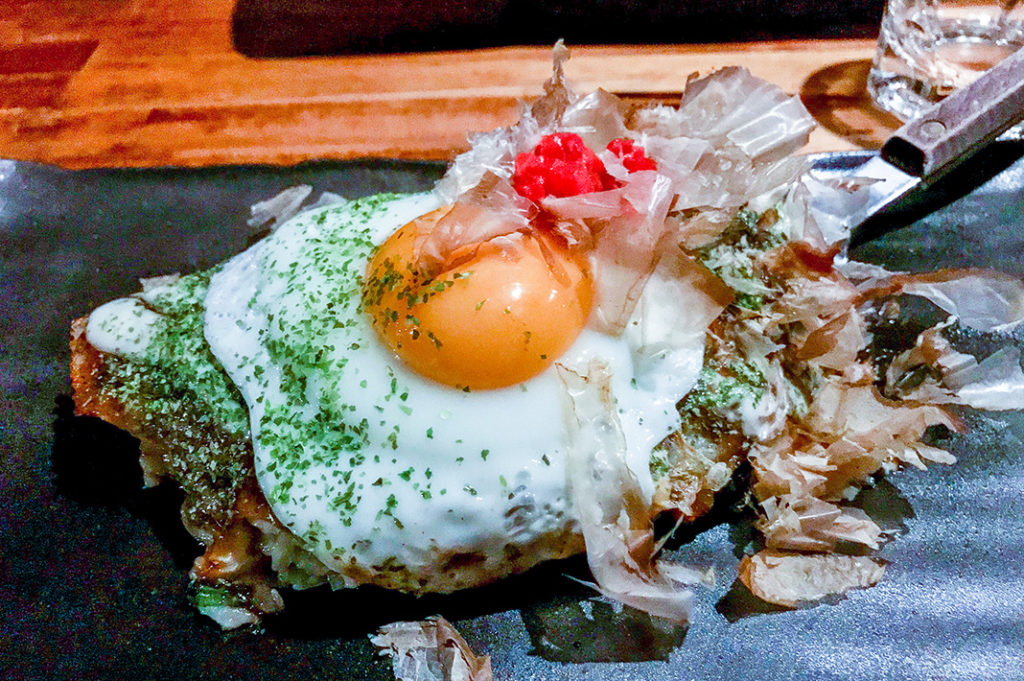 Gion-yaki is a must-order dish
The pièce de résistance at Oagari is their signature Gion-yaki. Okonomiyaki typically sits somewhere at the intersection of frittata and pancake. Oagari's Gion-yaki is a gloriously sloppy mess that's an entirely different beast from most okonomiyaki you'll have ever tried.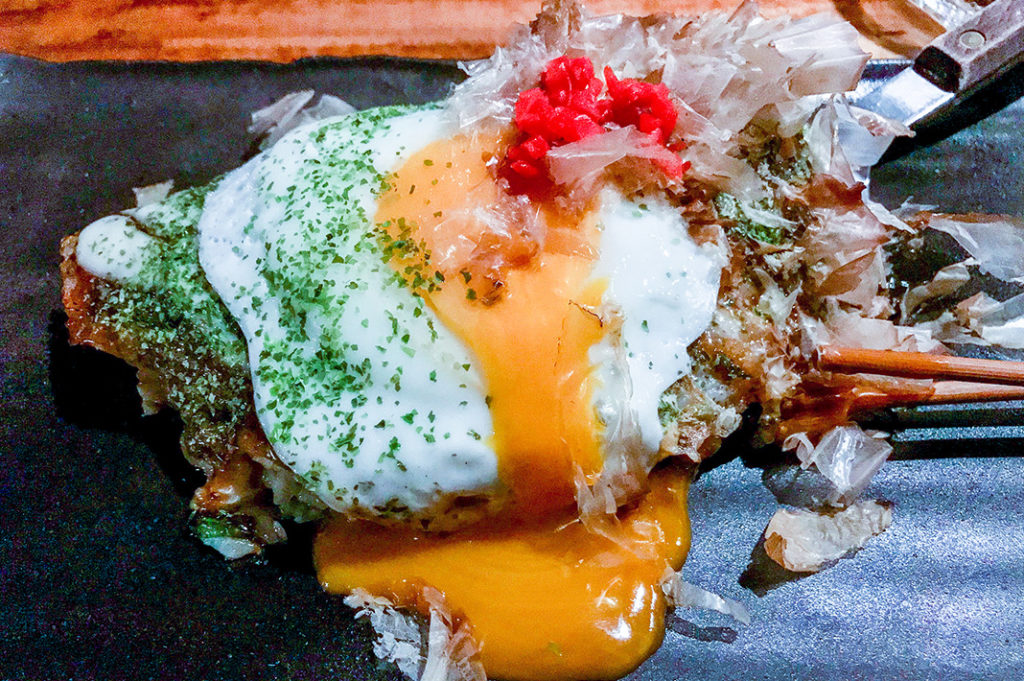 Imagine a large omelette chock-full of chopped meat and vegetables and you might have some idea of what it's like. It's rich, but cubes of red ginger pickles add a little brightness to each bite, and tofu in the batter keeps it from being too overwhelming. A gooey fried egg and a shower of bonito flakes on top make for perfect finishing touches.
Know before you go
Restaurants in Japan are not typically known for accommodating people with special dietary requirements or preferences, whether vegetarian, vegan, or gluten-free. But Oagari sets itself apart from many other restaurants in Kyoto in this regard. While their menu is primarily for omnivores, they're happy to accommodate diners, and will be happy to come up with gluten-free, vegan or vegetarian-friendly options for diners.
How to get here
Oagari is located a minute's walk south of Yasaka Shrine in Gion. You'll need to find the white noren curtain—there's a kimono rental shop on the first floor—and head up the spiral staircase to their joint on the second floor.
Name: Kyoto-Style Okonomiyaki & Sake Oagari
Address: 2F Hiro Building, 537-2, Gionmachi Minamigawa, Higashiyama Ward, Kyoto
Open: 12:00pm–2:00pm, 5:00pm–10:00pm
URL: https://oagari.com/en/
Post by Japan Journeys.