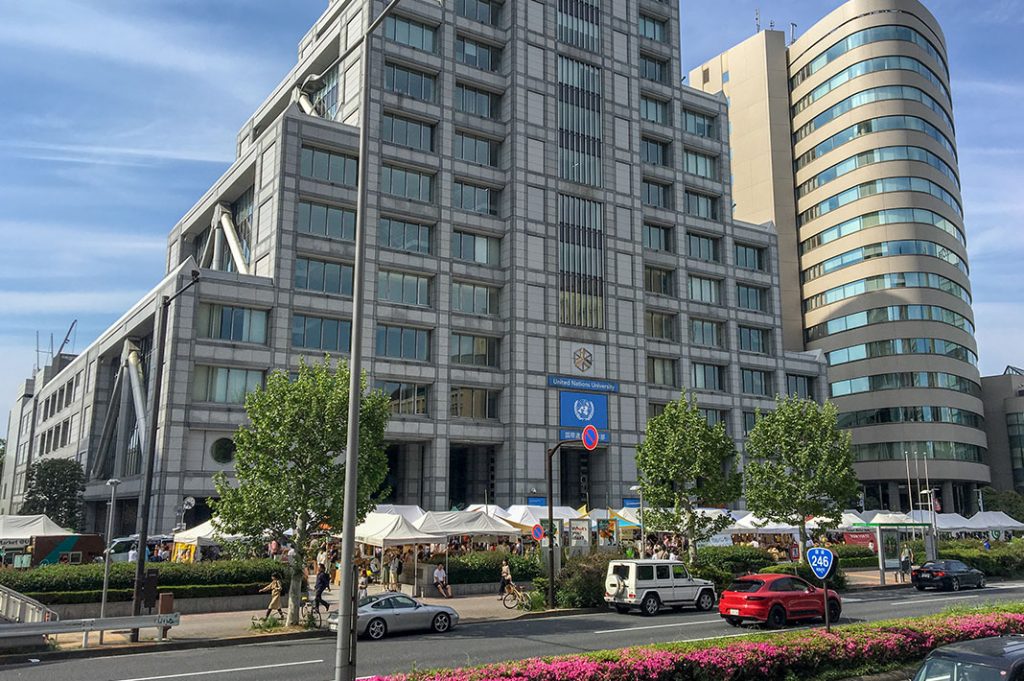 The Tokyo Farmer's Market at UNU runs every weekend, on both days, at the United Nations University near Omotesando Station. It's a long-running community market and the perfect place to pick up fresh, local produce not individually wrapped in plastic. It's clean conscience shopping.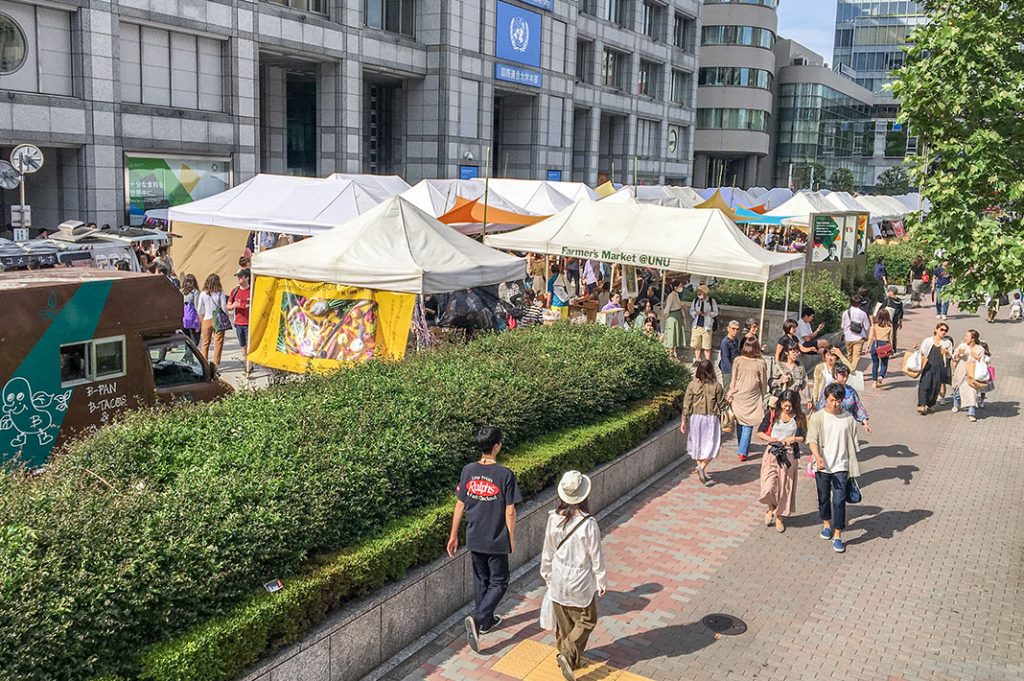 Various tents and food vans are arranged neatly on the university's paved entrance. Cars and trucks whoosh along the busy multi-lane road, a juxtaposition to the calm and wholesome feeling inside the market. The traffic sounds are all but lost to the music and chatter within.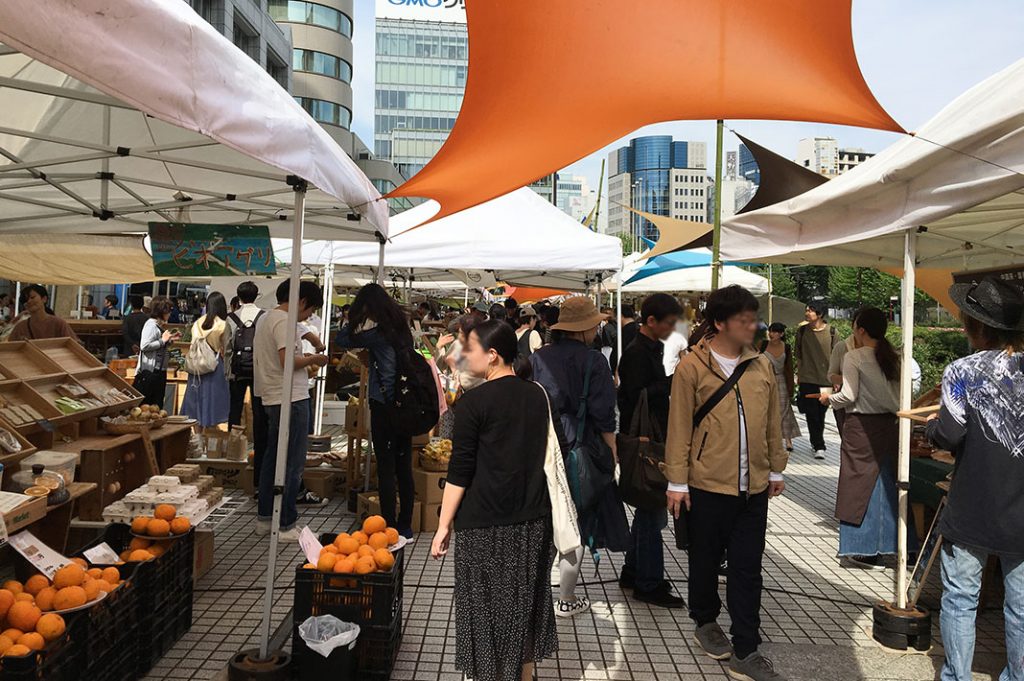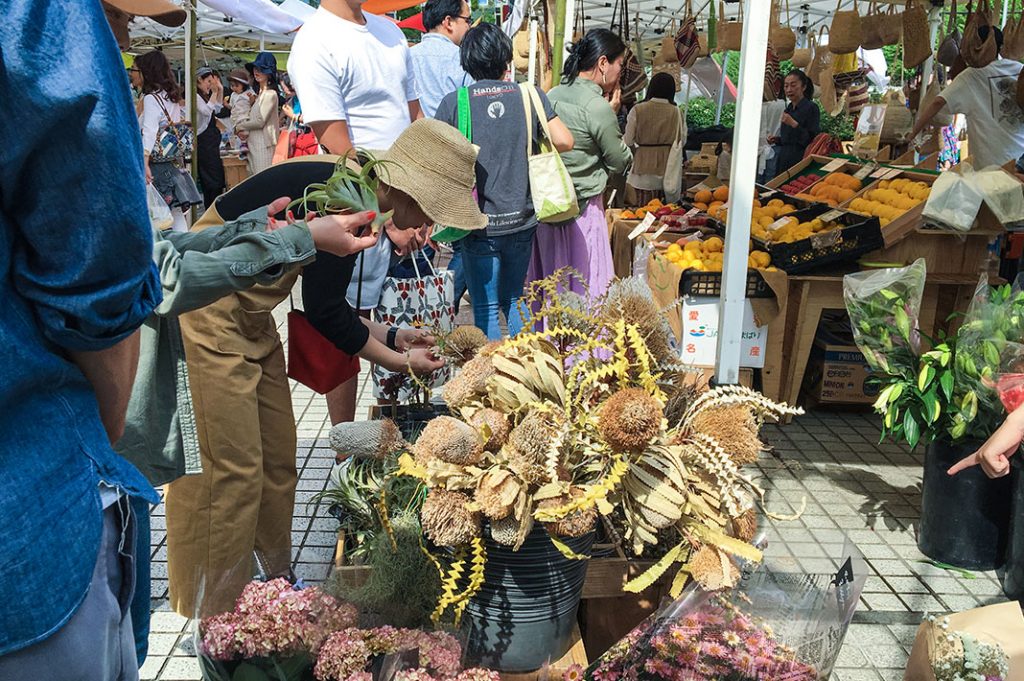 What to buy
The stallholders sell everything from fruit, vegetables and herbs to fresh flowers, nuts, spices, pickles and protein bars. There was even a pet adoption corner! One booth was offering free produce in return for donated clothes, my recent Mari Kondo clean out could have come in handy here. Many of the vendors offer free samples of their wares so you can try before you buy.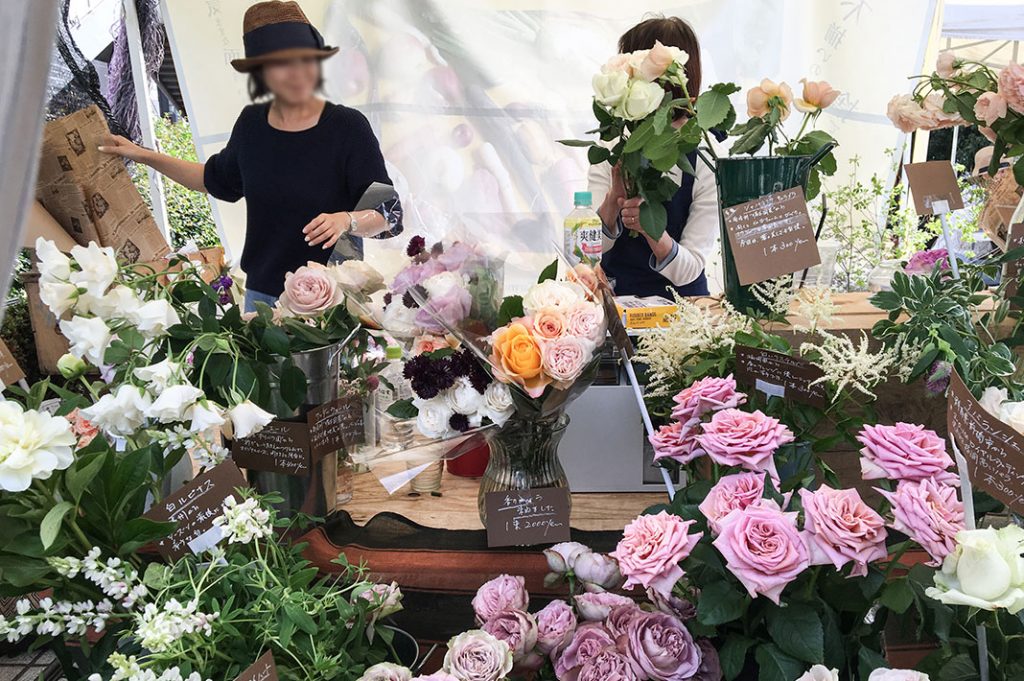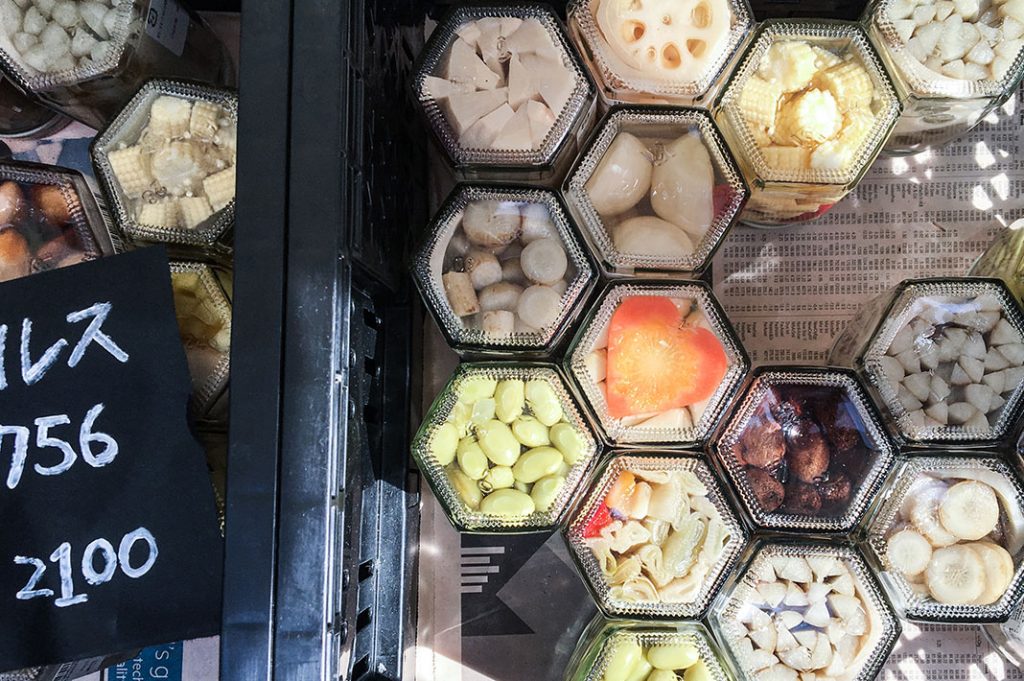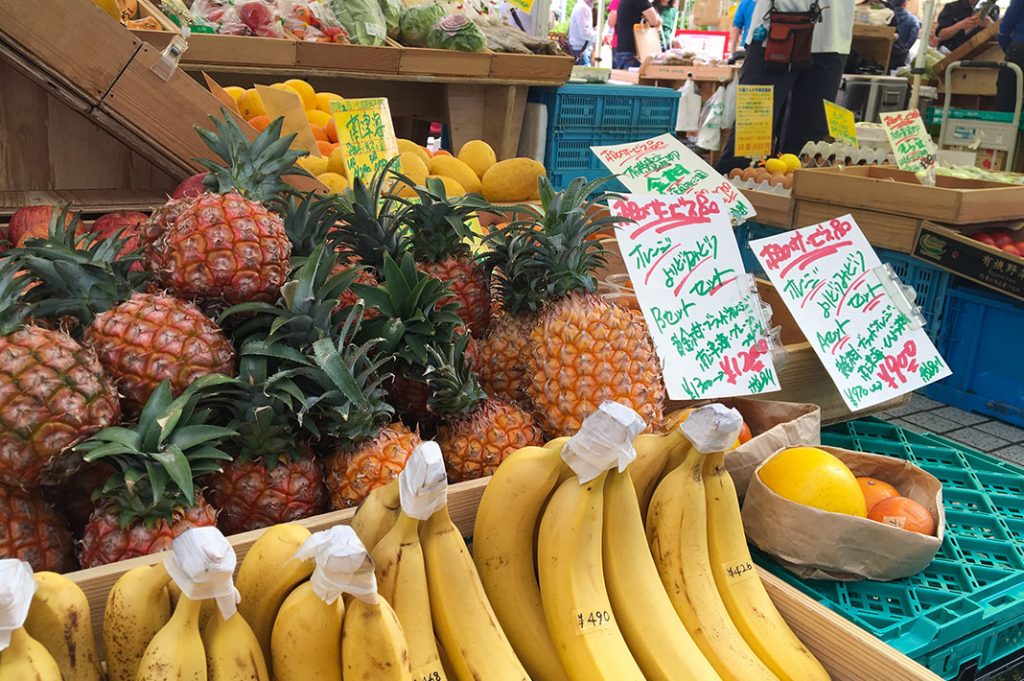 Surrounding the tents are a number of food vans serving up all kinds of healthy meals, including vegetarian and vegan food. There are also smoothies, coffee and even organic Tokyo cola. Tables and chairs are nearby so you can sit and enjoy your meal properly.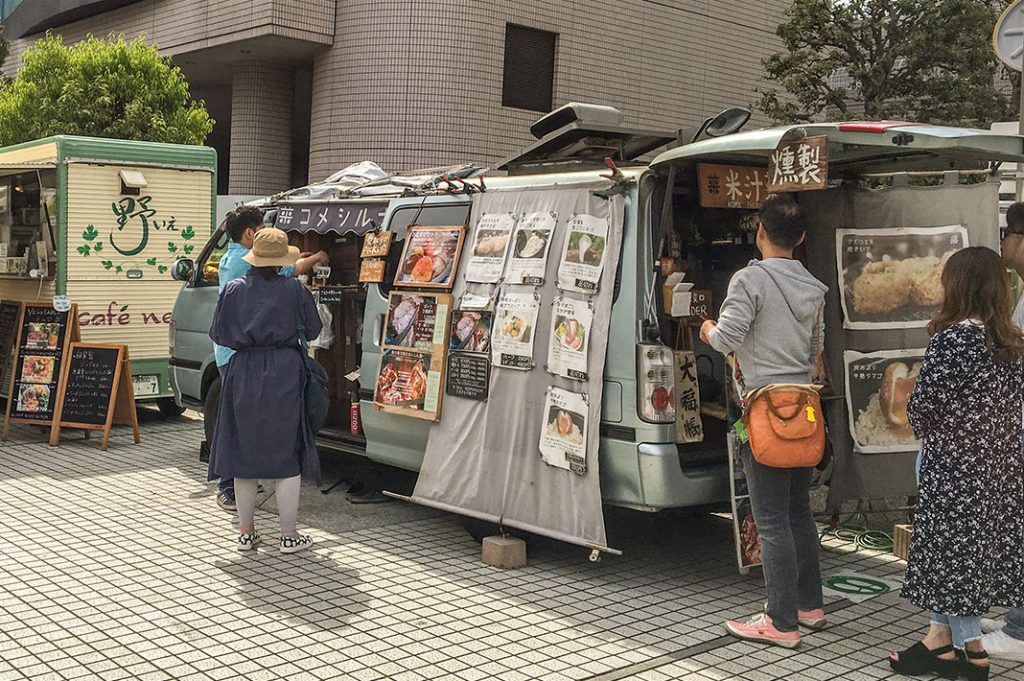 As you would expect, many people bring their own environmental shopping bags along so they can carry their goods home, plastic free.
RAW Tokyo
Our visit also happened to coincide with RAW Tokyo market, which runs on the first Saturday and Sunday of each month. This market had more of a recycled goods feel to it; records, clothes, toys, accessories etc. There was also handmade pottery and jewellery, houseplants and a DJ spinning tunes to entertain the crowd.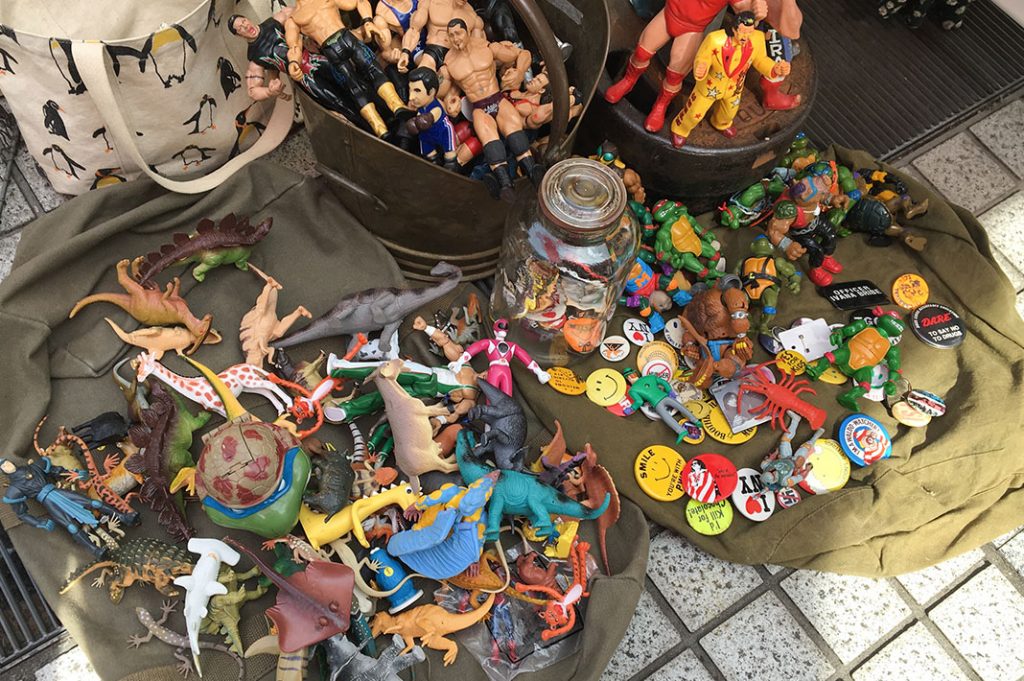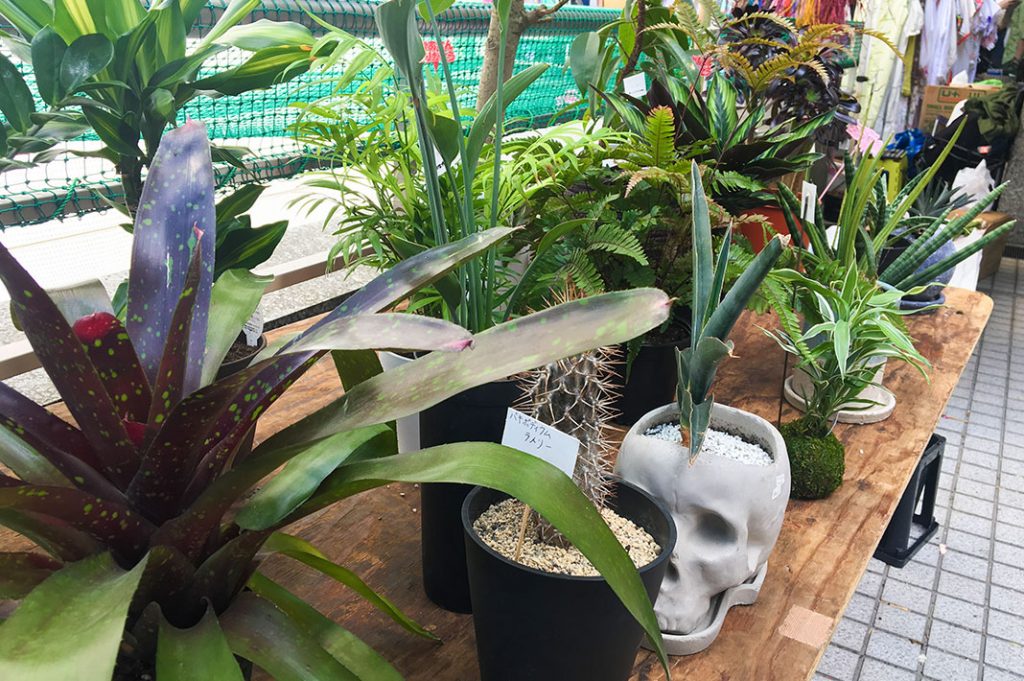 Tokyo Farmer's Market @ UNU

The Tokyo Farmer's Market runs every Saturday and Sunday from 10am–4pm. It's one of the longest running Tokyo food markets.

The United Nations University (UNU) is located between Shibuya Station (exit 11 or 12) and Omotesando Station (B2). It takes 10 minutes to walk from either station.

Address: Jingumae 5-53-70, Shibuya, Tokyo
Website: http://farmersmarkets.jp/
Post By Japan Journeys.