Known as the 'king of cherry trees', the Somei Yoshino variety have delighted hanami goers for generations. But despite their beauty, they are slowly being replaced by other varieties. Read on to find out why.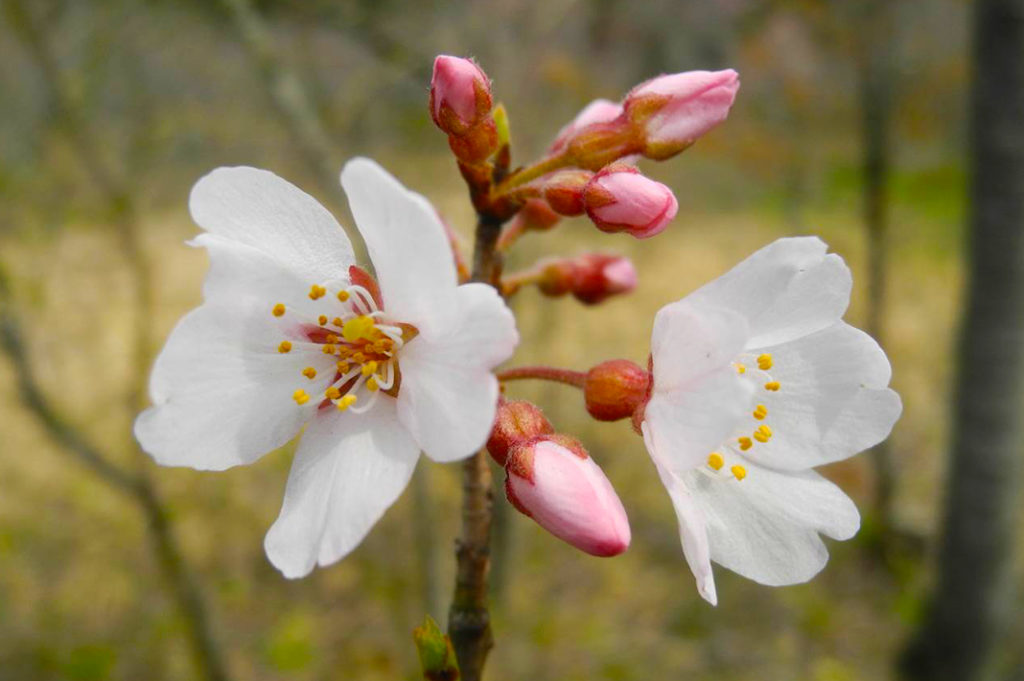 Cherry blossom viewing season—better known as hanami—has peaked in Tokyo and throughout much of Japan. Among all of the beautiful cherry blossoms, it is the Somei Yoshino, which originated in the Edo era, that is regarded as synonymous with the season. Its cherry blossoms are a breathtaking sight with their flower petals simultaneously falling and dancing in the wind. Although there are numerous breeds of cherry trees in Japan, the Somei Yoshino often seen in parks and schoolyards is the most popular variety.
Yoshino Cherry falling out of favour
The Somei Yoshino is known to be susceptible to a contagious disease called witches' broom, which causes the formation of a dense mass of small branches, resulting in the leaves becoming more prominent when the tree is in bloom. In 2005, in order to preserve diversity among Japan's cherry blossom trees and to control the spread of disease and damage, the Tokyo-based Flower Association of Japan, a public interest foundation, suspended its long-running distribution of Somei Yoshino saplings.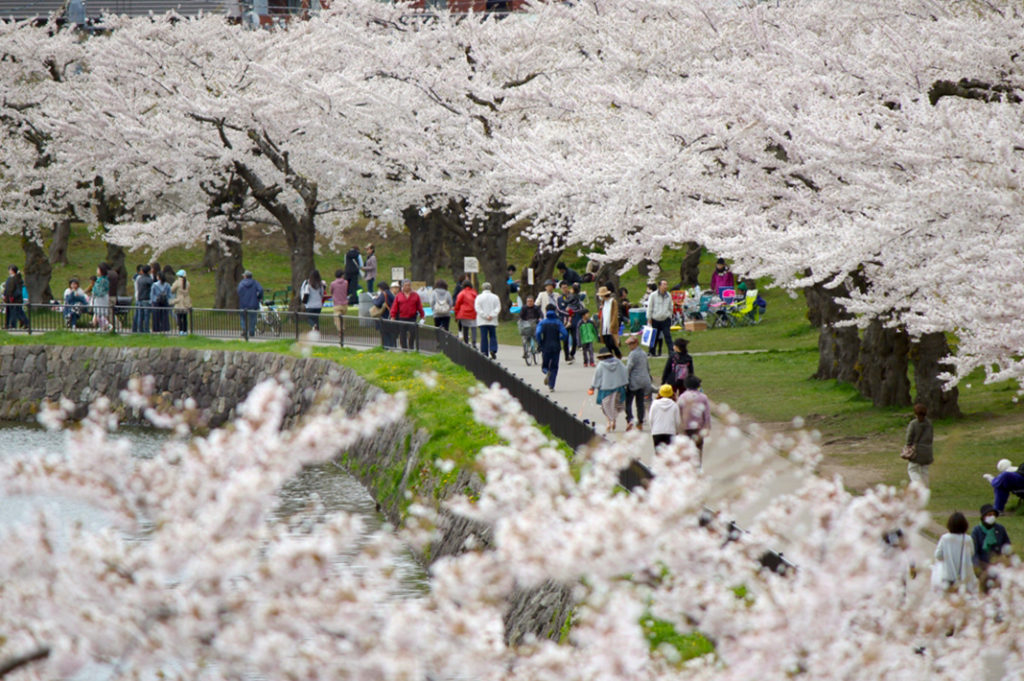 Although the Somei Yoshino has an excellent growth rate, the downside is that its branches grow too long, obstructing traffic and often growing into roads. Cherry trees tend to weaken when their branches are severed, so from a living environment point of view, the Somei Yoshino is falling out of favour.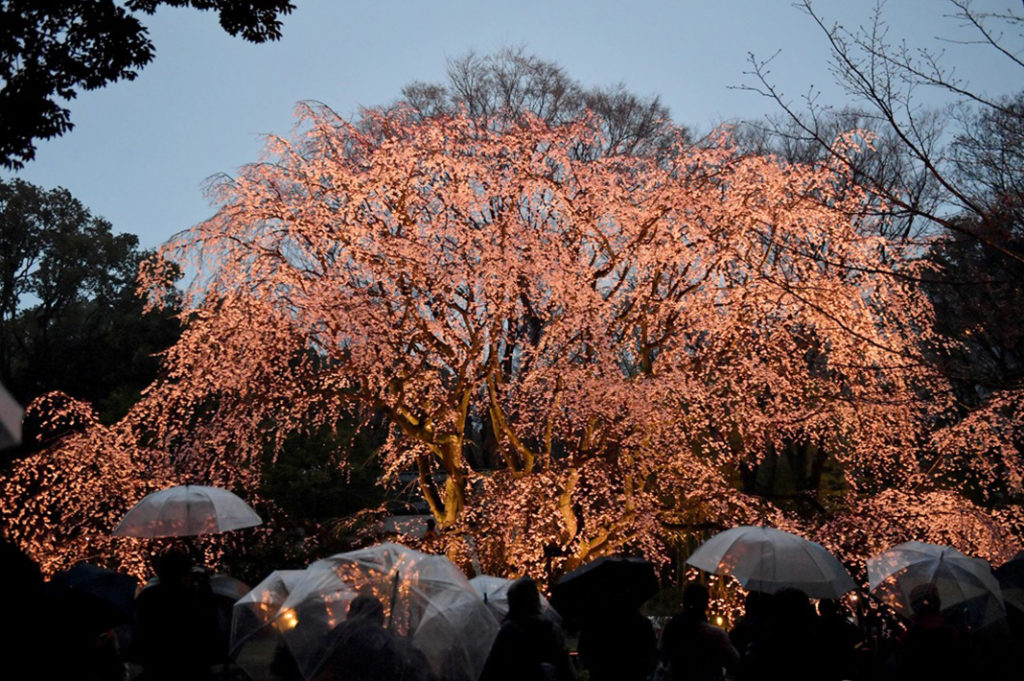 (You can read the full article via this link. This article was first published on March 30, 2018, on JAPAN Forward, who aim to reveal the true face of Japan to the English speaking world in areas ranging from politics to sports and pop culture.)
See them while you can!
A search for "yoshino cherry + city name" will give you some suggestions about where to view them. A popular Tokyo hanami spot is Chidorigafuchi Park, and best time to visit is late March to early April.
Follow the links to read more lifestyle and culture articles.