Of all the major transit and shopping hubs in Tokyo, Ikebukuro seems to get the least attention. While Shibuya is famous for its youthful vibe, and Shinjuku is renowned for its winding neon-lit streets, Ikebukuro seems a bit more ambiguous. However, visitors who decide to skip it, are missing out. From the corridors of Sunshine City shopping mall to the cosplay hang-out of Naka-Ikebukuro Park, Ikebukuro offers a microcosm of the wider Tokyo area. If you're planning to visit Ikebukuro, this trek will give you a quick tour of some of the most exciting spots. You can find a map here.
Electronic Shopping
One thing Ikebukuro is famous for is its sprawling labyrinthine underground train and subway system. When you arrive at Ikebukuro Station you could easily spend fifteen minutes trying to find your way out, only to discover that you're now a ten-minute walk from your destination. Accordingly, it's best to have a firm idea of where you're headed and follow the signage closely. Ikebukuro is divided neatly into western and eastern sides and getting between the two can be a bit of a challenge. To begin your Ikebukuro tour, head for the Ikebukuro Parco on the east side of the station.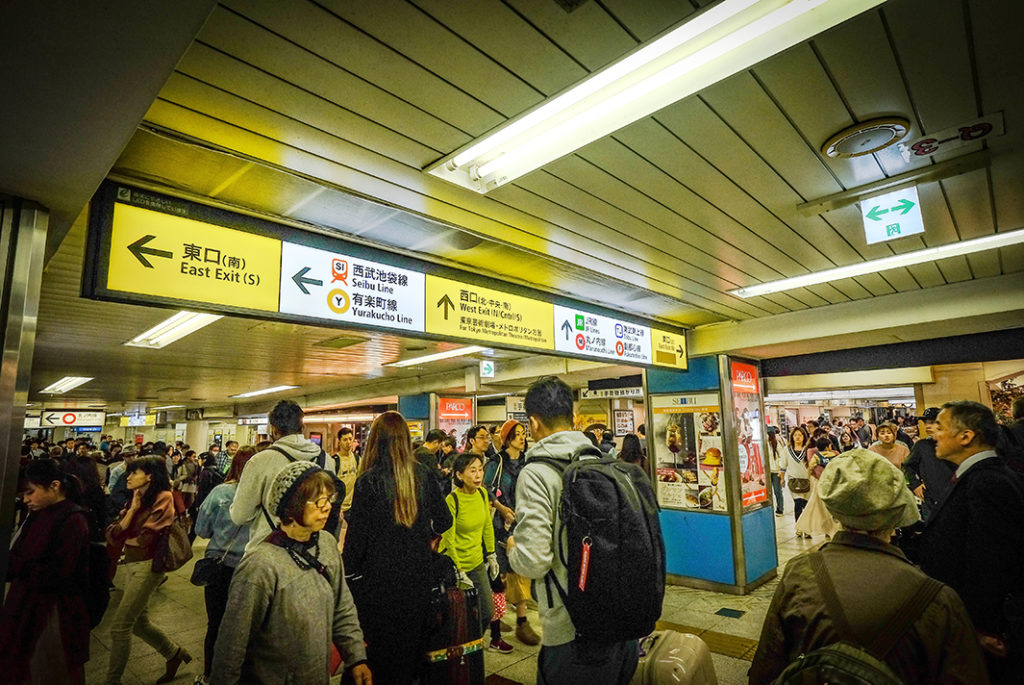 On the east side of Ikebukuro, you can find a number of electronic stores that are perfect for tech enthusiasts. A little walk north and you can find Ikebukuro Bic Camera and Yamada Denki. If you're looking for some electronic souvenirs, these massive flagship stores are the perfect place to get new phones, computers, and cameras. Make sure you show your passport to get your electronics duty free. If you'd like to save even more money, you can find a Bic Camera Outlet store a little further east. Here you can buy used and refurbished electronics for a fraction of the cost.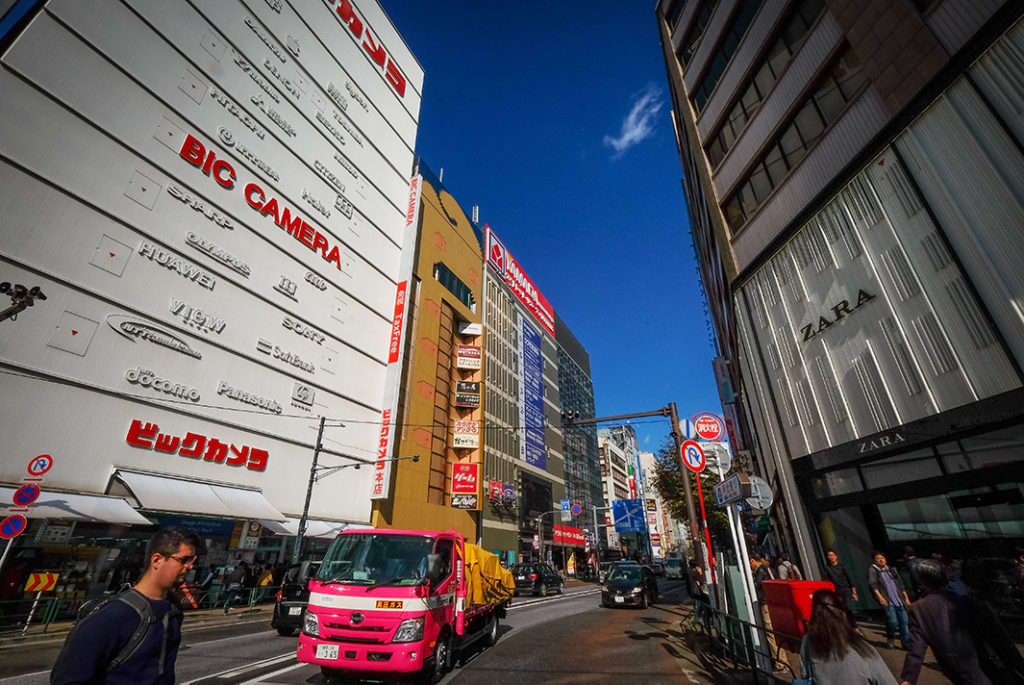 Sunshine City
The definite highlight of Ikebukuro is Sunshine City. Although it might seem like a regular mall at first, the massive complex is also home to an aquarium, planetarium, and a couple of small amusement parks. Of course, you'll also find a range of restaurants and shops in the complex as well. Sunshine City is a little way east from the main station, and its size means that your Ikebukuro tour is likely to lead you there sooner or later.
The Sunshine Aquarium is open from 10:00am to 6:00pm every day and is perched high up in the massive complex. You'll find penguins, crabs, and fish of every kind within the aquarium. Nearby, the planetarium is open two hours later and has a range of shows that allows visitors to explore the cosmos from the comfort of large plush seats.
If you're visiting Sunshine City with a family, you might want to check out the Namco Namjatown. The small amusement park has games and rides interspersed with cakes, crepes and ice cream. You can simply pay for entrance or get a passport to take advantage of all the attractions.
Namco Namjatown

Namco Namjatown
A (Nerdy) Ikebukuro Tour
One of the main attractions of Ikebukuro is the opportunity to immerse yourself in all the geeky aspects of Japanese popular culture. If this appeals to you, you can spend the last part of your Ikebukuro tour visiting some of the best anime, manga, and game spots in the area. Since you'll already find yourself in Sunshine City, you can start by visiting the Pokémon Centre downstairs. Here you'll find just about any kind of Pokémon toy, game, or snack you can imagine.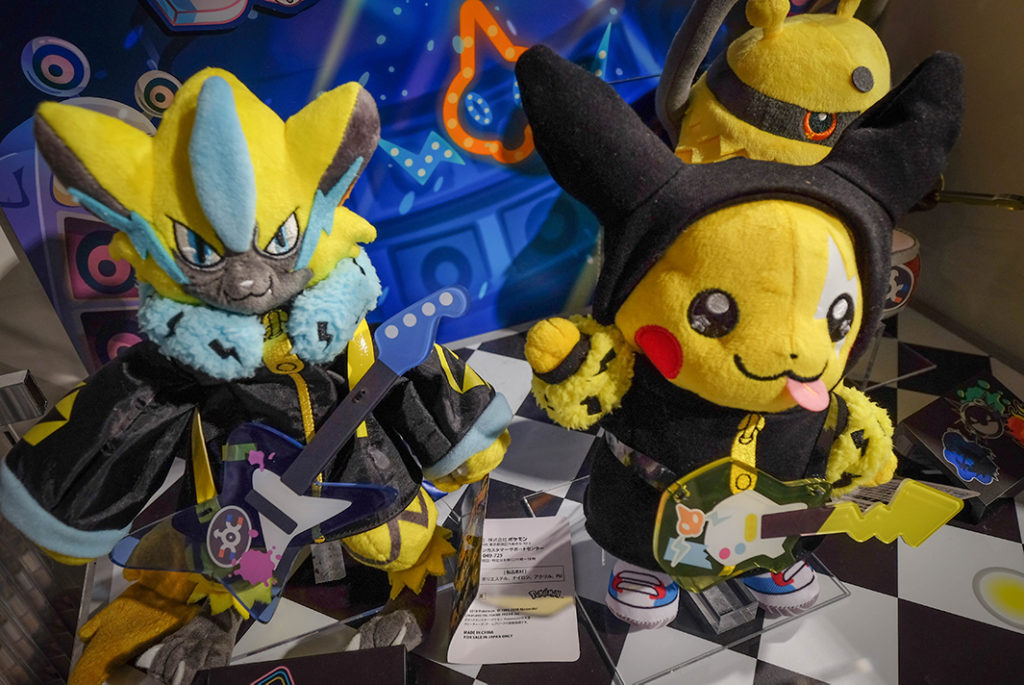 Once you're ready to leave Sunshine City, you can exit west and head a little ways northwest to the Animate shop. At Animate you can buy assorted anime and manga, as well as several kinds of related goods. Afterwards, head south from the Animate, and you'll arrive at the retro video game store Super Potato. In the surrounding streets, there are also more than a few arcades, where you can try your hand at some games.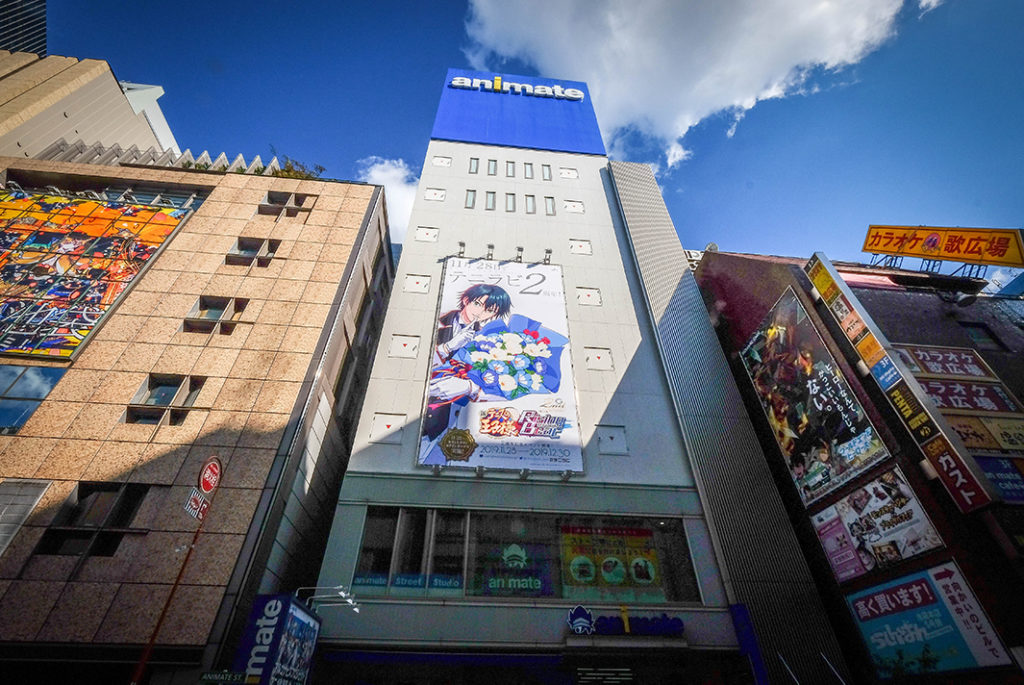 Finally, you can make a stop at Naka Ikebukuro Park. This is popular gathering place for cosplayers, and if you're lucky you might catch sight of a couple practitioners. In particular, Halloween marks an annual cosplay parade and is sure to provide you with some exciting and unusual pictures.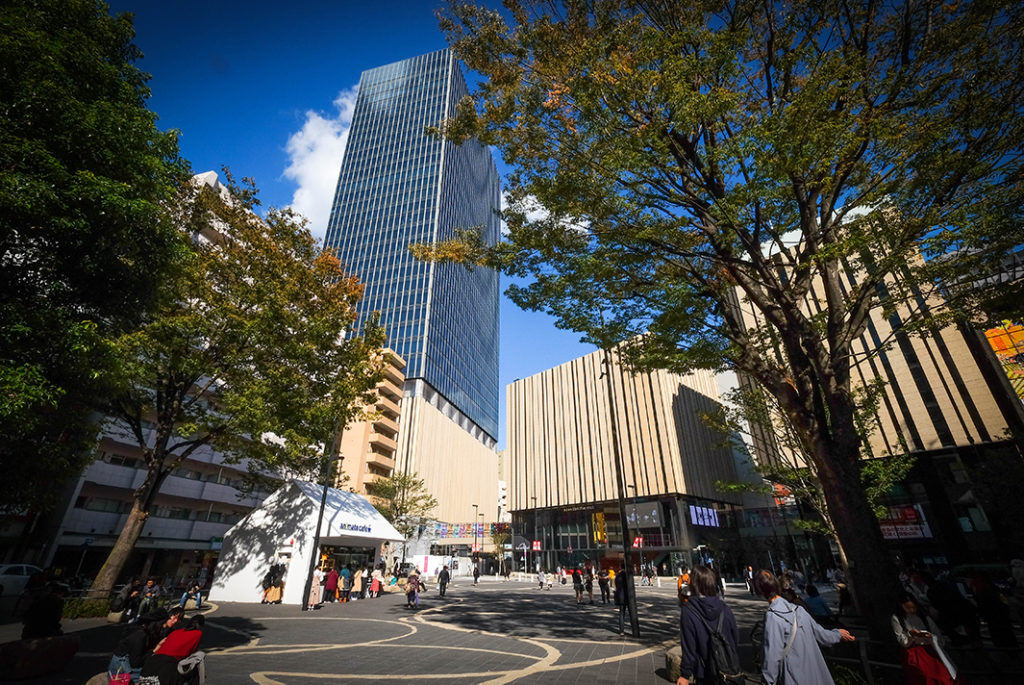 Ending your Ikebukuro Tour
This Ikebukuro Tour can only offer a small selection of Ikebukuro's highlights. There are plenty of other opportunities for shopping, dining, and sightseeing in the large hub. Since Ikebukuro connects to most of the major transit lines, you probably don't need to worry about finding your way back home either. Take some time to make some discoveries of your own, and head home with some memories that will be the envy of anyone who decided to give Ikebukuro a pass.
Post by Japan Journeys.