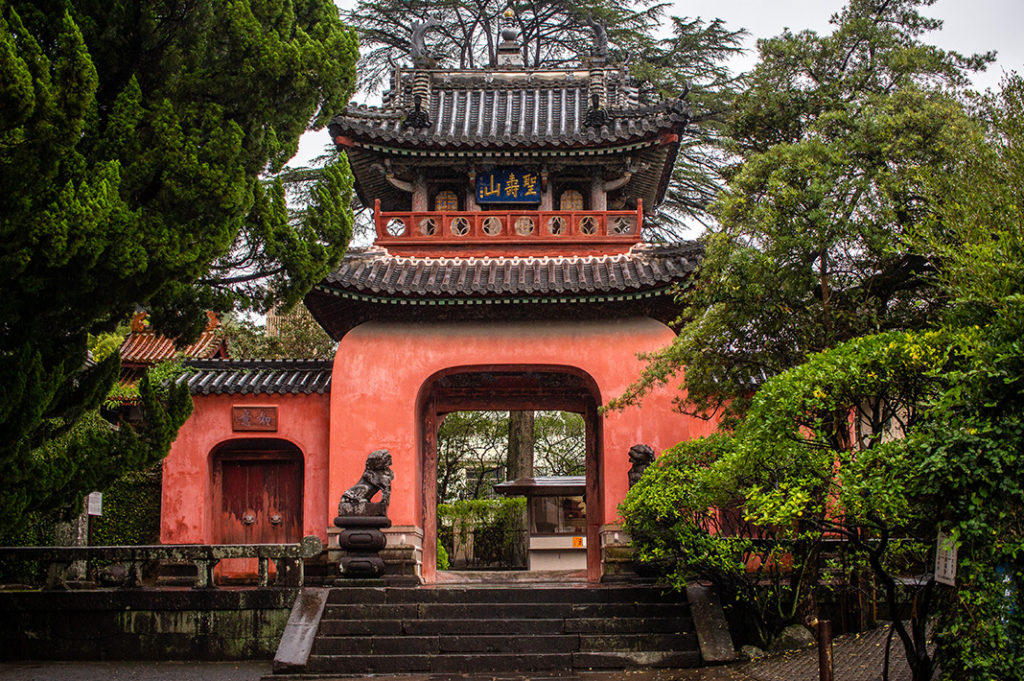 Visiting Nagasaki, you'll quickly see that it's a very different kind of Japanese city. The centuries-old influences from China and Europe still remain as much a part of the cultural and physical landscape as ever. It's estimated that in the early 17th Century, around 15% of Nagasaki's residents were of Chinese heritage, which ultimately led to the introduction of Chinese cuisine, architecture and Japan's first-ever Chinatown. Located in the city's east, Sofukuji Temple is one of the most important complexes to come out of that time.  
Built in 1629 for the Chinese residents, Sofukuji Temple is of the Obaku school of Zen Buddhism. It has long been a place of sanctuary, not only for the Chinese community but for the whole city during hard times. Like during the 1681 famine when the priests fed thousands every day to keep Nagasaki thriving as much as possible. Even to this day, Chinese residents come from all over Japan to celebrate the annual Bon Festival here in July.
Sofukuji temple is, however, most famous for its architecture. Not only are there 21 cultural assets within the complex, but two buildings are designated National Treasures: the inner gate, Daiippommon, and the Buddha Hall, Daiohoden. For architecture aficionados, this temple offers a rare look at the South China architecture from the Ming Dynasty.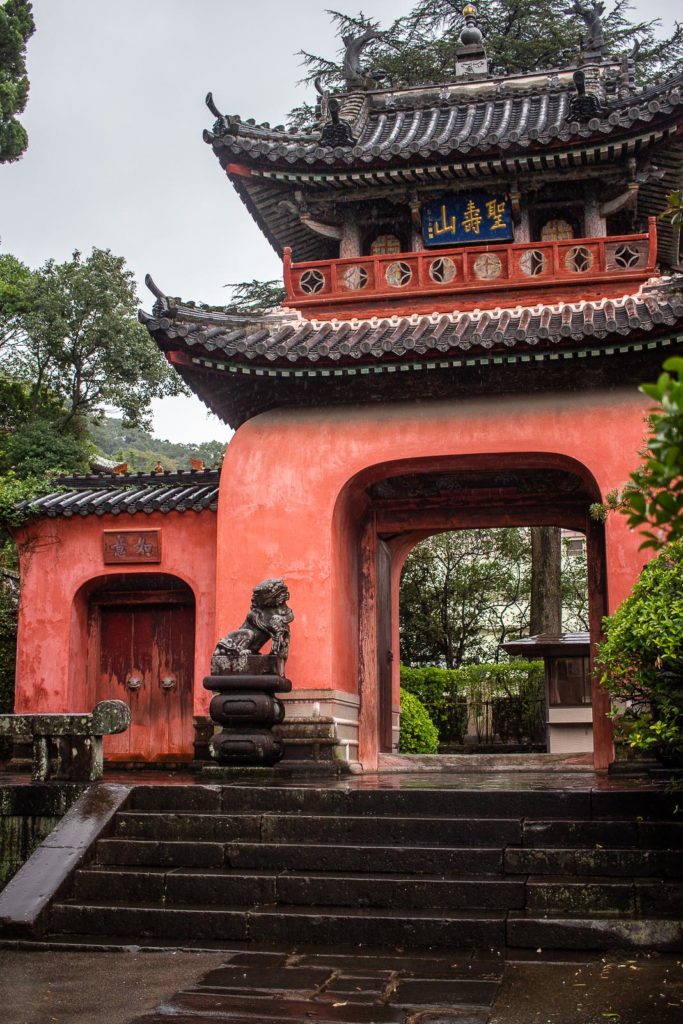 The beautiful red front gate, Ryugumon, is one of the most photographed structures in the complex, but it's also one of the newest. Originally built in 1673, it has been destroyed a few times due to natural disaster, and the current version dates back to 1849. Still an impressive heritage, particularly for a city that suffered an atomic bombing in 1945.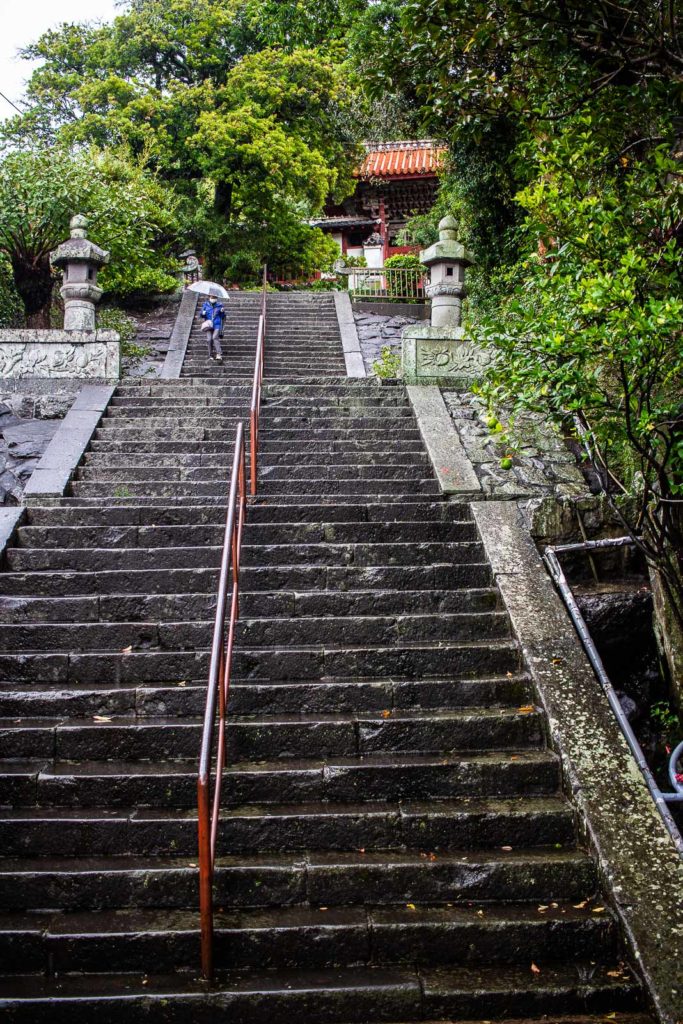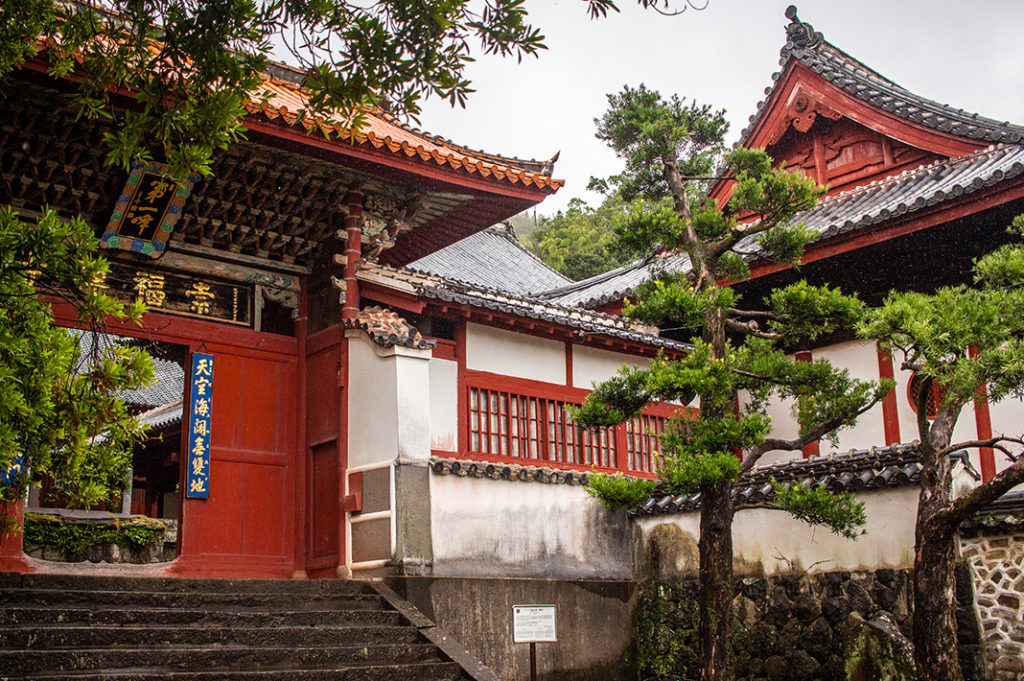 The Daiippomon gate
Once inside, head upstairs to find the Daiippomon gate, the first of the two National Treasures. What makes this gate and the Buddha Hall so special is that they were both built in China before being taken apart, shipped to Nagasaki and reconstructed here. It's the original kit home with an impressively long warranty.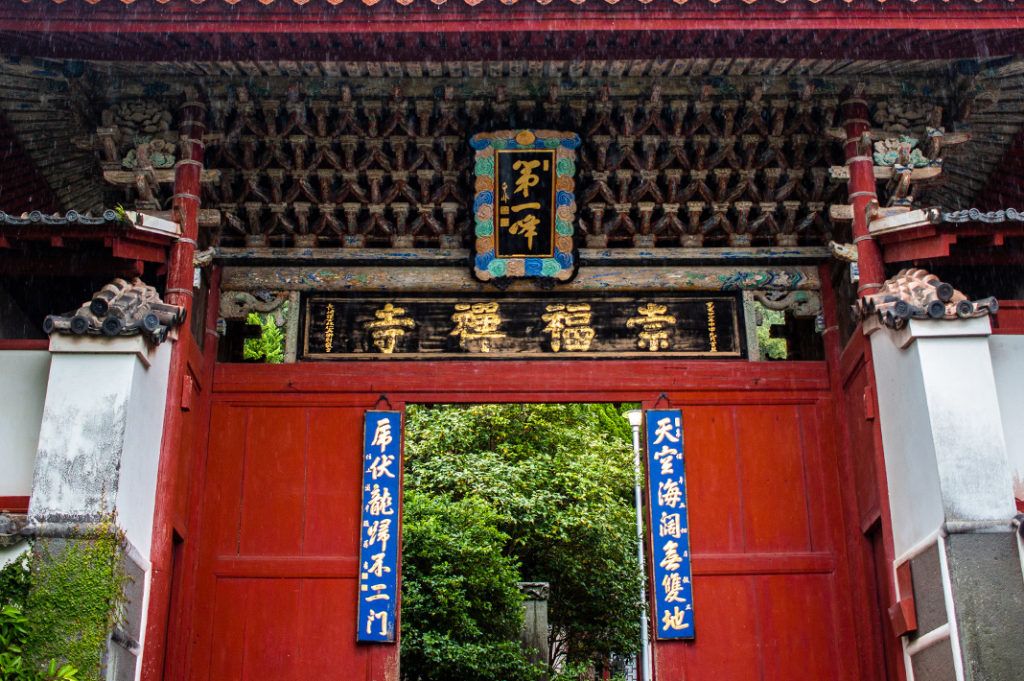 Through the Daiippomon gate lies a series of halls where you can pray to the Goddess of the sea, Maso, or perhaps pick up a lucky charm from the temple goods office.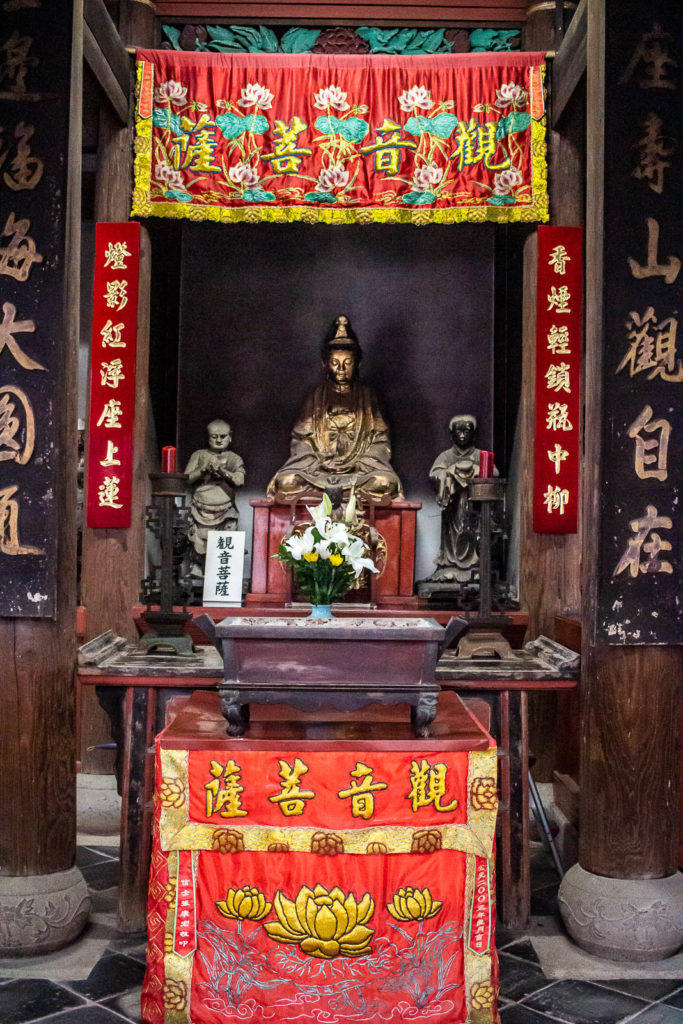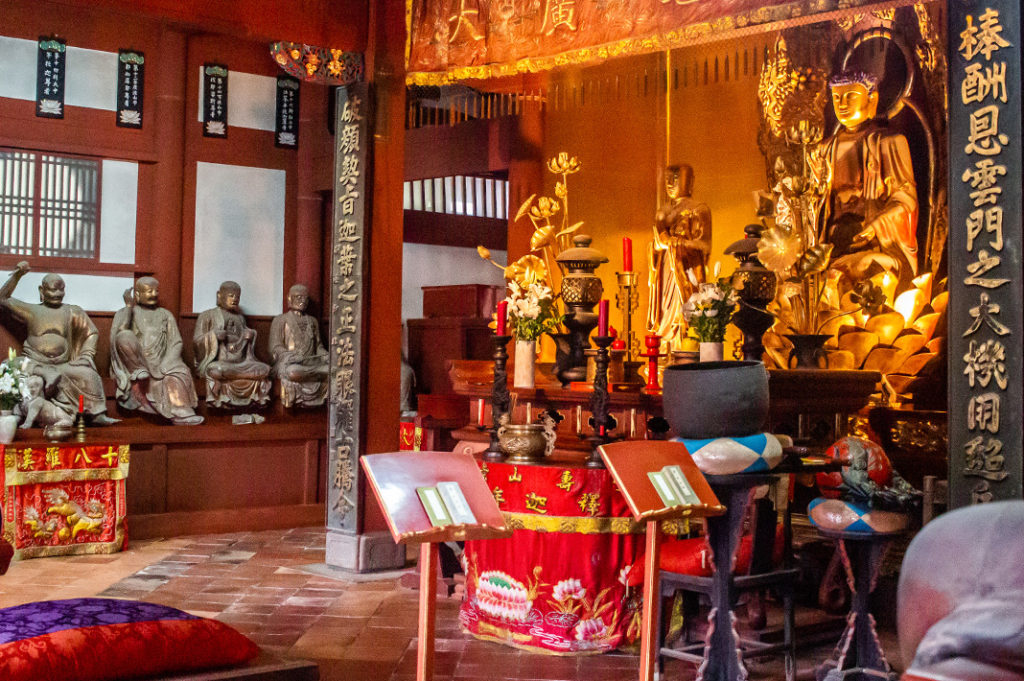 Don't forget to check out the 'great cauldron' that fed gruel to thousands of needy locals during the 1681 famine.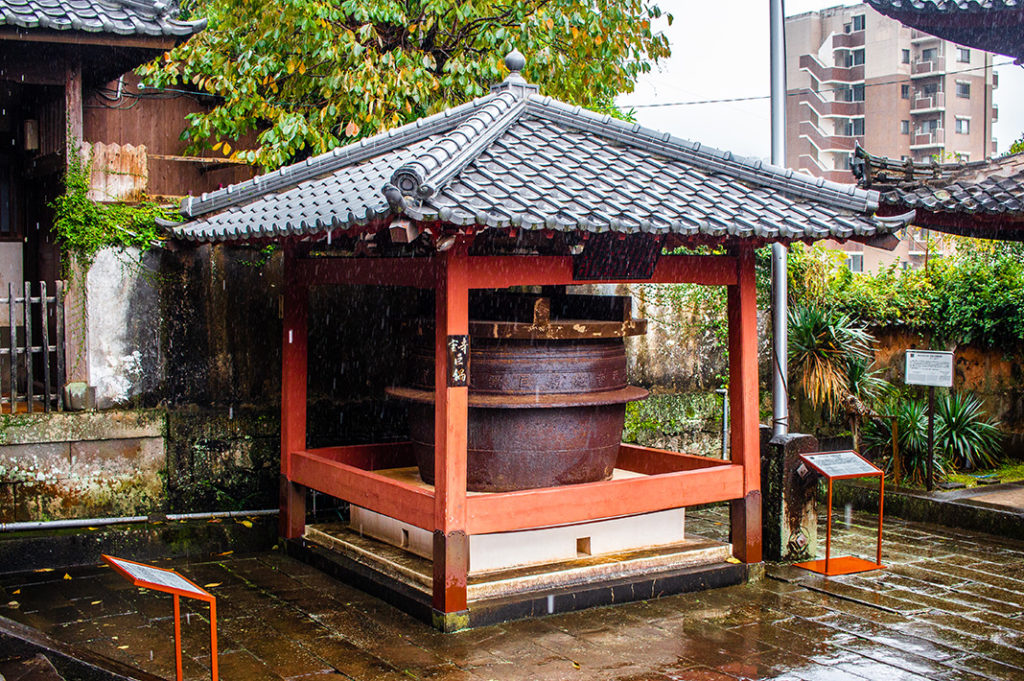 Also here is the main hall Daiohoden, or Buddha Hall. This second National Treasure was also sent from China and reconstructed here. I can only imagine this epic undertaking involved a series of ships, many hands and hopefully some IKEAesque instructions.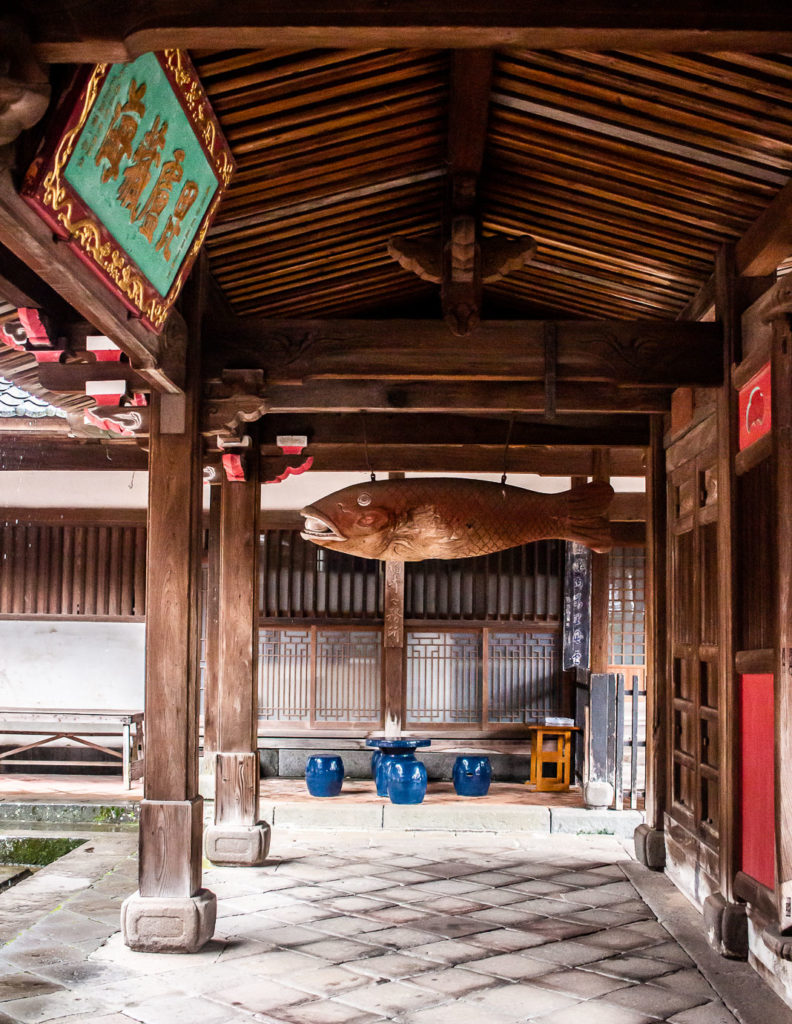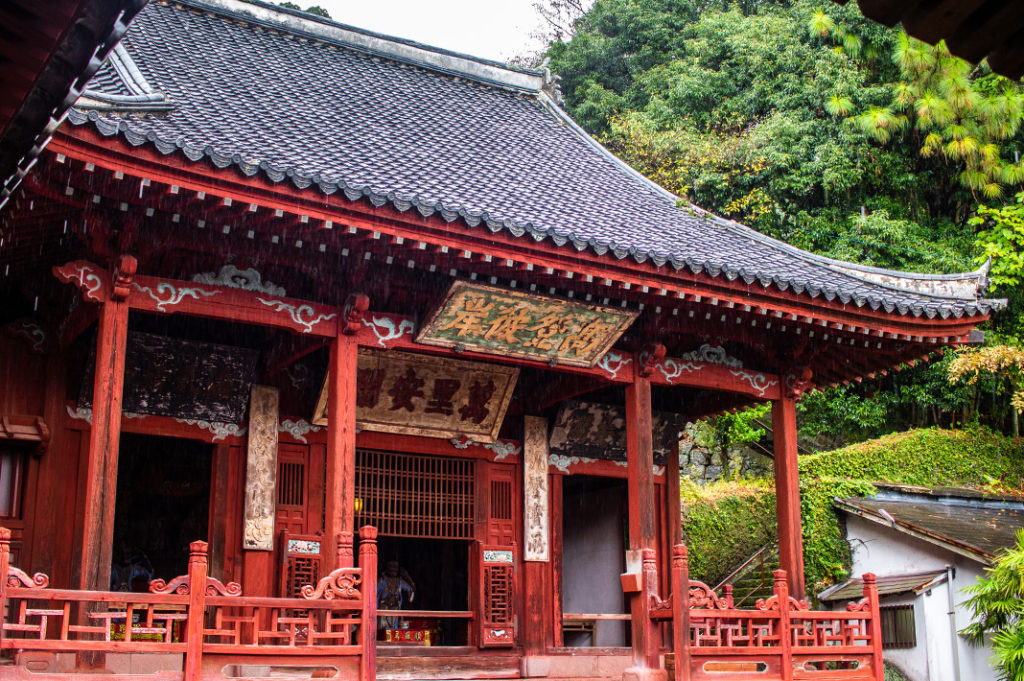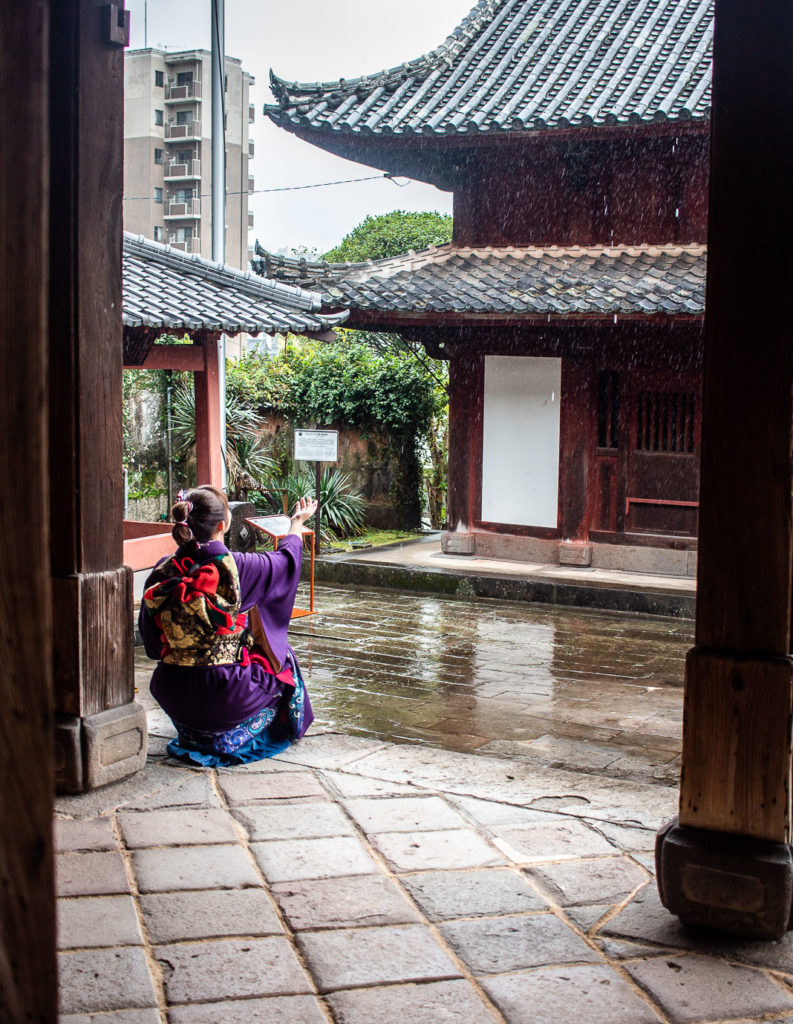 During my visit, I was alone except for a photoshoot taking place. As I essentially had the place to myself, I took my time wandering around in quiet contemplation. Gazing at the faded, flaking paint, I got a sense of the long role Sofukuji Temple has played in the Nagasaki story. Go see for yourself!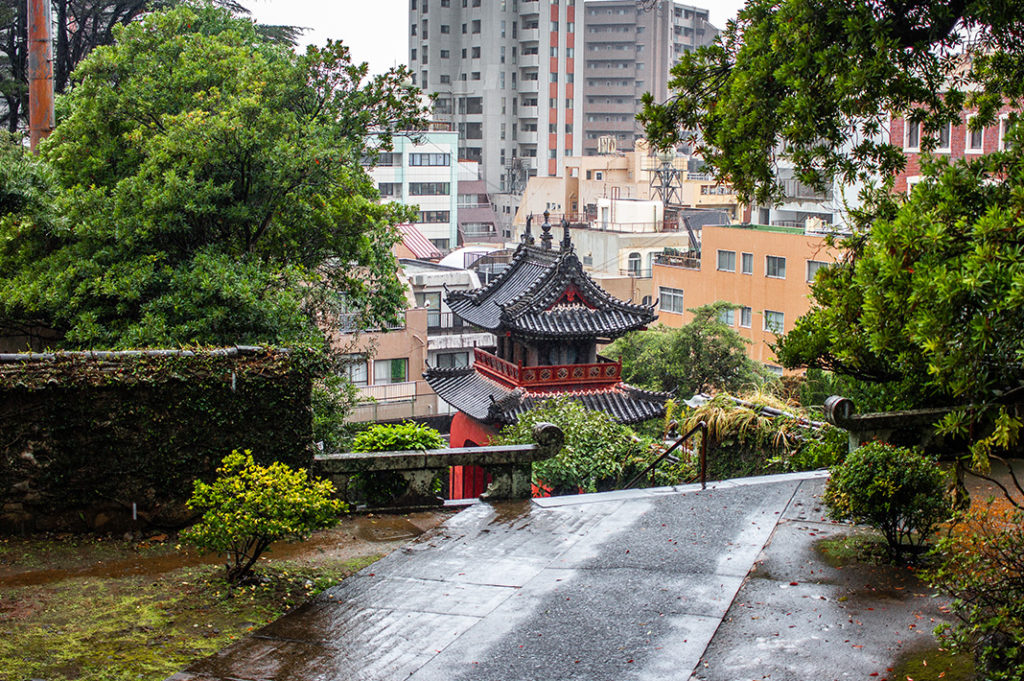 Accessing Sofukuji
You can catch trams 1 or 4 bound for 'Sofukuji' and get off at the last stop. From there, it's a few minutes' walk to this historic attraction.
Name: Sofukuji Temple
Address: 7-5 Kajiyamachi, Nagasaki, 850-0831 (link)
Open: 8:00 am until 5:00 pm
Admission: around ¥300
Post by Japan Journeys.