For cash-strapped travellers, Tokyo's 100 yen stores are a godsend. One hundred yen equals roughly one American dollar. And as a result, they're the perfect place to pick up small, cheap souvenirs in bulk. Furthermore, unlike most Western dollar stores, the products in 100 yen stores are of pretty great quality. They're even, dare I say, stylish. Diving into them is an absolute dream for cheapskates and impulse shoppers alike. While 100 yen stores can be found in almost every corner of Tokyo, there are a few notable locations that you shouldn't miss. Read on to discover our top picks.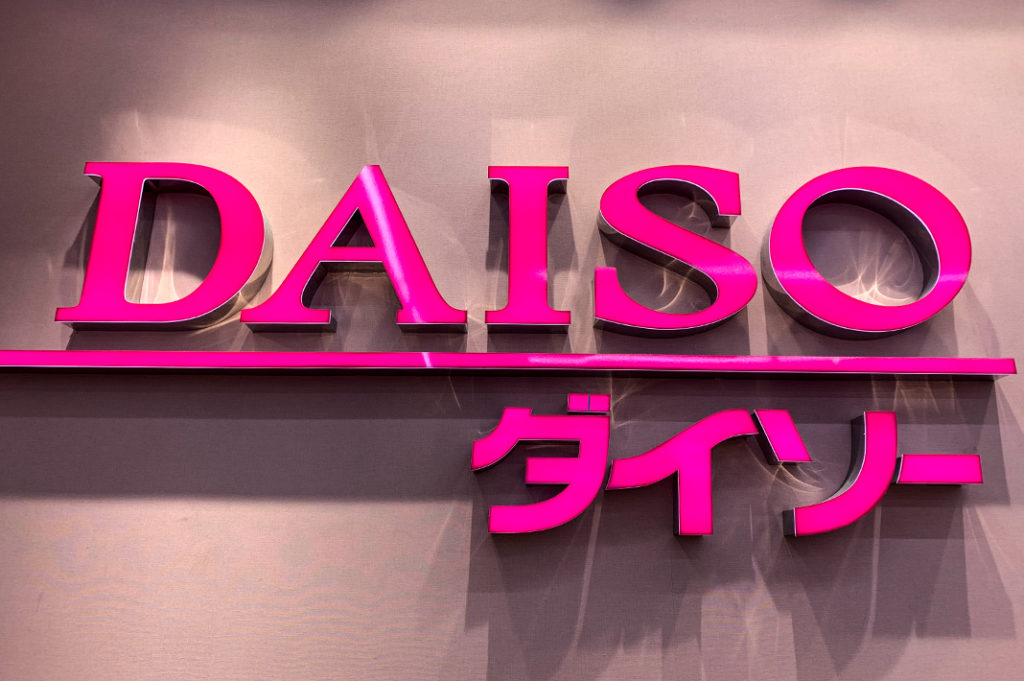 Daiso: The Behemoth of 100 Yen Stores
For the most part, 100 yen stores are usually tiny and, honestly, a bit cramped. However, Daiso's Giga Funabashi branch completely flips this on its head. It's a true behemoth of a store, totalling seven entire floors. Yes, seven floors! It stocks an unimaginable amount of products, including Japanese kitchenware, stationery, and fun oddities.
Whatever you're looking for, you'll certainly find it (and a hundred other things) here, and all without needing to rub elbows with anyone. If you can only visit one of our recommended 100 yen stores, choose this one.
Name: Daiso Giga Funabashi Branch
Address: 1 Chome-6-3 Honcho, Funabashi, Chiba 273-0005
Company URL: https://www.daisojapan.com/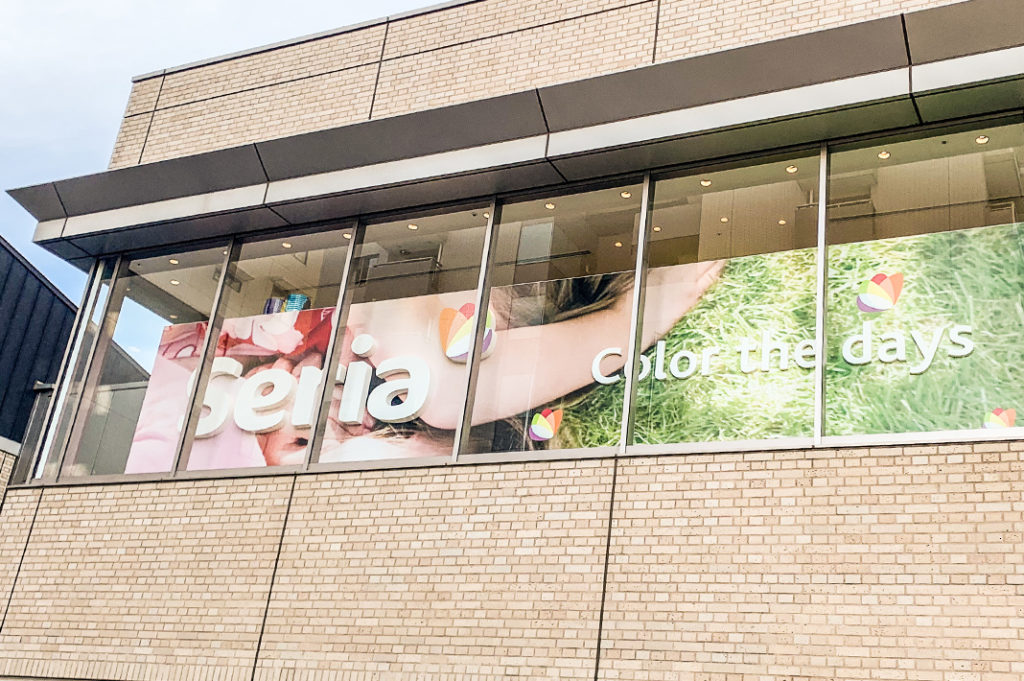 Seira: Get Your Cheap Souvenirs, Fashionably
Seira is by and large the most fashionable of Tokyo's 100 yen stores. The store is exclusively marketed toward young women. However, it's soft lighting, artistic displays, and clean, orderly floor plan create a truly pleasurable shopping experience for anyone who steps in. This is where you'll want to go to stock up on pretty, minimalist lifestyle goods.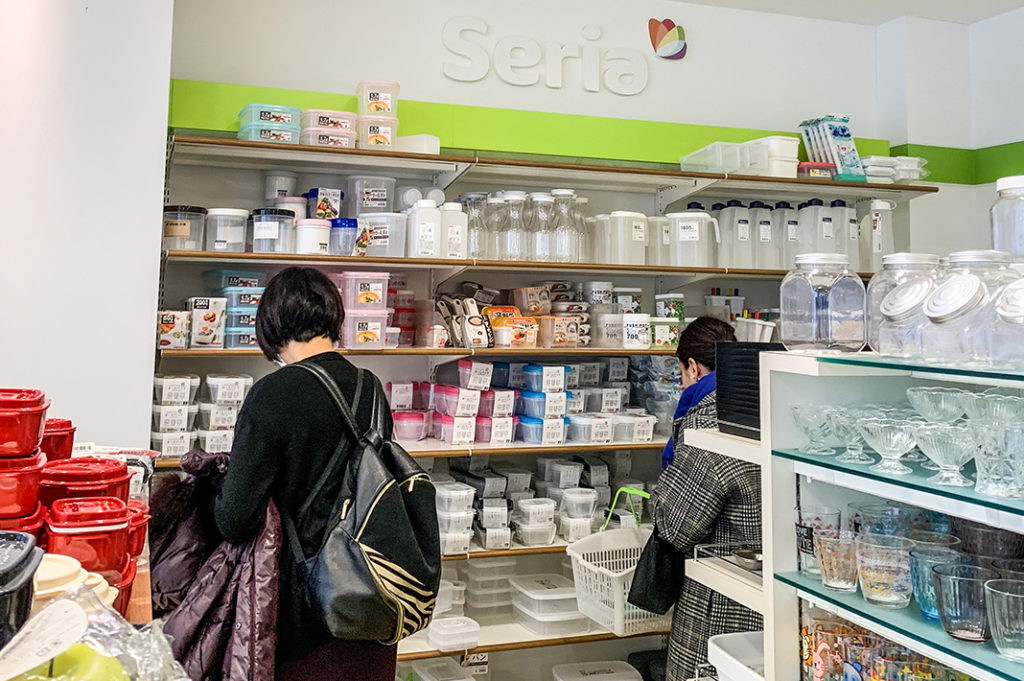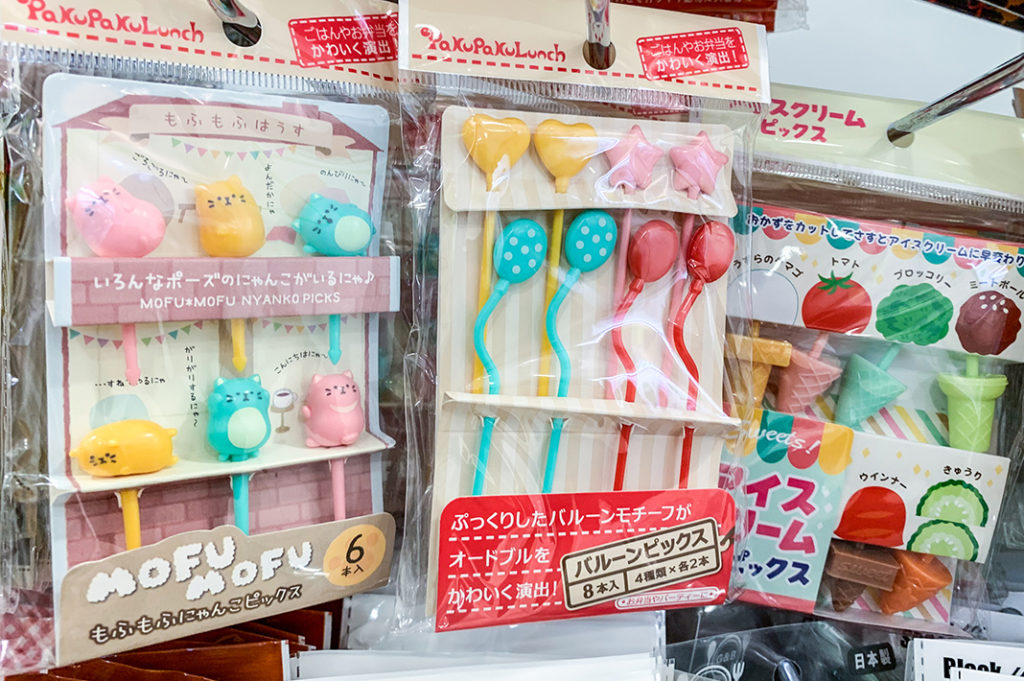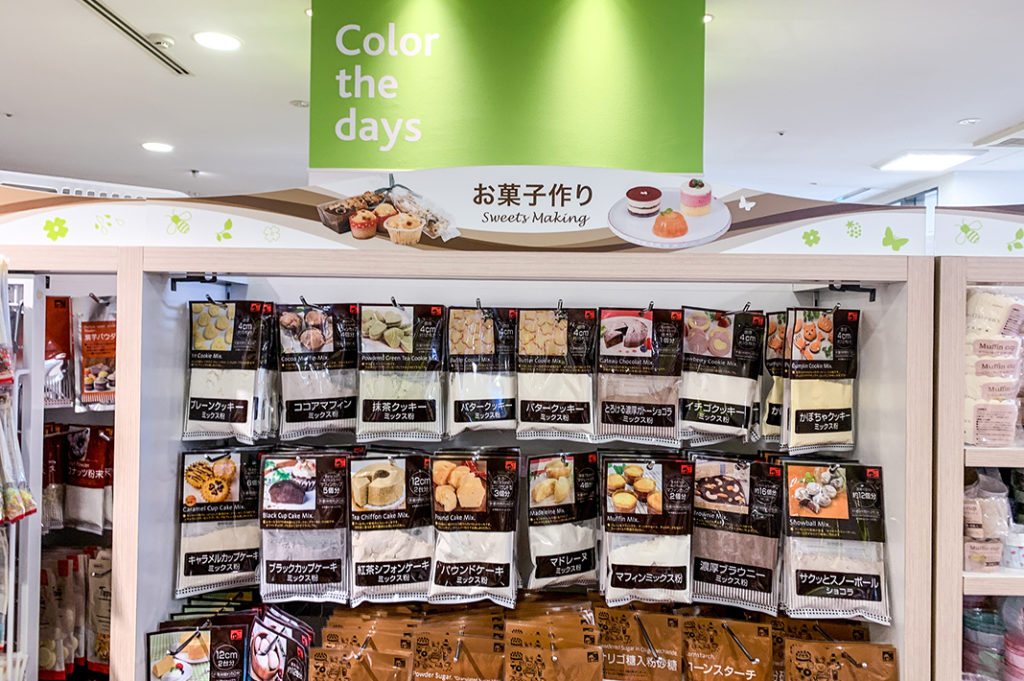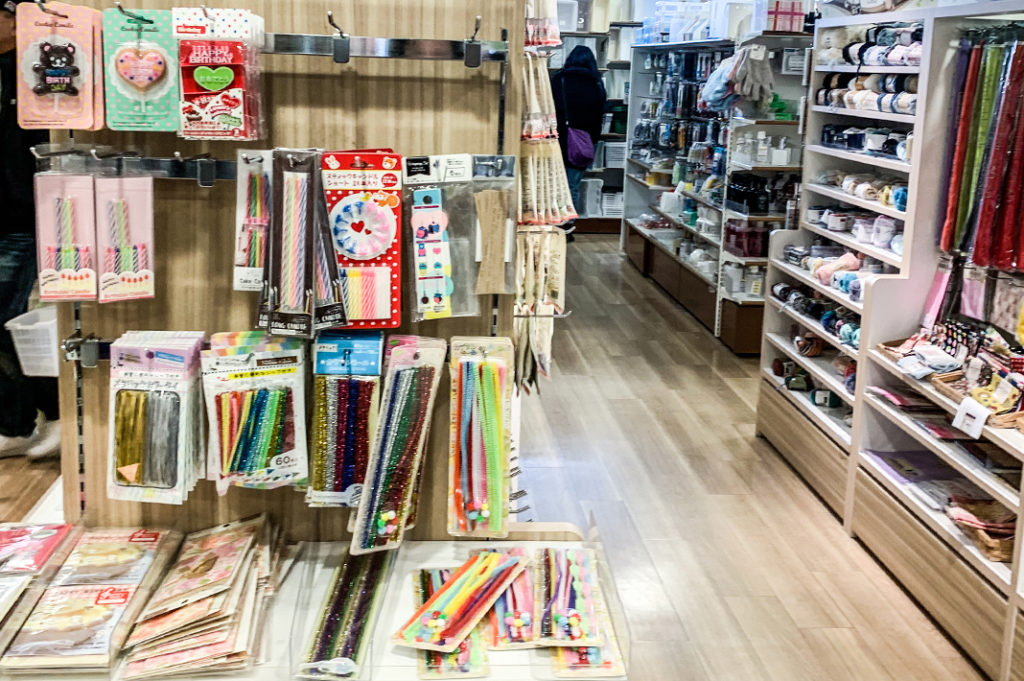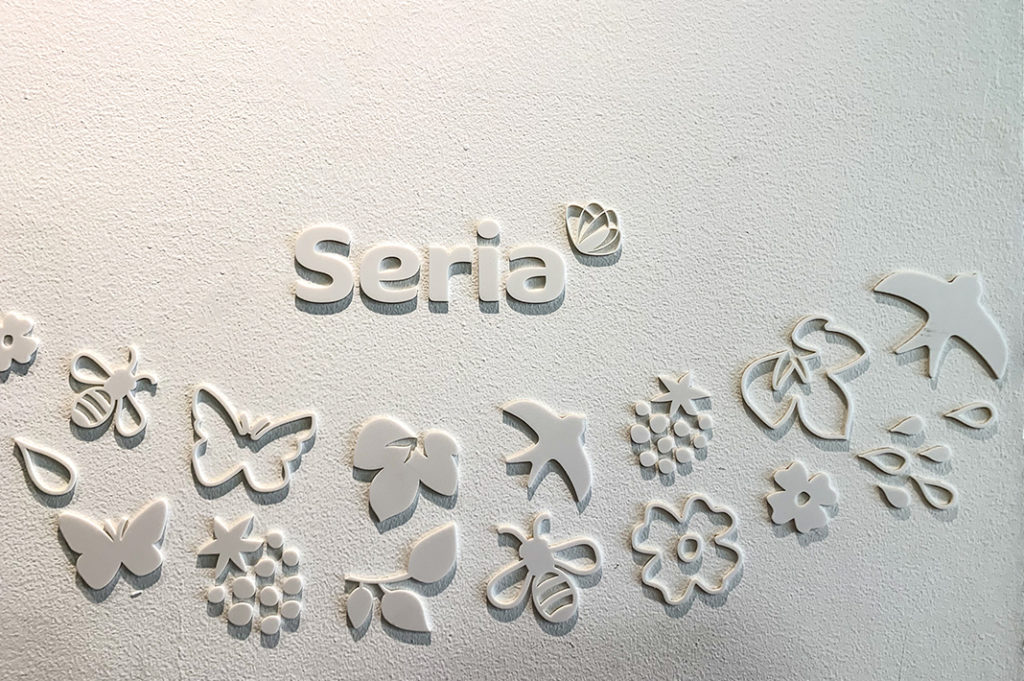 Although Seira is a newcomer to the 100-yen-store hustle, it's quickly risen to top-competitor status. There are some good locations around Tokyo, but our top pick is the Seria Marui City Shibuya store. The store itself is impressive; however, it's also close to many other clothing and accessory stores, making it easy to devote an entire afternoon to shopping.
Name: Seria Marui City Shibuya Store
Address: 17-6 Daikanyama, Marui City Building, Shibuya, Tokyo 150-0034
Company URL: https://www.seria-group.com/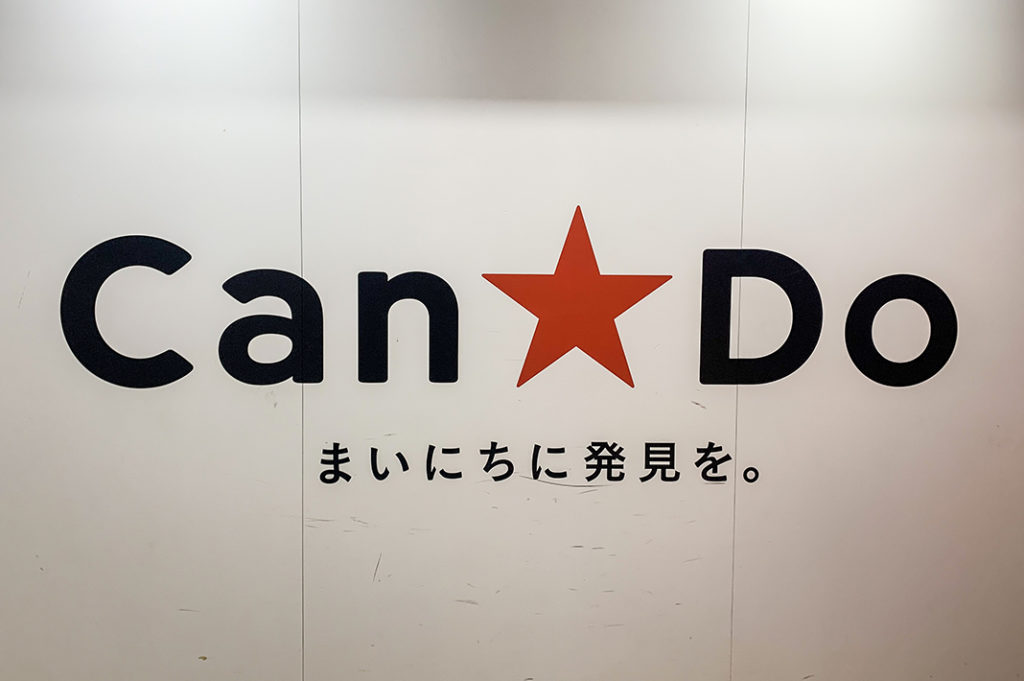 Can Do: The Convenient Shinjuku Side-trip
While Can Do stocks a little bit of everything, it's especially known for its food and lifestyle products. In fact, it's locked in a desperate battle with Seira to draw Japan's young female demographic into its stores. Can Do isn't quite as fashionable as Seira. However, it has been in the game for quite some time and certainly knows how to deliver. If you're looking for a wide range of Japanese souvenirs, you'll find them here.
Our recommended Can Do location is the Can Do Seibu Shinjuku Pepe Store. The location itself is spacious, so you won't be climbing over anyone to reach the shelves. Additionally, its building also houses a number of other notable, Japanese stores, such as Muji and ABC Shoes. It's an easy, convenient side trip from Shinjuku's major sights.
Name: Can Do Seibu Shinjuku Pepe Store
Address: 1-30-1 Seibu Shinju Pepe, Kabukicho, Shinjuku, 166-0021
Company URL: https://www.cando-web.co.jp/e/
Whether you drop by all of these 100 yen stores, or just one, you'll be certain to leave with bags of cheap souvenirs and an only slightly lighter wallet. It's a win-win.
Post by: Japan Journeys