Tokyo is filled with trendy neighborhoods. Some of them, like Ginza, are more oriented to high-end shoppers and diners. Others, like Shimo-Kitazawa cater to students and artists. Sangenjaya, on the other hand is a little bit quieter and a little bit more laid-back. Make no mistake, Sangenjaya is full of fashionable stores and chic restaurants, but the winding streets and nearby green space offers a more relaxed Tokyo experience. This Sangenjaya tour provides a general introduction to the area and highlights a few points of interest along the way before concluding in Setagaya Park. You can find a map of the tour here.
Beginning your Sangenjaya Tour in the West
The easiest way to get to Sangenjaya is to board the Tokyo Den-en Toshi line from Shibuya. If you catch a train heading towards Futako-Tamagawa, you should arrive at Sanganjaya within about five minutes.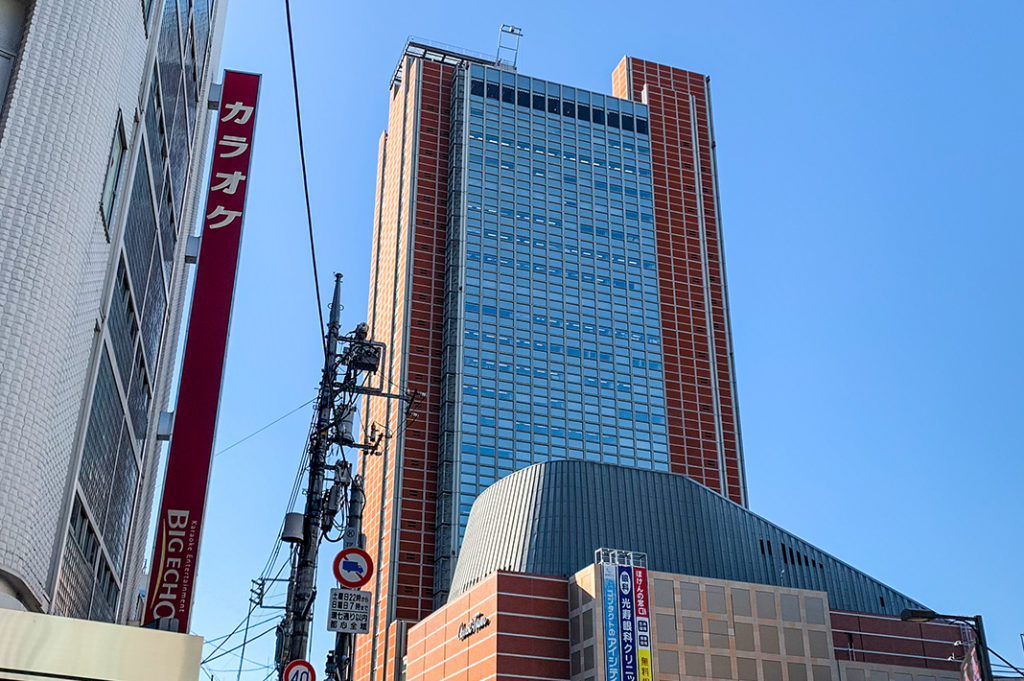 You can begin your Sangenjaya tour by exploring the western half of the area. In contrast with the eastern half, which is full of winding streets and small boutiques, the western half is much larger and more open. However, that doesn't mean it's not worth checking out. In particular, you'll find a number of trendy cafes and shops lining the streets of western Sangenjaya. Close to the station, you'll find 'a-bridge Sangenjaya'. This café and bar features recycled furniture and occasional gigs on its rooftop terrace.
Yokocho beside Baskin Robbins
Once you've got the lay of the land, you can loop back to the station and cross Tamagawa Street to continue your Sangenjaya tour on the eastern side of the station.
Exploring Western Sangenjaya
As exciting as eastern Sangenjaya can be, western Sangenjaya projects more of the cool vibe that people associate with the area. Even if you arrive without much of a goal in mind, you could easily spend a few hours tracing the narrow streets and dipping in and out of stores, restaurants, and cafes.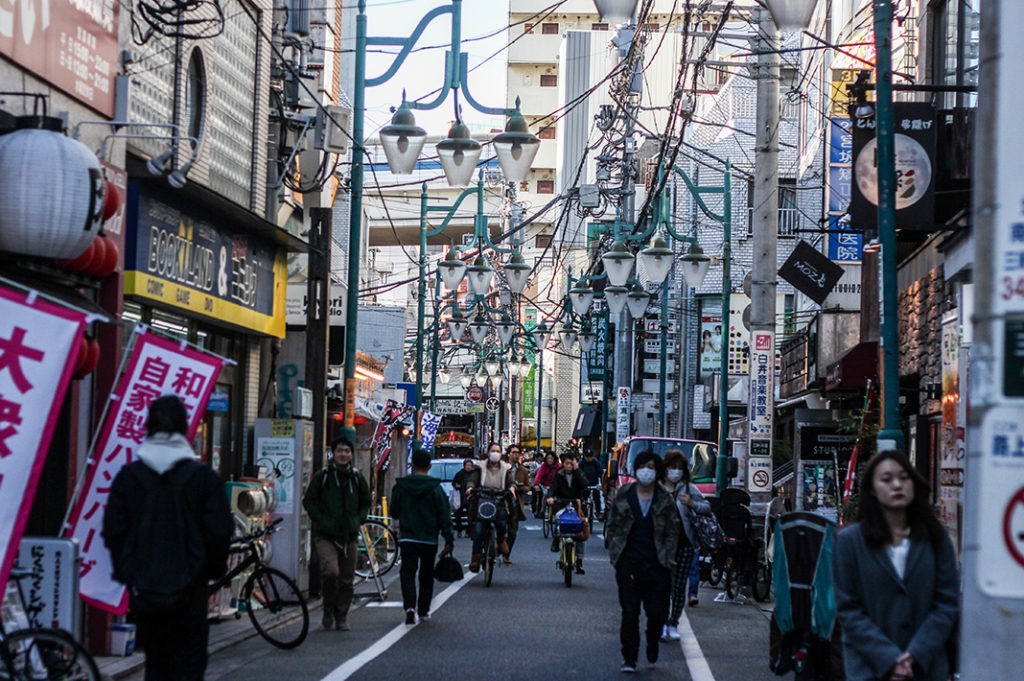 Café Obscura is one such spot. Inside you'll find a modern take on the traditional Japanese kissaten. It's the perfect place to rest your legs while sampling some expertly brewed coffee.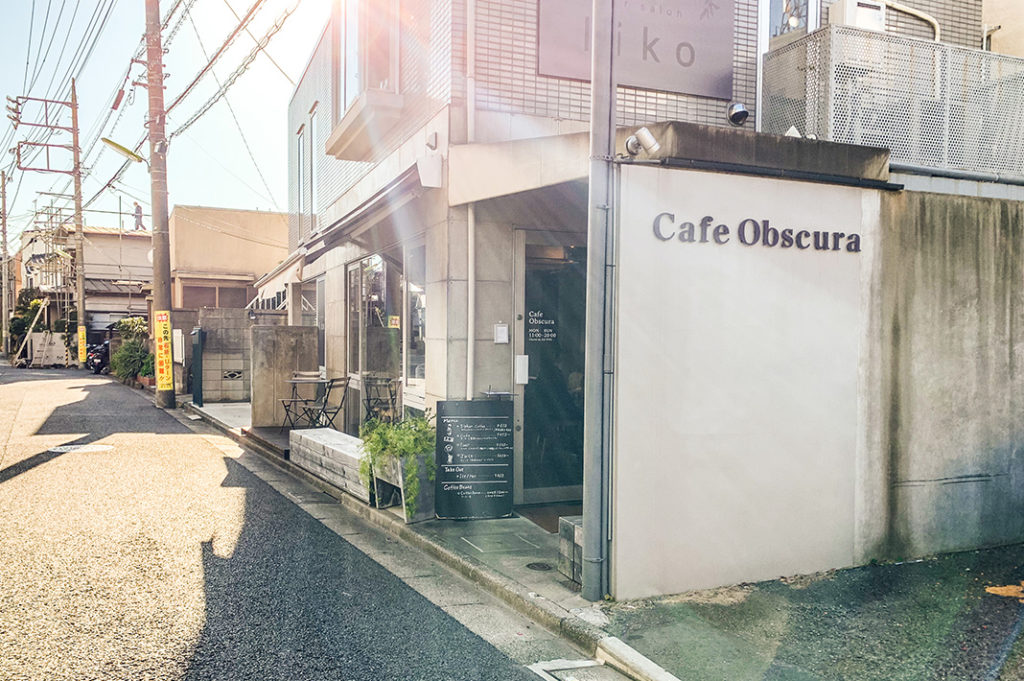 One undeniable highlight of this part of Sangenjaya is Burger Street. More of an overall area than a specific street, the western half of Sangenjaya is full of restaurants such as Fungo. If you're looking to sample some of the best burgers Tokyo has to offer, this area has plenty, and each one has its own specialty.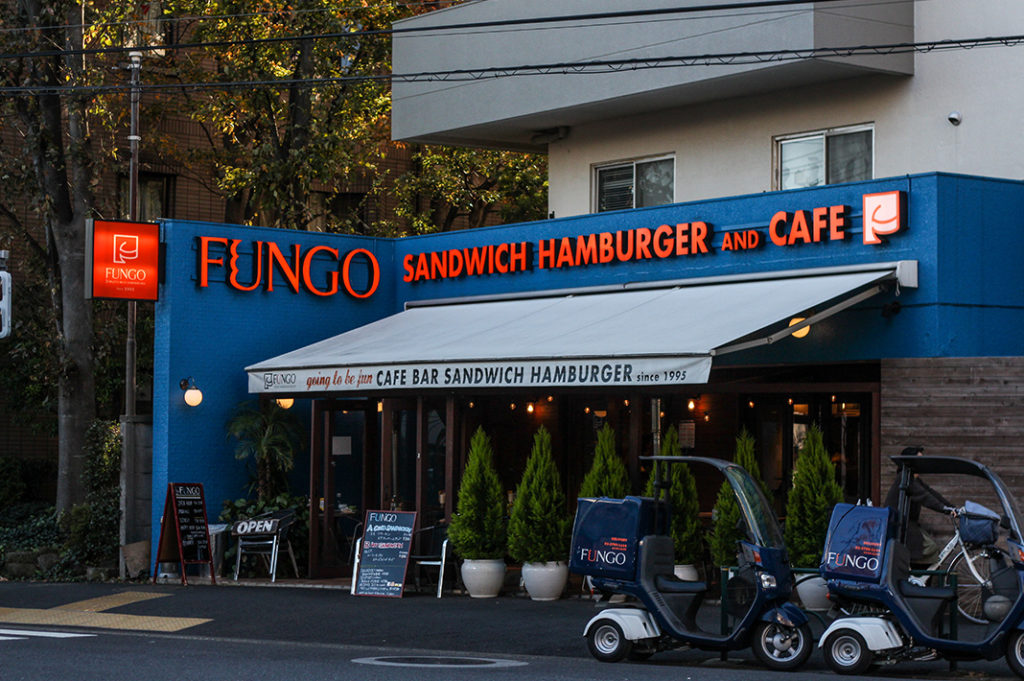 A Trip through Setagaya Park
One of the highlights of Sangenjaya is undoubtedly the large park lying on its eastern edge. After completing your Sangenjaya trek through the western and eastern portions of the neighborhood plan on unwinding in some of Tokyo's green space. Dominated by a large fountain near the entrance, Setagaya park is beautifully landscaped and features barbecue grills, athletic facilities, and a wide variety of flora.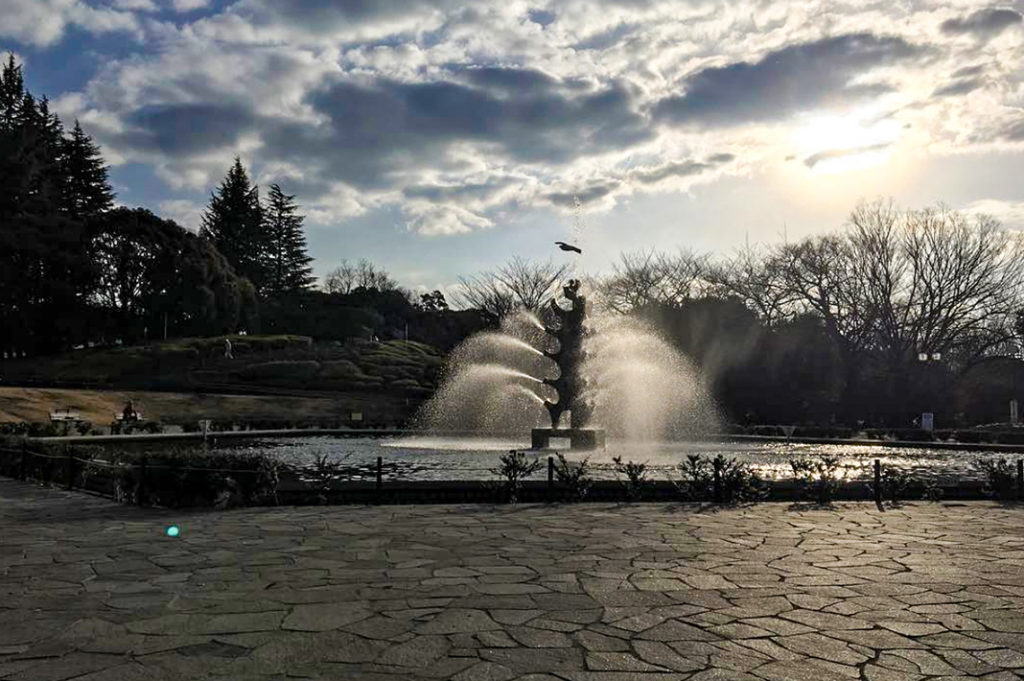 Additionally, the park also plays host to a number of festivals, such as the Bread Festival and Ecological Network Festival; don't be surprised if you encounter an event during your visit.
Concluding your Sangenjaya Tour
When you feel like you've experienced everything Sangenjaya has to offer, you can end your Sangenjaya tour by heading back to the station. If, on the other hand, you find yourself craving more from the little neighborhood, take some time to explore its winding streets on your own. Your little detour could easily end up becoming one of the highlights of your visit.
Post by Japan Journeys.