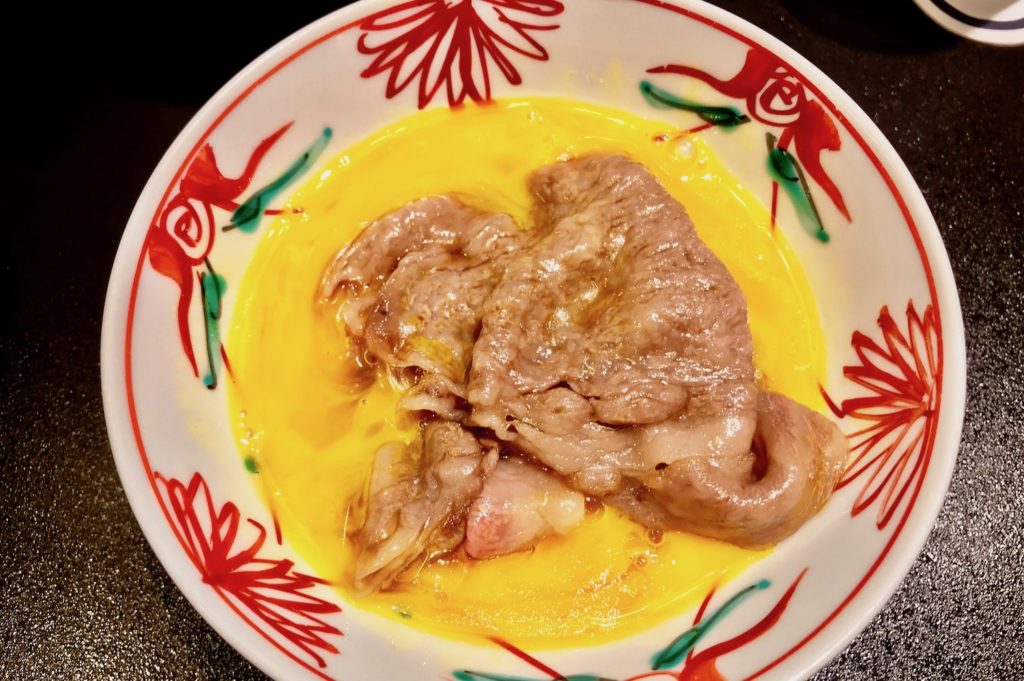 If you want a meal that's guaranteed to be great, a shinise or restaurant that's been open for over a hundred years is a good bet. After all, no business survives that long without doing something right! Most shinise specialise in a single dish, be it unagi, tempura, or sushi. Ningyocho Imahan is one such restaurant. This is the perfect place for some of the most mind-blowing sukiyaki you'll have in your life.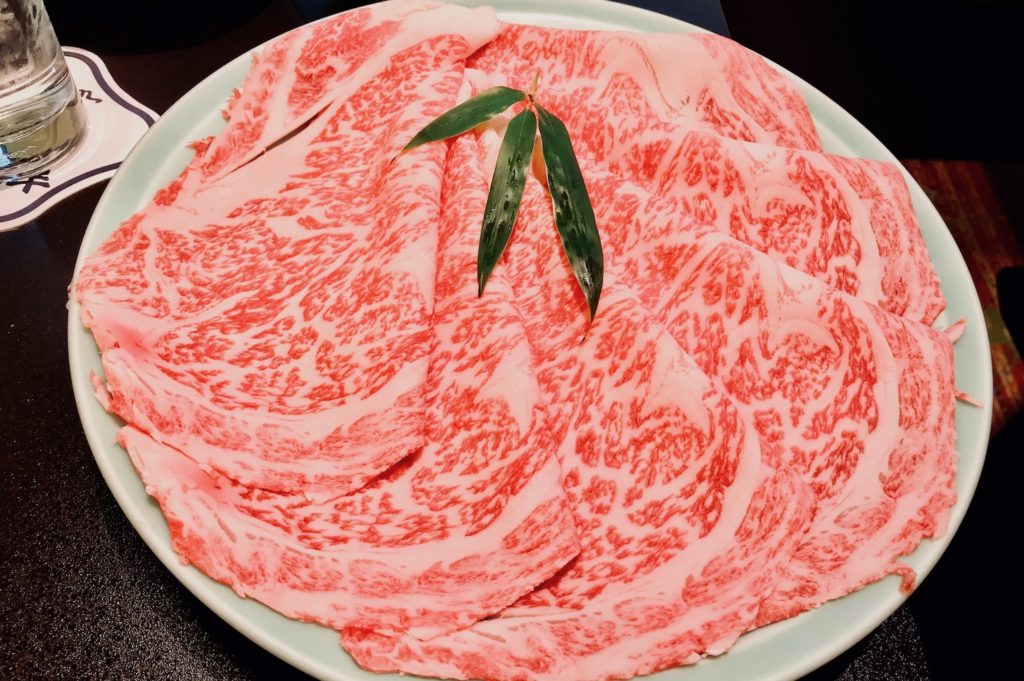 Imahan's sukiyaki is a cut above the rest
Sukiyaki doesn't just refer to that pop hit from a few decades ago. This dish of simmered beef and vegetables is one of the nation's favourite dishes. Though people often eat sukiyaki at home, it's an entirely different experience to eat it at a restaurant like Imahan.
Ningyocho Imahan isn't just a sukiyaki restaurant—they're also a butchery. This means that they're committed to sourcing some of the best beef in town. You can choose from several grades of beef on the menu. A meal here doesn't come cheap: the "high quality beef" set will set you back around JPY8,250 before tax at lunchtime, and there are even more expensive options available. But as the Jews say: Dianu. This is already enough.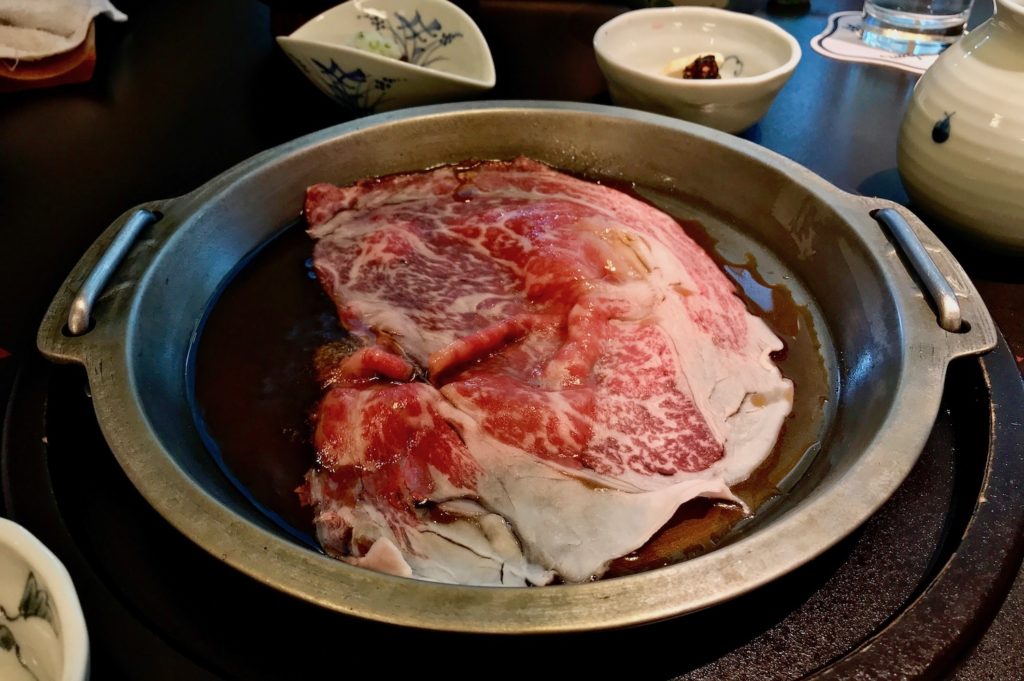 How you'll eat at Imahan in Shinjuku
Leave it to the Imahan waitstaff to help you cook the sukiyaki over the course of your meal. They take paper-thin slices of marbled Japanese beef, and swish them around in their secret sauce mixed with dashi stock in a cast-iron pan. They take great care not to overcook them, lifting each slice out when it's about medium rare, retaining a few hints of pink. You'll dip each slice into your bowl of beaten raw egg. The combination of fine, fatty beef and egg is utterly ambrosial. Chase this with a mouthful or two of white rice.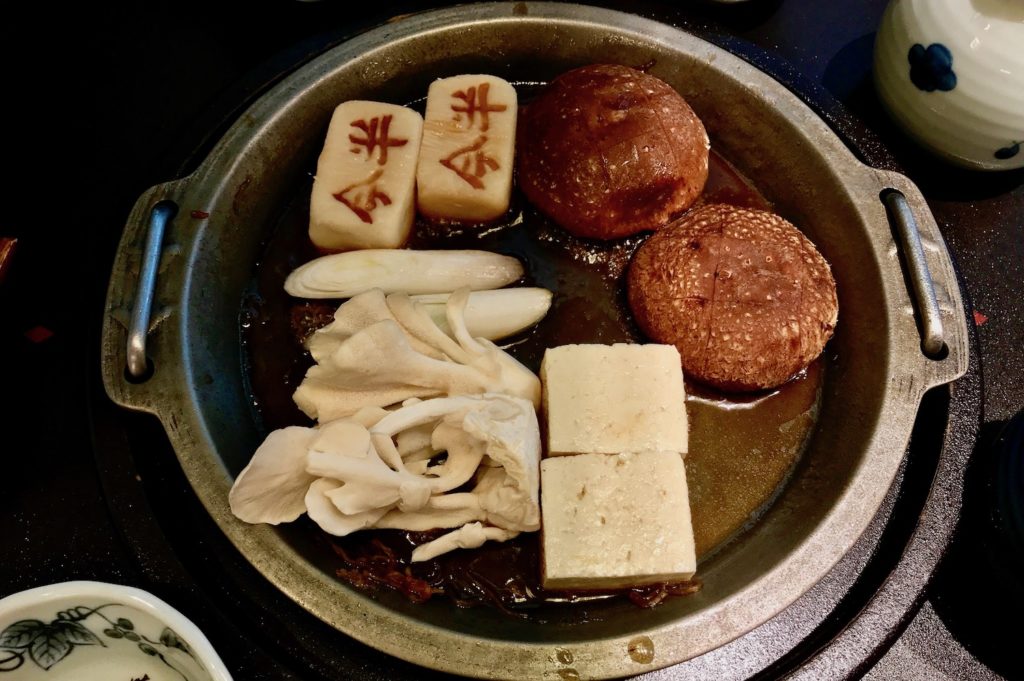 In the interim, the waitstaff will cook some of the vegetables for you. Imagine the following: a slice or two of tofu, Japanese leeks sliced at an angle, meaty shiitake mushrooms, a little pile of feathery chrysanthemum leaves. Everything is fresh and sweet and tastes of itself. These simmer and sizzle in the cast iron pan, soaking up the flavours of the dashi and sweet soy sauce. Flip them as and when needed. Eat with raw egg and rice.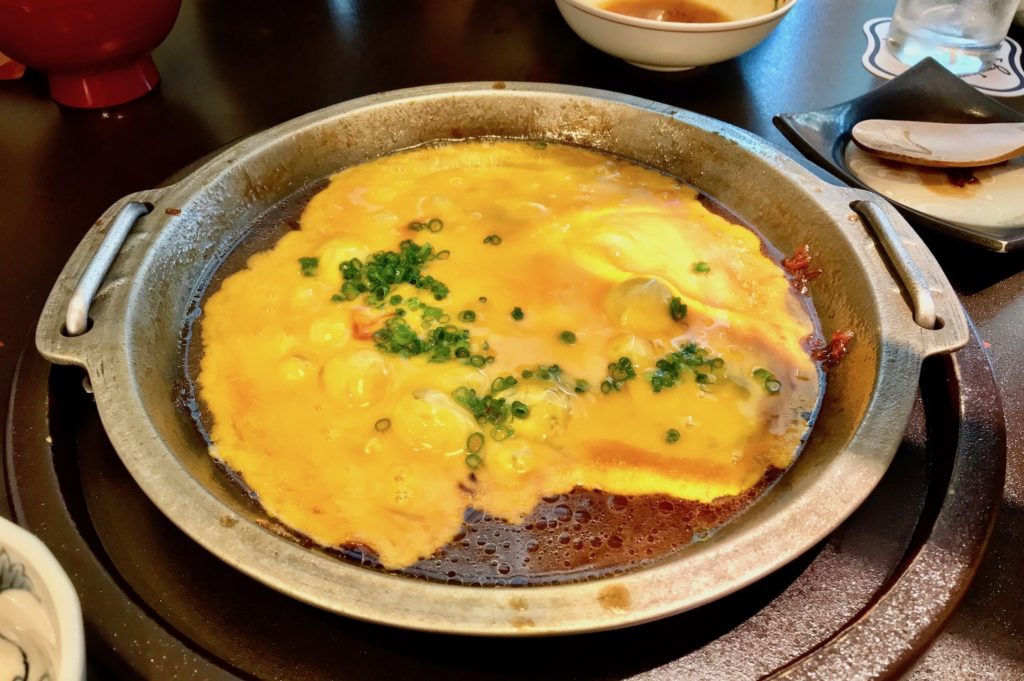 Finishing a sukiyaki meal at Imahan
If you have any space at the end of the meal, the waitstaff will offer to make you an omelette. Take them up on their offer: it is a thing of beauty and joy that will sustain you for the rest of the afternoon. They pour a bowl of beaten eggs into the remaining dashi stock and secret sauce, stirring it gently until curds form.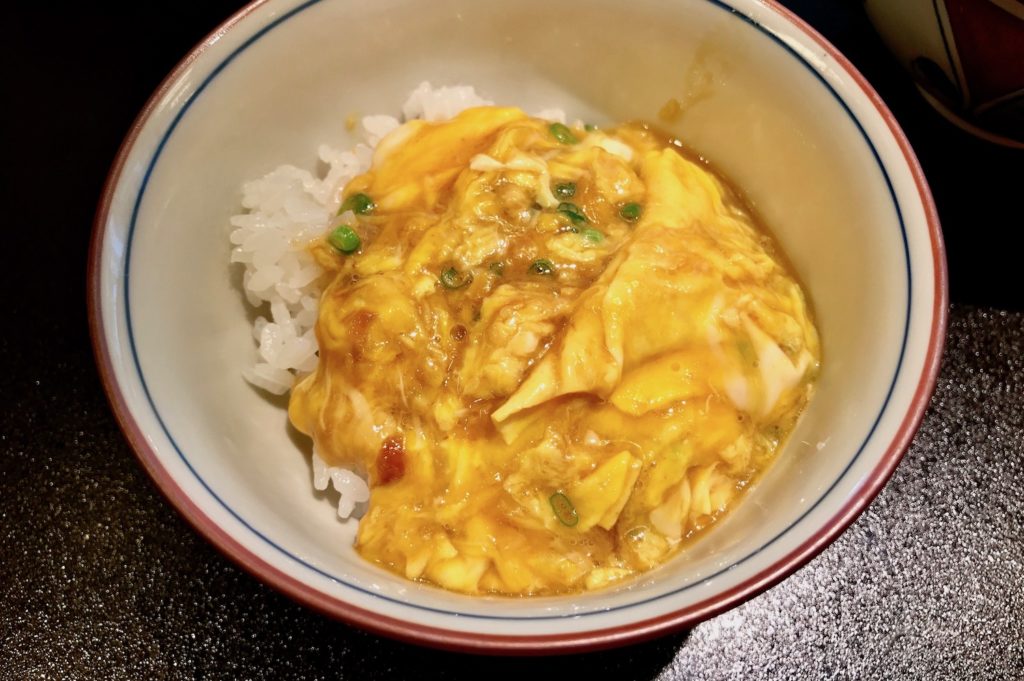 It's a refined Japanese version of scrambled eggs, singing with the sweetness of good eggs. Eaten with white rice and a little sprinkle of sansho pepper, this is the ideal finish to a glorious sukiyaki lunch. The little scoop of yuzu sherbet thrown in at the end of it all is just the proverbial icing on the cake.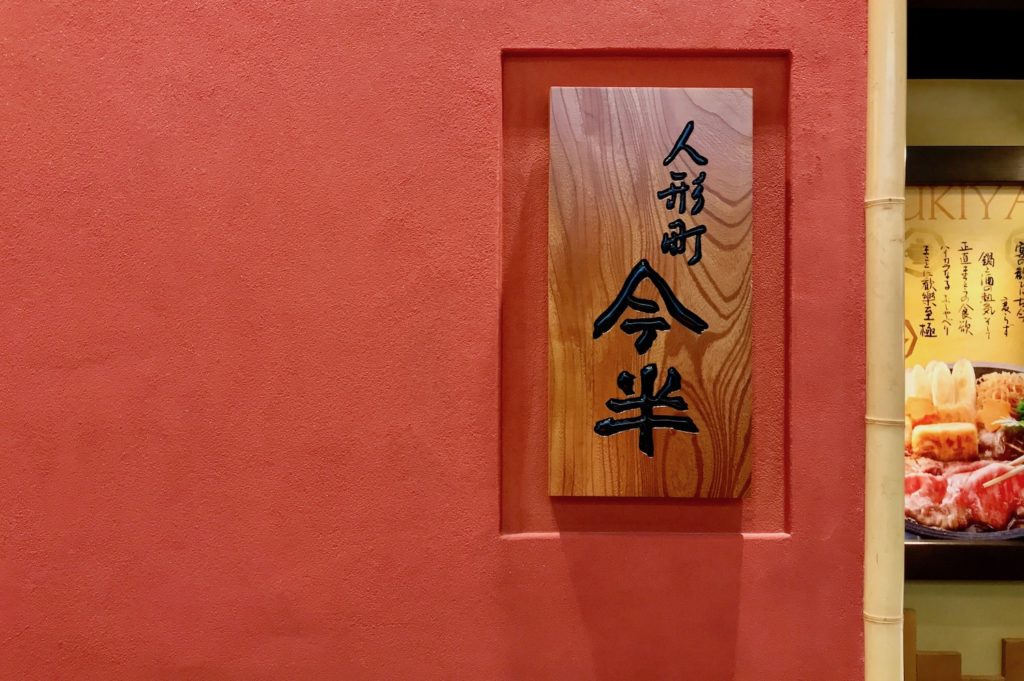 How to get here
This branch of Ningyocho Imahan is located on the 14th floor of Takashimaya Times Square. It's a short walk from the New South Exit of Shinjuku Station.
Name: Ningyocho Imahan Shinjuku Takashimaya Branch
Address: 14F, Takashimaya Times Square, 5-24-2 Sendagaya, Tokyo
Open: 11:00am–11:00pm
URL: LINK
Post by Japan Journeys.