Beer lovers have plenty to be happy about in Japan. From cheap cans at every convenience store to a burgeoning craft beer scene, there's no chance of you ever going thirsty (please drink responsibly!). Though Tokyo has plenty of great bars, we happen to know all the best spots to knock back a jar, blow the top off a frothie or savour some saison. Enter Beer Boy. With locations in Kichijoji (the original), Nakameguro and Shibuya PARCO, they've each got 10 local and international beers on tap which change daily to keep things fresh.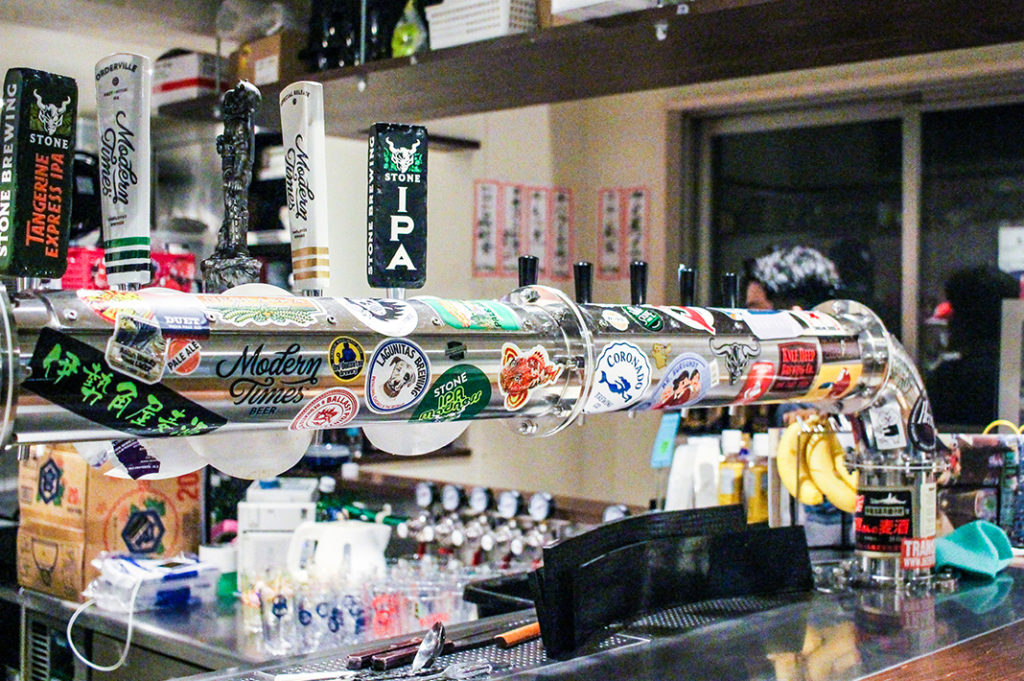 Local and International Brews
At any Beer Boy outpost, you can expect a range of beer styles and ABVs to suit any taste. Each day, new menus are printed which list the taps, prices and a corresponding taste graph. The beers here are touted as 'rare and extreme', so if you're looking for a new favourite local drop, chances are you'll find it here.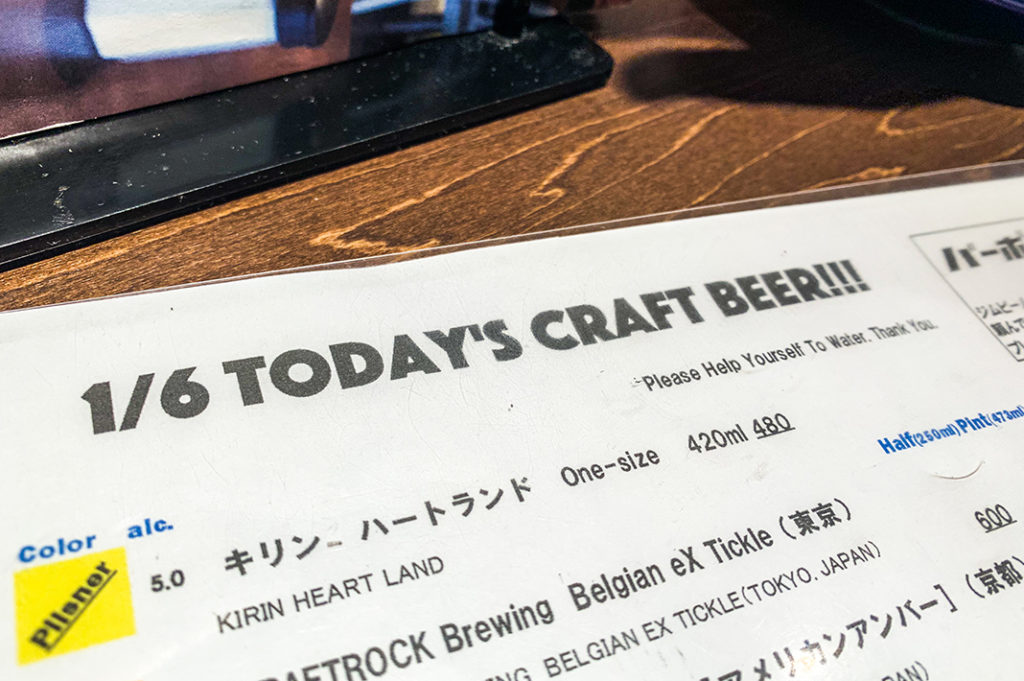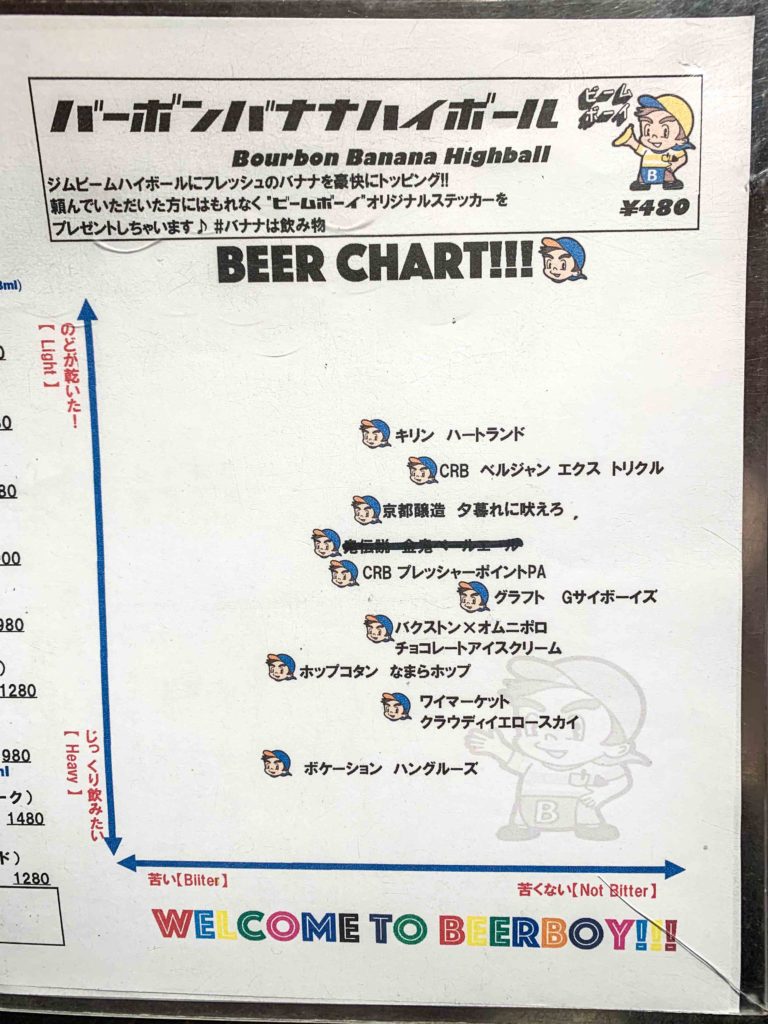 The drinks come in their signature branded glasses—very fun.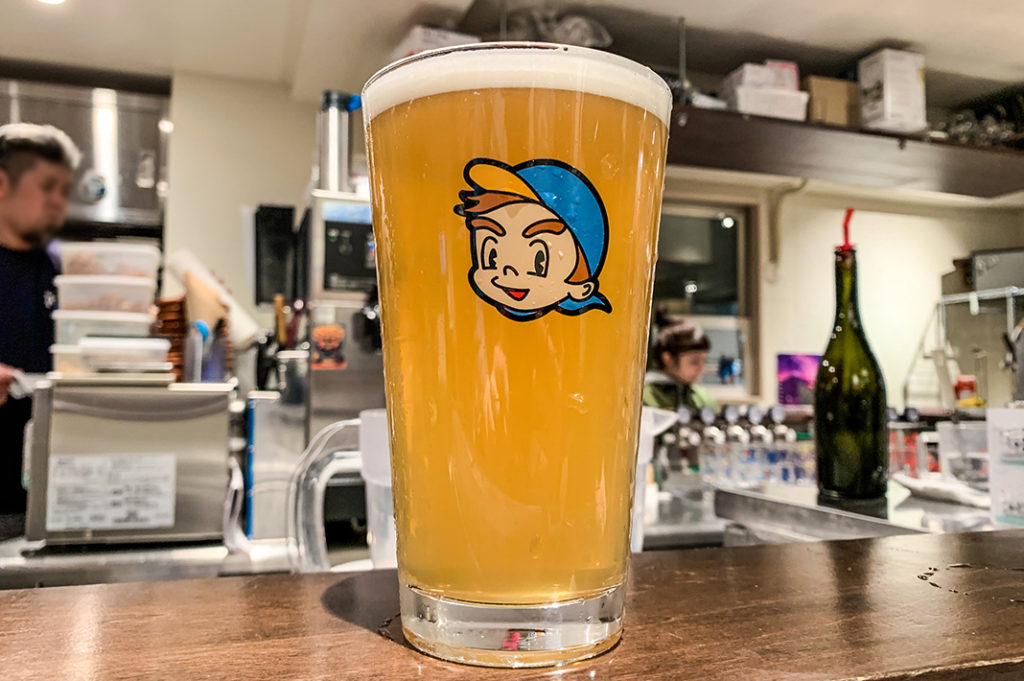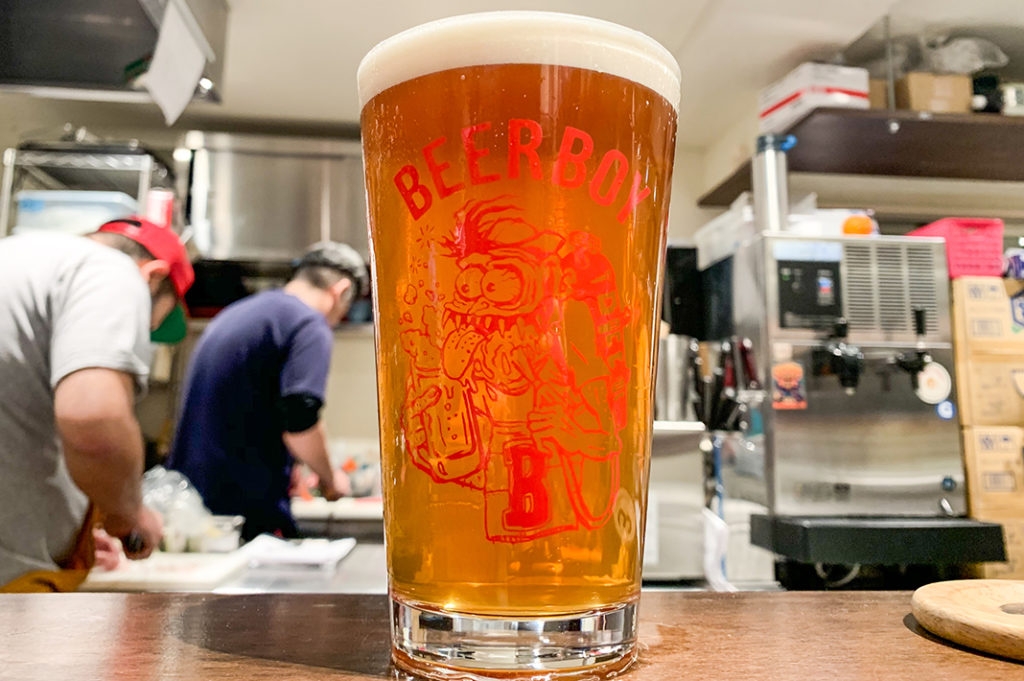 On the back of the beer menu, you'll find a range of other drinks like wine, soft drinks, spirits and cocktails. This menu is in Japanese though, so you'll need to use a translator app or ask in English.
Sharikin
For those not so into beer, the Beer Boy menu features a range of Sharikin cocktails. Often sold in single serve pouches, Sharikin is a frozen slushy version of the popular Kinmiya shochu liquor.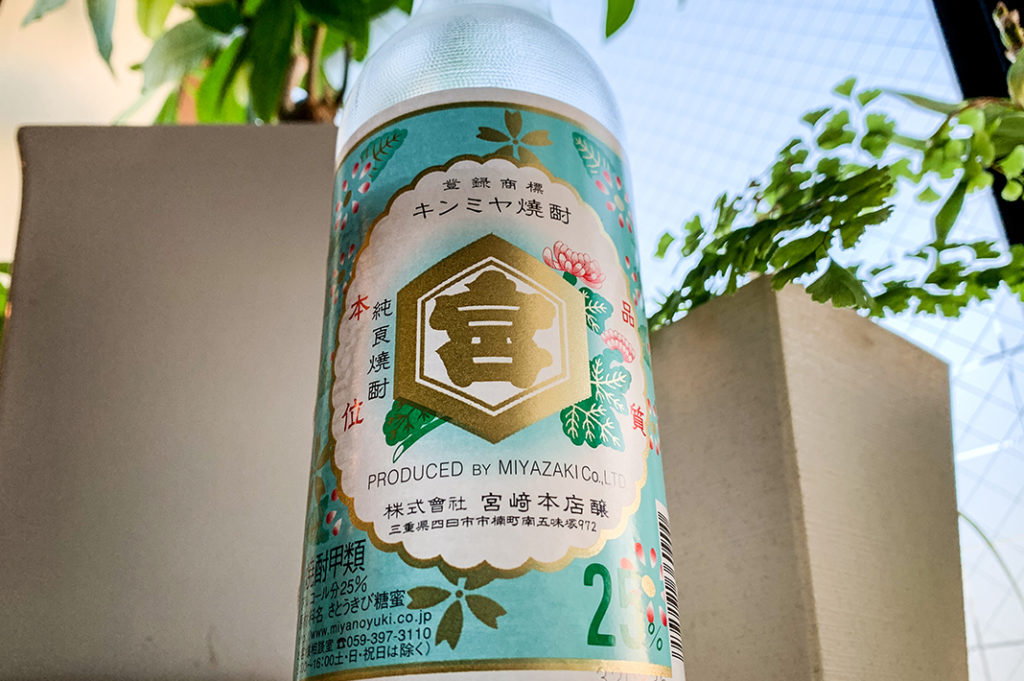 The pouches measure 'one cup' of shochu and contain no sugar. Though it's also possible to make your own by simply freezing some shochu for 24 hours. Seeing as shochu can be a little on the bitter side, it's quite common to mix it with things like Hoppy, tomato juice or sour sodas…and a side of grilled meat. As you can imagine, these slushy, low carb drinks are a wonderful treat in summer. On my recent visit to the Nakameguro branch, I was interested to notice some barrels of what looked to be infused shochu. No doubt the basis for the Sharikin cocktail range. Mental note to try next time.
To Stand or Not to Stand
While the Kichijoji location is more of an izakaya with seats and tables, the Nakameguro and Shibuya PARCO locations are both tachinomi, i.e. standing bars.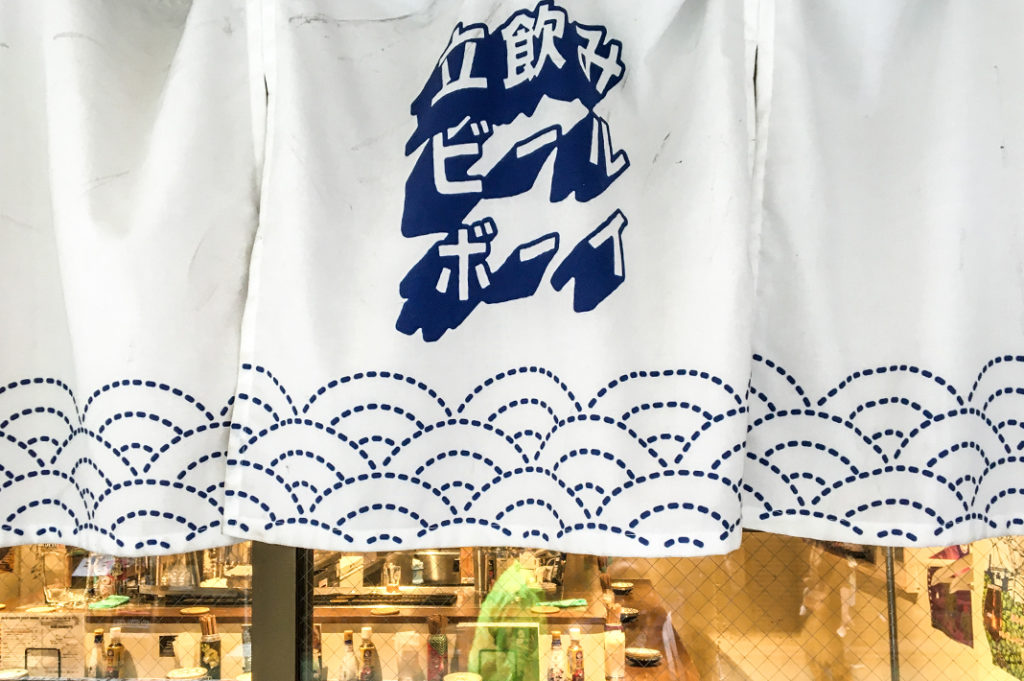 This type of establishment is ideal for those who want to pop in for a quick drink before heading on their way, but possible for longer stints, too. I did notice some stools tucked out of the way at Nakameguro, so it's possible to get a seat if you need to. When it gets busy, the makeshift drink crate tables outside become viable and the party flows onto the street.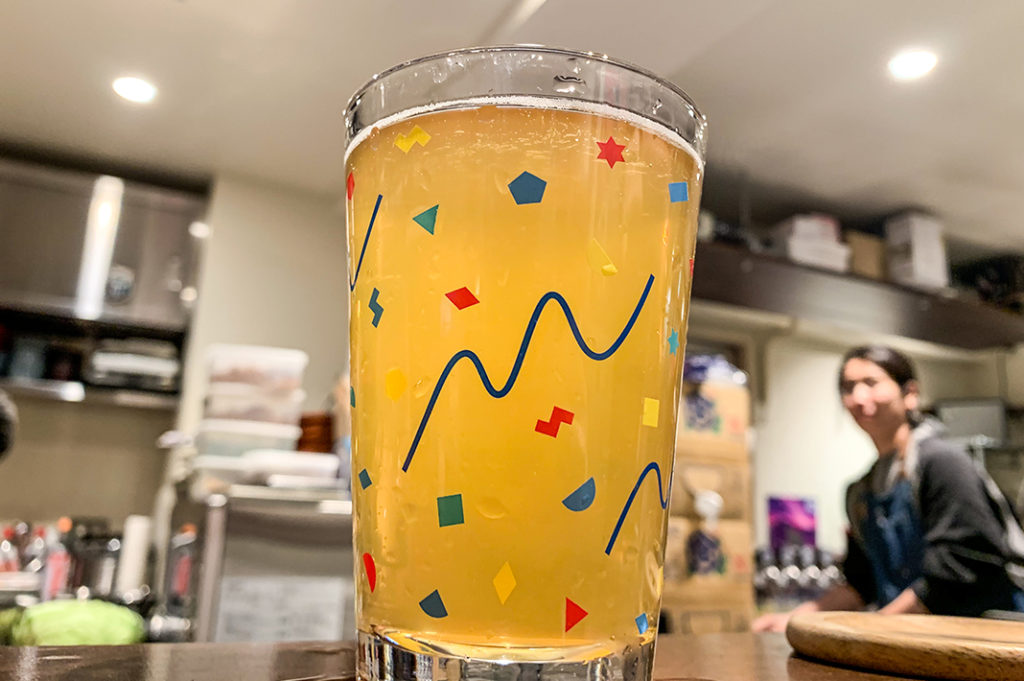 Food Menu
Of course, it's always a good idea to eat something when you're drinking alcohol. Luckily, all Beer Boys serve izakaya style small dish food. The menus differ from store to store and are also written in Japanese, so you'll need to use a translate app, ask in English or point to the good looking food around you. The Kichijoji location has a yakitori focus with plenty of other little sides like nuts, pickles, fries, macaroni salad, potato salad, etc. Nakameguro has these and other things like grilled chicken, fried noodles and avocado and cream cheese croquettes. Finally, the PARCO location has lots of vegetable options, plus curry and grilled pork—yum! If you're not sure, ask for the waiter's osusume (oh-soo-soo-meh) which means recommendation.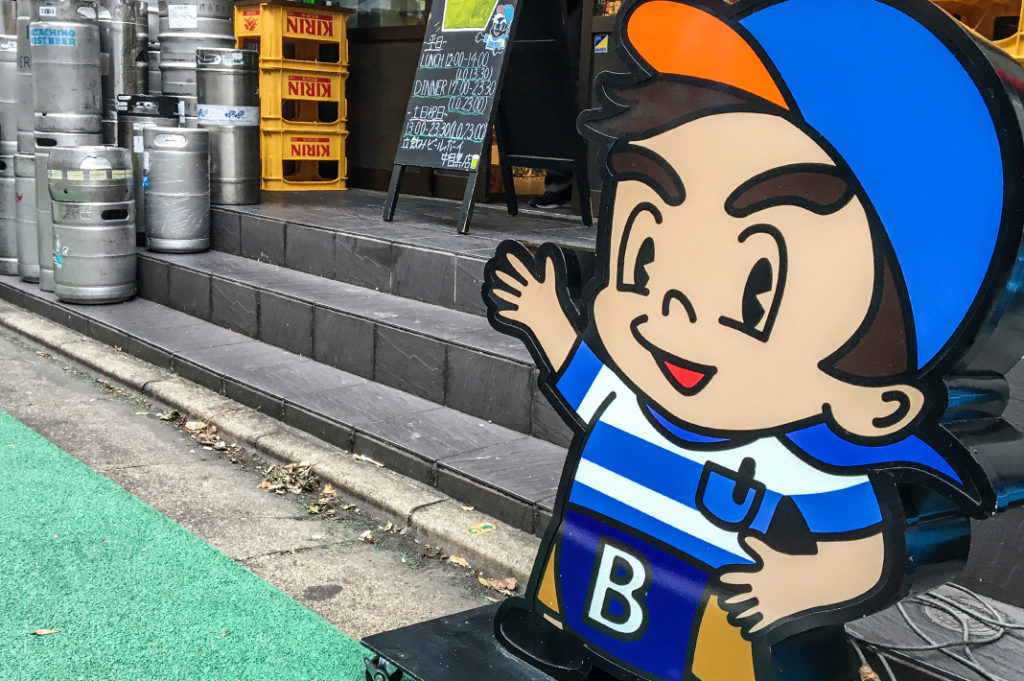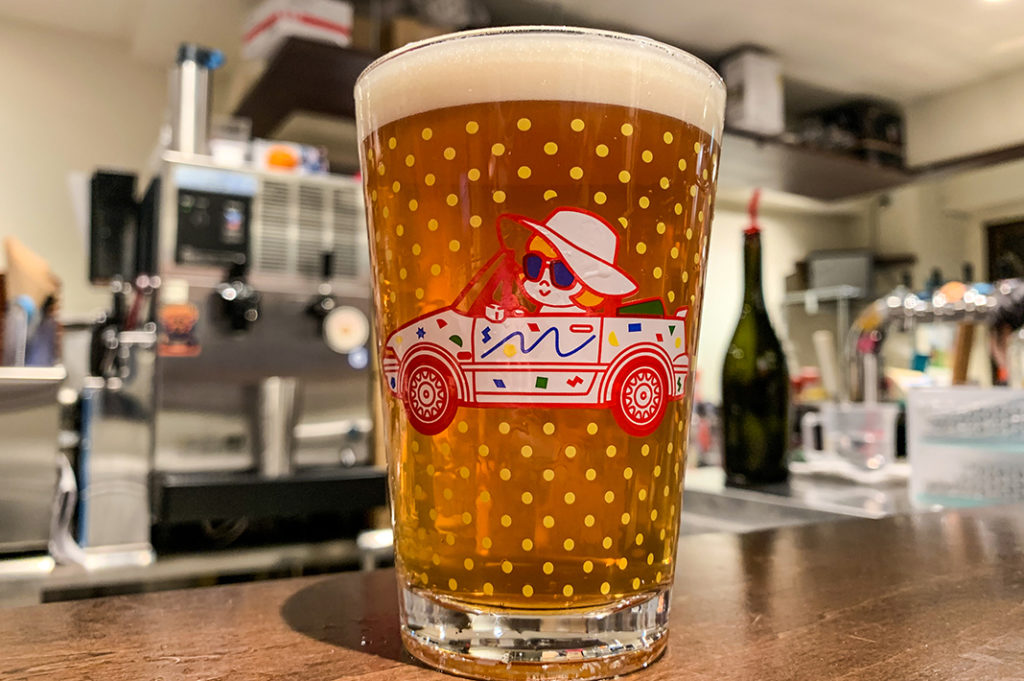 So, whether you're looking for a quick drink or a bit of a session, there is plenty on offer at Beer Boy. Head to any of the following locations for a guaranteed good drop.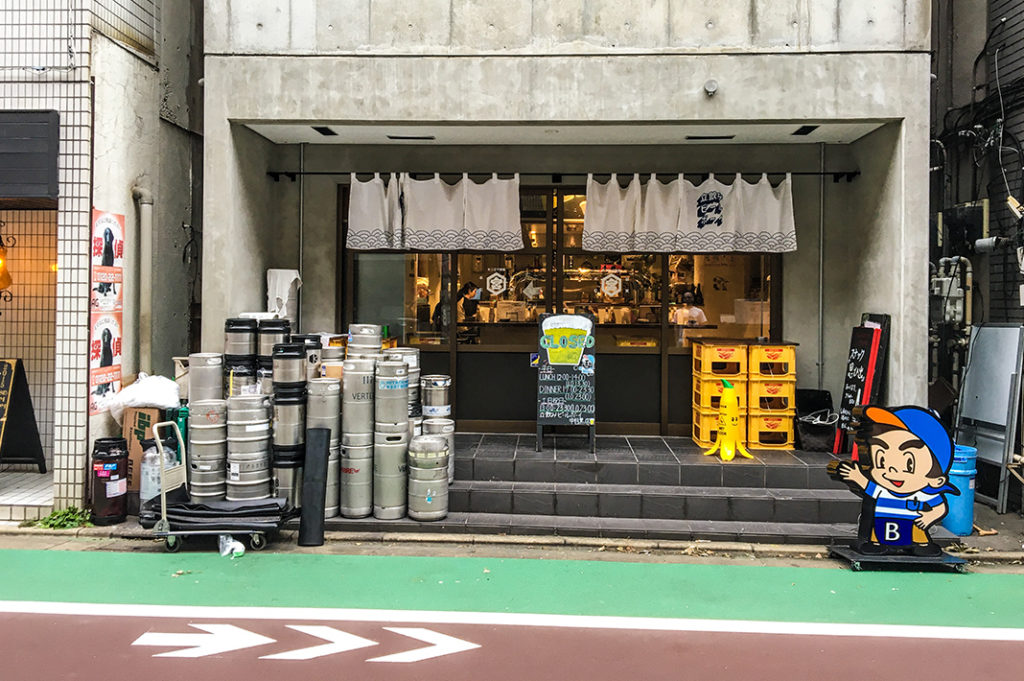 Kichijoji (Izakaya)
Address: 2 Chome-8-8 Kichijoji Minamicho, Musashino, Tokyo 180-0003 (link)
Open M-F: 5:00p.m. until 1:00a.m.
Open weekends: 3:00p.m. until 1:00a.m.
URL: Craft Beer Market Profile / Facebook Page
Nakameguro (Tachinomi)
Address: 2 Chome-13-6 Kamimeguro, Meguro City, Tokyo 153-0051 (link)
Open M-F: 12:00p.m. until 2:00p.m. and 5:00p.m. until 11:30p.m.
Open Weekends: 1:00p.m until 11:30p.m.
URL: Craft Beer Market Profile / Facebook Page
More about Nakameguro here.
PARCO, Shibuya (Tachinomi)
Address: Basement 1F of Shibuya PARCO building: 15-1 Udagawacho, Shibuya City, Tokyo 150-8377 (link)
Open: Every day 11:00a.m. until 11:30p.m.
URL: Craft Beer Market Profile /  Facebook Page
More about Shibuya here.
Post by Japan Journeys.