Follow our road trip from Tokyo to Okinawa; fourteen days, multiple forms of transport and plenty of tips for a great holiday.
If you're planning to travel around Japan, the fastest and most convenient forms of travel are typically planes and bullet trains. If you're looking for something a bit more leisurely, however, it's possible to make the trek from Tokyo all the way to the southern tip of Okinawa without relying on either form of transportation. Instead, you can embark on a relaxing trek using a combination of cars, boats, and local trains.
Setting Out
During the Edo period, travel outside of the capital usually happened along one of the Five Routes. These carried goods and travelers between the city and the outer provinces. Today, there are seemingly countless overlapping and crisscrossing roads a modern adventurer might take when exploring the inner corridors of Japan.
Setting out with my fiancée, we had decided that our first stop would be Ise. After vacating our apartment in Shimo-Kitazawa, we hit the road in a rental car with a small group of friends.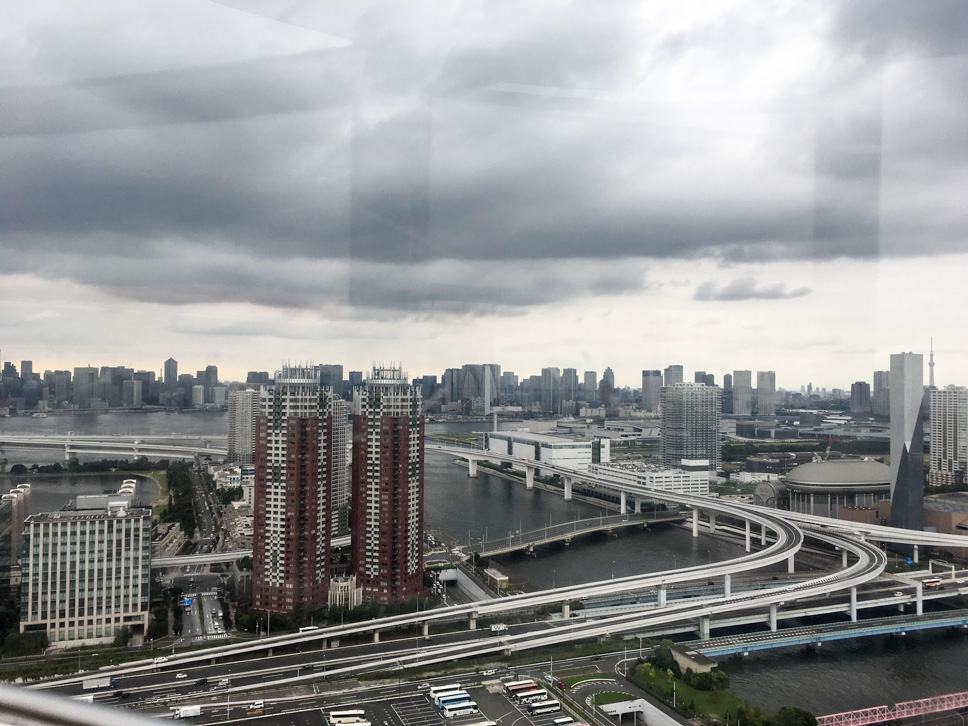 Driving
The drive from Tokyo to Ise covers 455 kilometers, taking approximately five and a half hours, depending on the route. We followed the Tomei Expressway, which weaves through Kanagawa and Shizuoka before hitting Aichi and winding around Ise bay. Even sticking to the expressway, the drive is a scenic one, affording plenty of mountain and ocean views. Traffic is generally light and polite. Travelers with a valid international driver's license should have no problem renting and driving a car, provided they have not been in the country for more than a year.
The majority of expressways in Japan were built beginning in the 1950s and have been sustained by tolls ever since. These tolls are often quite high and make driving along expressways a costly affair. If you can, it's probably best to stick to smaller roads or avoid entering and exiting toll gates as much as possible. Fortunately, there are a number of pit-stops along roads like the Tomei that don't require an exit. These are the perfect excuse to stretch your legs, use the washroom, or grab something delicious to eat.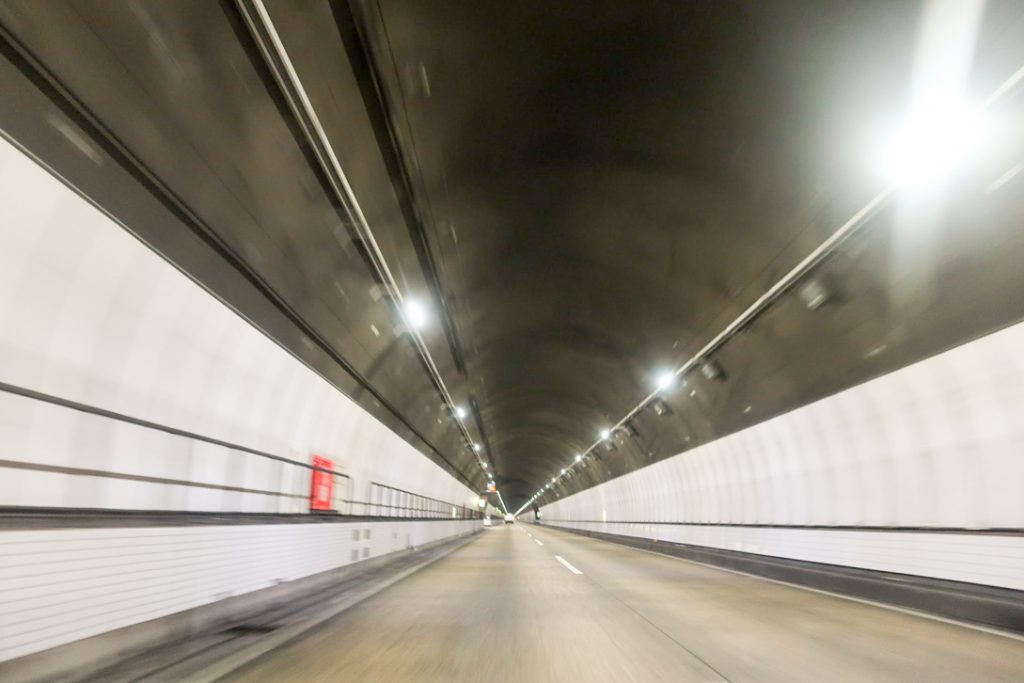 Hiccups
Even the best prepared travelers are likely to hit some snags along the road. We hit ours on the first day of our trip, literally. We were only an hour out of Ise when the car began to make disturbing sounds and slow down. Pulling over to the side of the road, we discovered a punctured rear wheel. Without a spare tire, we were forced to call for road assistance and wait over an hour until a tow truck arrived.
If you should encounter similar trouble, you can call the rental company to arrange for help. Speaking Japanese certainly helps, but you should be able to get in touch with an English operator that can guide you through the process. Rental agreements typically come with some basic form of insurance. However, you can also join the Japan Automobile Federation (JAF) for a basic yearly fee. In addition to full bilingual roadside assistance that covers limited towing and battery boosting, membership also includes deals at certain restaurants, hotels, and sports facilities.
Accommodation
After getting a brand-new tire, and a well-deserved ramen dinner, we finished up the last leg of our trip and made it to our accommodation. There are plenty of hotels and traditional Japanese inns (ryokan) available in Ise. However, we opted for something a little quieter, and spent the night in a sprawling converted Japanese villa situated in the middle of the Odai tea fields.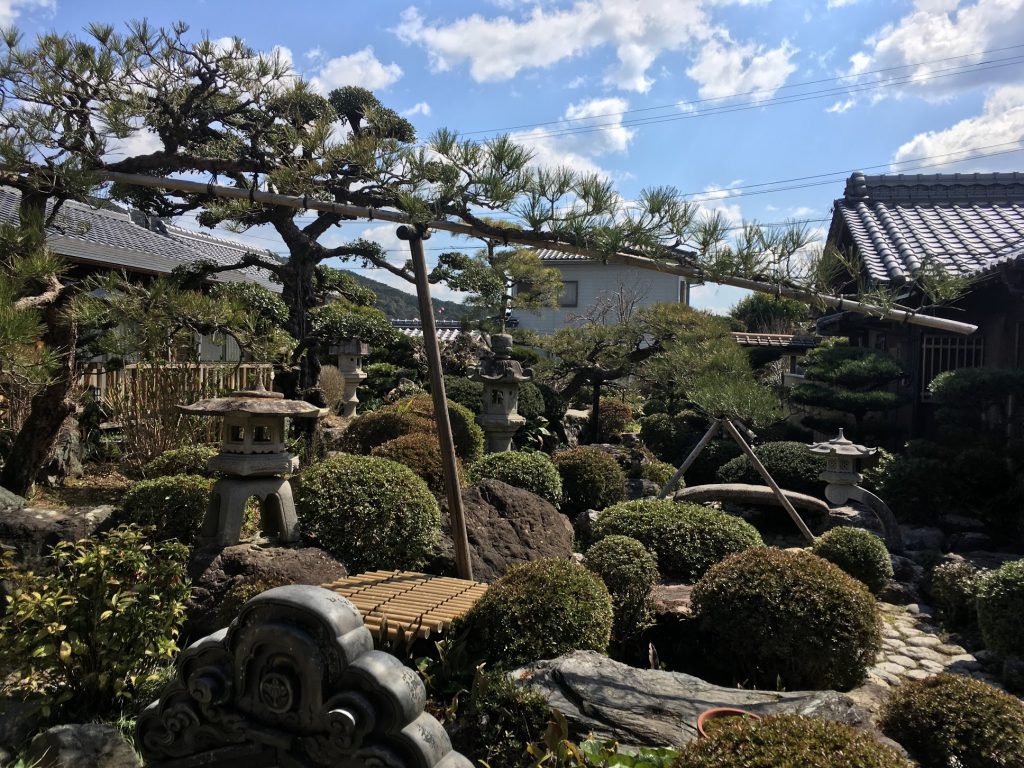 The town of Odai is approximately 30 minutes from Ise extends through most of Mie prefecture. Most famous for the Odaigahara mountain range. There are several cottages, campgrounds, and hotels dotting the landscape around Mie, all of which make the perfect base to visit the nearby Grand Ise Shrine.
Post by Japan Journeys.