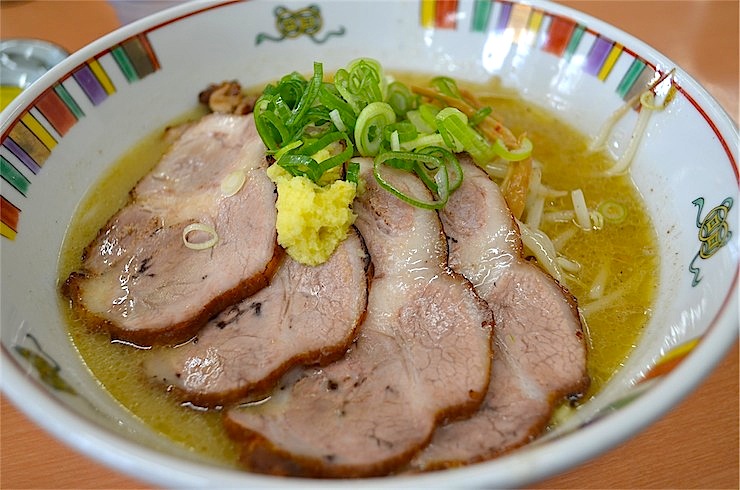 Japan's diverse geography and climate are to thank for the array of regional cuisines and styles that have developed over generations. A visit to each region (and a glance at the souvenir stores) will quickly inform you of the beloved local specialties of the area. Of course, nowadays you can find just about any kind of Japanese cuisine no matter which city you're in, but there is something special about enjoying a cuisine in its place of origin.
Hokkaido is the volcanic, northernmost island of Japan famed for its world class ski fields and powder snow. Considering the low Winter temperatures, it's only natural that one of the favourite cuisines has become a piping hot Ramen Noodle Soup.
Where to get Sapporo Style Ramen
Ramen is ubiquitous in Japan, yes, but since its introduction it has diversified by region, based on available ingredients and local preferences. Sapporo-style ramen has miso paste added to the broth and you'll often find toppings such as corn and butter (dairy is big there). Of course, all ingredients also vary by shop, based on the chef's preferences.
A quick google search will deliver a lengthy list of ramen restaurants in Sapporo City; here's one of our top picks to save you the time.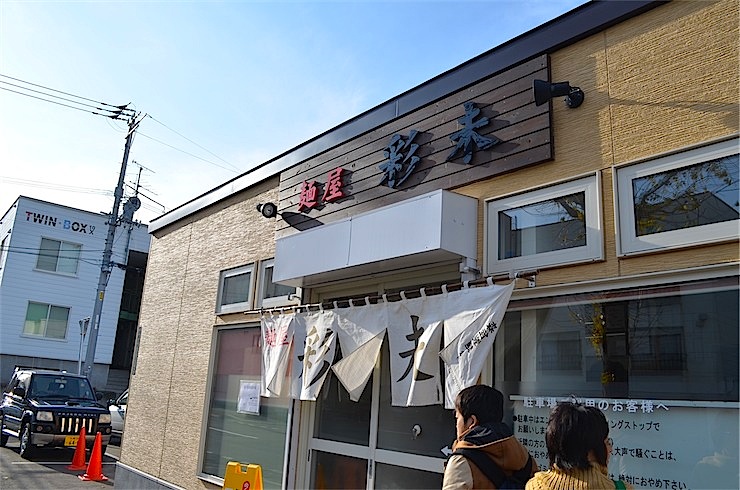 Menya Saimi – one of the best ramen in Sapporo
Menya Saimi has been a consistently high ranking ramen shop in Sapporo for years, made evident by the ever-growing queues outside every day, rain or shine. It is located in Toyohira-ku, just outside the city center, meaning the people queueing are quite determined to enjoy their fare. The journey from Sapporo Station is about 20 minutes; take the Toho Line bound for Fukuzumi, get off at Misono station and walk 5 minutes. It's worth the extra effort, trust us.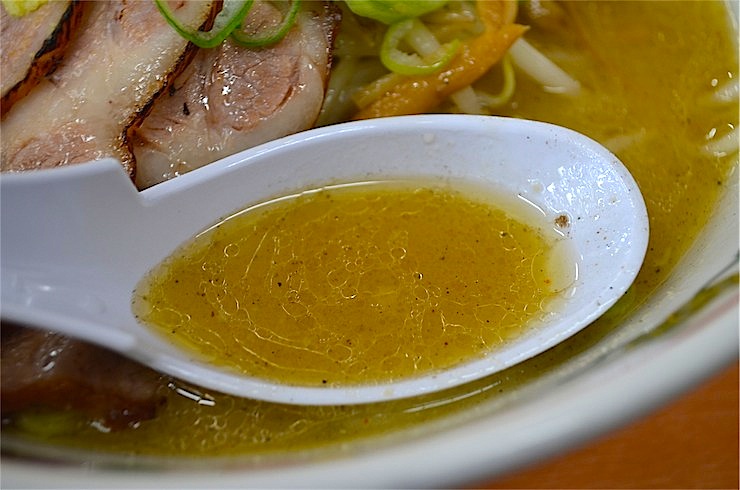 First, savour the aroma of the broth
This will inevitably happen even while you queue, as the aromatic steams billow from the kitchen. Take a big whiff and look forward to what's ahead. When enjoying ramen, it is customary to try the soup first. Kind of like wine tasting, you can try to pick up on which flavours make up the broth. In this case, we noted the rich pork bone flavour along with dried sardines and vegetables and the soft miso taste. Next, we tried some of the toppings; the stir fried bean sprouts add a nice rich, roasted element to the dish.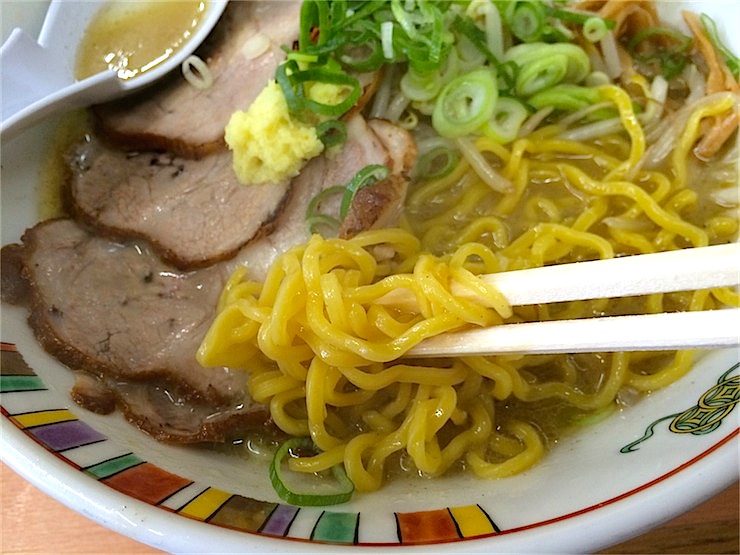 Now, to the noodles
The soup clings well to the curly noodles; it's evident that many combinations were tested until finding the most perfect fit. They have a smooth and chewy texture, plus the taste and aroma of wheat come through nicely. In this dish, the Chinese bamboo and bean sprouts are cut into a similar thickness as the noodles. This extra process offers depth of flavour when you get a mouthful of vegetables and noodles together.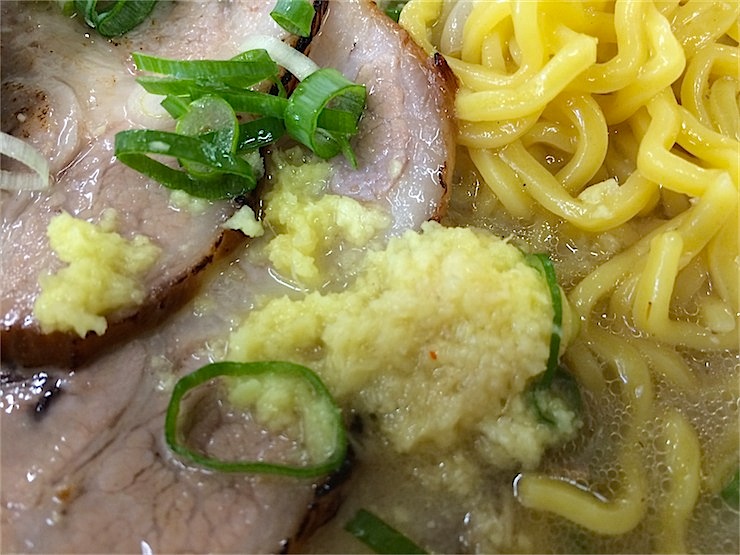 Succulent slices of roast pork

After a sip of the broth and a bite of the noodles, it's time to enjoy a slice of succulent and tender roast pork. Again, this topping pairs so well with the broth, the flavours harmonising with every bite. As this dish has so many rich and roasted flavours, it is served with grated ginger to balance things out and freshen the dish up. Mix it into the broth and start eating.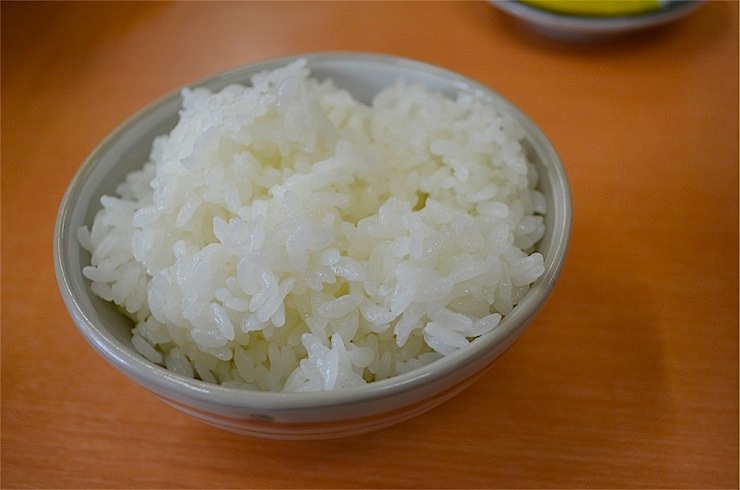 Local tip: order rice with your ramen
Aside from the ramen, Saimi also serves delicious rice harvested from the Akaigawa Village of Yoichi District, Hokkaido (named one of the "Most Beautiful Villages in Japan"). It is high quality stuff, each grain becoming plump and sleek when cooked. You'll notice a lot of locals ordering rice with their ramen, why not follow suit?
You can even make your own miso ramen bowl by placing a slice of roast pork on top of your rice. Then pour your remaining broth over the bowl to finish off both dishes.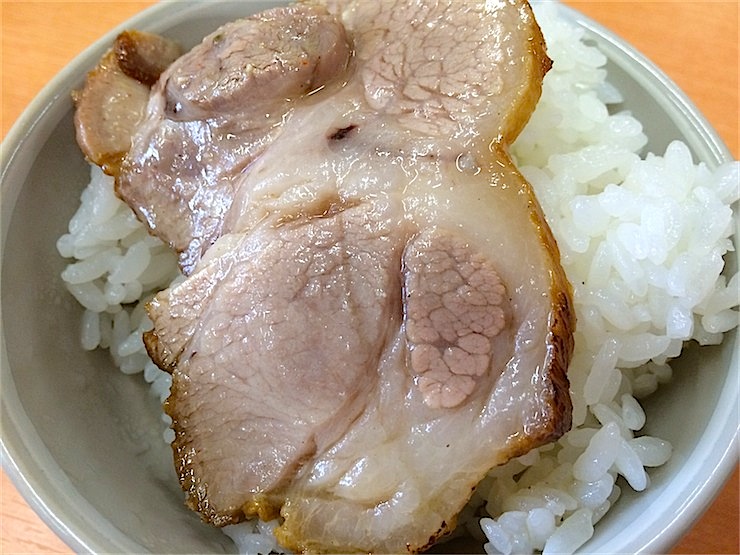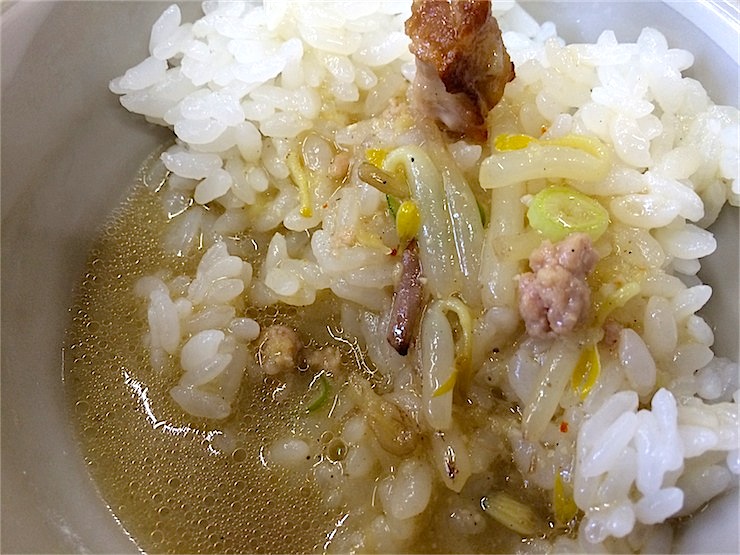 If you have a chance to visit Sapporo City, try making the short journey to Toyohira-ku to enjoy this delicious miso ramen which may break down your stereotypical image of miso ramen.
Name: Menya Saimi
Address: Misono 10-jo 5-3-12, Toyohira-ku, Sapporo-shi, Hokkaido
Open: 11:00 – 15:15 / 17:00 – 19:30 (Closed on Mondays


Find them on Trip Advisor.
Post by Japan Journeys.