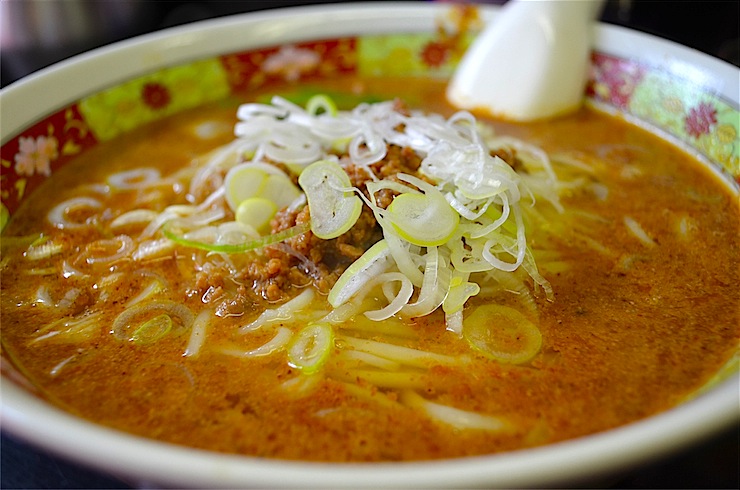 Japan, 1977. The economy was booming, black-and-white television was a distant memory and baseball legend Sadaharu Oh set a world record of 756 home runs. Also out of this dynamic time came a small hand pulled noodle restaurant in Asakusa named 'Bazoku'. It remains in its original location today, a true institution of Asakusa and one of the best tantanmen in tokyo.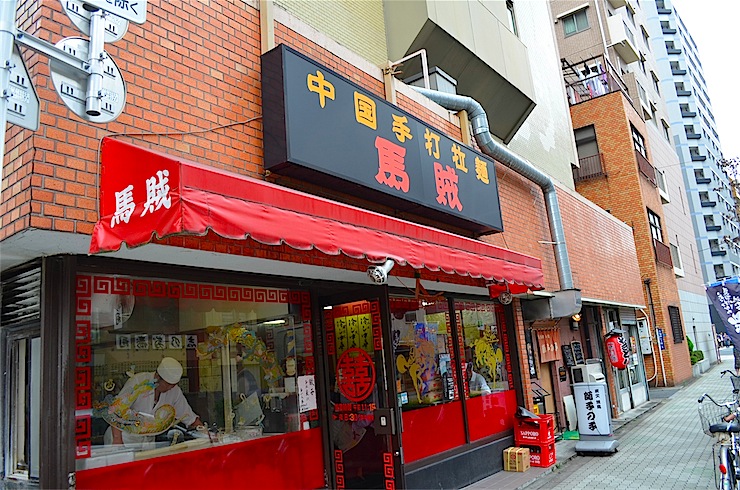 Possibly the most famous tourist spot in Tokyo, Asakusa offers up old world charm, the bustling Nakamise Street and, of course, the magnificent Sensoji Temple. Asakusa also has a number of excellent restaurants at the top of their game; Bazoku is no exception, famed for their hand pulled noodles and tantanmen.
16 Likes, 1 Comments – @___gram8898 on Instagram: "* かっこいい #馬賊 #浅草 #餃子 #坦々麺 #asakusa #tokyo #japan"
First-rate hand pulled noodles
To ensure that diners get the freshest noodles, Bazoku only start making them once you order. As this is a hand-pulled noodle restaurant, the chefs get to work stretching and banging the dough for around 10 minutes per batch. It's possibly an alarming sound for first-timers but no doubt you'll enjoy the show of great physical strength and special technique. Once cut, the noodles are quickly boiled and served immediately so you can enjoy them at their best.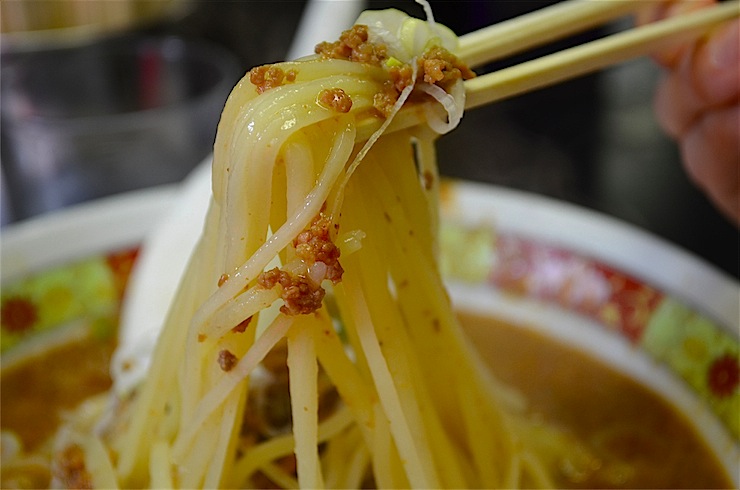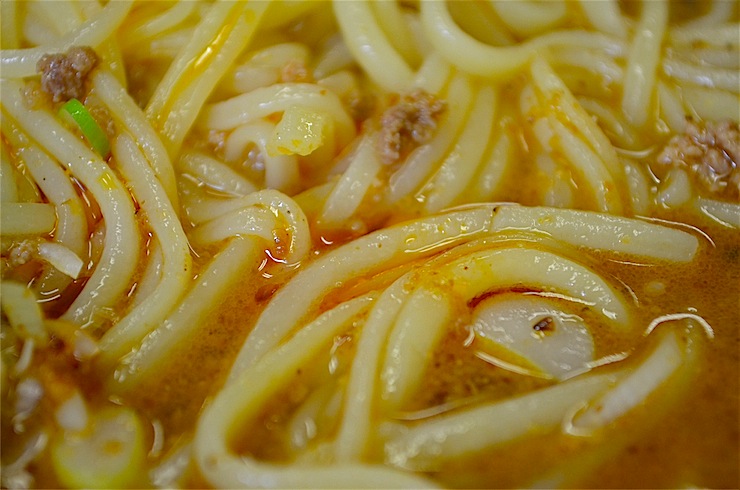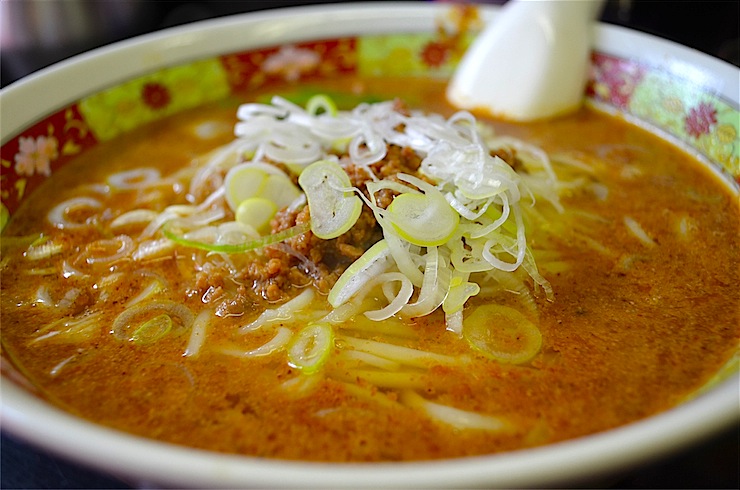 Mouth-watering Tantanmen
The most popular dish on the menu is tantanmen (a Chinese Sichuan-style dish of noodles in a spicy sesame soup). The broth has a soft sesame flavour with a spice level that isn't overbearing. If you want it hotter, you can order it extra spicy and/or add the hot chilli oil provided on the counter until you've reached your preferred taste.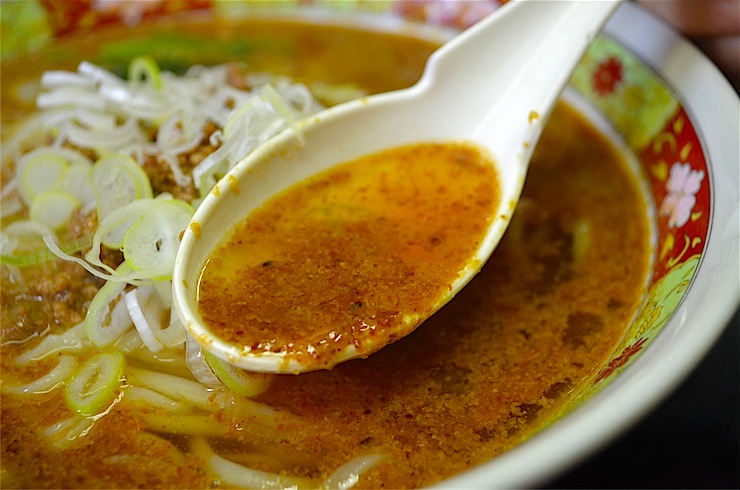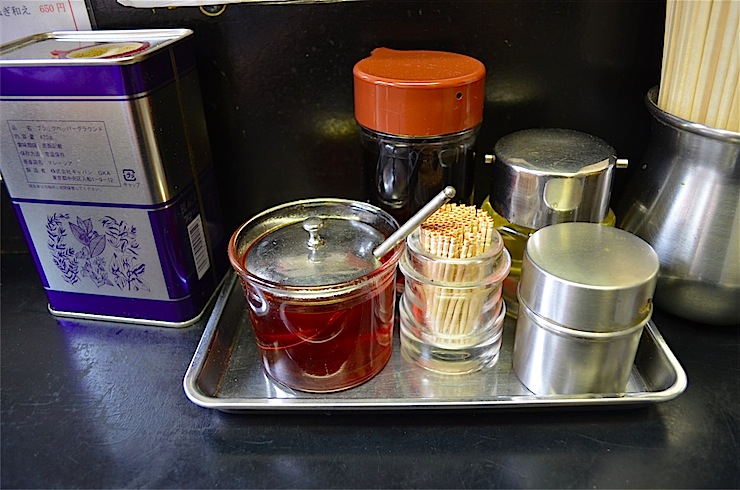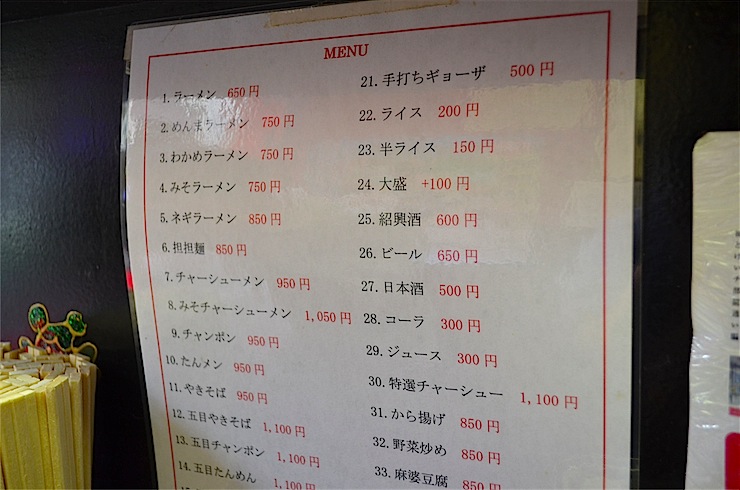 This combination of fresh noodles and spicy soup base makes Bazoku one of the best tantanmen joints in all of Tokyo. Check it out next time you're in Asakusa.
Name: Bazoku Asakusa Honten
Address: Toyota Bldg. 1F, 2-7-6 Kaminarimon, Taito-ku, Tokyo
Open: every day 11:15~20:30
Check them out on Trip Advisor
MAP

Post by Japan Journeys.