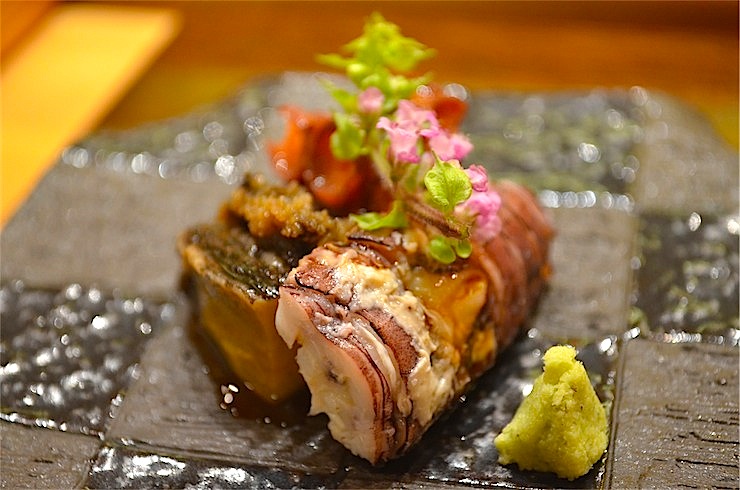 The town of Otaru is a port town in Hokkaido, not too far from Sapporo. It has a charming canal running through town and a distinct Western influence in the architecture. Otaru was once so prosperous that it was referred to as the 'Wall Street of the North', however the economy took a turn after the war.
Things to do in Otaru
These days, Otaru is frequented by tourists exploring the canal, Aquarium, Fish Market or distilleries in the area. Some food tourists also come for the Michelin star sushi. There are two restaurants in the area who were awarded this status; the one we visited is 'Isezushi'.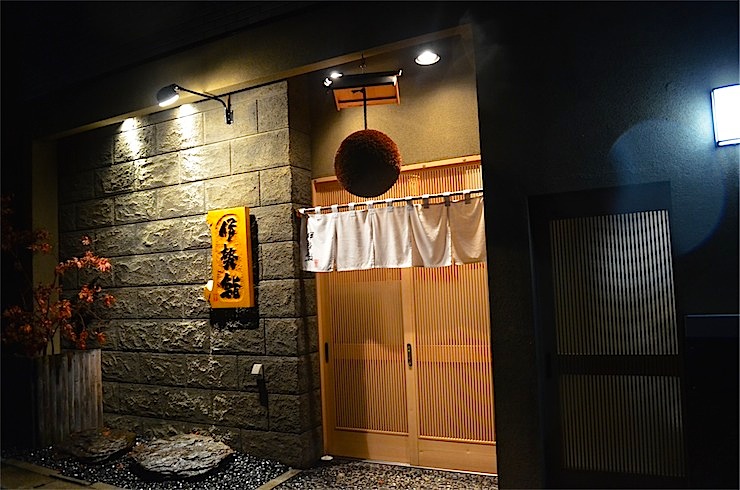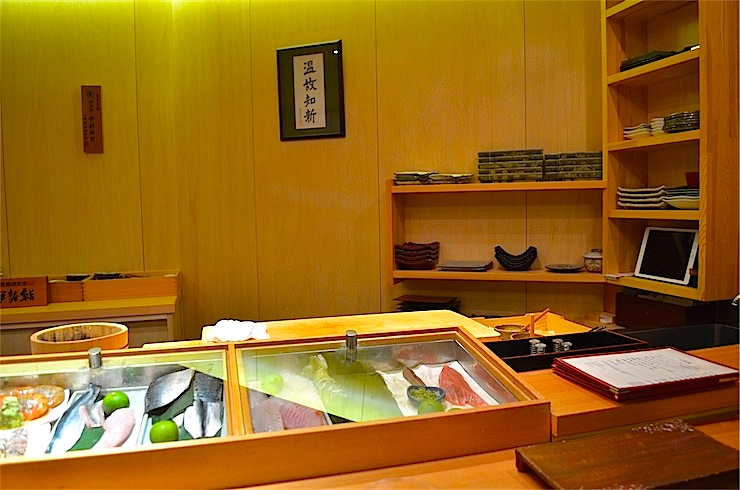 Michelin star since 2012
Isezushi was awarded a star in the prestigious "Michelin Guide Hokkaido" in 2012. In the Hokkaido version of the guide, there are three 3-star, twelve 2-star and 56 1-star establishments; a total of only 71 fine dining restaurants (there are over 100 Bib Gourmand venues). The stately exterior exudes cleanliness and suggests that the sushi will be of a very high standard.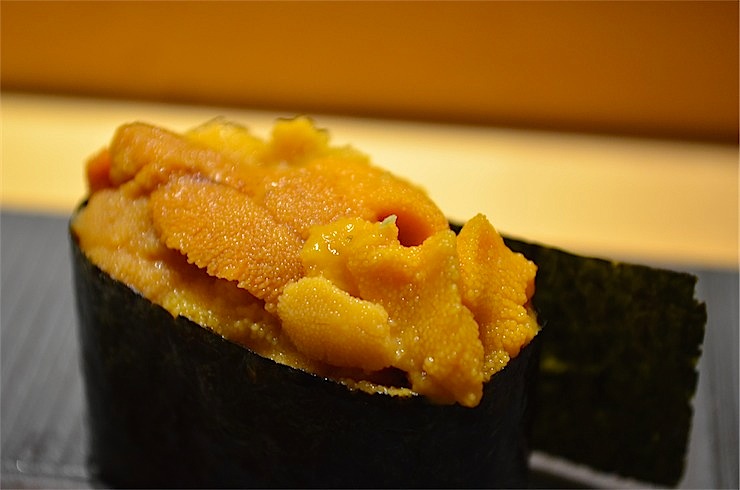 Otaru specialty: Uni (sea urchin)
The current standard of packaging uni in wooden boxes is a practice that originated in Otaru. Both the techniques of catching and carefully arranging uni in wooden boxes were developed by local Otaru fisherman and are now used throughout Japan and the world. Uni eaten in such a place is exceptional.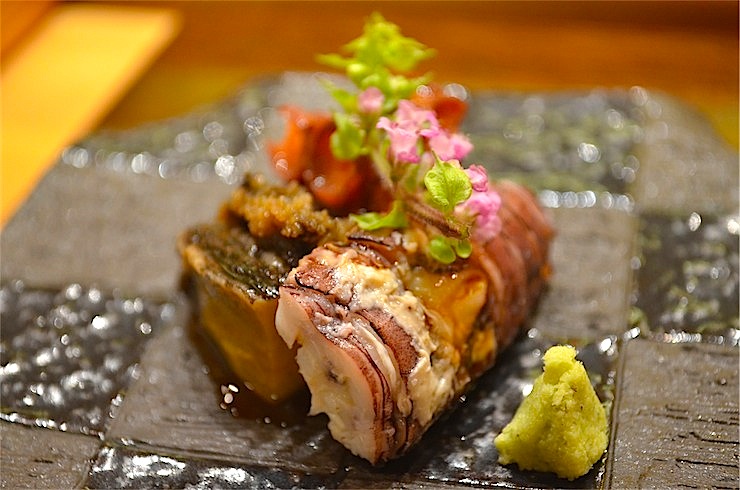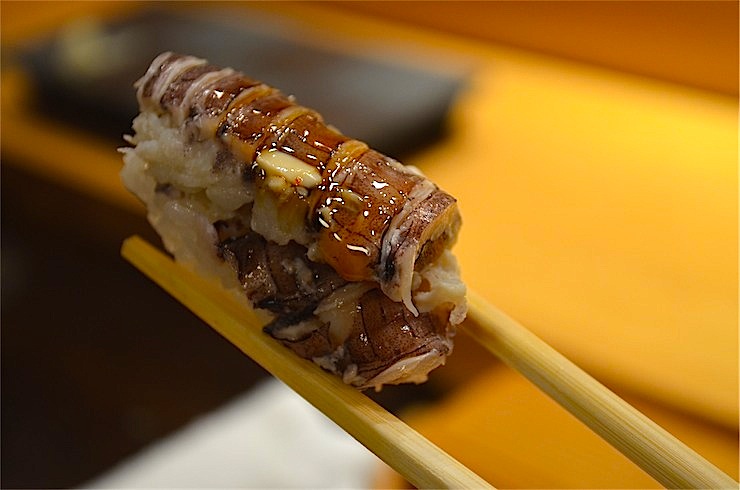 Otaru specialty: Shako (a species of mantis shrimp)
Shako caught in Otaru are larger than those of other areas, but the bigger size doesn't coincide with a bland taste. On the contrary, Otaru's shako are rich in flavours and umami. The females are in season in spring and males are best eaten in autumn. At Isezushi, to serve the shako at their best, the male shako are used for sushi while the females are prepared as an accompaniment to sake.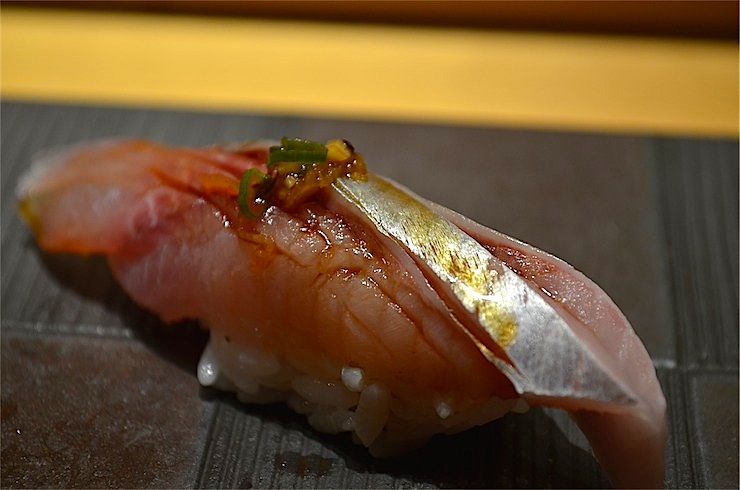 An Otaru specialty: Nishin (Pacific herring)
Nishin fishing was one of Otaru's key economic bases before the war. Herring is popular throughout Japan and overseas, especially in Europe, but it's rarely consumed raw as it is known for spoiling rather quickly. Because of this, Otaru is one of only a handful of places you can enjoy nishin sushi. The distinct firmness and fattiness of the flesh set it apart from all other blue-backed fish. The nishin's rich umami and almost crunchy texture make it one of the best sushi to be enjoyed in Otaru.
In addition to the three specialties aboves, there are many other seasonal, local, gourmet dishes to enjoy at Isezushi. Check out below:
If you haven't visited Hokkaido before, we highly recommend it. There, you will discover unique landscapes and artistic cuisine which has been carefully cultivated by the land and its history.
Name: Isezushi
Address: 3-15-3 Inaho, Otaru City, Hokkaido
Open: 11:30~14:30 / 17:00~21:30 (Closed Wednesdays)
Homepage: http://www.isezushi.com/ or Facebook
Post by Japan Journeys.