One of Japan's most renowned landscapes, Kumamoto's Suizenji Garden is a stunning representation of engineering wisdom gained from wars and the artistic culture of the Edo era.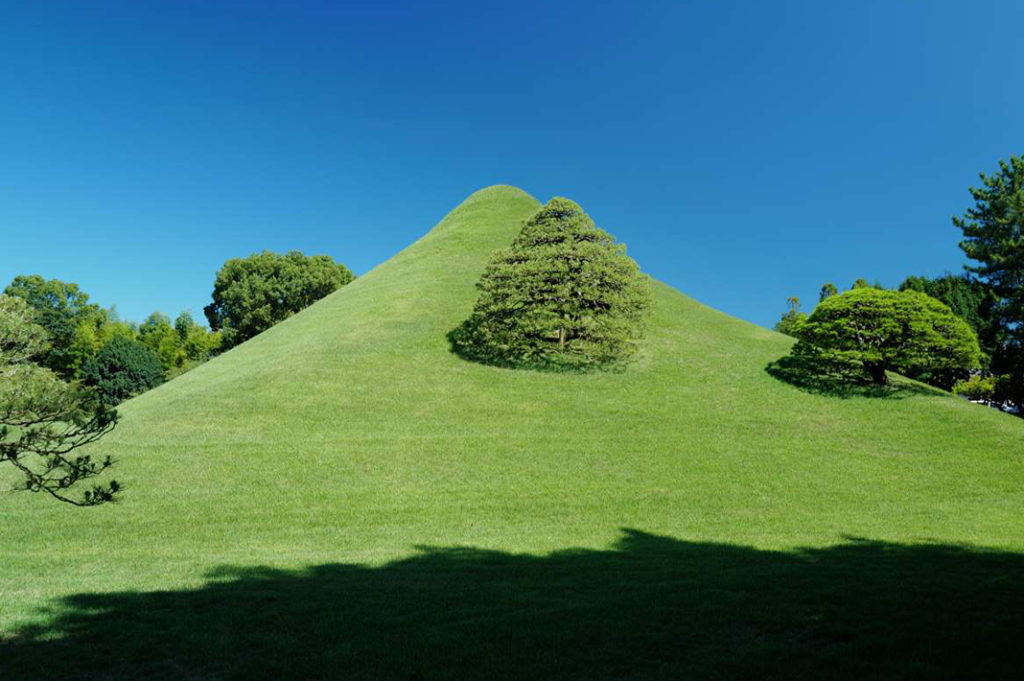 Suizen-ji Jōjuen (Suizenji Garden) in Kumamoto City is one of Japan's most famous stroll gardens, where an Edo period-style daimyo (feudal lord) garden remains intact. 
The garden scenery, which includes a pond filled with clear water, gently sloping miniature mountains, and trees with just the perfect amount of branches, is so breathtaking that it makes one forget everything in this transitory world. 
In 1671, the third lord of the Kumamoto domain, Tsunatoshi Hosokawa, completed the construction of the garden as it appears today. In other words 2021 marked the 350th anniversary of the completion of Suizen-ji Jōjuen.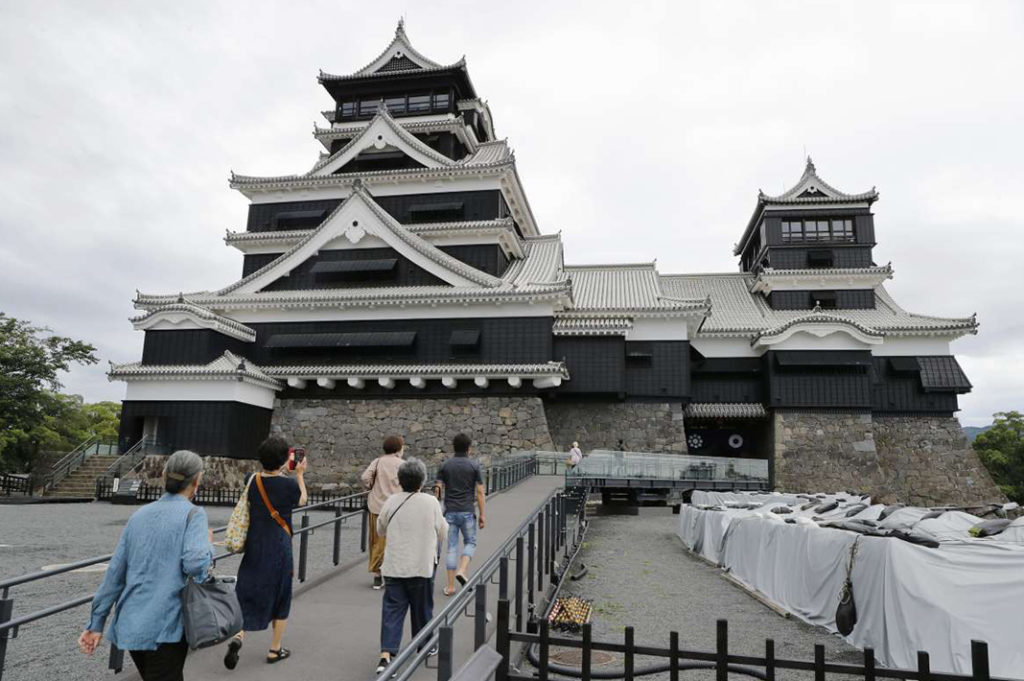 (You can read the rest of this article at this link. This article was first published on Mar 7, 2022, on JAPAN Forward, who aim to reveal the true face of Japan to the English speaking world in areas ranging from politics to sports and pop culture.)
Name: Suizenji Jojuen Garden, Kumamoto (map link)
Read more about Kumamoto here. Click here to view our other articles.