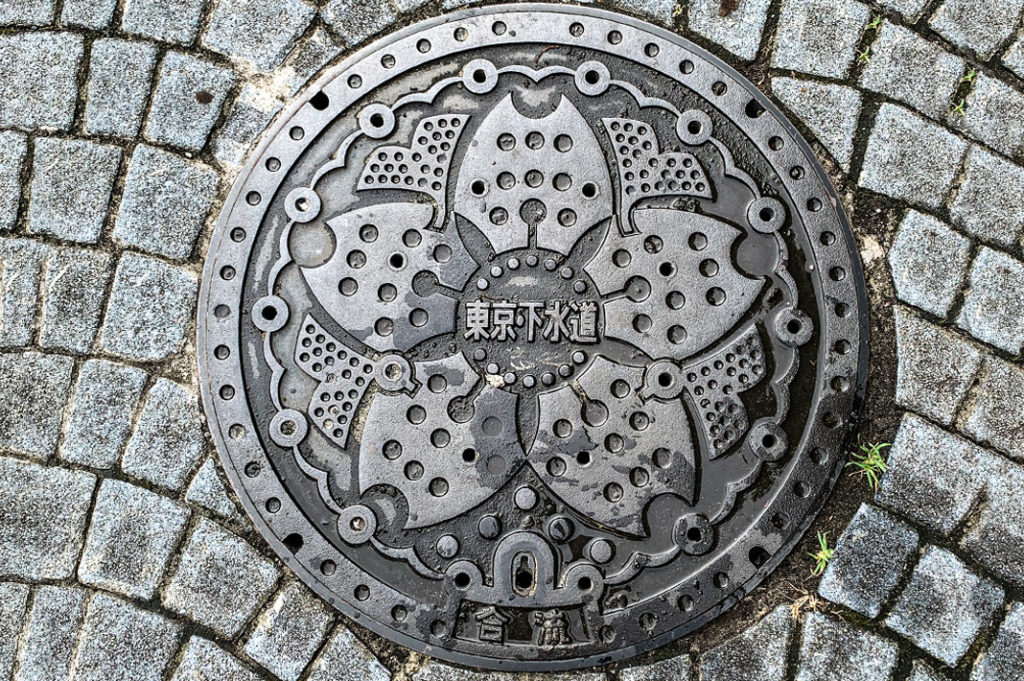 When a friend makes their debut visit to Japan, I tell them to travel slowly and look in every direction as there's always more going on than first meets the eye. The narrow buildings are so close together that you could pass 8 levels of dining, shopping and drinking in just a few short strides. In some cities, Sapporo for example, it's even possible to spend a whole day underground without coming up for air! As there's so much to take in, it's easy to overlook seemingly commonplace objects like, say, a drain cover. But that would be a mistake, as Japanese manhole cover art is a very big deal, indeed. 
Japanese manhole covers: origin story
In the 1980s, rural municipalities began creating unique designs for their drain hole covers in an effort to get locals on board with costly sewer-works projects. This way, taxpayers had something tangible to enjoy in return for their hard-earned yen. As it would turn out, the idea proved to be a good one, and there are now over 12,000 unique artistic designs among the 15 million manhole covers nationwide.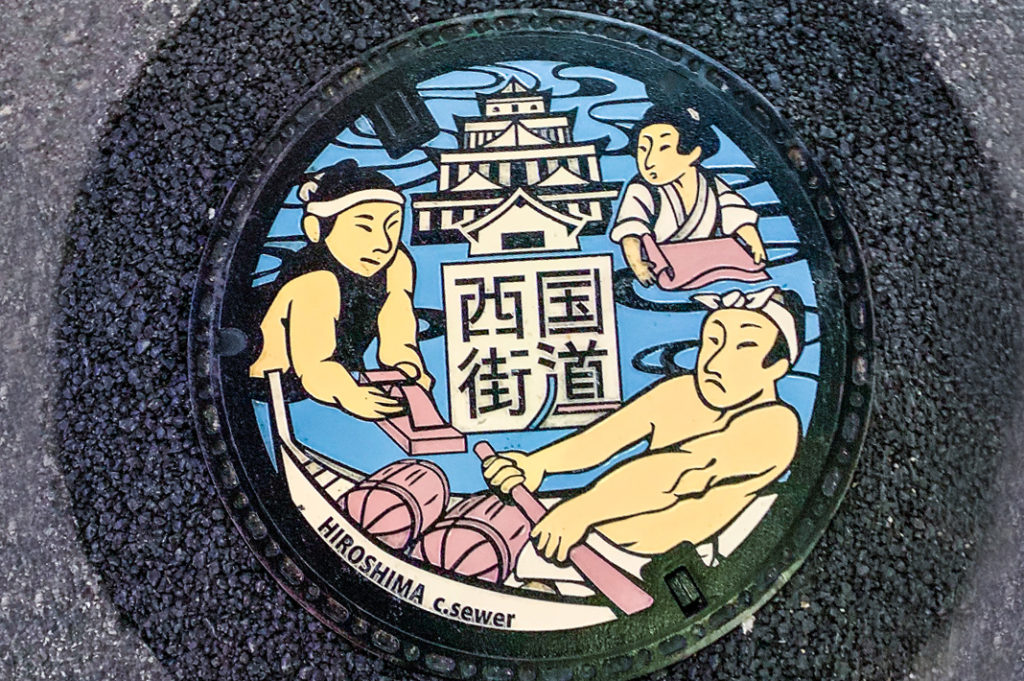 Unique, meaningful designs
According to 'Drainspotting: Japanese Manhole Covers', a book by Remo Camerota, the designs feature a region's most beloved elements, be it history, culture, flora, fauna, landmarks or festivals. Matsumoto City's drains feature the beloved local folk art Temari balls, Hiroshima's drains feature koi carp, maple leaves and the Hiroshima Castle. As long as people aren't too strongly opposed to stepping on the image, it's good to go.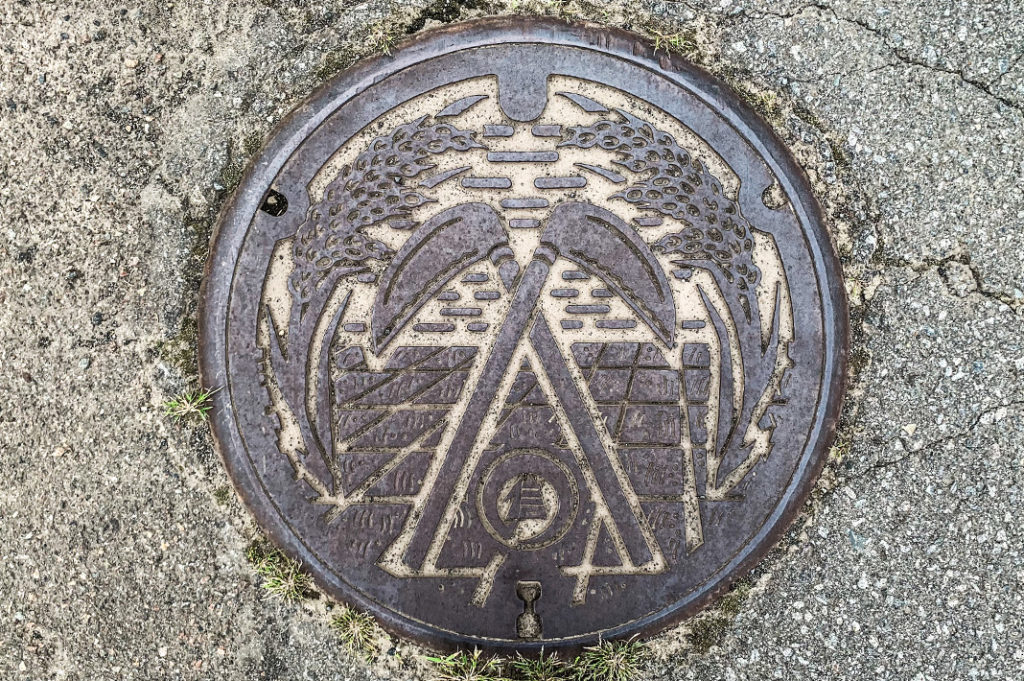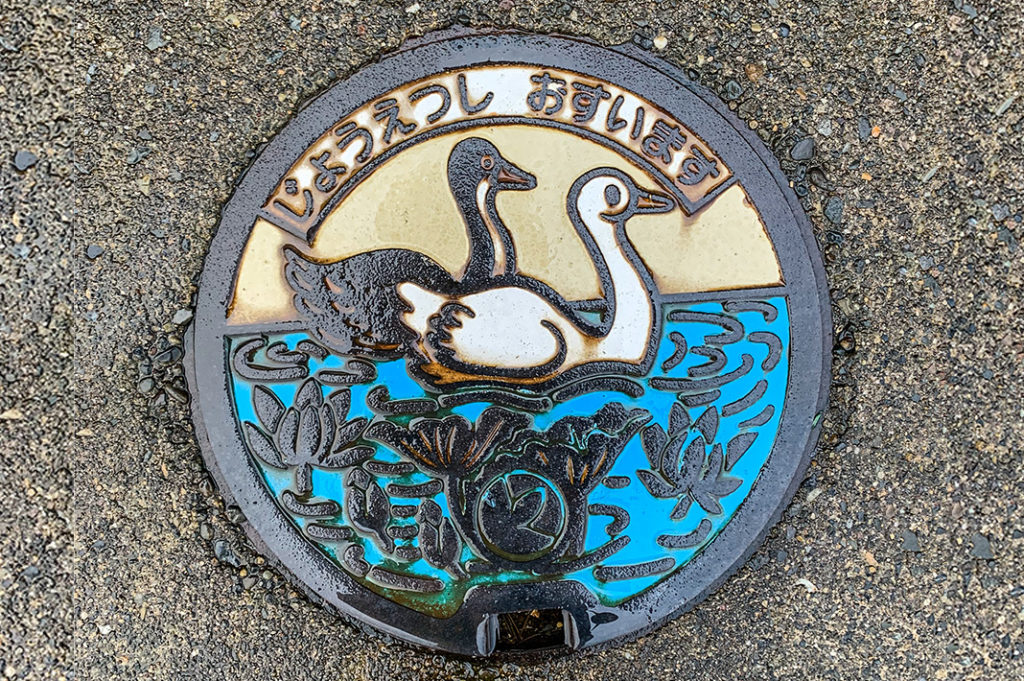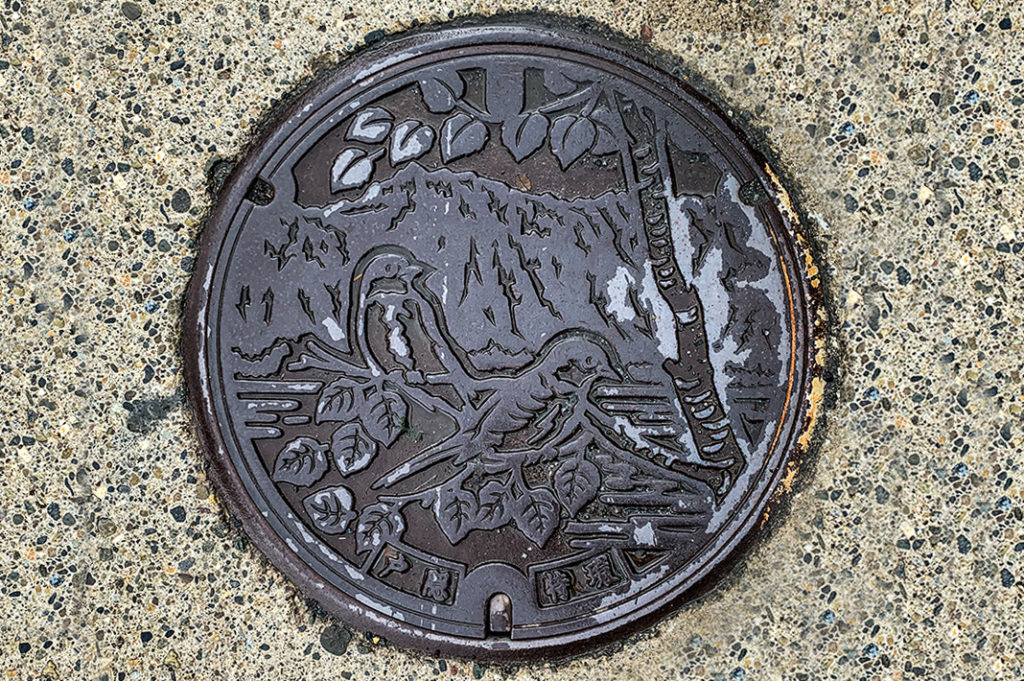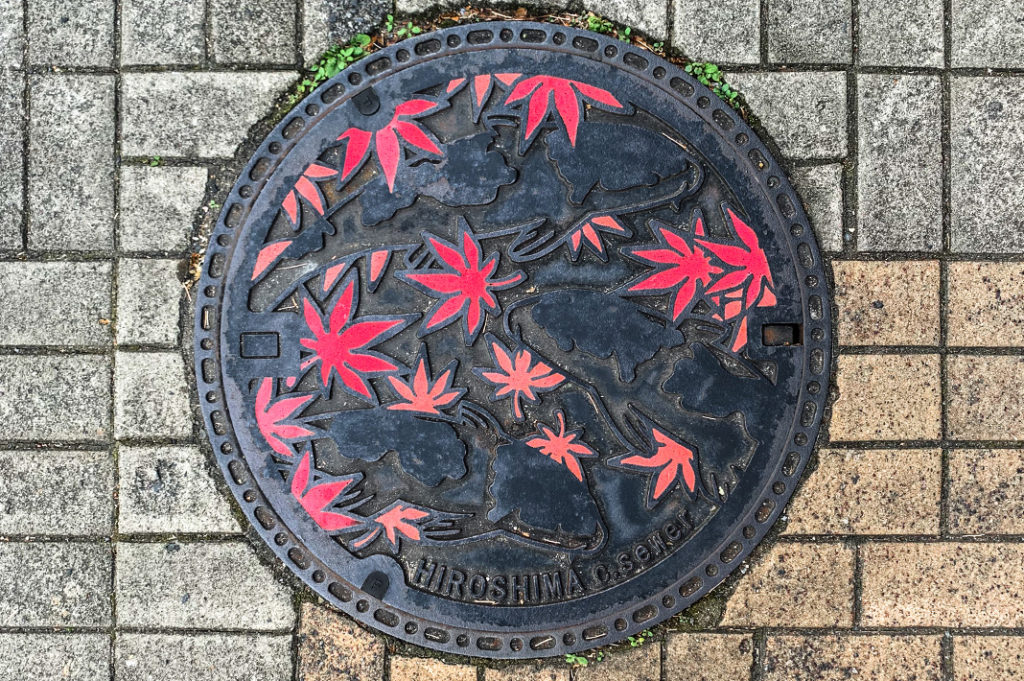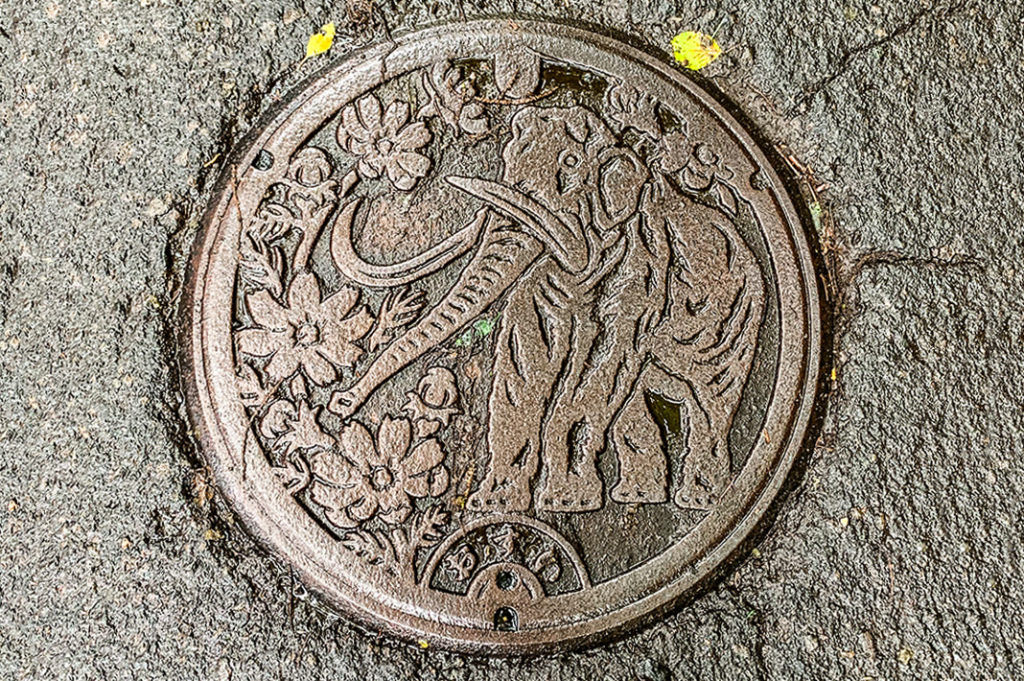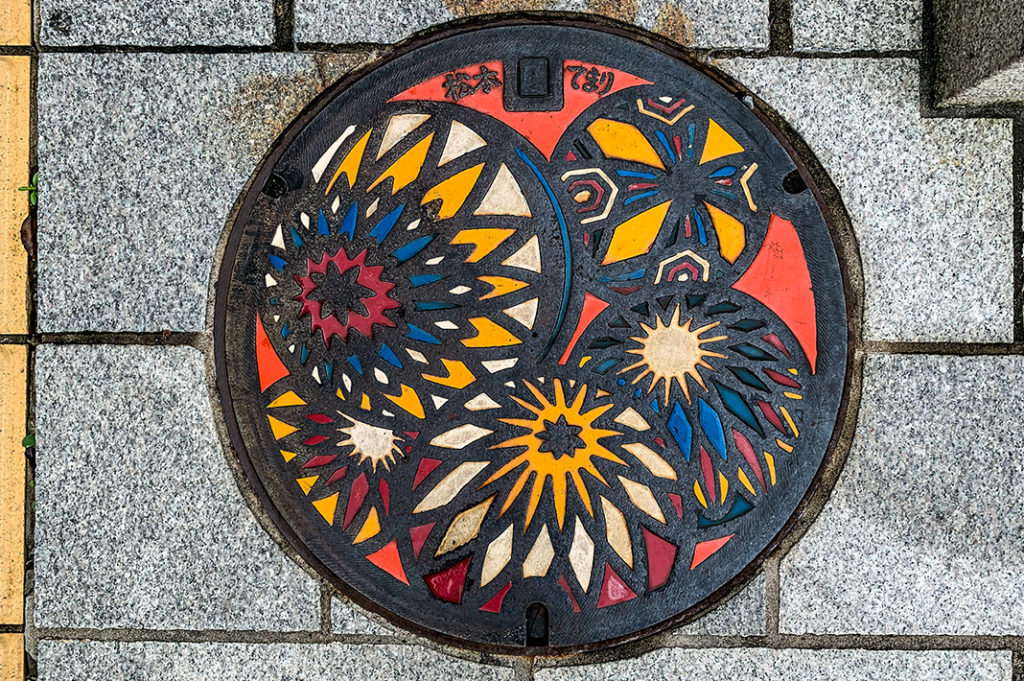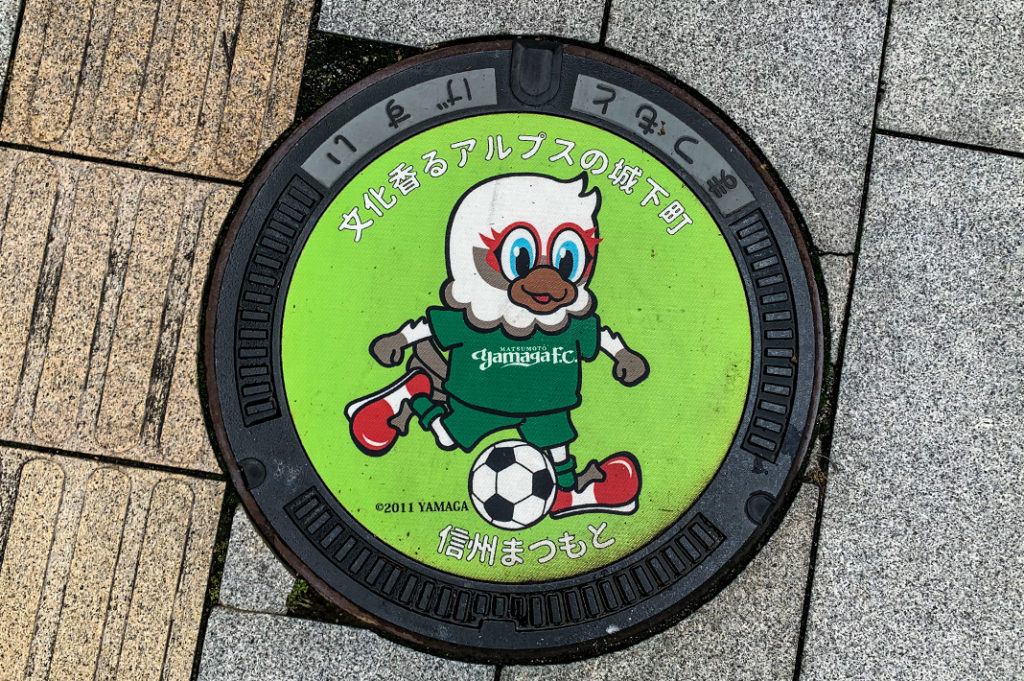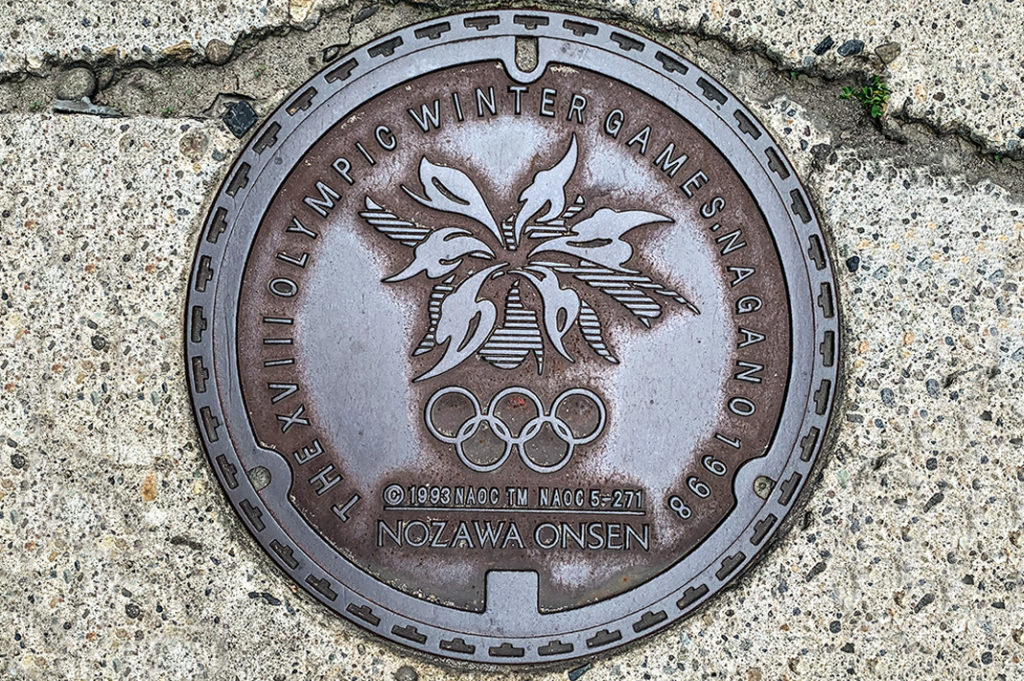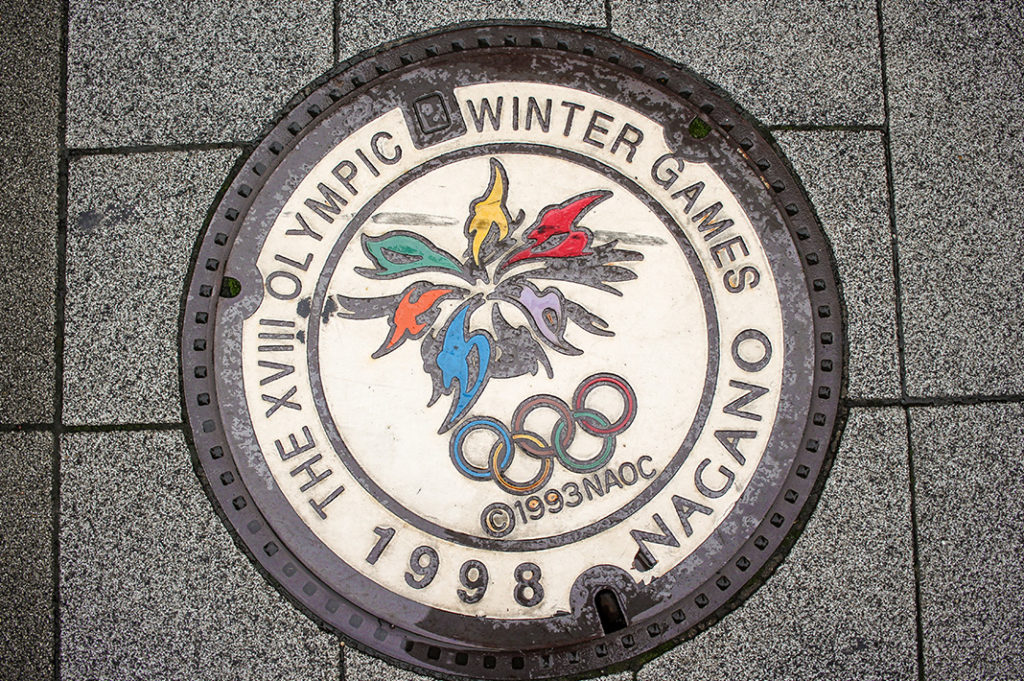 At the intersection of street and art
Sometimes the designs are the product of a local competition or designer, though usually the local municipalities will determine a concept and pass it along to the manhole cover manufacturer to design. These experts make sure the manholes not only look great but are non-slip and practical. Most manhole covers throughout the city are a simple dark steel featuring the special art, however, a tiny percent of colourful covers are made, too. For example, in Matsumoto, you'll see the Temari balls everywhere in mono, then every now and again see the vibrant versions. It's truly street art.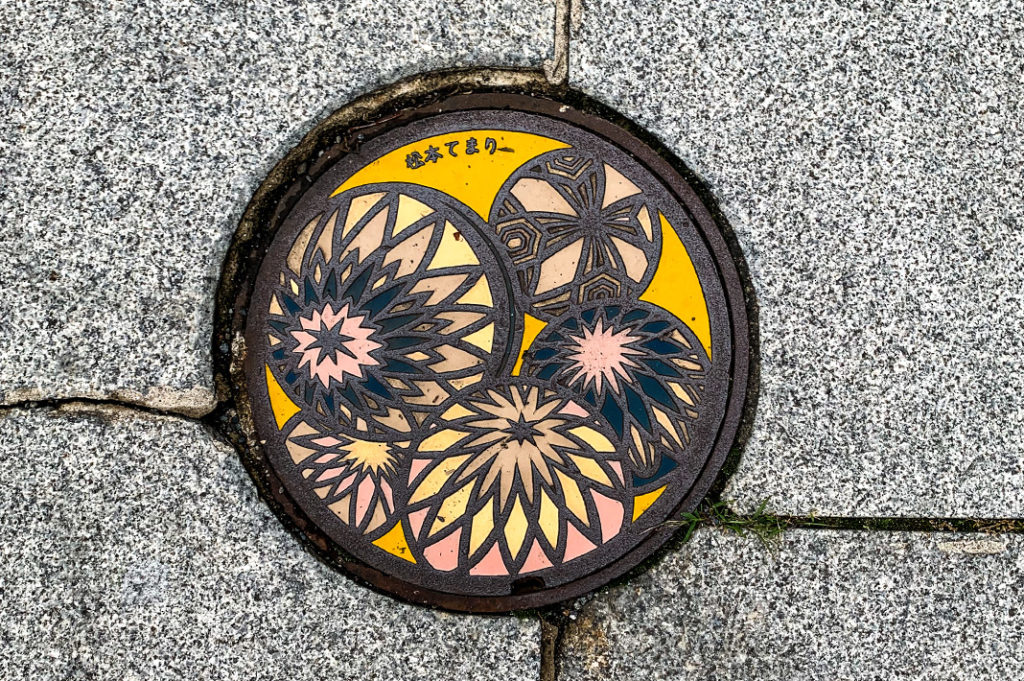 Fire hydrant designs
It's not just the sewer system that gets all the glory, the city's fire hydrants can also feature cute designs. These bright colours make it easy for the firemen to spot the hydrants easily, especially when they're on duty at night.
Hobby Fodder: Manholers
In the 1980s, nobody could have foreseen the positive impact drain cover art could have on rural tourism. Tracking down and photographing the drains has become a hobby for many Japanese who call themselves "Manholers" ( #マンホーラー). The growth of the internet and social media has helped the craze to reach new heights; hashtags and blogs are filled with people sharing their favourite designs.
In 2016, GKP released a series of free collector cards called Manhole Cards (#マンホールカード) which feature over one hundred manhole cover designs from around Japan. As the cards are only available at certain locations within each prefecture, Manholers must travel to the specific locations, get the free card and follow coordinates to find and photograph the colourful manhole cover. Over the years, new sets have been released so there are now over 600 cards to collect! Some avid collectors are even willing to spend hundreds of dollars for rare cards on sites like Yahoo! auctions.
There isn't much English information available, so it can be tricky to figure out how one can become a Manholer. The official Manhole Card website lists all available cards, as well as details about where to collect them from, however, it's in Japanese so you'll need to use Google Chrome or another translator to help you navigate. Pickup locations range from Tourist Information Centers to City Halls and quite often sewerage bureau offices. It's a good idea to plan ahead as the opening hours and days can vary. If you're going out of your way, it's wise to follow the links to check if the cards are still in supply.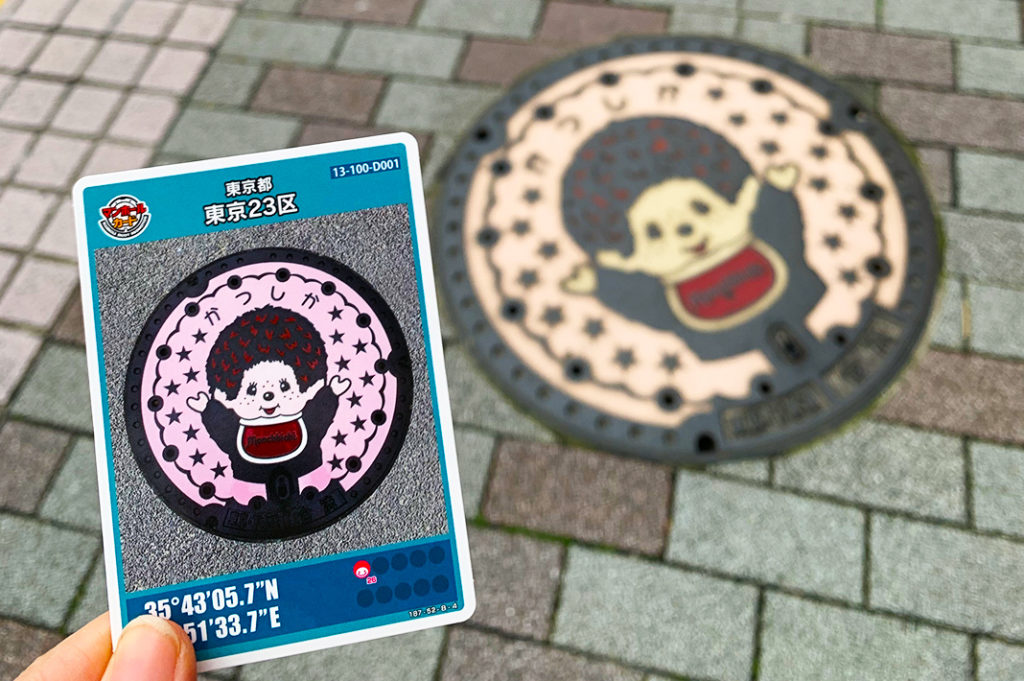 Pokémon Designs: Poké Lids
The manhole craze has led to the creation of special edition manhole covers featuring popular manga and anime titles, the most recognisable being Pokémon. There is an official website for the Poké Lids, where you check out the unique designs and find their locations around the country. In this partnership, Pokémon are chosen to represent a town or prefecture based on their personality. For example, Kagawa Prefecture uses 'Slowpoke' as its ambassador because his Japanese name "yadon" sounds similar to Udon, which is a popular Kagawa dish. There are a number of Slowpoke designs across the prefecture, like the one below on Naoshima. As a bonus treat for fans, the drain covers also double as Poké stops in the Pokémon Go! game.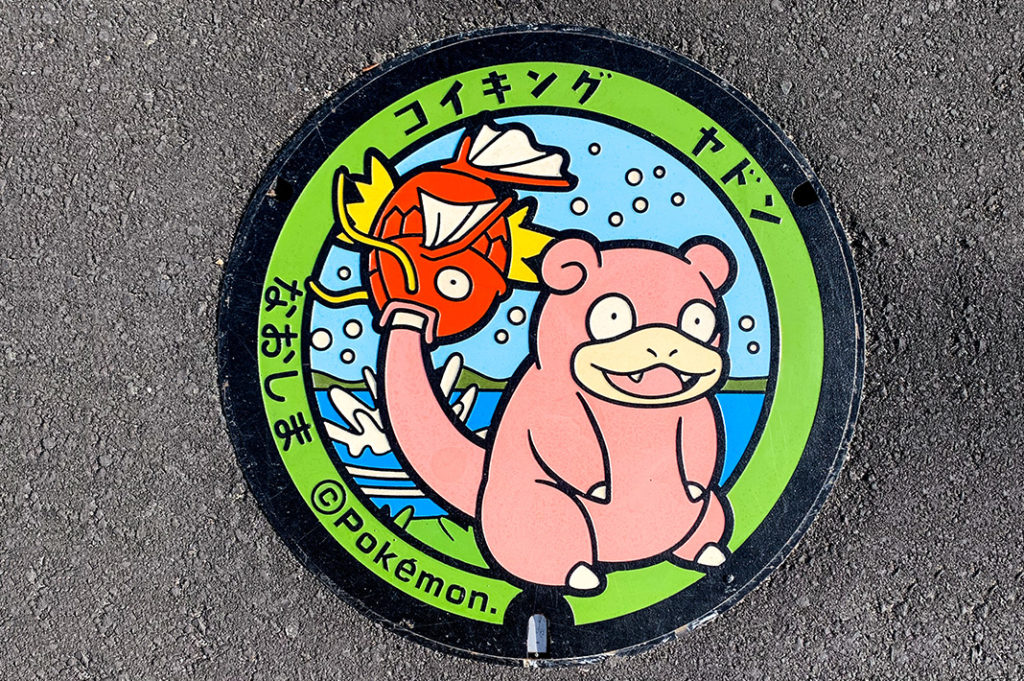 Manhole art is something that can be appreciated by all, from a casual observer to an avid collector. It can bring joy to see them in your travels, and more importantly, can stimulate the economy of rural areas as the Manholers make their way around and explore their backyard. Even if you're not prepared to start collecting the cards, it's always a good idea to keep an eye out for the colourful street art in your travels.
Post by Japan Journeys.