Arashiyama is one of the most popular sightseeing areas in Kyoto. The wide, rushing Hozu river, towering bamboo, monkey park and quaint scenery are something to behold. No matter the time of year, it is bustling with tourists and school groups eager for a slice of the serenity. To escape the crowds and truly enjoy your day in style, we recommended a visit to 'Shoraian'. This quiet restaurant is a wonderful place to enjoy some exquisite tofu kaiseki in Arashiyama.
Shoraian Arashiyama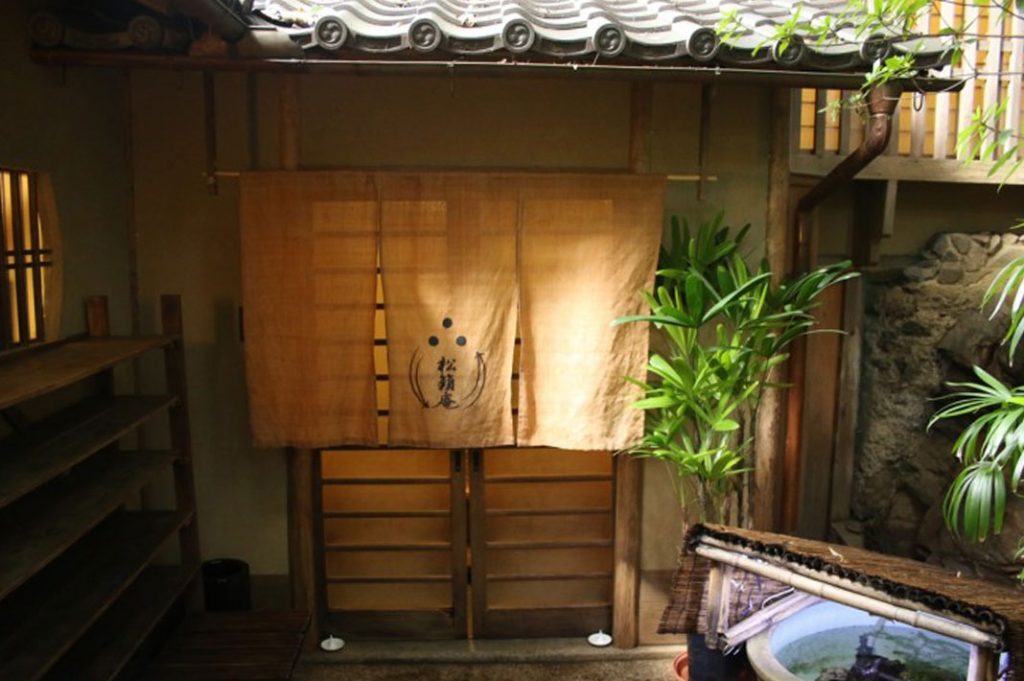 Shoraian is hidden away from the crowds at the foot of Arashiyama's Hozu River. This is the place to go for tofu kaiseki, a multi-course meal of small dishes featuring seasonal produce and tofu. Kaiseki is a Kyoto specialty, a decadent dining experience worth trying at least once while visiting.   
From the Togetsu Bridge, walk upstream for around 15 minutes, taking in the flowing water and the beauty of the trees and mountains. You may even notice the crowds start thinning the further you walk from the station area. Take the mountain path on your right, following the guidance signs to your secluded lunch retreat.
The Decor
The Shoraian building is the former holiday residence of Prime Minister Fumimaro Konoe. The 'mansion' has been tastefully renovated into its current restaurant form.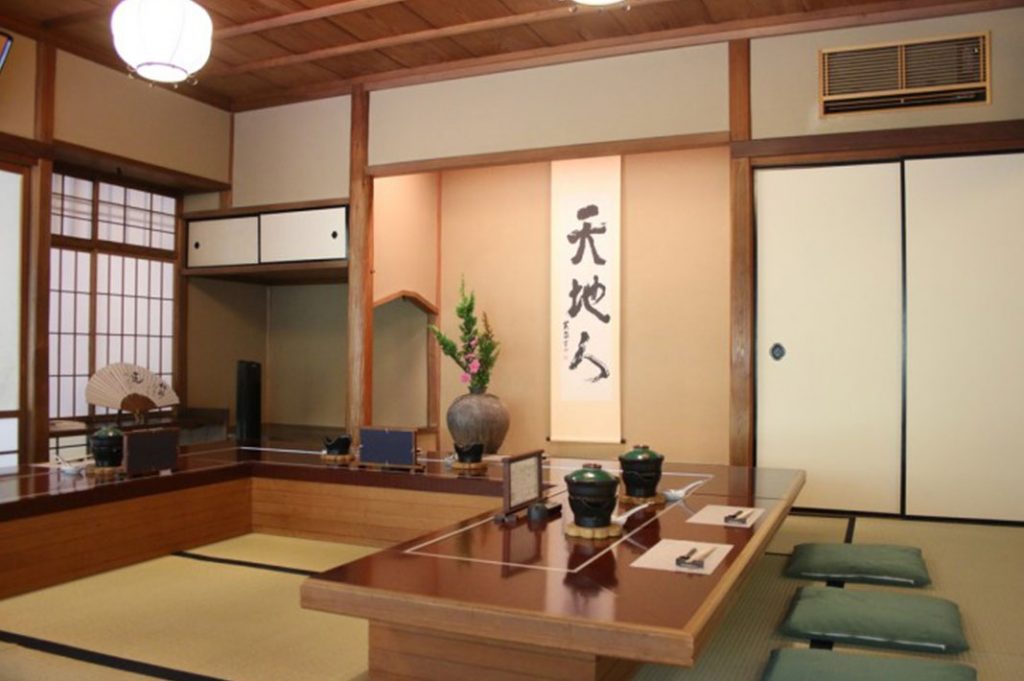 From within the mansion, you can enjoy views of the flowing Hozu River. Regardless of the time of year, you can watch the natural transition of the four seasons.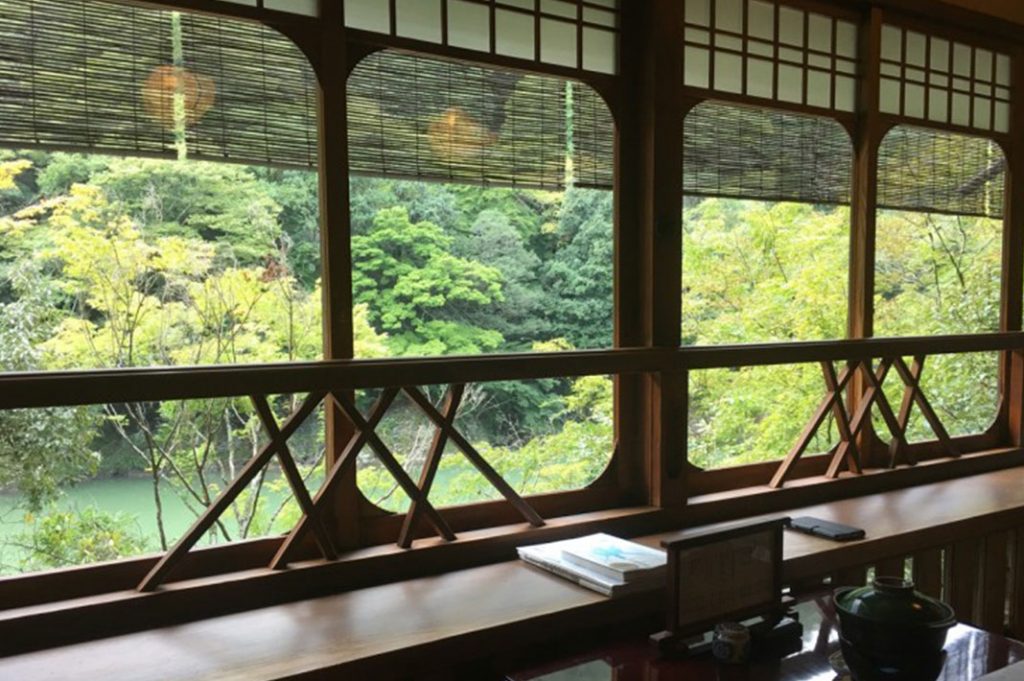 The dining room is calm and well-appointed, calligraphy by Fuyoh Kobayashi setting the scene.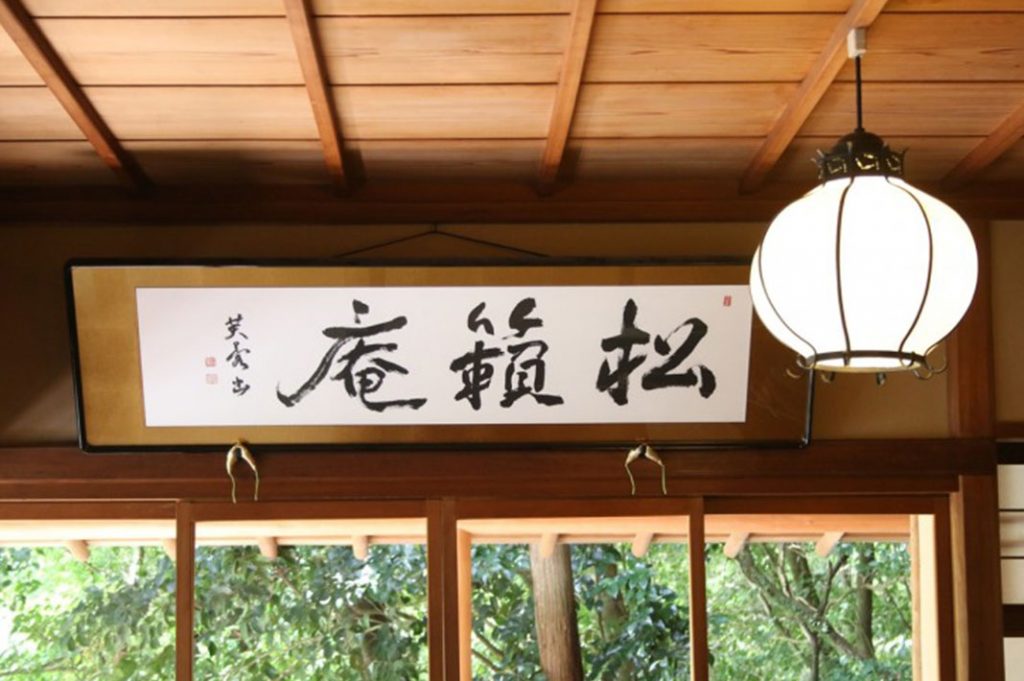 The Menu
The food is exquisite; the chefs are true experts of seasonal produce and able to select and prepare the best ingredients for any time of year. There are a variety of courses available at different price points. Lunches start from ¥4,600 whereas dinner starts at ¥6,300 (plus tax). You can find more detail about the menus on their website.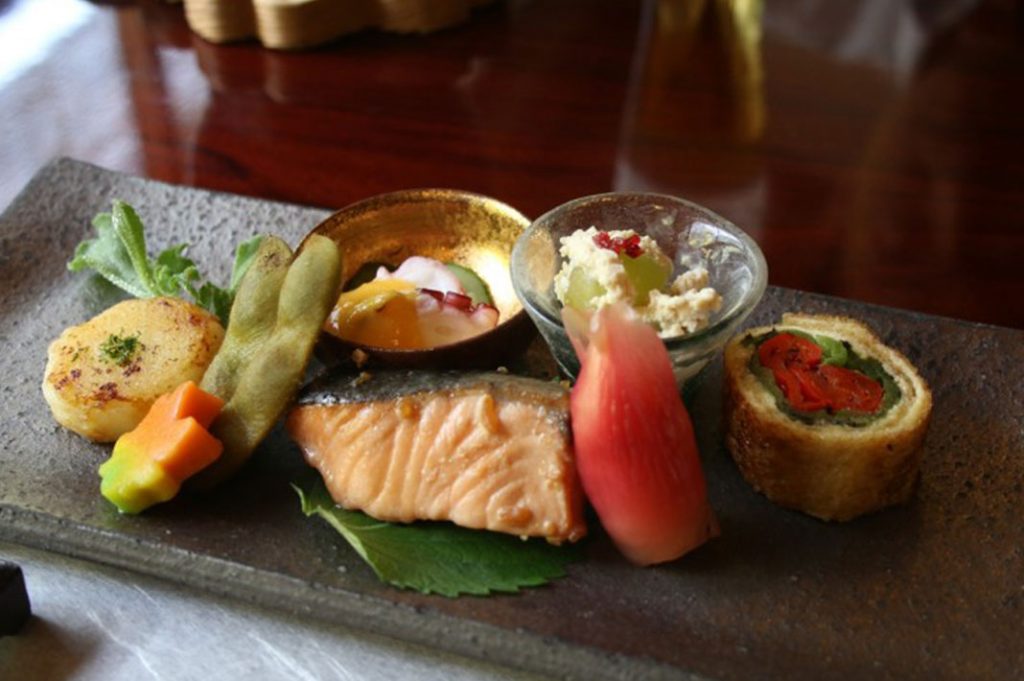 This image is from the Shofu course (¥5,800 lunch, ¥6,300 dinner). Everything is beautifully presented and evocative of the seasons. Although it is tofu kaiseki, it doesn't feel tofu heavy. The chefs prepare the tofu and yuba (tofu skin) in various ways with other ingredients so you won't experience soy fatigue.
If you plan on visiting Shoraian, we definitely recommend booking ahead. As you can probably tell, it is a very popular spot in Arashiyama. Another thing to note is that they discourage bringing children under the age of 13. Leave the kids elsewhere for this one.
Store: Shoraian Arashiyama
Address Kyoto, Ukyo-ku, Kagaminoo- cho, Government Office
Telephone 075-861-0123
Opening Hours Mon-Thu 11:00-17:00 Fri-Sun, Holidays 11:00-20:00
URL https://www.shoraian.com/