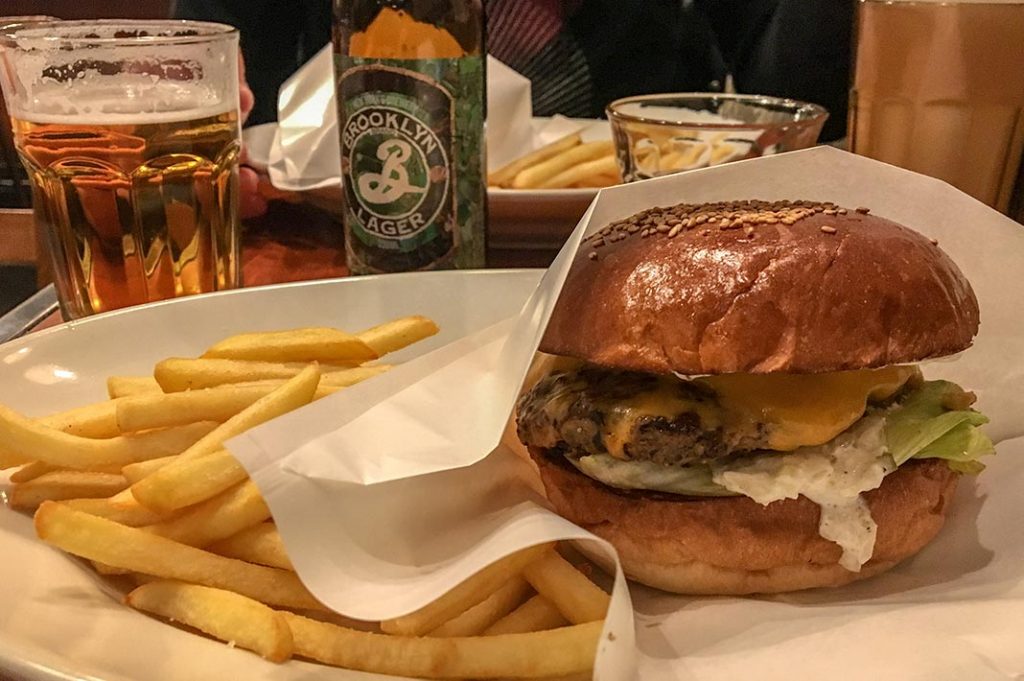 Tokyo is home to plenty of burger joints; of which I'm slowly making my way through, one bun at a time. An online search returns an array of near-identical burgers which would indicate a lack of variety. This is far from true. Each establishment has developed its own unique flavour owing to the ingredient choice, preparation and cooking methods. Plus that extra little somethin' called ambience.  
Sadly, I've had a few average burgers around town. Undercooked, overstuffed, overhyped—you name it. But I've also had some good ones. Memorable ones.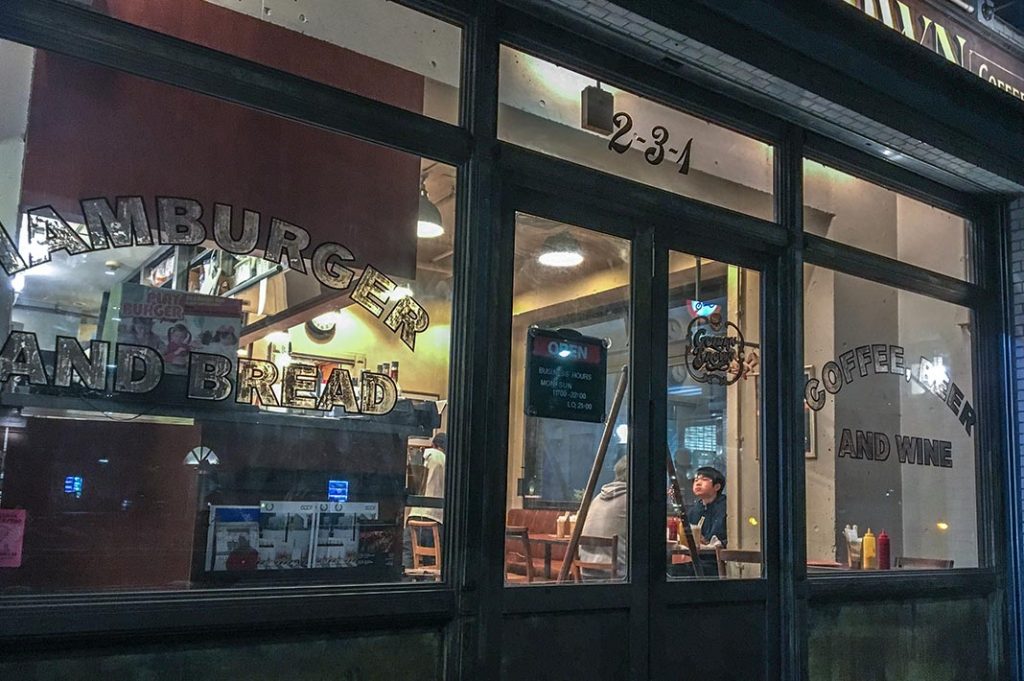 Golden Brown Burgers
One such memorable burger is from Golden Brown in Nakameguro (or, Higashiyama). This corner shop has been around for years and has been successful enough to sprout a second location in Omotesando.
The exterior, with its classic lettering, looks like a friendly neighbourhood burger shop from yesteryear. The atmosphere is relaxed down to the background music and the decor features vintage photographs and red and yellow sauce bottles. Classic.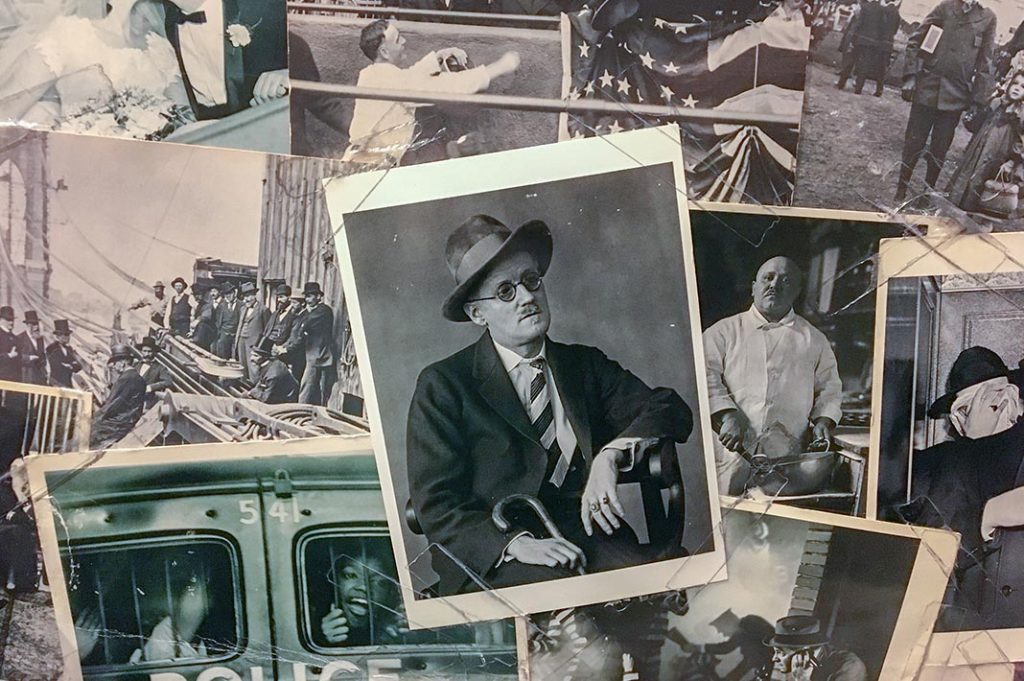 Over the years, I've come to understand my food philosophy is the very cliche 'less is more.' Perhaps this explains why I go for plain salted potato chips rather than mega garlic pizza death sauce x-treme flavour. Or why I try not to eat anything coloured blue. And this is why I almost always go for a cheeseburger when I'm craving a burger. I want the classic elements and don't want to be disappointed with too many frills. Perhaps something I should talk to my therapist about, too?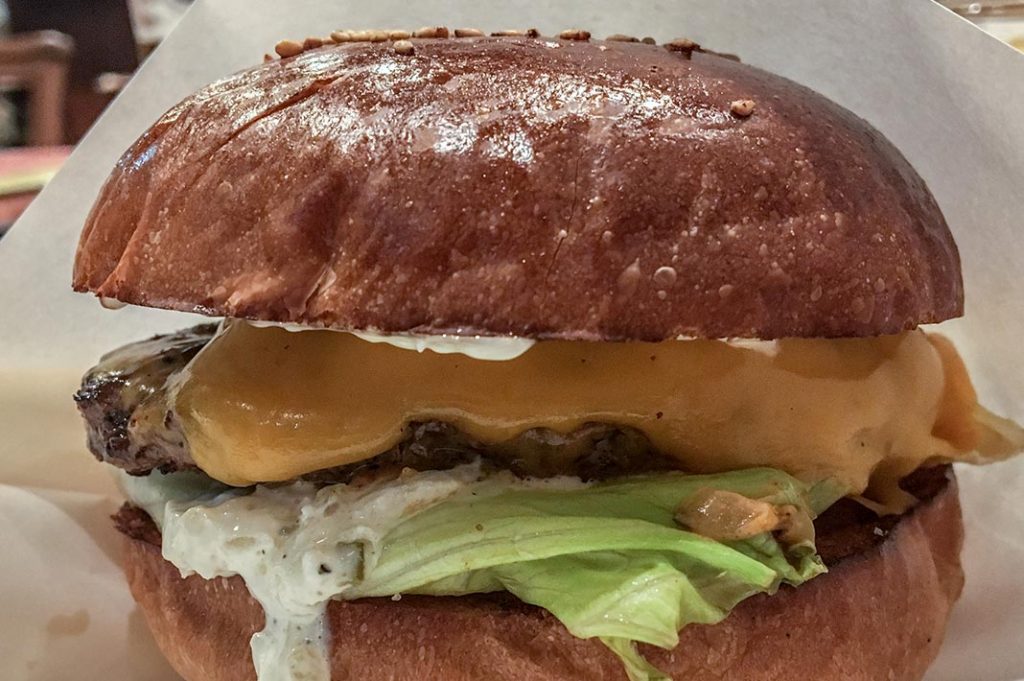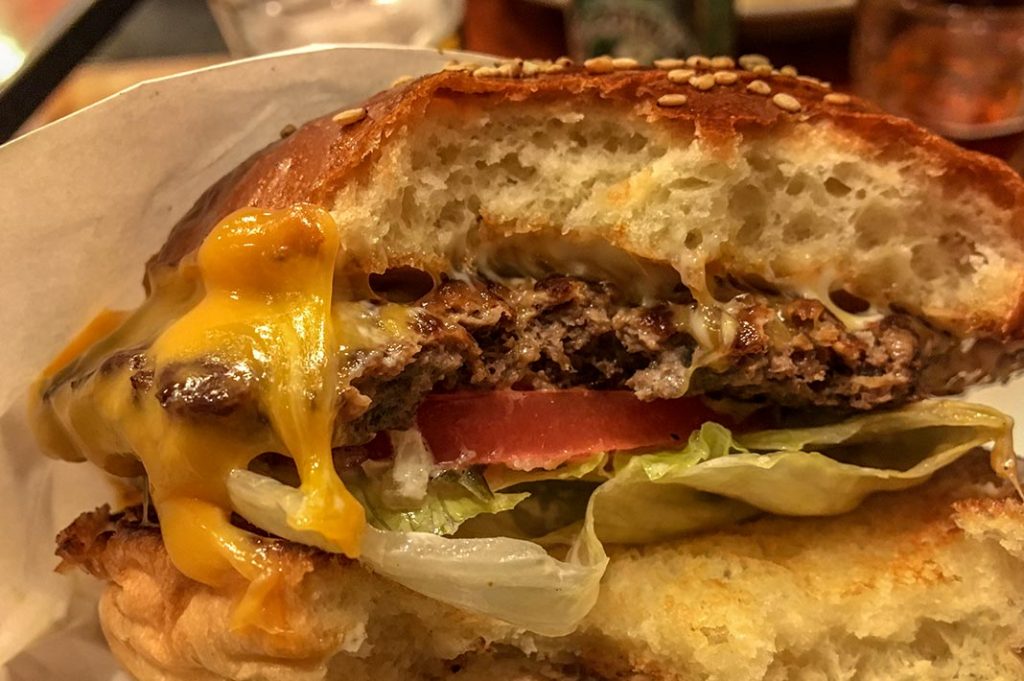 Classic burgers
The Cheeseburger at Golden Brown had all the key elements I was looking for. Iceberg lettuce, thick-sliced tomato, delicious Aussie beef patty and melted cheese. As is often the case, I ate too quickly to take detailed tasting notes but I believe there was mayo and a 'special sauce' in the mix, too. The menu doesn't specify fillings so sadly I didn't think to order pickles for my burger.
The bun was noteworthy. It had a soft texture with a slightly crunchy top and a sweet brioche-lite flavour. Word has it they're made from 'wild yeast'.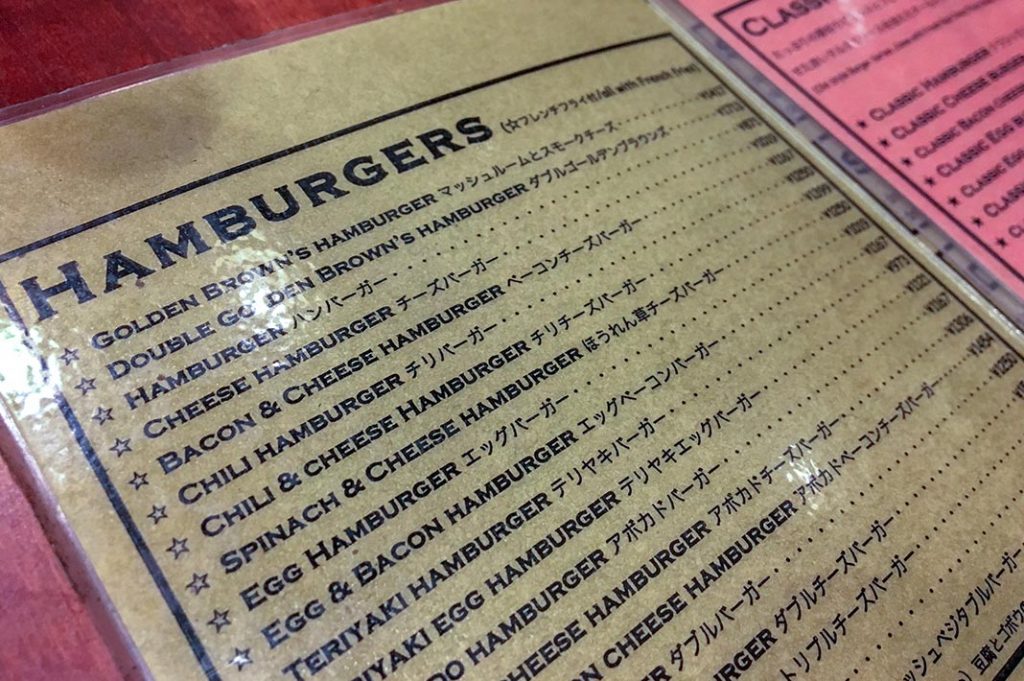 Menu prices are fair and all burgers come with shoestring french fries. There are also hot dogs, salads, sides and other mains available for those looking for something different.
Head on down to Golden Brown for a burger that won't disappoint.
Open 11:30am–10:00pm, 7 days per week.
Address: 2-3-1 Higashiyama, Meguro-ku, Tokyo.
Website: here
Post by Japan Journeys.