In many places, there's often a little stigma attached to dining alone. Not having anyone to eat with can seem sad, something to be pitied. But this isn't true everywhere: it's becoming increasingly acceptable to dine alone and even enjoy it. Japan is particularly well-suited to the solo diner. For example, think of counter seats or single-diner booths at ramen chains. Tachinomi, or standing izakaya restaurants, are great places for those who enjoy eating (and drinking) alone. One tachinomi I particularly enjoy in Kyoto when I'm on my own is Suiba.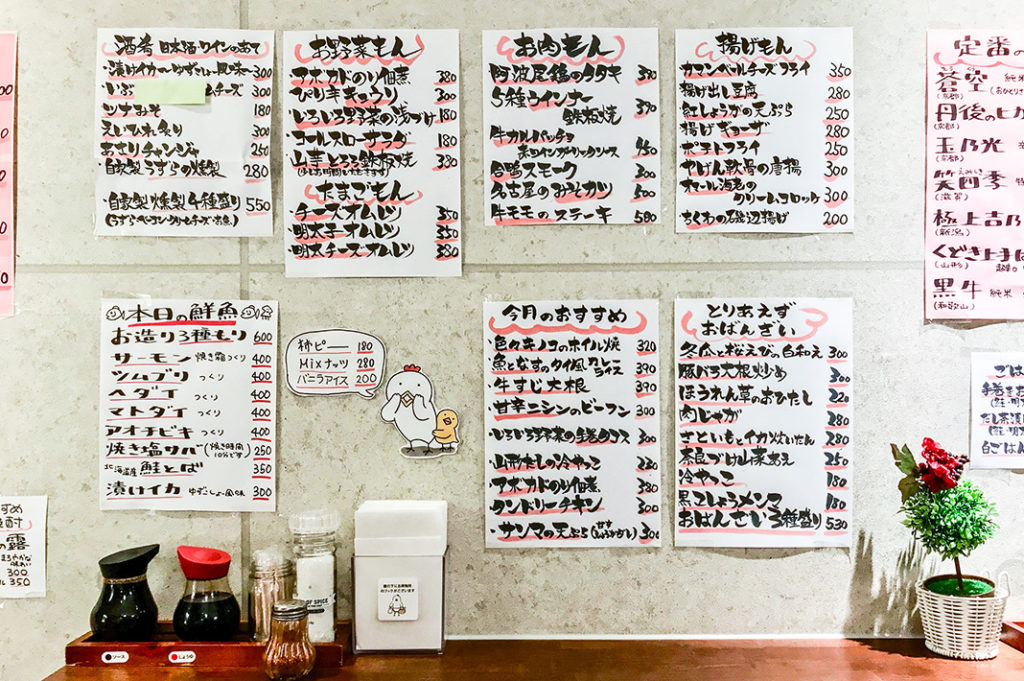 Tachinomi are perfect for solo diners
Suiba is a Kyoto-based group of standing bars with four restaurants dotted around the city. They aren't especially large, but they are brightly lit, cozy spaces. There's a large variety of food on the menu, all of it inexpensive and appropriately portioned. There are menus plastered all over the wall in bold, cheery handwriting. Most dishes will set you back a very reasonable ¥150–400 each, while drinks are also pretty inexpensive.
What I love about a place like Suiba is how flexible eating here is. You could eat alone and sample your way through decent variety of dishes without feeling like you've overeaten or overspent. But, you could just as easily go in with a friend or two to share a medley of dishes and still not leave with a massive hole in your wallet.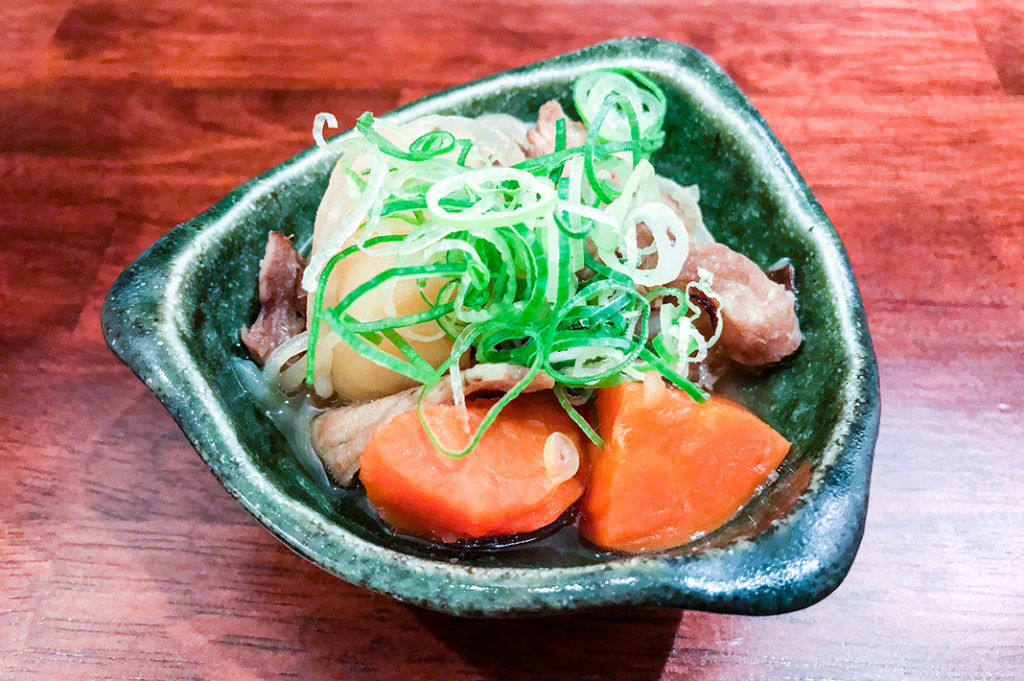 Suiba's food – uncomplicated and tasty
The food at Suiba is uncomplicated and tasty. Much of it is designed to help you quaff a few more drinks. None of the dishes are especially innovative, but then again, think of Suiba as your casual neighborhood standing bar rather than a mind-blowing gourmet experience. They're a reliable and delicious standby, which is why I go back again and again. If you visit Kyoto often enough, you probably will, too.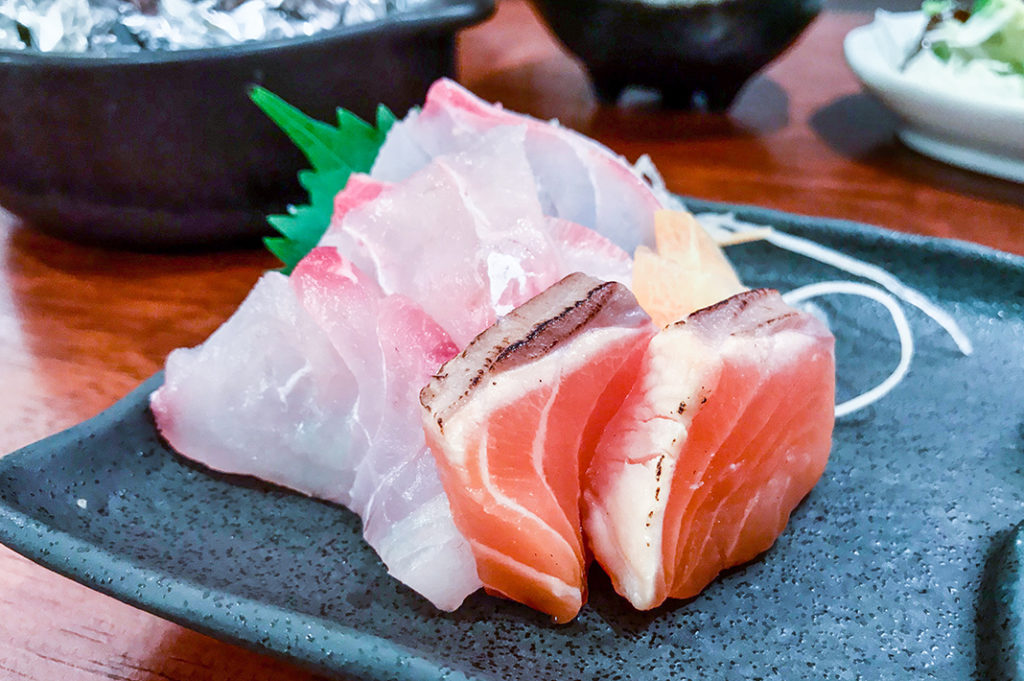 What to eat at Suiba
Where does one begin with the extensive menu at Suiba? Try the daily mix of sashimi, for starters. It'll vary depending on the season and what's available at the market. The last visit yielded pert slices of sea bream and surprisingly lean salmon—both fresh and good to eat.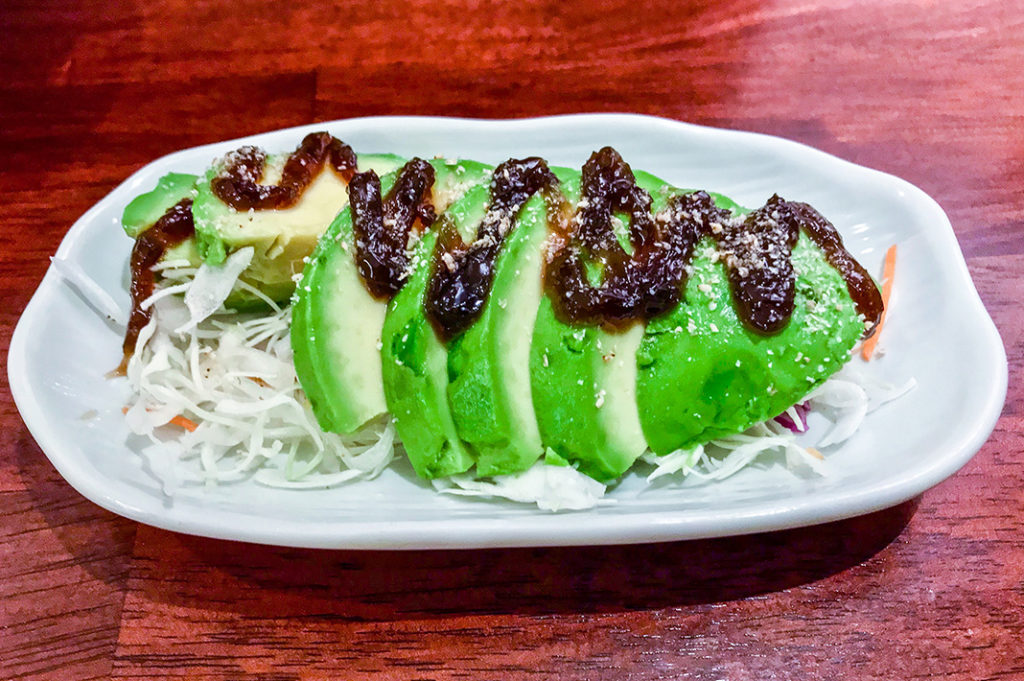 You could try the avocado with seaweed paste. This gives you perfectly ripe and buttery slices of avocado, with ribbons of salty tsukudani paste. Each mouthful packs an ocean-strong umami punch. It's entirely reminiscent of midnight student snacks wolfed standing up at the kitchen table, and will make you want to chase each bite with a shot of sake.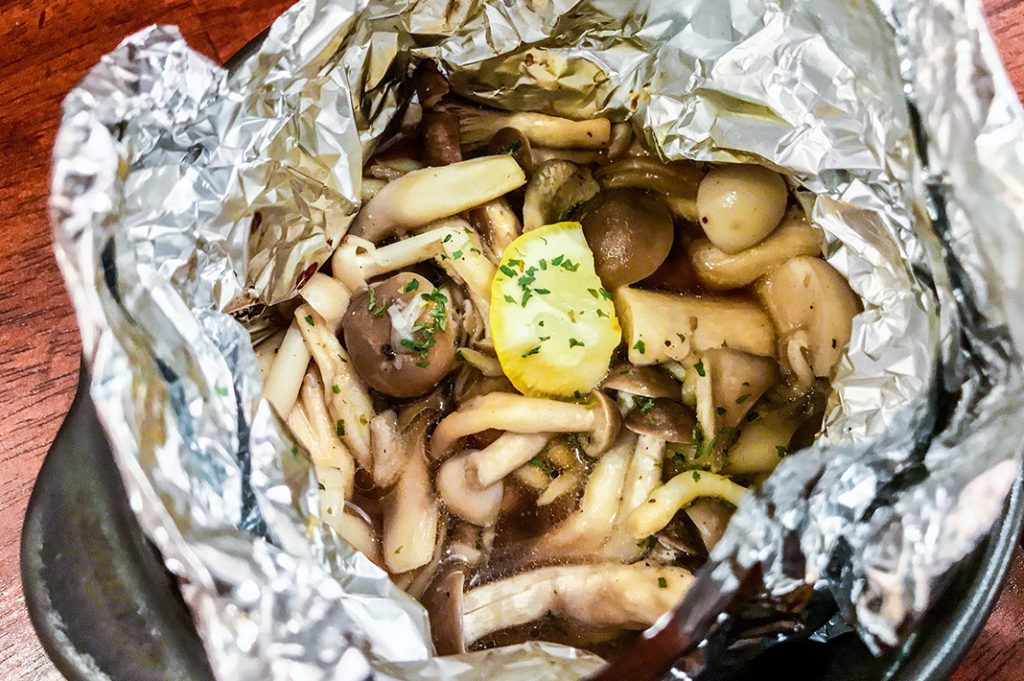 It's easy to just eat whatever takes your fancy at Suiba, and you should. Mushrooms cooked in foil with lemon and butter? Go for it. A little dish of stewed nikujaga stew, sweet-salty with root veg and broth? Why not? It's surprisingly easy to get your greens here too—dishes like spinach dressed with dashi and bonito flakes will see to your five a day.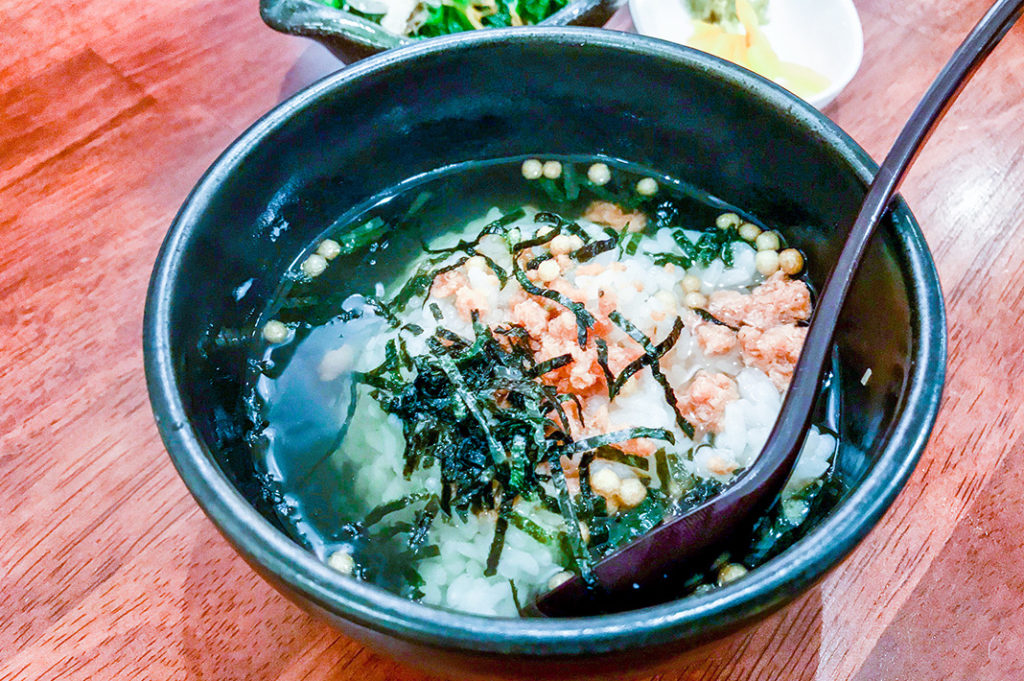 Don't forget to have a proper shime or finish to your meal. For a cool autumn night, ochazuke or tea rice is a great way to go. Who doesn't like a hot, soupy bowl of rice sprinkled with salmon, seaweed strips, and crunchy arare crackers?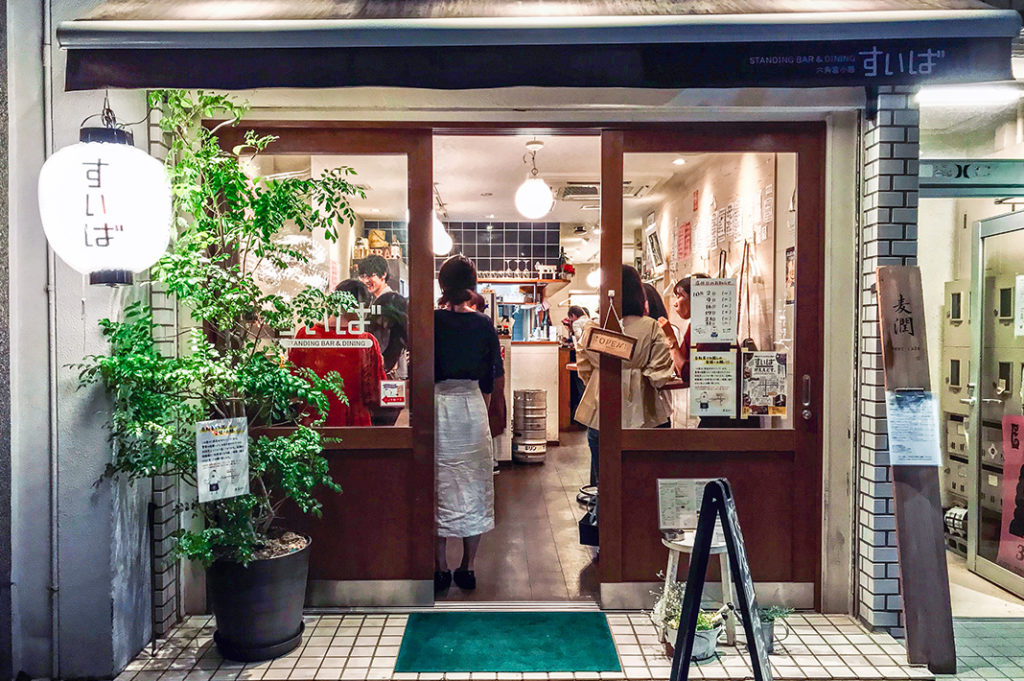 How to get here
Name: Suiba
Address: 1F Kawamura Building, 77 Daikokucho, Nakagyo Ward, Kyoto
Open: Weekdays from 5:00pm–12:00am (L.O. 11:15pm), weekends 3:00pm–12:00pm (L.O.11:15pm)
URL: https://www.suiba.jp/
Post by Japan Journeys.