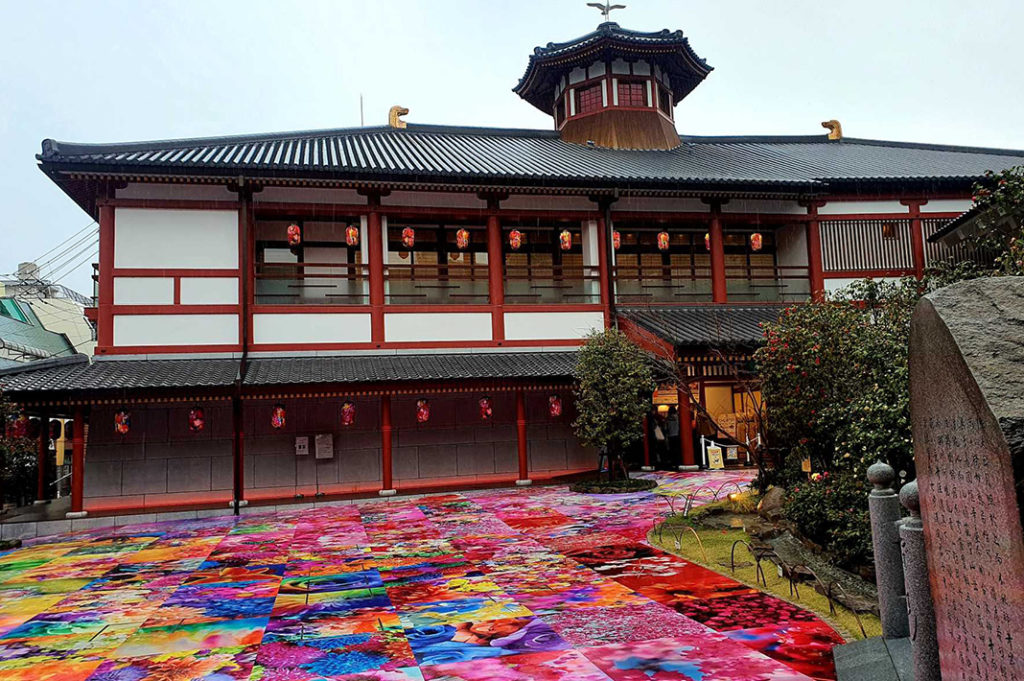 Just a short tram ride from Matsuyama city center in Ehime is Dogo Onsen, Japan's oldest hot spring. Its main bath house has been the inspiration for the Studio Ghibli film Spirited Away (2001). But despite a famous pedigree, the onsen still feels like a public bath in the neighborhood.
Dogo Onsen is one of Japan's few onsen where the hot spring water comes directly from the source with no reheating or added water. Bathing has been going on here for over 1,000 years.
The hot springs are first officially mentioned in a Japanese poetry collection compiled around 759, but legend has it that it has been in use centuries earlier. As the story goes, an injured heron once soaked its legs in the hot spring waters and healed its wounds. Restored to health, the bird flew away, but not before giving people the idea that the water had restorative qualities. Today, a heron statue adorns the bath house roof and healing powers are still attributed to the alkaline hot spring water.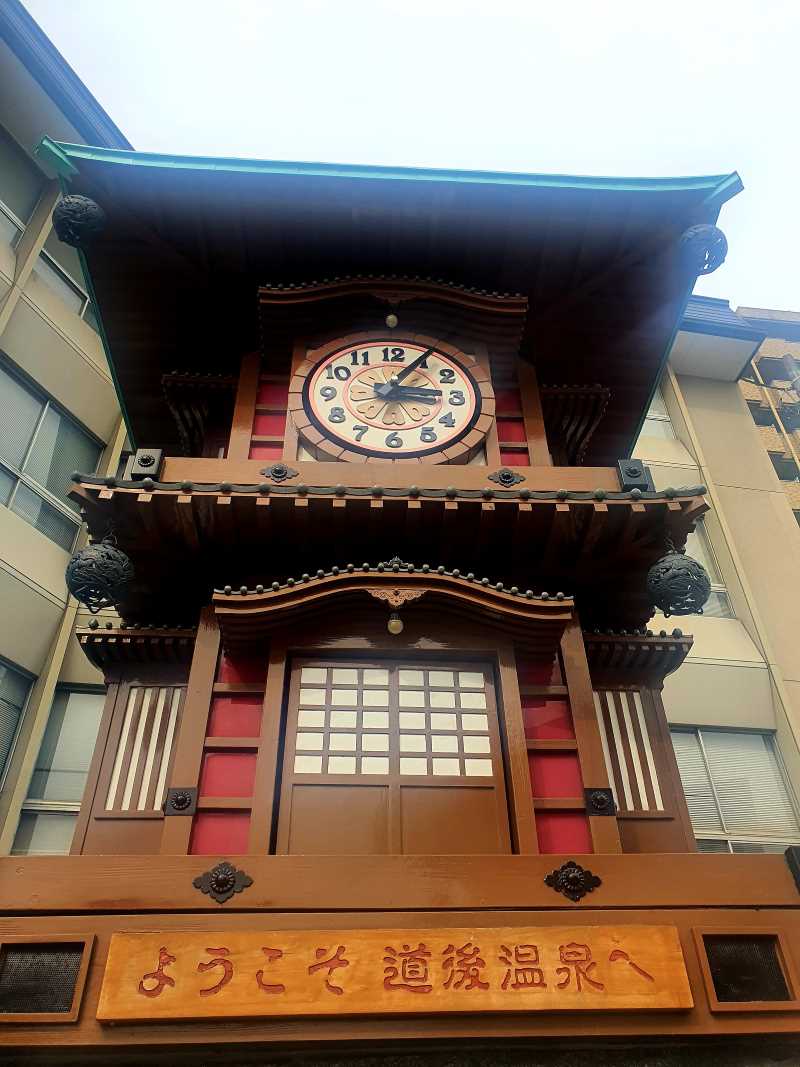 (You can read the rest of this article at this link. This article was first published on Mar 23, 2022, on JAPAN Forward, who aim to reveal the true face of Japan to the English speaking world in areas ranging from politics to sports and pop culture.)
Name: Dogo Onsen, Ehime Prefecture (map link). Read more about it here.
Click here to view our other articles.