Amidst the towering skyscrapers of downtown Tokyo and the low grey concrete of the suburbs, it can be easy to lose touch with nature. Though there are more than a handful of world-class parks, Tokyo isn't typically famous for its green space. After spending a while in Tokyo you may need a break from the urban sprawl. If that's the case, consider a visit to one of the many Tokyo zoos. This article will introduce you to three of the largest and most exciting ones: The Ueno Zoological Gardens, the Tama Zoological Park, and the Inokashira Park Zoo respectively. All three are readily accessible by public transit and offer a wide range of animals from all over the world.
All About the Pandas
Located in the central park outside of Ueno Station, Ueno is home to Japan's oldest and perhaps most famous zoo. Many of the visitors that flock to the Ueno Zoological Gardens do so to see that pandas sleepily eating bamboo. However, the surprisingly large space is also home to everything from gorillas to penguins. The Ueno Zoo is also the site of the first monorail in Japan. It still functions today and carries visitors between the east and west portions of the park. While Ueno Zoo could easily take up a full day of your time, it's location in the middle of Ueno park means you can also visit several nearby museums. You'll find plenty of shops and restaurants nearby as well. Visitors should keep in mind that Ueno Zoo closes on Mondays.
Name: Ueno Zoological Gardens
Address: 9-8-3 Uenokoen, Taito City, Tokyo 110-8711
Open: Tuesday-Sunday 9:30am–5pm, Mondays: Closed
URL: https://www.tokyo-zoo.net/english/ueno/index.html
A Walk through Inokashira Zoo
Inokashira has the benefit of being located in laid back Kichijoji. The Inokashira Park Zoo isn't quite as big as the one in Ueno. However, it does have a sizeable collection of birds and smaller fauna. There is also an aquarium for visitors looking to catch a glimpse of some of Japan's sea life. The Inokashira Zoo is accessible by taking an Inokashira line train all the way from Shibuya to the end of the line and then making your way over to the park. A visit to the zoo with a trip to the nearby Ghibli Museum is a good way to keep the whole family happy. Otherwise, you can take some time after your zoo visit to explore the boutiques and quiet restaurants around Kichijoji station. As with the Ueno Zoo, the Inokashira Park Zoo closes on Mondays.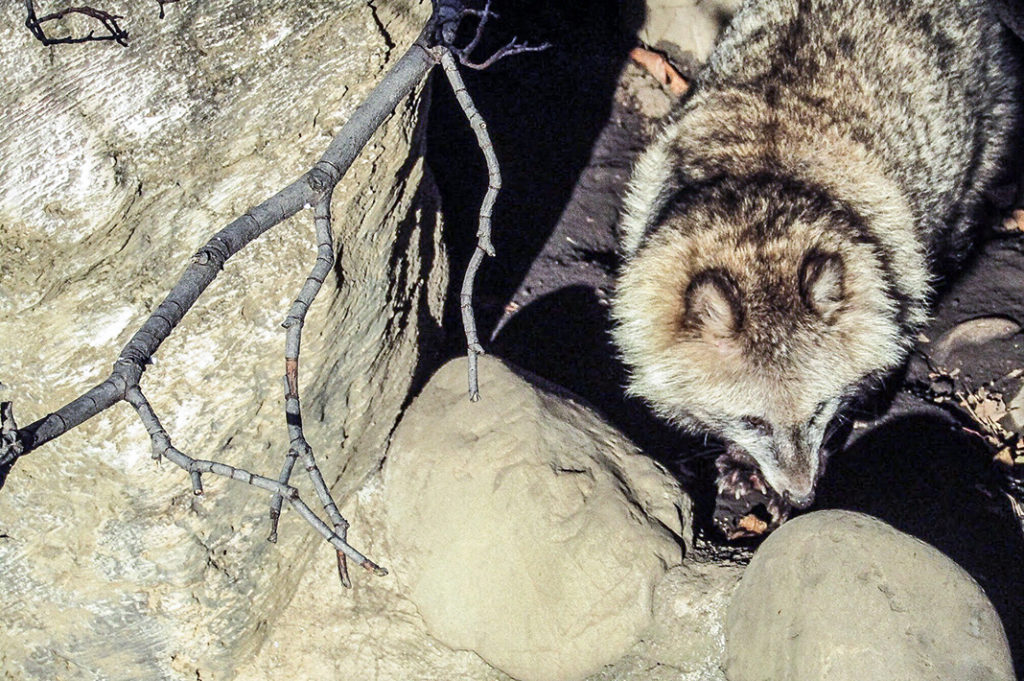 Name: Inokashira Park Zoo
Address: 1 Chome-17-6 Gotenyama, Musashino, Tokyo 180-0005
Open: Tuesday-Sunday 9:30am–5pm, Mondays: Closed
URL: https://www.tokyo-zoo.net/english/ino/index.html
An Uphill Safari at Tama Zoo
If you don't mind an even longer train ride, you can board the Keio line and transfer to the Keio Dobustuen Line. This will take you to the Tama Zoological Park. Unlike the Ueno Zoo, there are no pandas here, but the Tama Zoo makes up for this with a much more spacious layout. Almost four times the size of the Ueno Zoo, the Tama Zoo aims to show animals in a more natural environment. In addition to Asian, African, and Australian zones, there is also a large insectarium.
The Tama Zoo is built on the side of a hill, so be prepared to get a bit of workout as you take your trip through the park. There's not much nearby the Tama Zoo, so be prepared to bring food or eat at one of the on-site restaurants. Unlike the previous two zoos, Tama is open on Mondays but is closed Wednesdays.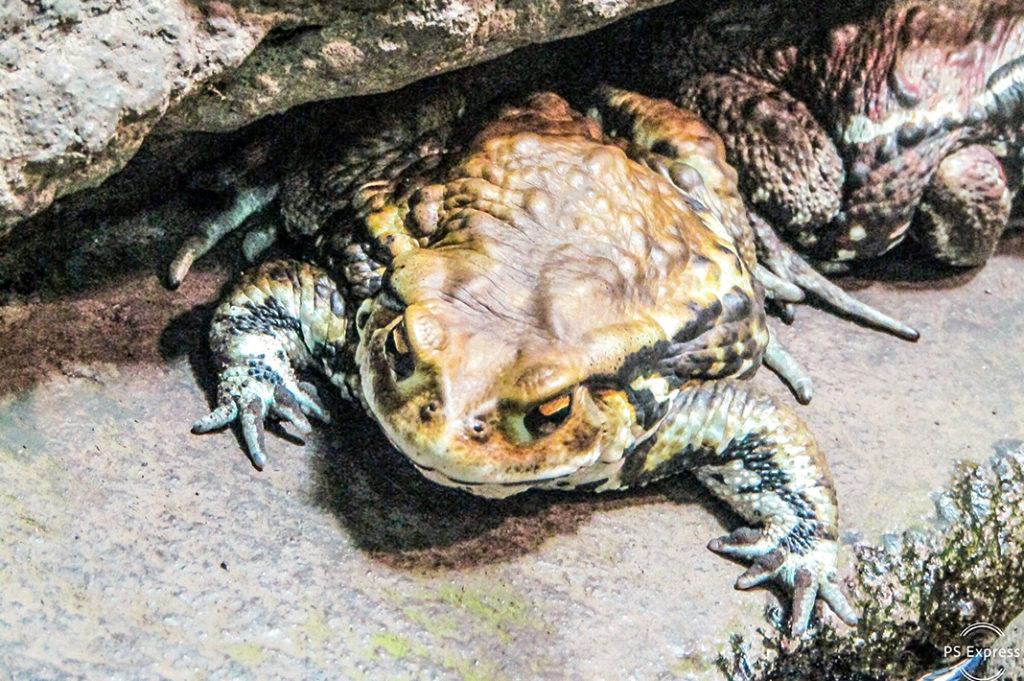 Name: Tama Zoological Park
Address: 7 Chome-1-1 Hodokubo, Hino, Tokyo 191-0041
Open: Thursday–Tuesday 9:30am–5pm, Wednesdays: Closed
URL: https://www.tokyo-zoo.net/english/tama/index.html
Post by Japan Journeys.