Tokyo is home to an impressive array of parks, gardens and green spaces, but sometimes, only an uphill trek can truly focus the mind. Thanks to Japan's supremely mountainous terrain, there are plenty of hiking day-trips possible from the capital. For those seeking a family-friendly option, look no further than Hodosan in Saitama Prefecture. Tokyo's neighbour to the north, Saitama is a land of rivers, valleys, mountains and woodland. In just two hours, you can go from the streets of Tokyo to the scenic Chichibu region, popular with day-trippers and outdoorsy types alike. For those with kids, the easy Mount Hodo (Hodosan), with its many other attractions, is a winner.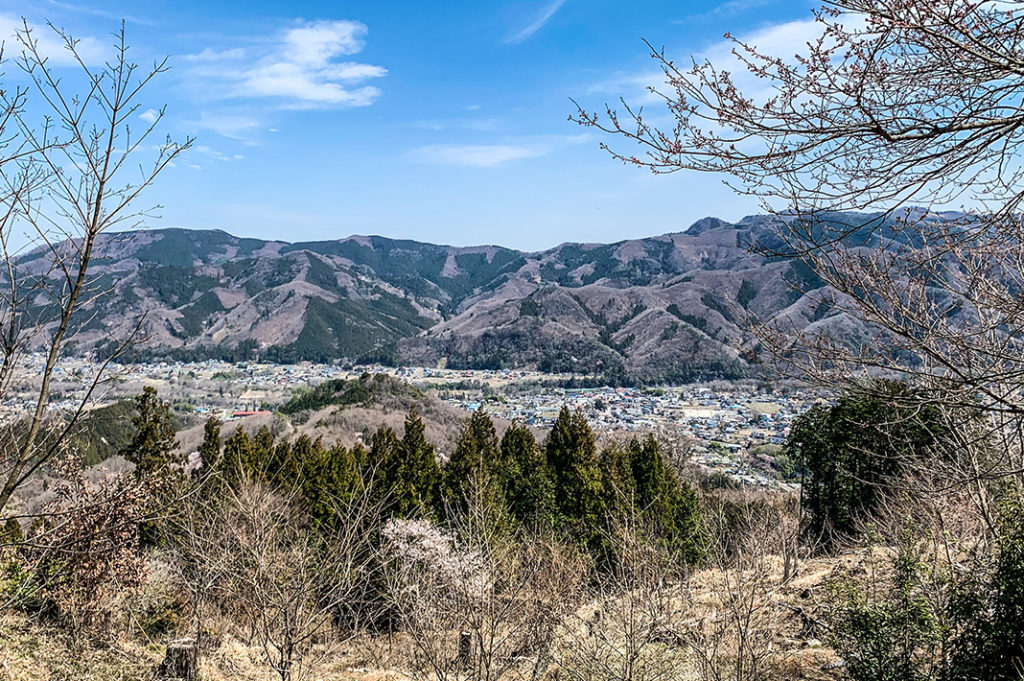 About the Hodosan hike
Hodosan stands just 497m tall—for scale, that's shorter than the Tokyo Skytree, which is 634m. This means you can leave the hiking poles at home because a Mount Hodo climb is an easy one. If you start your hike from Nagatoro, you will be taking the 'Hodosan Hiking Course', a gentle one-hour stroll (around 4km) that winds uphill, offering nice views and a few bonus attractions. 
Before you set off on your hike, consider visiting the Hodosan Shrine at the base of the mountain. This ancient shrine features beautiful architecture and is a great place to pray for the safety of your family and protection against fire. Both great ideas before commencing a forest hike, if you ask us!
For those who'd like to skip the uphill hike, you'll find the Hodosan Ropeway just behind the shrine. It's a 5-minute ride in either direction and costs roughly ¥820 per adult or ¥410 for children for a round trip, or ¥480 and ¥240, respectively, one way.
Setting off on the Hodosan stroll
From the road, while facing the shrine, take the path to the left, which quickly hooks uphill and to the right. The tree-lined track is wide and gravelly, with a few nice viewpoints along the way.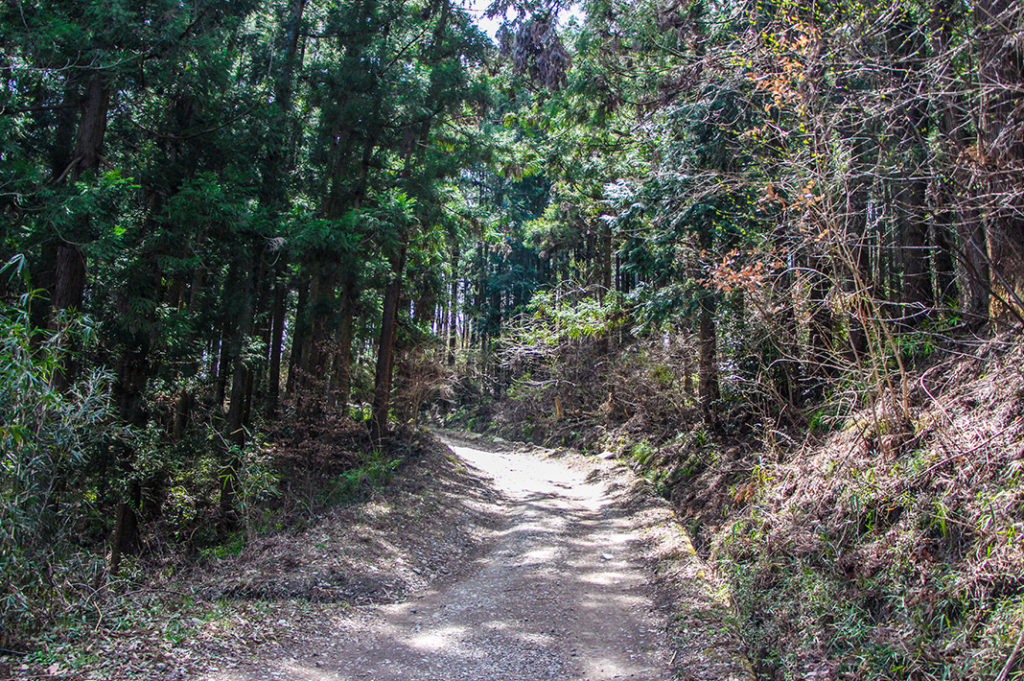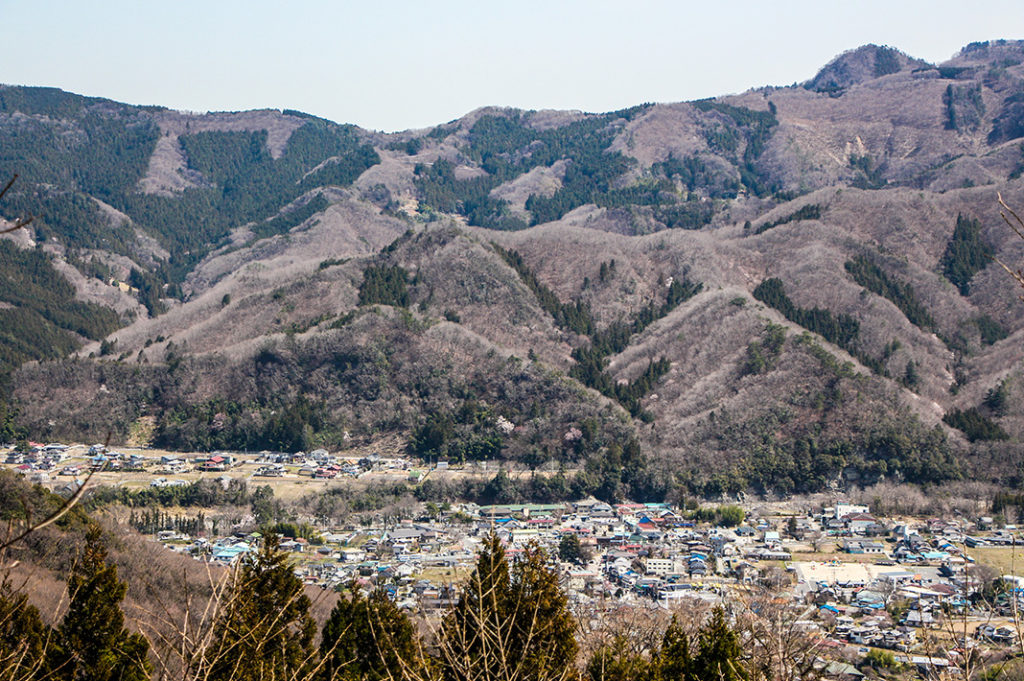 Along the path, signs warn you to keep an eye out for some rather territorial locals: black bears (tsukinowaguma), wild boar (inoshishi) and hornets (suzumebachi). This is a well-trodden and maintained path so you shouldn't have too much trouble, but a bear bell on the bag never went astray. Speaking of the animal kingdom, there is also a 'small animal zoo' near the summit.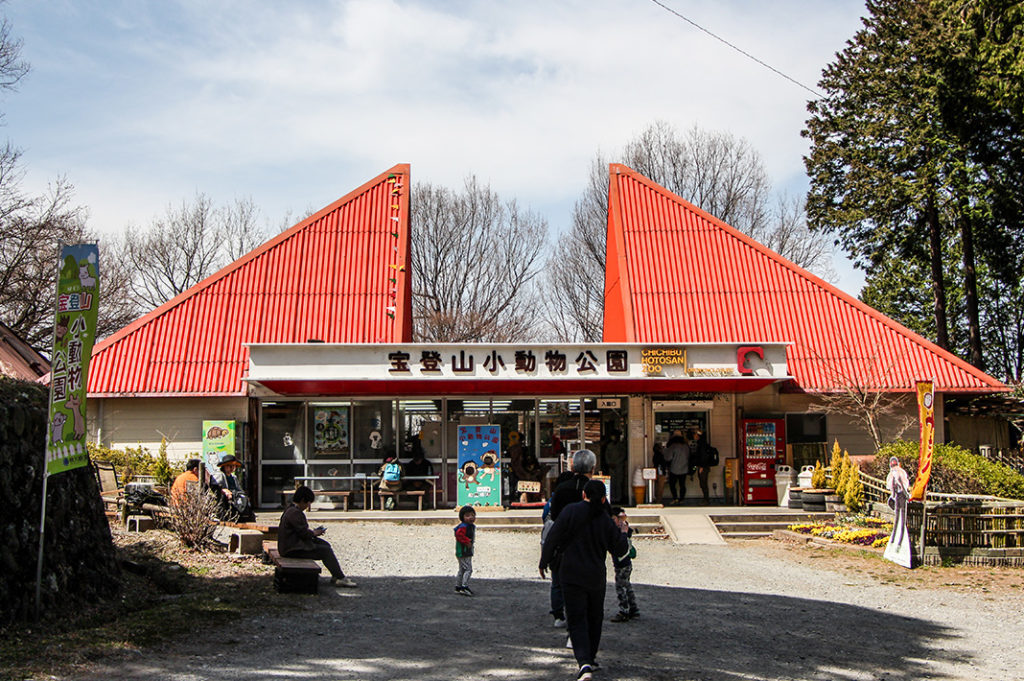 Hodosan Zoo
After an hour on the 'Mt Hodo Climb', you'll start to see signs for the Hodosan Zoo which features a monkey park and many smaller enclosures for rabbits, tanuki, turtles, fish and other animals.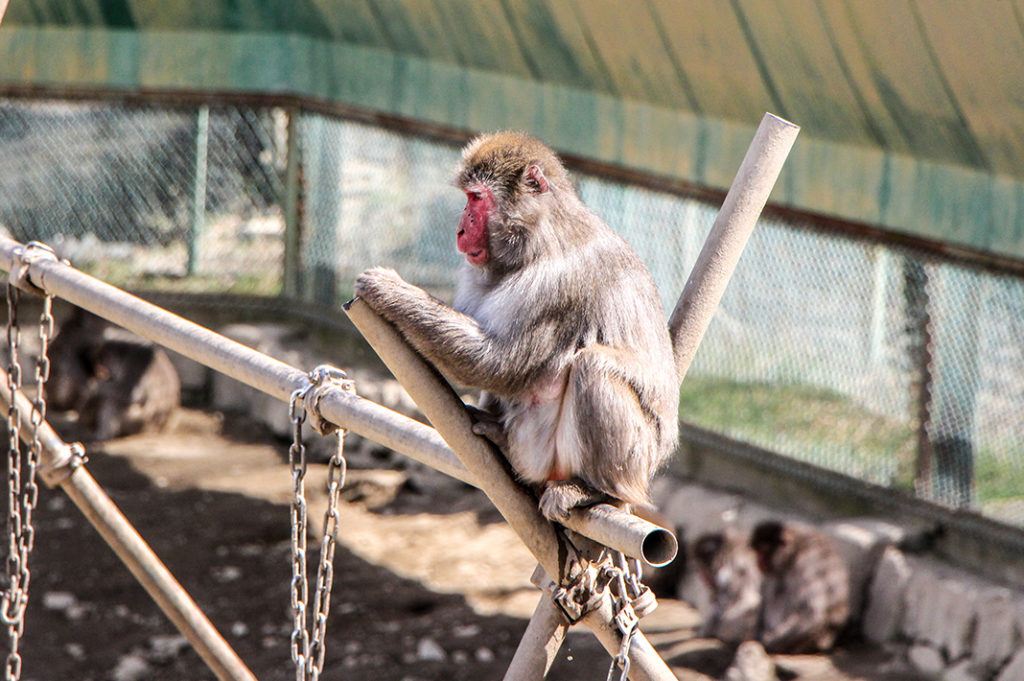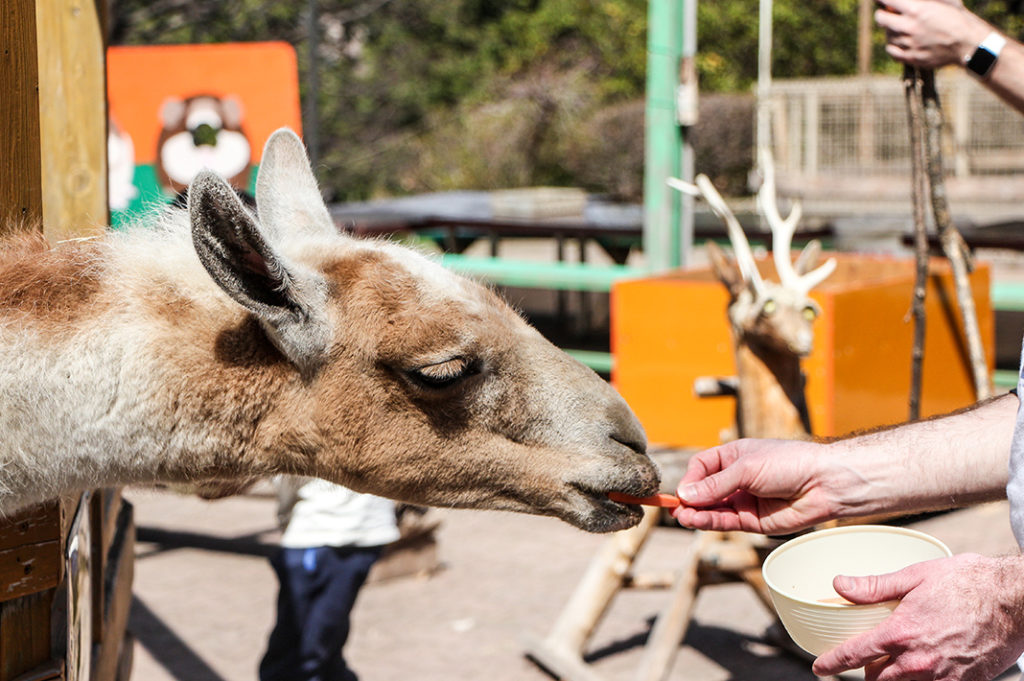 If you want to get up close and personal, you can buy food to hand feed some of the animals—the kids seemed to enjoy that part. However, if you're sensitive to animals in captivity, perhaps skip this attraction. It's typically open from 10:00 to 16:30 but check the website ahead of your visit.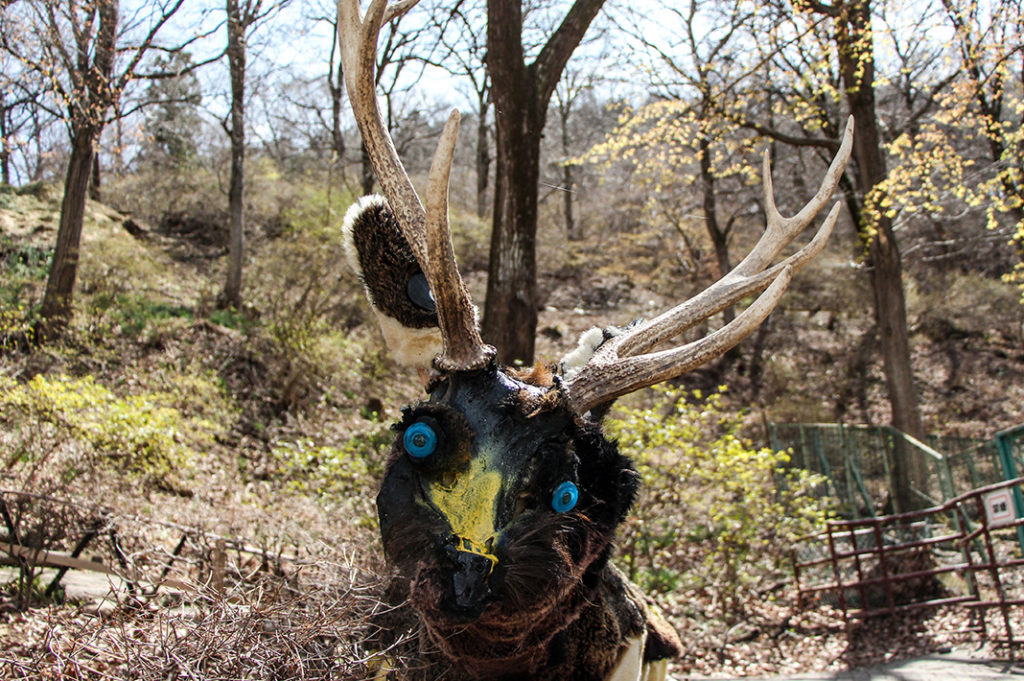 Views and blossoms
The summit itself doesn't offer views, but there are nice outlooks near the upper Ropeway station. Visit in the first few months of the year and you'll also be rewarded with a huge variety of blossom trees. This area is known for its fragrant yellow roubai trees (wax plums or Allspice in English), so much so that there is an annual "Wintersweet Festival" each January-February. We visited in March, so caught the end of the yellow winter blossoms and the beginning of the pink plums and cherries.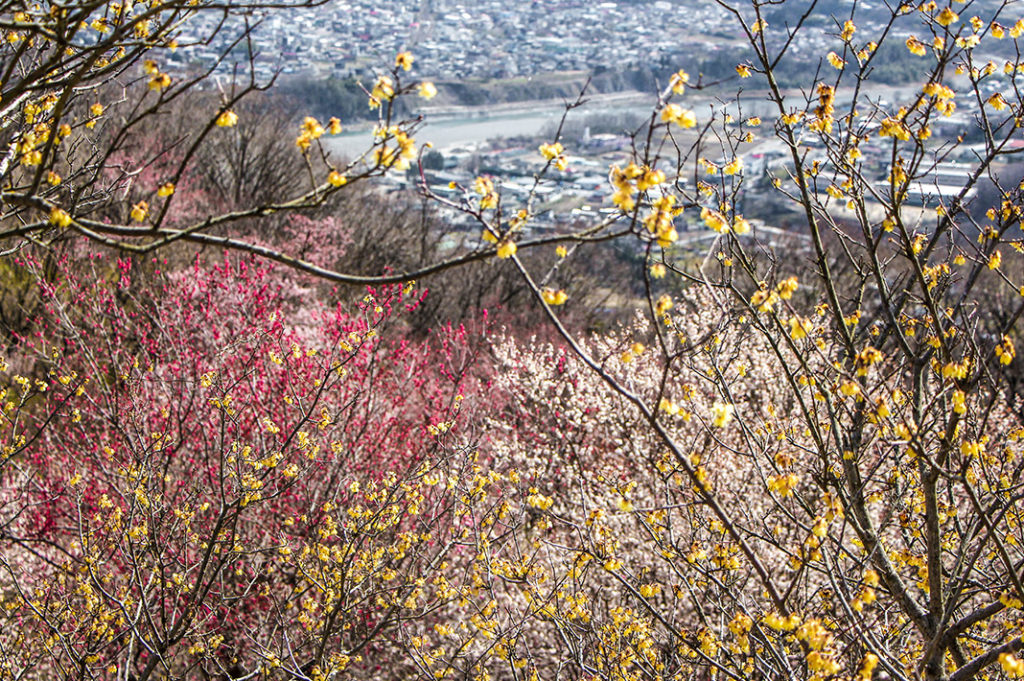 Near the blossoms, there is a small wooden gazebo where you can sit to eat a packed lunch while admiring the view. When you're ready, commence your 1-hour trek downhill or splurge on the 5-minute ropeway journey.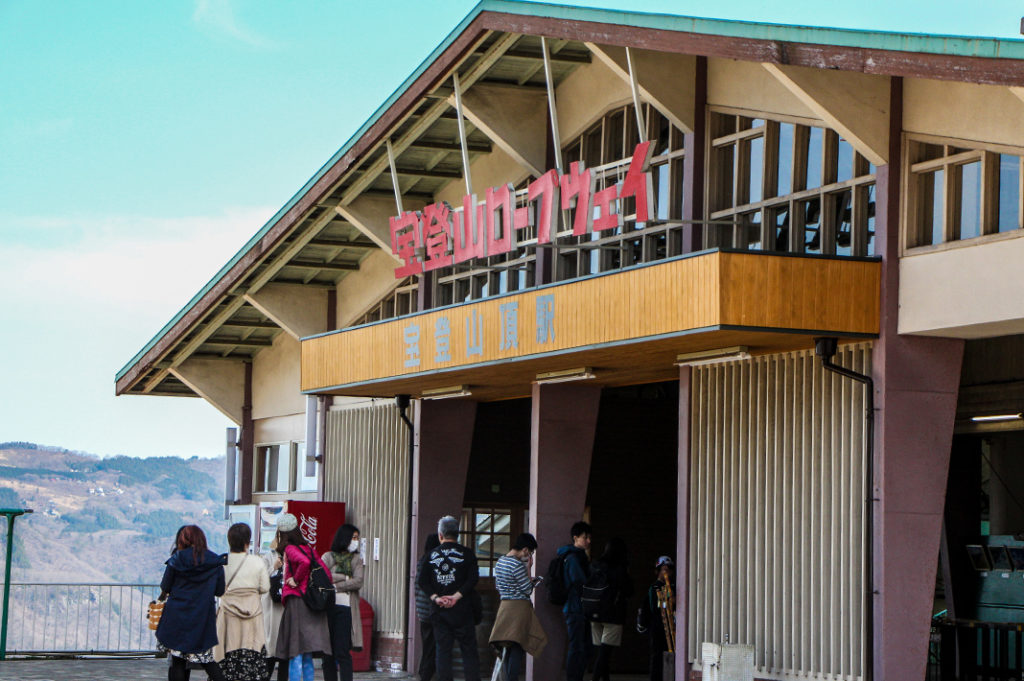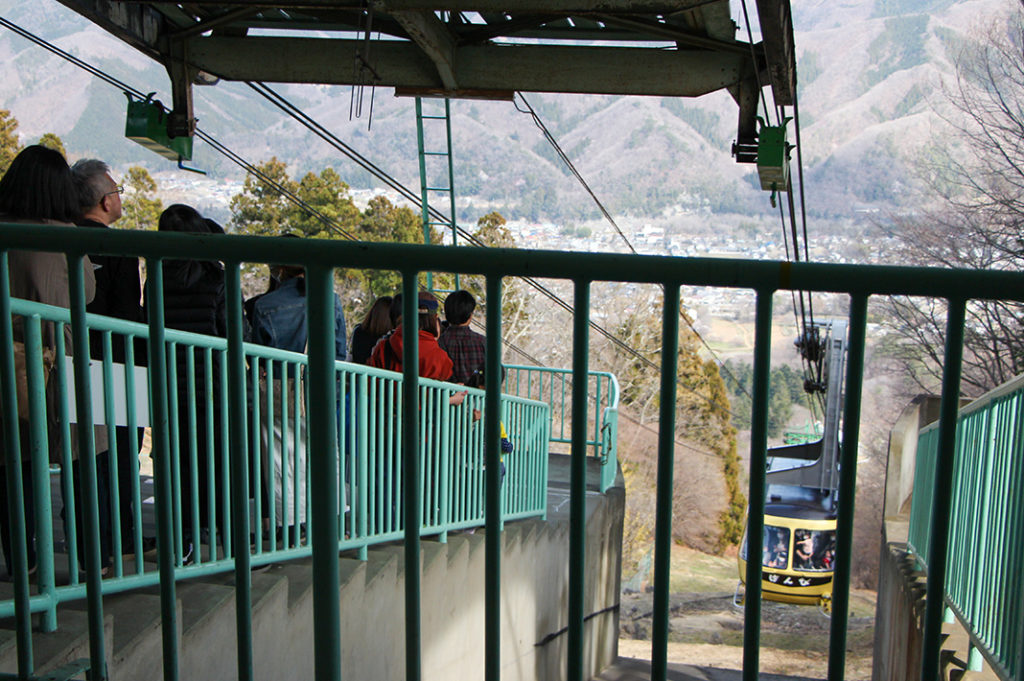 What else to do
Nagatoro village is one of the biggest sightseeing hubs in Saitama, so there's plenty to do. Enjoy street food while exploring the local shops, take a wooden boat ride over rapids or explore the famous Iwadatami rocks. This area is beautiful year-round and always offers outdoor fun.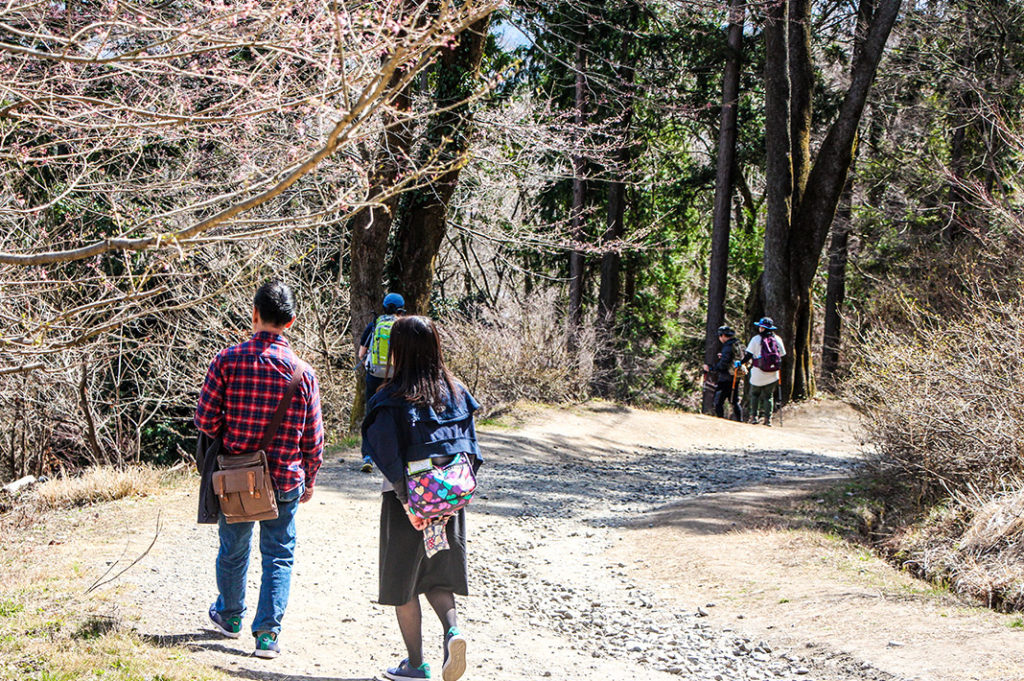 Getting to Mount Hodo
To access Hodosan, make your way to Nagatoro Station in Saitama. The journey takes around 2 hours each way from Ikebukuro or Ueno Stations.  
From Ikebukuro Station, take the Seibu Chichibu Line to Chichibu. Next, walk 5 minutes to Ohanabatake Station and take the Chichibu Railway toward Hanyu or Kumagaya before departing at Nagatoro Station. 
From Ueno Station, take the Takasaki Line to Kumagaya, then change to the Chichibu Railway toward Mitsumineguchi. Get off at Nagatoro Station.  
From the station, follow signs to Hodosan—it's about a 700m walk. If you visit on a weekend or public holiday, there is a handy free shuttle bus between the station and the hiking trail. If you need to leave any baggage before your hike, you can do so at the Tourist Information Office across from Nagatoro Station.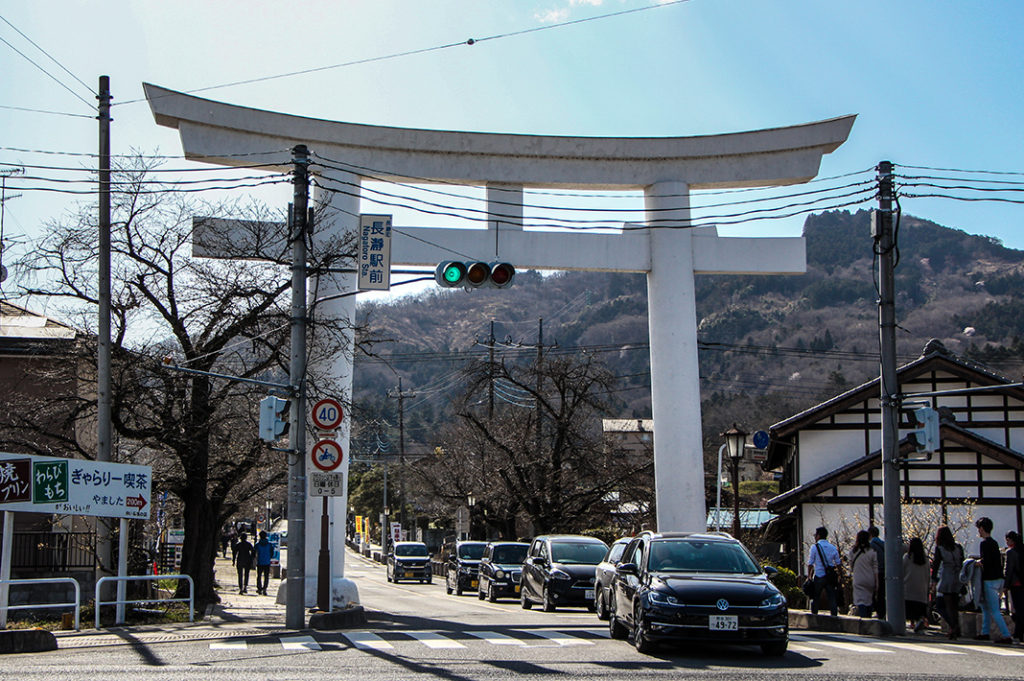 Name: Hodosan (Mount Hodo)
Address: Nagatoro, Chichibu District, Saitama 369-1305 (link)
Open: The ropeway is typically open from 9:40 am until 4:45 pm—check ahead of your visit.
Post by Japan Journeys.