Many a Tokyo guidebook will suggest a visit to the neighbourhood of Akihabara. A bright, loud spot for electronics, idol groups, maid cafes and manga, it's one of the best places to get acquainted with Japanese pop culture. Akihabara also happens to be a mecca for cosplayers. That is, the act of dressing up as characters from movies, TV shows, games or comics. For fanboys and fangirls, Akihabara has plenty to offer, including some of the best cosplay shops in Tokyo. We decided to check out a couple of the most well-regarded spots to see what's on offer.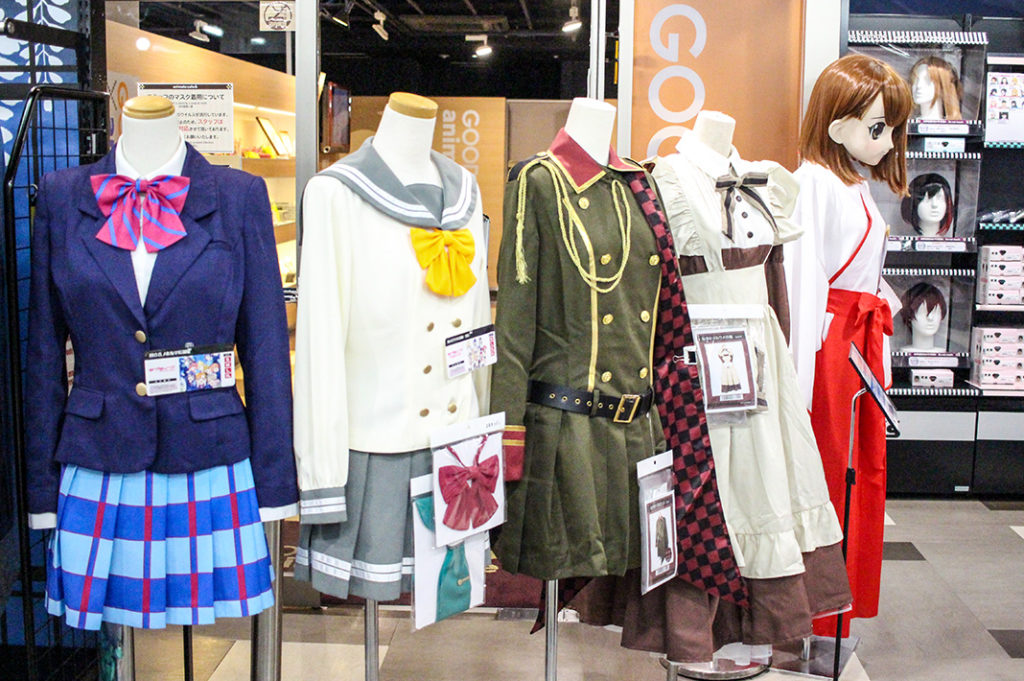 ACOS
If you're looking for a wide range of cosplay gear at reasonable prices, head to ACOS. This chain has eight stores around Japan, with another Tokyo location in Ikebukuro. You can also shop via their online store, however delivery is limited to within Japan. The real fun, though, is in wandering the aisles and imagining the looks you could create.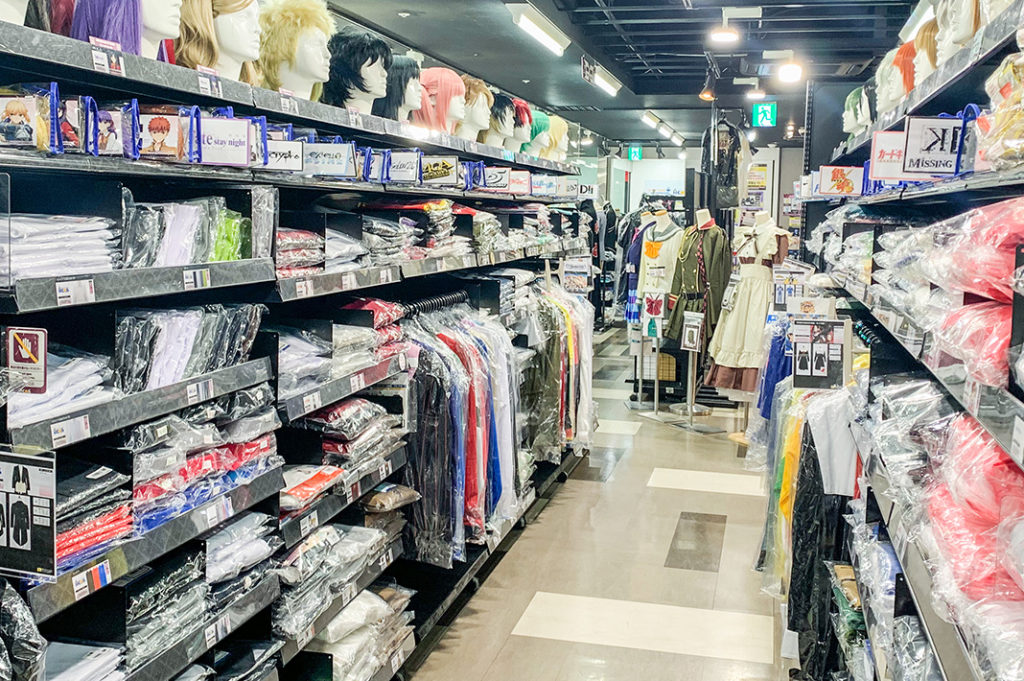 ACOS carry a wide range of the most popular anime costumes, as well as innumerable accessories like gloves, ties, shoes, cosmetics and imitation weapons. There are around 200 different coloured contacts and what looks like just as many coloured wigs.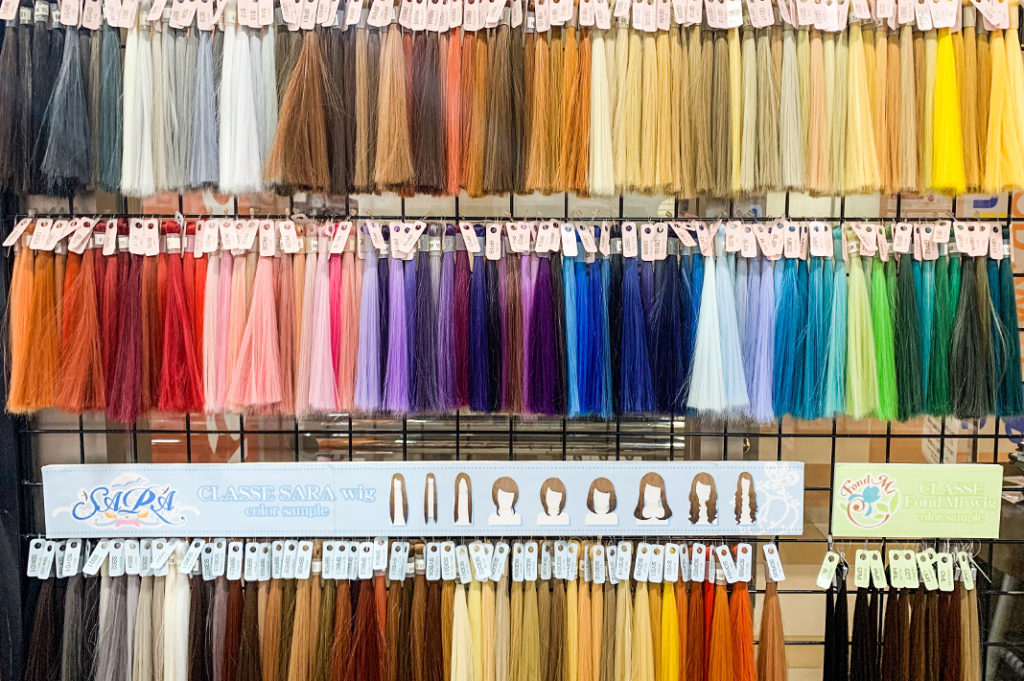 ACOS also stock a range of muni muni soft dolly masks. These customisable mask sets are the ultimate accessory for pulling off a flawless anime look.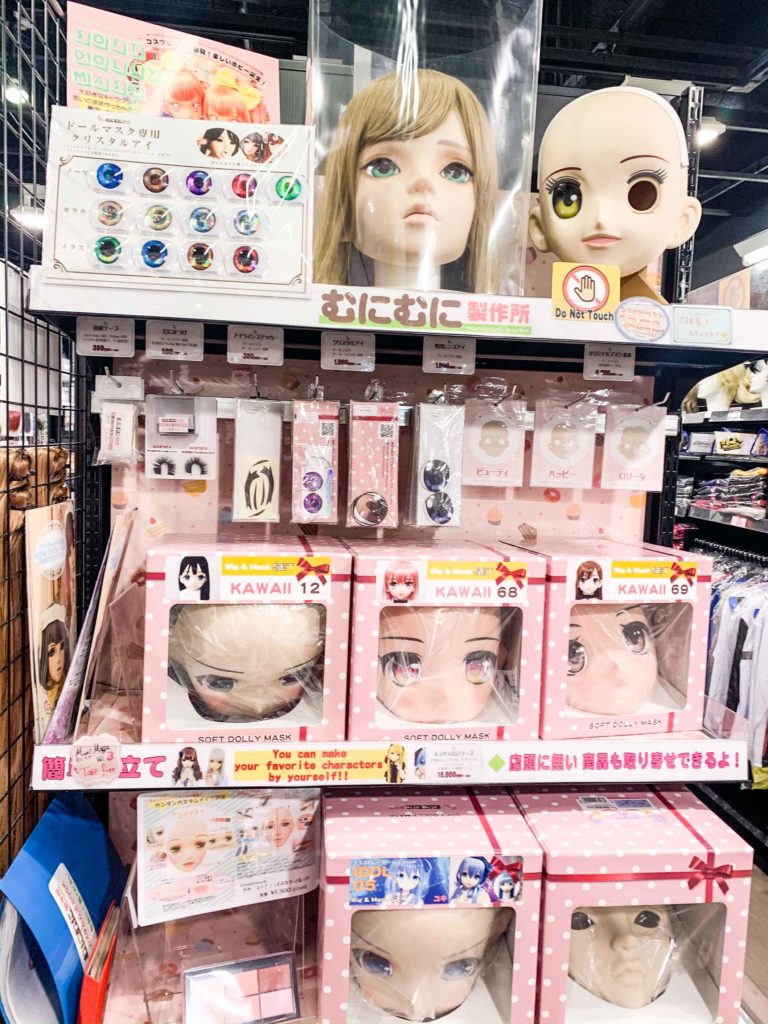 The possibilities are seemingly endless; from the kawaii princess to the stoic male student, you'll find the look here.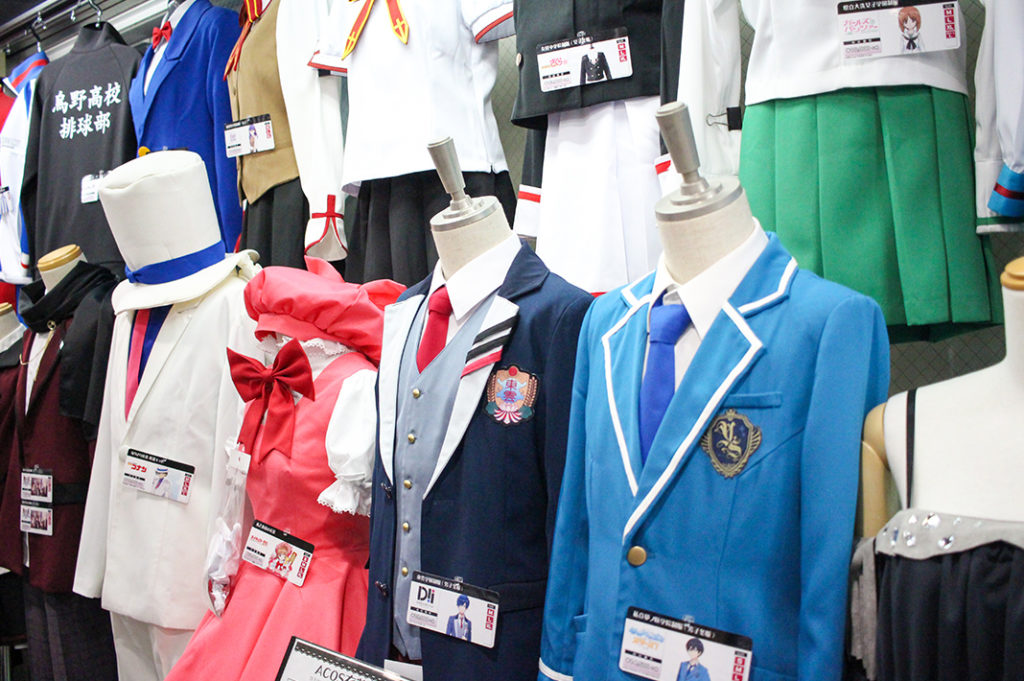 Great news for the indecisive: you can try on costumes and wigs before you buy. Just ask the staff for help.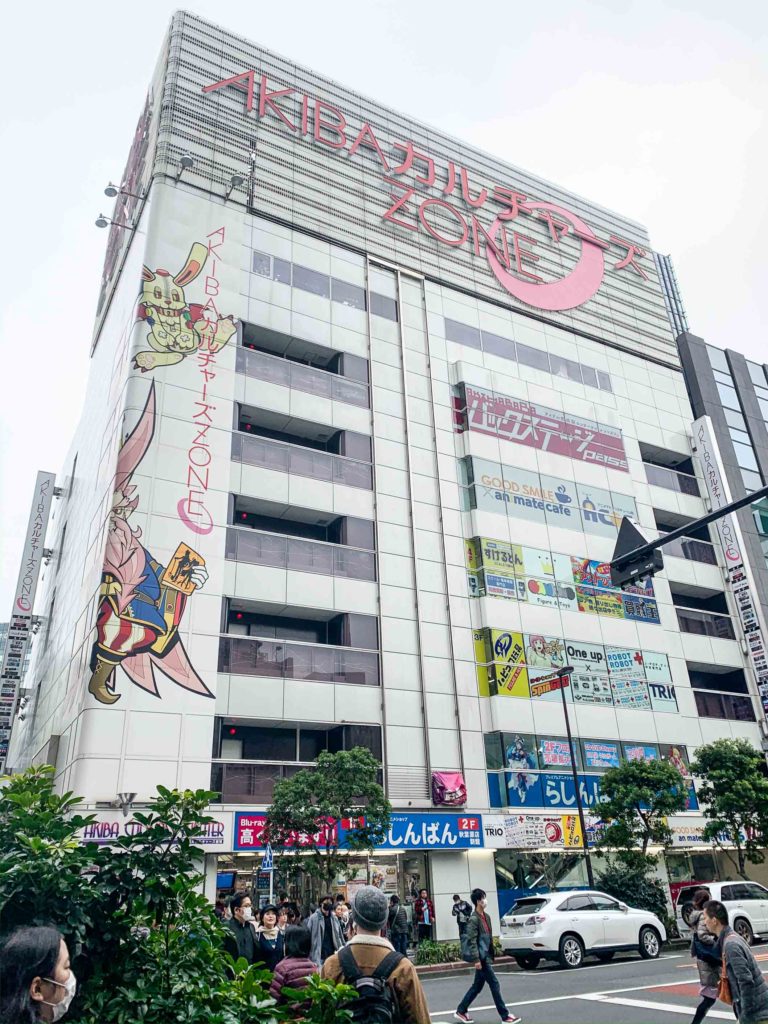 ACOS is located on the 5th floor of the "Akiba Cultures Zone" building. This is a great place to see more of Tokyo's anime and otaku culture. You'll find collectibles, hobby shops, idol-related shops and even a live theatre. Take the escalators and pop into some other floors while you're there.  
〒101-0021 Tokyo, Chiyoda City, Sotokanda, 1 Chome−7−6 AKIBAカルチャーズZONE 5F
Open: 11AM–8PM
URL: https://www.acos.me/blog/store/akihabara/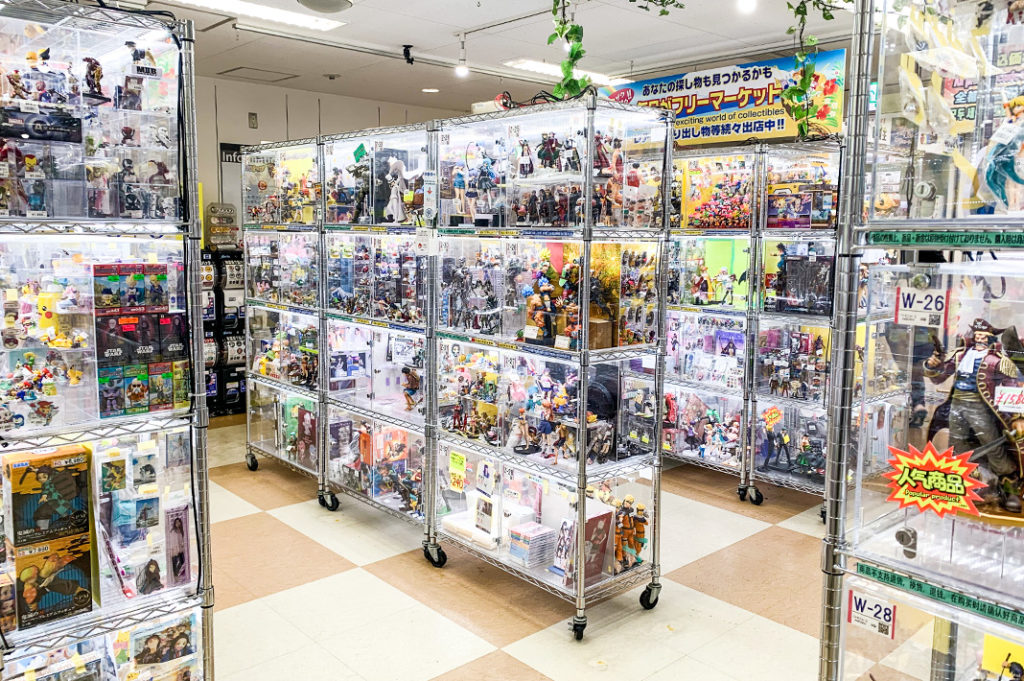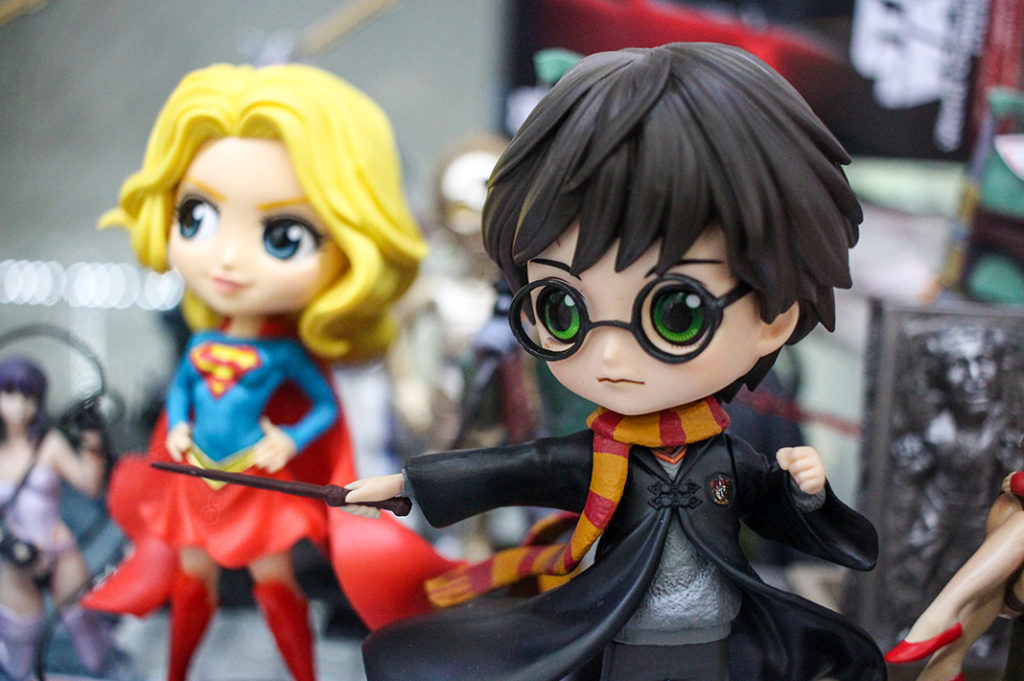 Cospatio
Another of the more popular cosplay shops in Tokyo, Cospatio has plenty to offer shoppers. Also known as "Cospa", there are over fifteen locations around Japan servicing dedicated manga and anime fans. They, too, have an online store with Japan-only shipping.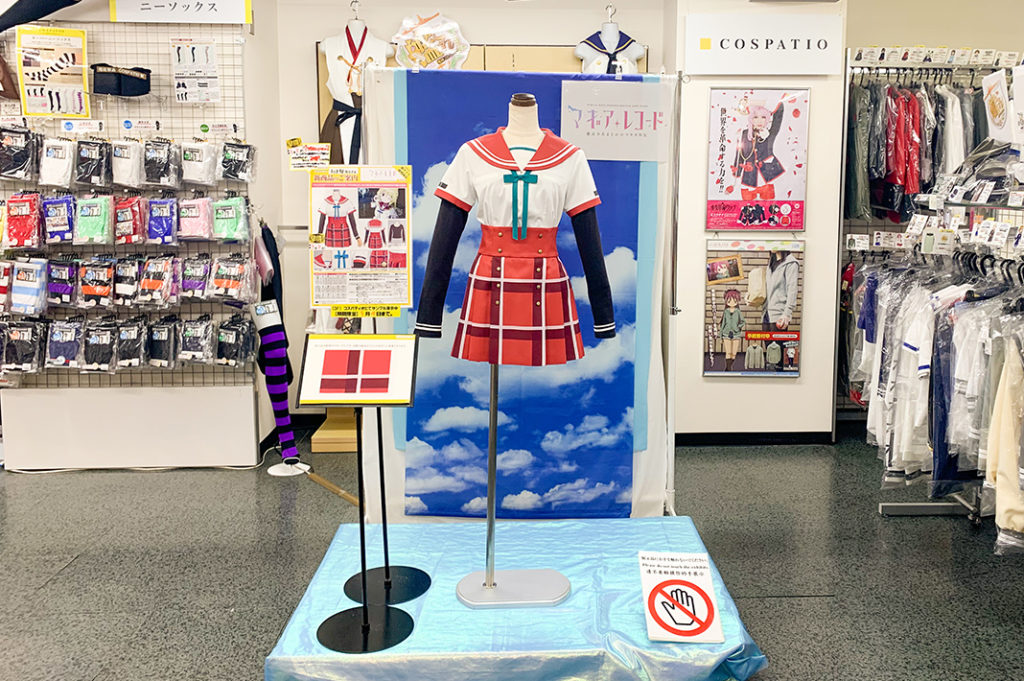 The Akihabara store has everything you need to create your desired look. You can find all the hottest costumes and the accessories, from wigs and contacts to facial hair and even male and female chest plates.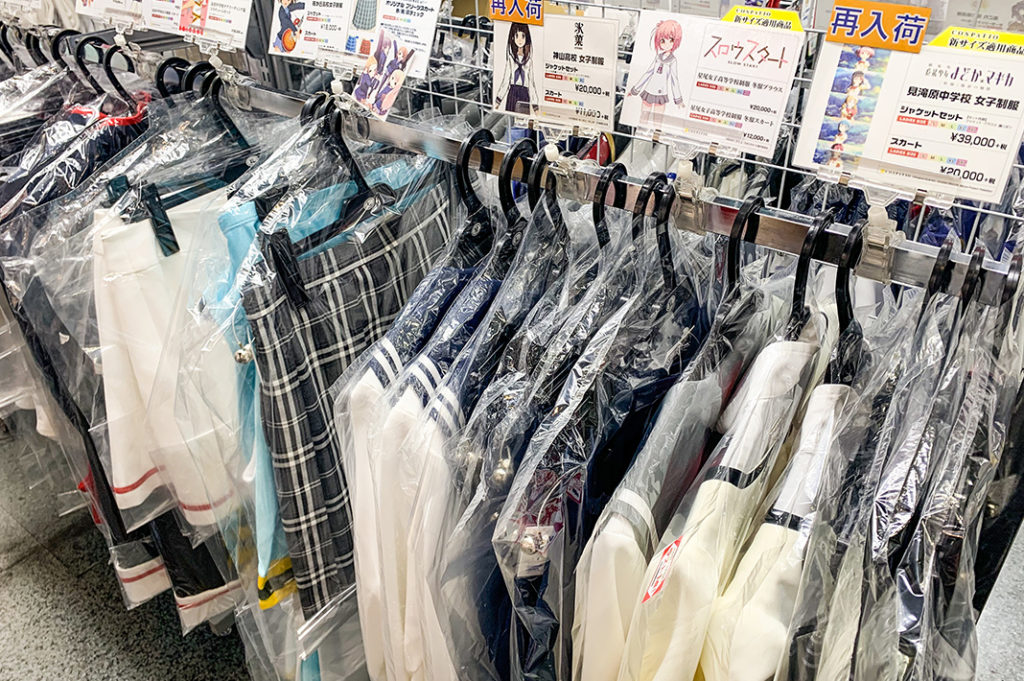 There was a great display of traditional Japanese outfits, too.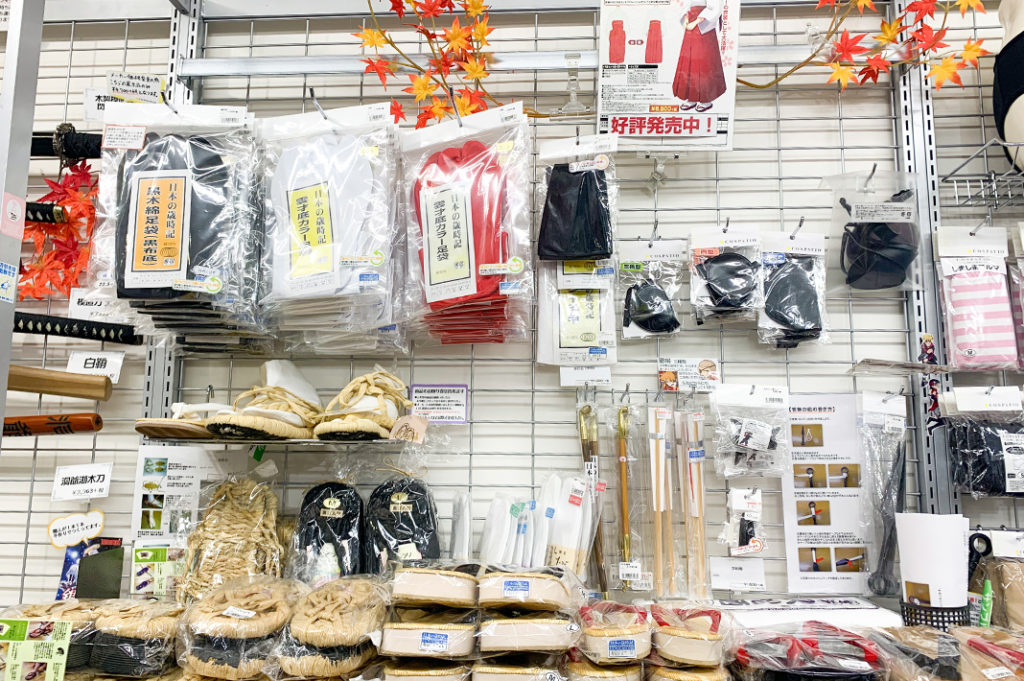 If you're not quite ready to commit to a full cosplay outfit, head downstairs to COSPA on level 2. There, you can pick up merch from your favourite shows, like tote bags and hoodies.  
Cospatio is located on level 3 of the Akihabara Gachapon Hall building. Check out the range of gachapon on the ground floor, it's wild.
〒101-0021 Tokyo, Chiyoda City, Sotokanda, 3 Chome−15−5ジーストア・アキバ 3F 
Open: 11AM–8PM (7PM on Sundays)
URL: http://cospatio.com/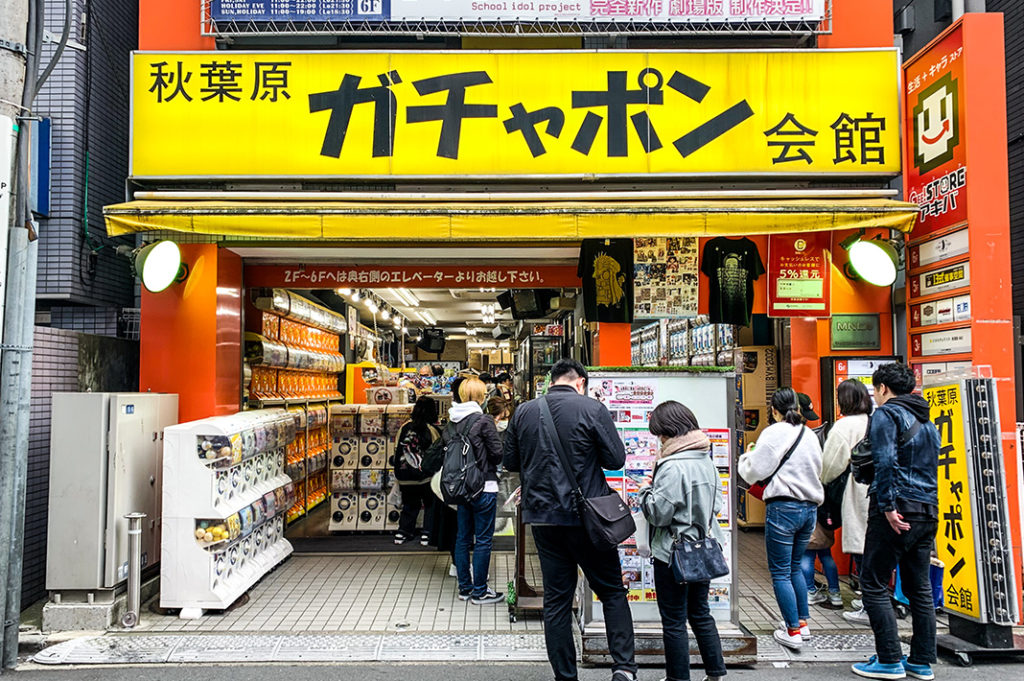 Whether you're serious about Japanese cosplay or just want a look, check out these tried and true Akihabara cosplay spots. Even if you're not an anime fan, you could always up your wig game! 
Post by Japan Journeys.