It's easy to let the night get away from you in Osaka; it's a city that works hard and plays even harder. Just take a midnight stroll through Dotonbori and the surrounding alleys to see what I mean; Karaoke blasting out of open windows and red-faced salarymen spilling onto the street from tiny working-class bars. I recall one summer's eve when friends and I were strolling along the lively Dotonbori, weary from a string of late nights in a string of Osaka bars. Our quest for a sanctuary was unanimously void when we spotted signage for a fourth floor Elvis themed bar named 'USAGI'. Curious, we emerged from the elevator to find ourselves in an Elvis wonderland which would prove to be a night to remember.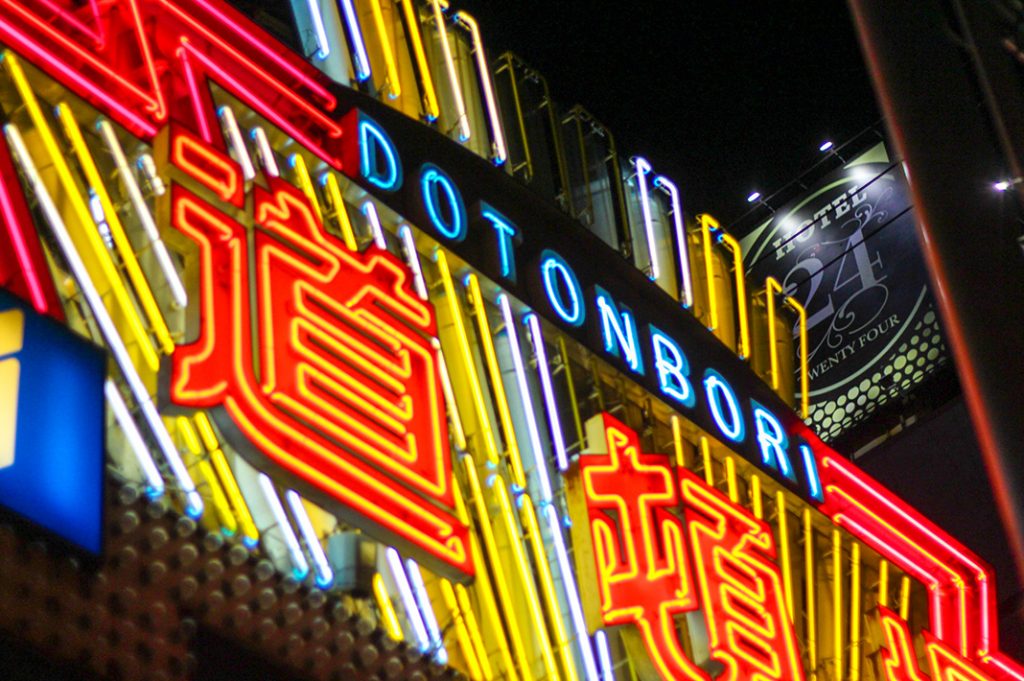 A Bar Fit for a King, Baby
We couldn't believe our eyes; Elvis everywhere. From pinball machines to jukeboxes, paintings, toys, records, posters and songs playing on the jukebox…the King was all around.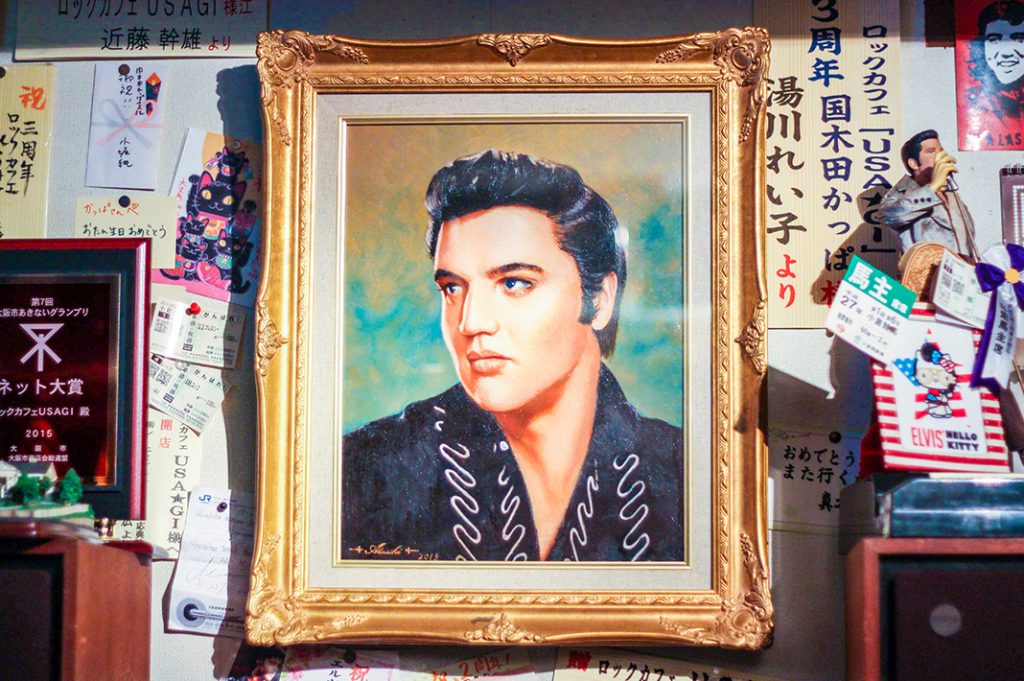 What really caught my attention was the framed, verified strand of Elvis' hair from his military haircut. I'm no super fan, but it was so surreal to see an actual part of him; it made the place feel like a shrine.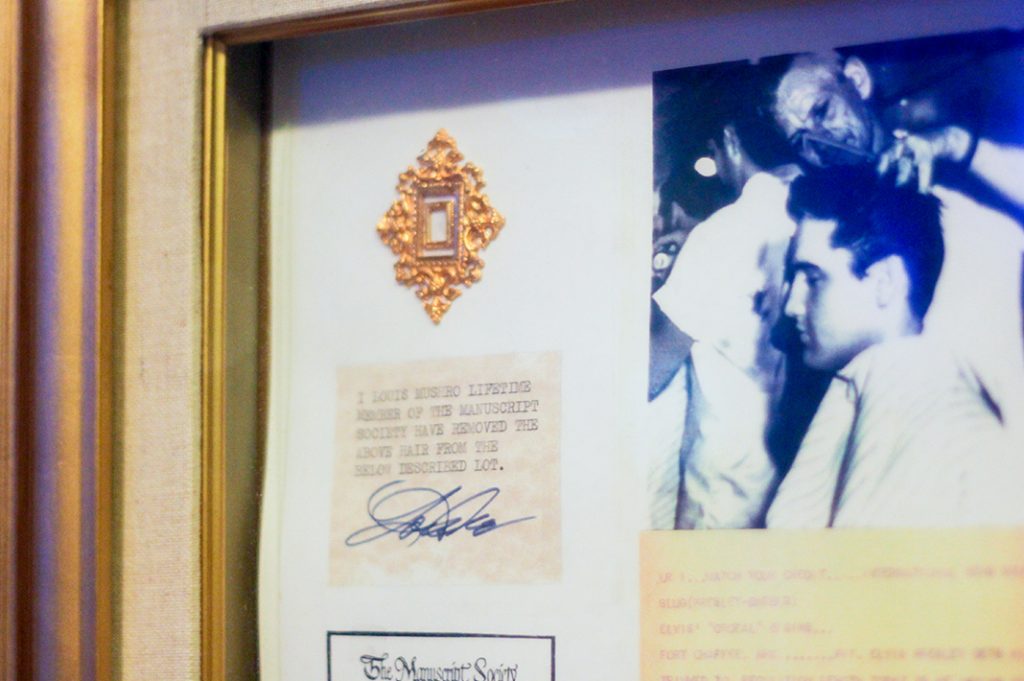 USAGI isn't huge, in fact you could say it was quite cosy. A long counter covered in bottles and nick-nacks is at the center of the action, behind which stand the friendly English speaking proprietors. They were happy to chat with us and explained about the bar's name. We thought it meant rabbit (usagi in Japanese) but it actually refers to Elvis' time in the military as a USA G.I.
Being super into the King, they will encourage you to take a look around at their amazing collection or perhaps even play a song on the jukebox which is stocked with various 'oldies' including The Rolling Stones, The Beatles and Chuck Berry. If you ask, they can even recommend a few Japanese oldies which are conversely new to us.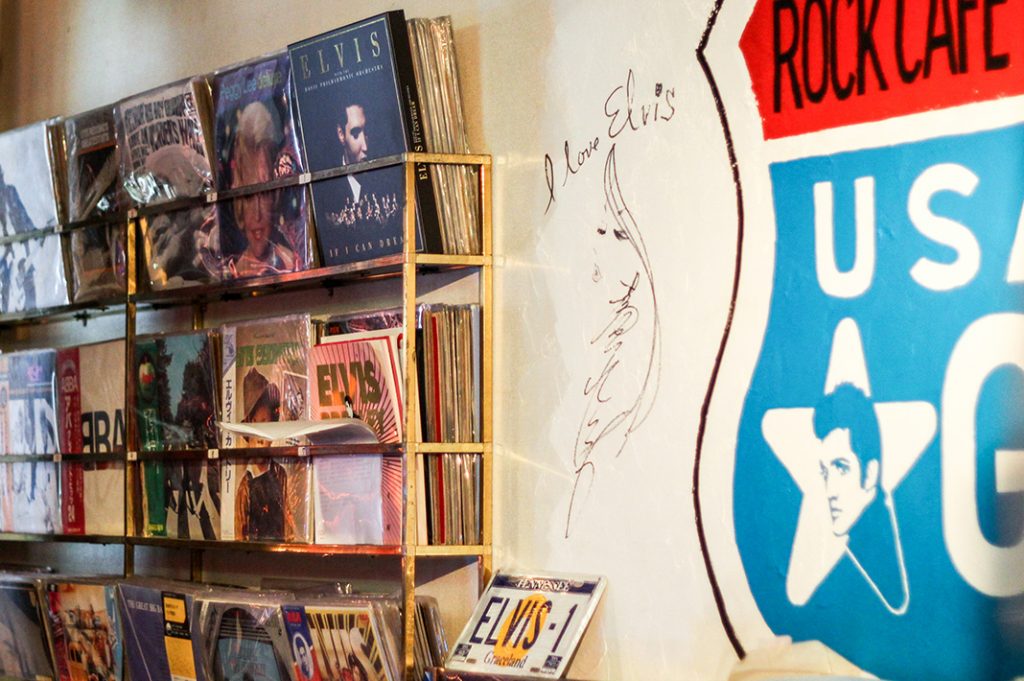 The food and drink menu
Not only were there 33 types of Jack Daniels (!) and American beers but the cocktails had fun names like 'Blue Suede Shoes', 'Memphis Flash' and 'Sun Records'. It's a little extra kitch where you thought there couldn't be more. The food menu featured things like hot dogs, gyoza, nuts, chips and, of course, crispy bacon. Just the way Elvis used to like it, mama.
Let the Good Times Roll
Before long, we were engaged in friendly conversation with the man to our right, who had some of the most impressive sideburns I'd ever seen. He talked fondly of the annual pilgrimages that staff and customers take to places like Memphis and New Orleans. Listening intently, sipping my 'Blue Suede Shoes' cocktail and tapping along to the hits, I was almost tempted to sign up for the next one.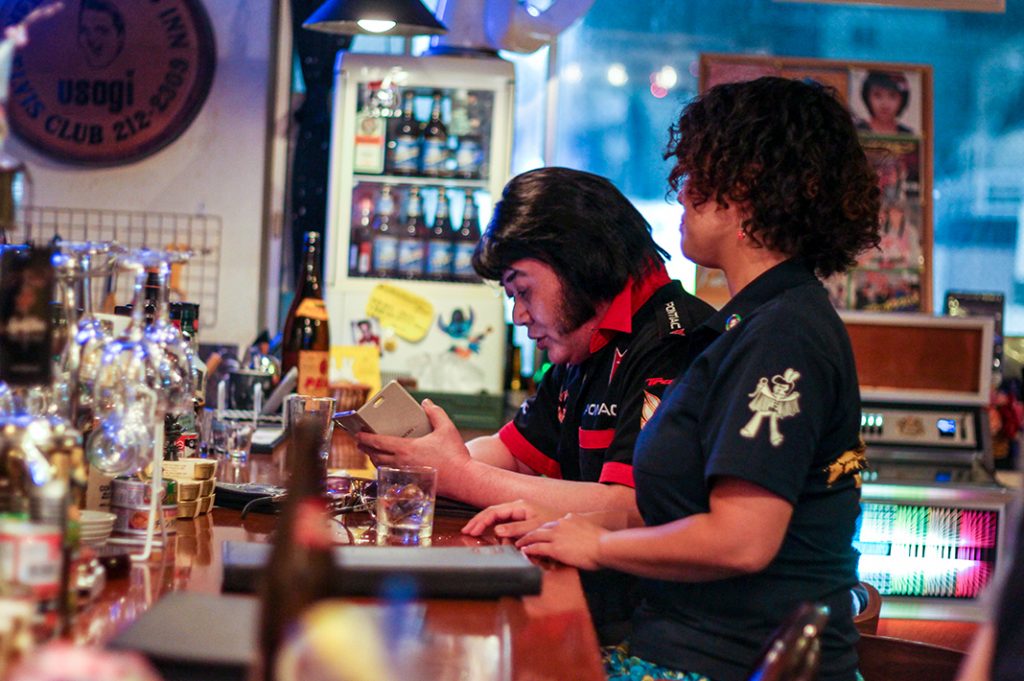 A few drinks later, we were trying on Elvis glasses and taking turns leading the room in song with our microphones and lacklustre dance move impressions. "Little Sister" never sounded so good. Though, everyone was joining in enthusiastically so we felt like rockstars.
Before calling it a night, the staff had us add our names on a world map bursting with pins; the global sign of a foreigner friendly establishment.
We may have been looking for a quiet night, but the Elvis mania in the cheap and cheerful USAGI certainly swept us up and showed us a good time. I can't listen to Elvis anymore without thinking of that night. So the next time you're in Osaka, head on down—if you're lucky you might be able to catch one of their live events.
Name: USAGI
Open: everyday 5pm–1am
Address: Level 4, 1 Chome-1-9 Dotonbori, Chuo Ward, Osaka
Nearest Station: 3 minute walk from Nimbashi Station or 9 minutes from Namba Station.
Web: https://usagi.osaka.jp/ and Facebook
Post by Japan Journeys.