Japanese women are world-renowned for having flawless skin, and intricate, multi-step skincare routines to maintain it. As a result, skincare is a huge category here, and savvy shoppers can do some serious damage to their bank accounts! But, all of that choice can get pretty overwhelming. The following recommendations focus on our favorite hero Japanese beauty products, most of which you can only find here.
Get Glowing with Japanese Sheet Masks
Of the popular Japanese skincare items, sheet masks are at the top of the list! These single-use masks can be found virtually anywhere in Japan. As a result, there is a huge range both in price and the variety of concerns they address.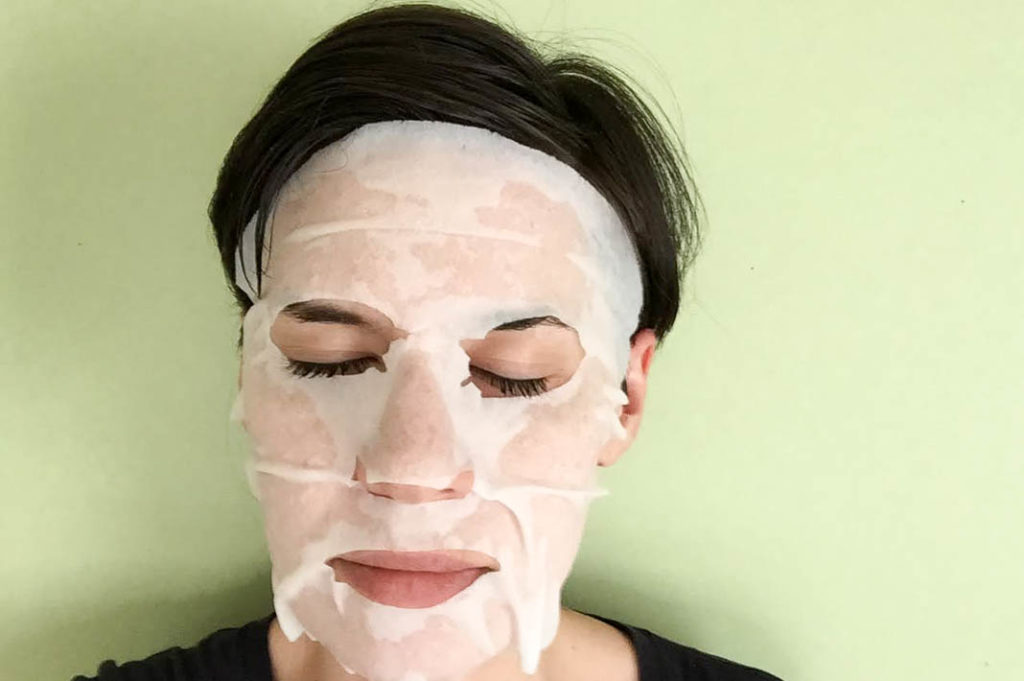 Lululun makes the best-selling sheet masks in Japan, and contain hyaluronic acid which helps with moisture retention and boosting collagen. This means they do a great job at keeping your skin hydrated and firm. While they make a wide selection of masks, the classic ones are the pink package (hydrating), purple (deep moisturizing), and white (whitening). These masks are made with a thin, cotton material and are not too goopy, so you can use them daily. Choose between a 7 sheet package or 42. While these can be used by any skin type, someone with normal to dry skin would probably see the most benefits from this line.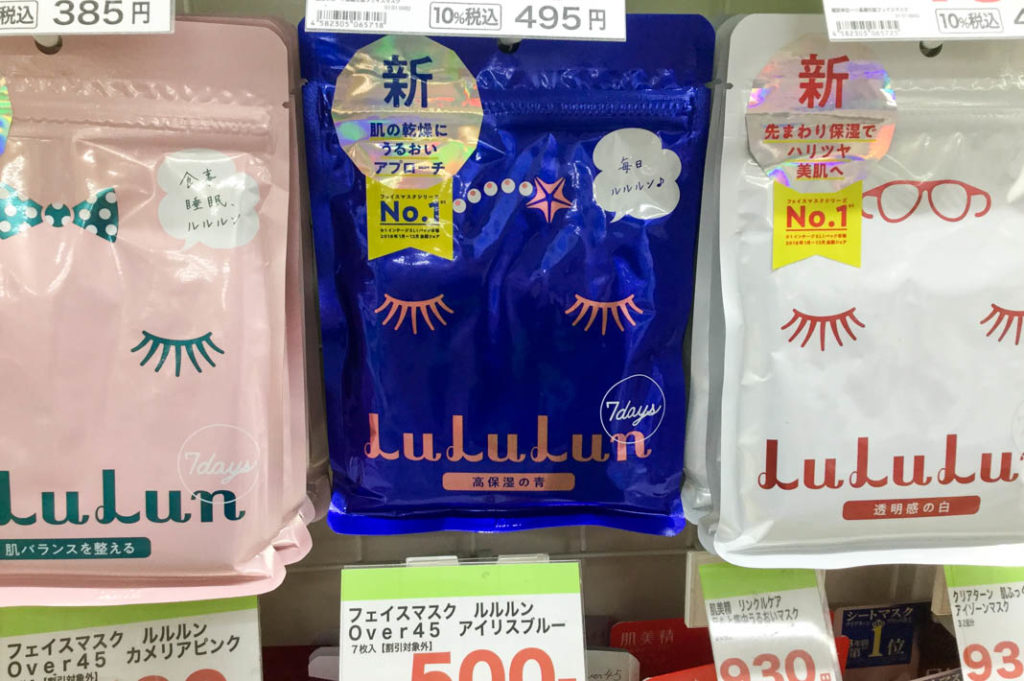 For a wider range of daily use masks that are easy to add to your skincare routine, take a look at Saborino masks by BCL. Saborino's masks are designed to be multipurpose masks for lazy people. The idea is that you can roll out of bed, slap on a mask for 60 seconds, and go! The cooling, mentholated sensation is quite invigorating and perfect for the morning. All of the different masks contain hyaluronic acid for moisture, collagen, AHA derived from apples to gently exfoliate and other vitamins such as C and E. The most popular types are the yellow package for normal skin with avocado, lemon, tea tree oil and grapefruit, and the pink package for dry skin with high-antioxidant fruits like pomegranate, blueberry and grape. They also release limited editions from time to time with different botanical ingredients and benefits. Choose between a 5 sheet package or 32.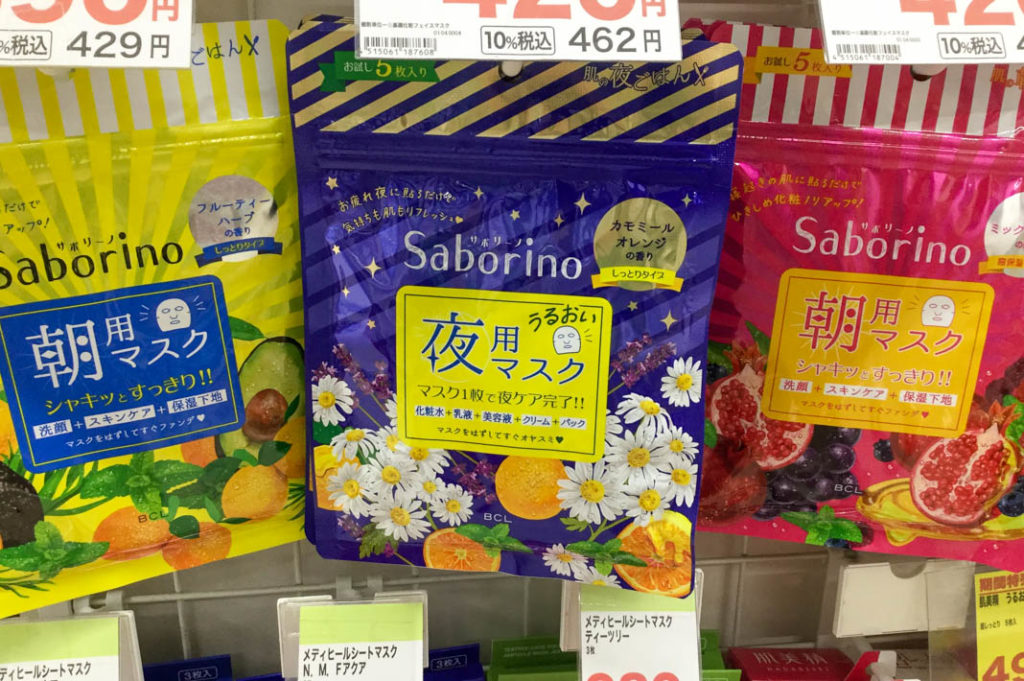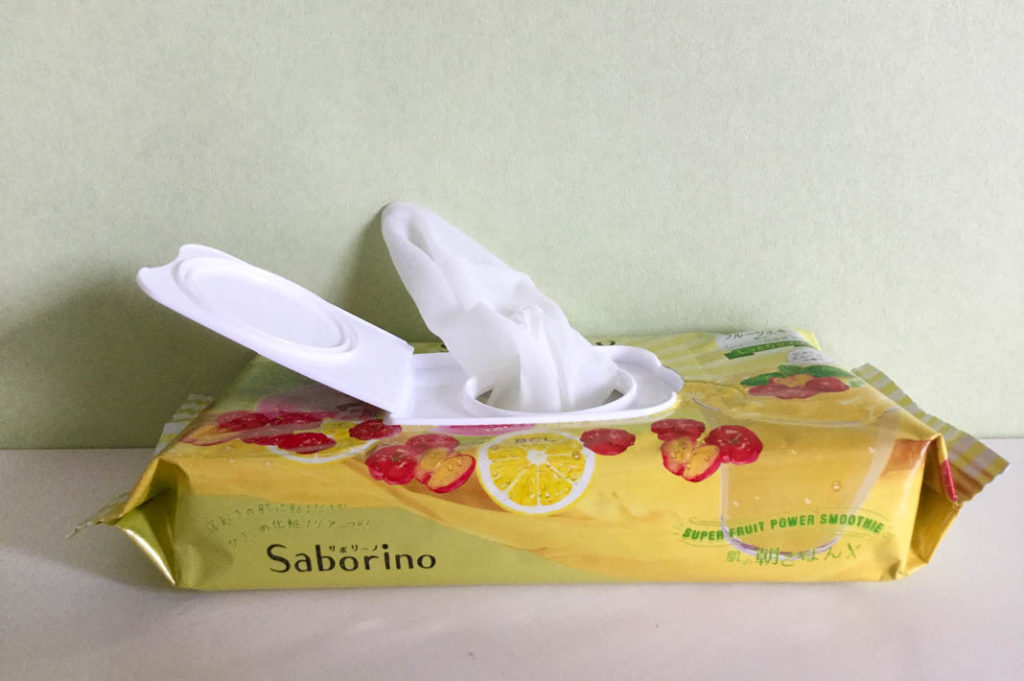 Deep Clean with Cleansing Oils
One of the tenants of the Japanese skincare routine is multi-step cleansing. Instead of using just one cleanser, many women use a cleansing oil first to gently remove makeup and oil. While using oil to clean your face may sound strange, this beauty product helps to break down strong pigments in makeup better than with face wash alone and doesn't strip your skin of precious moisture. To use a cleansing oil, first, dispense several pumps (about 3) in dry hands, and massage all over the face, including the eye area. Then, moisten your fingers and use your wet fingers to emulsify the oil into a cleansing milk. Finally, rinse clean with water, before continuing to the next step of your skincare routine. 
The pioneer in cleansing oils is definitely Shu Uemura, who created the first one in the 1960s. Now the brand has eight different cleansing oils that address different concerns. My favorites are the Porefinist2 Sakura Cleansing Oil, which smells pleasant and is so lightweight that you forget it's an oil, and the Ultime8 Cleansing Oil that sets the gold standard for cleansing oils everywhere. As this is a high-end brand, prices range from ¥3,190–¥12,650, but your face will never be cleaner!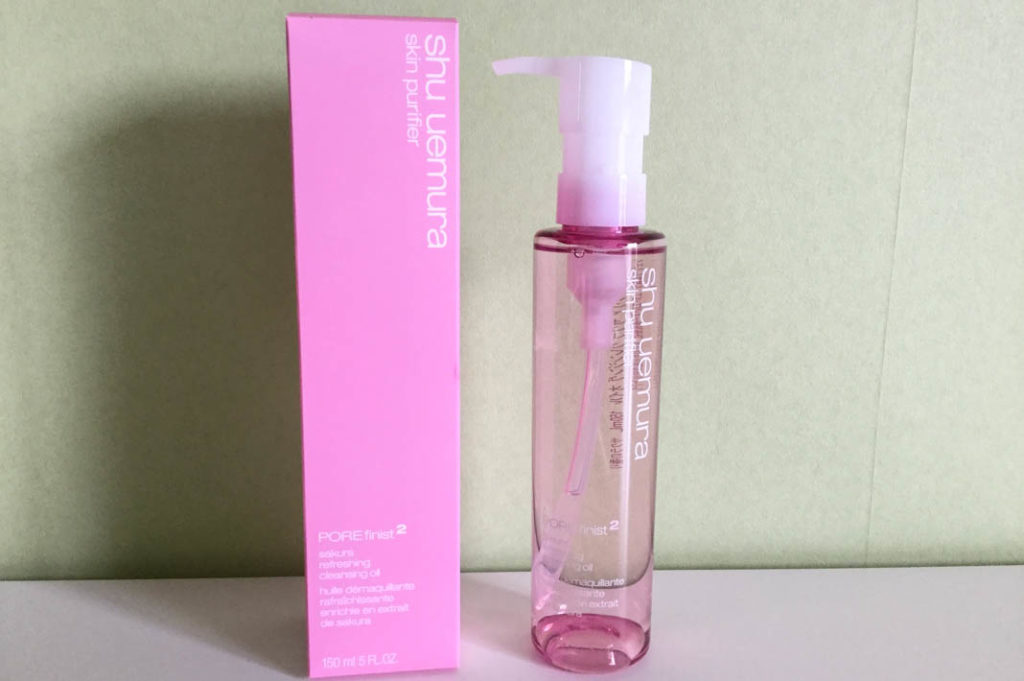 For something more affordable and available from the drugstore, I recommend the cult classic DHC Deep Cleansing Oil. As this product is mainly formulated from olive oil, the texture is a bit heavier than other cleansing oils. However, it's perfect for removing even stubborn makeup like waterproof mascara while leaving your skin smooth and supple. The addition of rosemary leaf oil gives it a pleasant aroma that makes you feel like you're at the spa.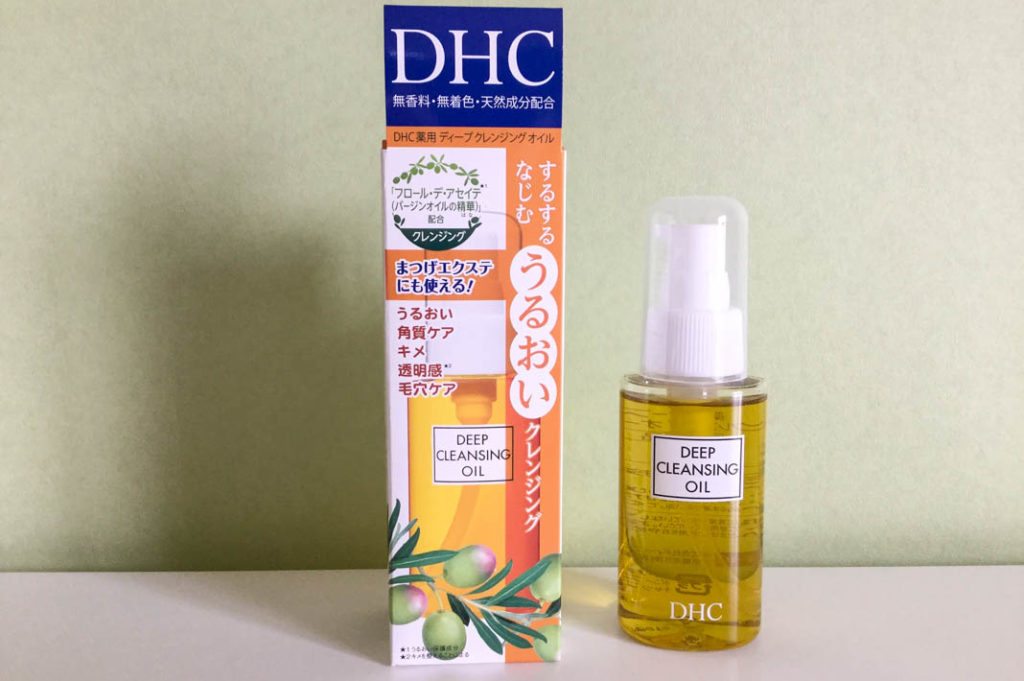 Protect with Sunscreen
Another huge category in Japanese skincare is sunscreen. Japanese women are very concerned with sun protection. As a result, some of the best sunscreens in existence can be found in Japan.
My favorite, and the constant best-seller among sunscreen brands in Japan, is Anessa. The "ultimate beauty sunscreen", Anessa's products offer superb UV protection while including a high content of skincare ingredients. From the core collection, choose from a milk, gel, or spray formula, all of which are super waterproof. While all of these can be used both for face and body, I personally like to use the milk for my face and gel for my body. Other options include sensitive skin formulations that are gentle enough to use on babies, a whitening formula, and a BB cream for the face. Annessa's sunscreens also come in a range of sizes. The smallest sizes are convenient for travel or for keeping in your bag just in case!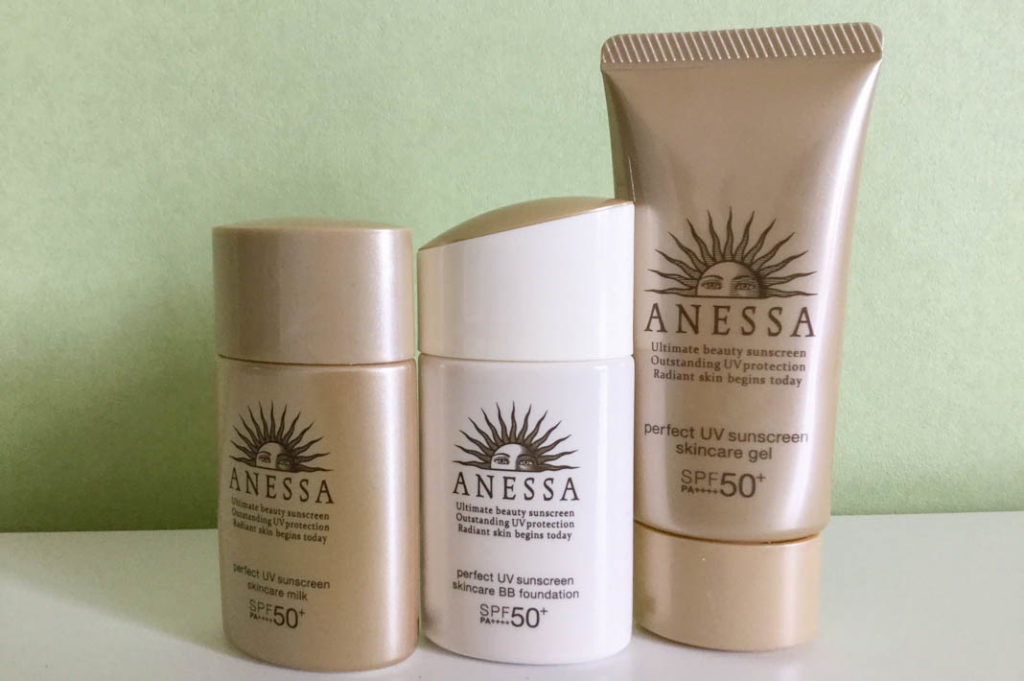 You can find all of the above beauty products, with the exception of Shu Uemura, at drugstores and Don Quitxotes across Japan. Simply find your nearest store and happy shopping! Your skin will thank you!
Post by Japan Journeys.