Yurakucho's long standing Café Benisica launched the Japanese pizza toast craze
Many wouldn't immediately associate Japan with coffee, but just looking around, you can't deny there is a real love for it. It all began after WW2 with the launch of traditional coffee shops called Kissaten, the place for imported tea and coffee. These days, there are many places to get your coffee fix, from the mega high-end Starbucks roastery to the 7-11 machine coffee to the growing list of boutique hipster coffee houses. But still these retro hangouts remain.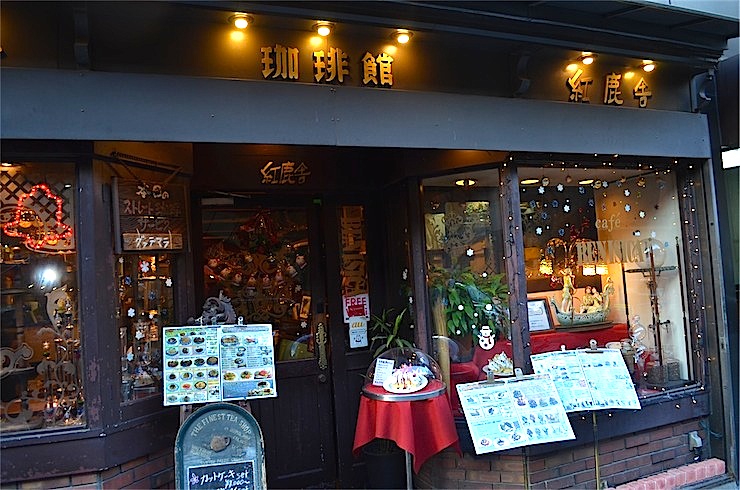 Café Benisica, since 1957
Looking back at the traditional kissatens, we can't go past the infamous Café Benisica who have been brewing since 1957. It was around this same time that Coca-Cola was released in Japan which lead to big changes to kissaten menus nationwide.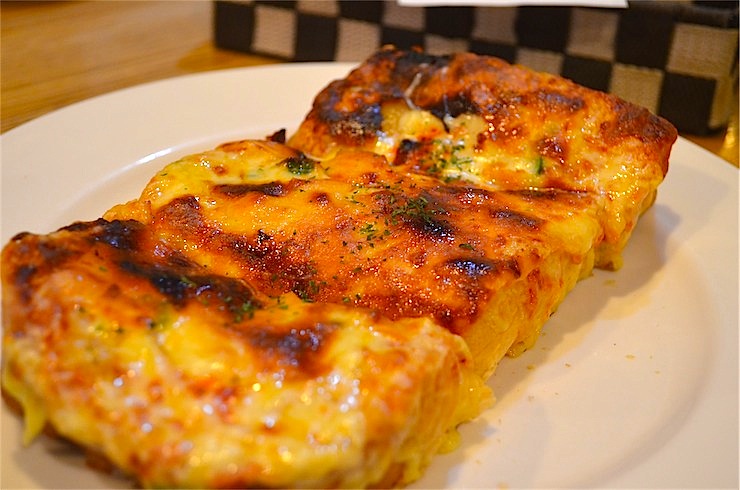 The Birthplace of Japanese Pizza Toast

Though Pizza Toast has become a coffee shop staple throughout Japan, its origins lie at Café Benisica. In fact, kissatens generally didn't serve food at that time, so this cafe was somewhat of a pioneer in this regard.
The recipe: thick cut, fluffy bread topped with pizza sauce, onions, capsicum, herbs, meat and, of course, lots of melted cheese. This combination guaranteed success, as well as lots of copycats, which is why you'll see it on menus everywhere. Benisica still serve their Pizza Toast today; arguably one of the main attractions for diners.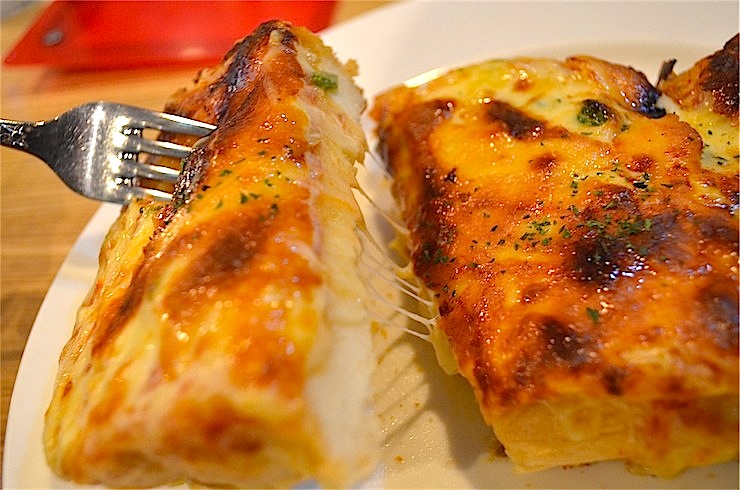 Pizza and Kombucha?
It's true that Pizza Toast is the star, however the menu offers more choices. There are kissaten staples like sandwiches, pasta and salads, as well as an extensive drink menu.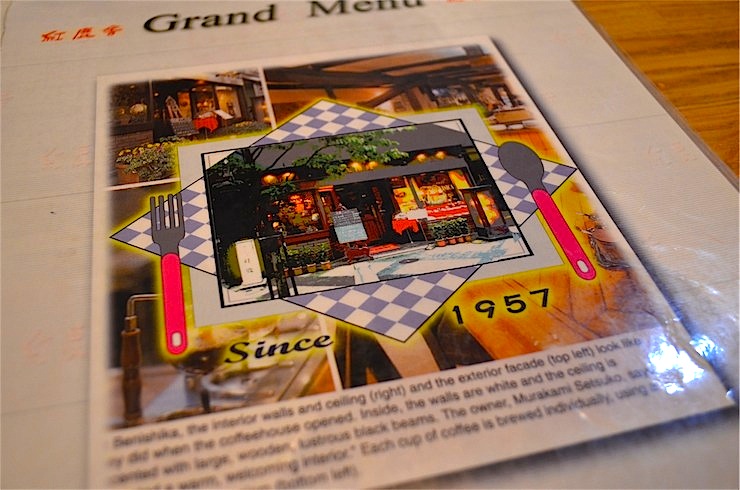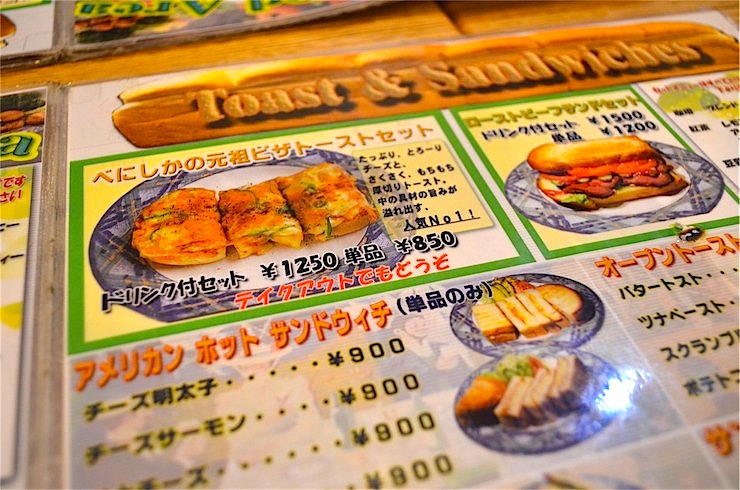 Benisica are well known for their siphon coffee, or you can grab another popular item while you dine – Kombucha. This vinegary drink tastes like blueberry, is refreshing and balances out those rich Italian flavours. And it probably balances out your conscience too if you ordered one too many Pizza Toasts.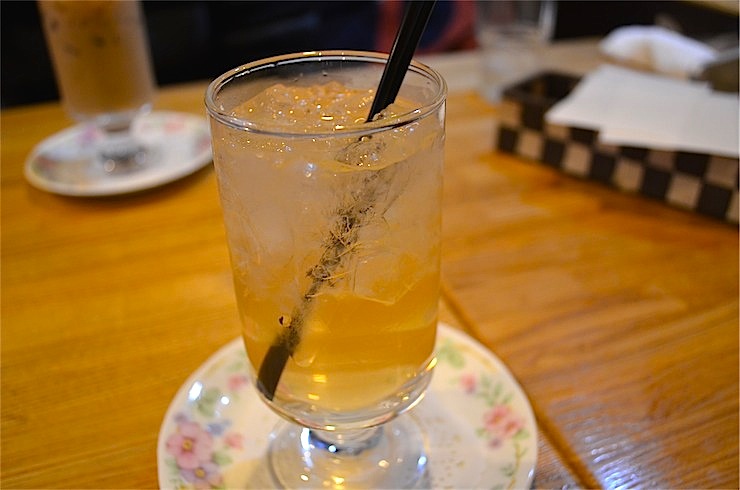 Head on down for a tried and true kissaten experience. Come for the Pizza Toast, stay for the retro ambience and coffee theatrics.
Name: Café Benisica
Address: Matsui Building 1F, 1-6-8 Yuraku-cho, Chiyoda-ku, Tokyo
Access: A short walk from either Hibiya station or Yurakucho station.
Open: 9:30 – 23:30, seven days a week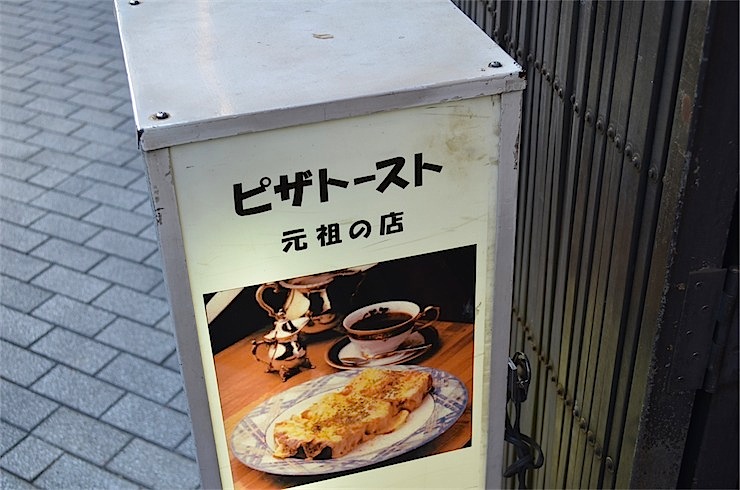 Post by Japan Journeys.